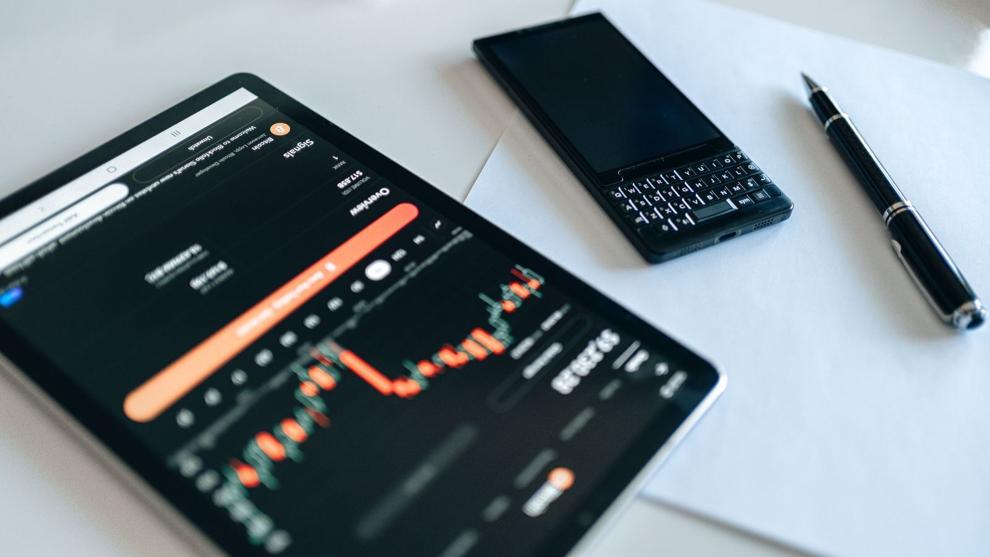 The cryptocurrency market, with Bitcoin as the leading player, has seen remarkable growth in recent years. From its humble beginnings as a peer-to-peer electronic cash system, Bitcoin has evolved into a recognized asset class that has gained attention from investors, institutions and the mainstream media. As more people explore different forms of wealth creation, Bitcoin has become a potential option to consider as part of a diversified investment portfolio.
This article will examine five reasons why, if you buy Bitcoin with a debit card, it could be beneficial and how it could potentially impact your financial future.
Why investing in Bitcoin can be a game-changer
Let's take a closer look at five reasons Bitcoin has gained attention and the potential benefits of this cryptocurrency:
Decentralization and financial freedom
Bitcoin operates on a peer-to-peer network that is not controlled by any central authority, such as a government or a central bank. This decentralization gives Bitcoin users the ability to transact and store value without the need for intermediaries, such as banks or payment processors.
Decentralization brings the potential for financial freedom, making it an attractive option for those living in countries with unstable economies or those facing limitations on traditional financial systems. Bitcoin has the potential to serve as a hedge against financial instability and provide a means for individuals to safeguard their wealth.
Limited supply and inflation hedge
The second reason to consider investing in Bitcoin is its limited supply. Unlike traditional currencies, which can be printed by central banks at will, Bitcoin has a fixed supply limit of 21 million coins. This means that there will never be more than 21 million Bitcoins in existence, creating scarcity and potential for value appreciation over time.
As a result, Bitcoin has been considered a potential hedge against inflation. In times of economic uncertainty or when traditional currencies face the risk of devaluation, Bitcoin's limited supply can act as a safeguard against inflation, making it a potential option for investors looking to protect their wealth from the erosion of purchasing power.
Growing adoption and mainstream recognition
Bitcoin has gained significant adoption in recent years, with major corporations, financial institutions and mainstream investors recognizing its potential as a legitimate investment option. For example, many high-level companies have invested billions of dollars in Bitcoin, while many major companies have begun accepting Bitcoin as a form of payment.
This growing adoption and mainstream recognition can potentially drive up the demand and price appreciation of Bitcoin. If more institutions and companies embrace Bitcoin, it could solidify its position as a viable investment asset class and increase its acceptance in the mainstream financial ecosystem.
Technological innovation and potential for disruption
Beyond its potential as a store of value and medium of exchange, the underlying technology of Bitcoin, blockchain (a distributed and transparent ledger), has the potential to revolutionize various industries beyond cryptocurrency.
Blockchain technology has the potential to revolutionize sectors such as finance, real estate, supply chain management and more. For example, blockchain can streamline cross-border payments, reduce transaction costs, enhance transparency and eliminate intermediaries. Bitcoin could play a crucial role as blockchain technology continues to evolve.
Conclusion
Investing in Bitcoin is a personal decision that should be based on research, risk tolerance and financial goals. It's essential to be aware of the risks associated with investing in Bitcoin due to its potentially volatile nature, which can result in significant fluctuations in value.
However, Bitcoin's features, such as decentralization, limited supply, growing adoption, technological innovation and potential for high returns, are worth considering.
This content is for informational purposes only and should not be construed as financial advice.
---
Lee Enterprises newsroom and editorial were not involved in the creation of this content.