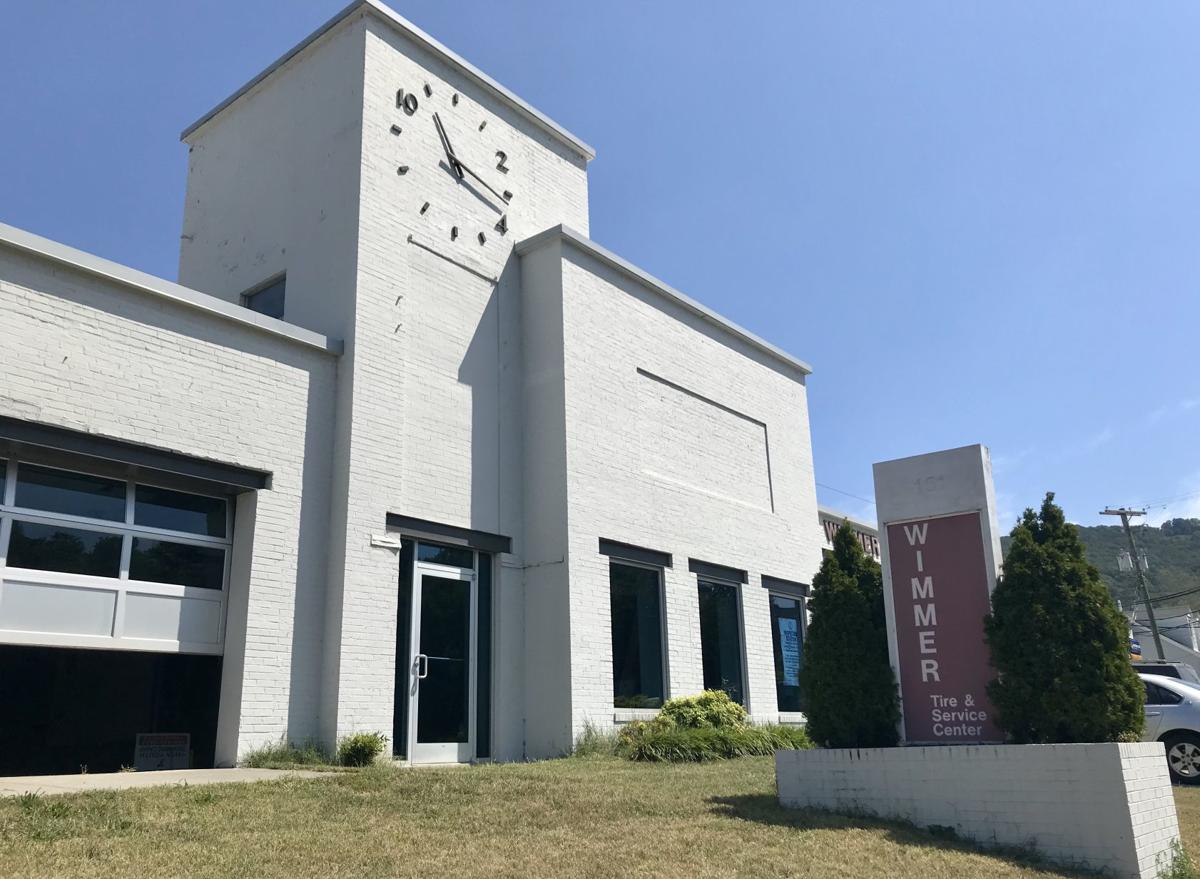 Roanoke's first meadmaker is offering the community a chance to get a behind-the-scenes look at the process of creating the honeyed wine.
Atheling Meadworks, located at 451 McClanahan St. near Sweet Donkey Coffee, started production this year and released its first mead in June. The inaugural drink, Lyre's Song, was fermented with a raspberry blossom honey and is described as featuring a complex floral flavor.
The small meadery, a project of local doctor Stephen Ausband, is geared toward production with no tap room or other public space.
But starting this month, it's hosting regular hours when people can tour the site and try out its mead.
Ausband said he decided to add the visiting hours in response to inquiries from people interested in seeing the facility and learning more about the process.
"Of course, I think it's pretty neat myself," he said of the steps needed to create a batch of the storied drink.
"So when other folks started expressing interest and wanting to come by, I thought it'd be nice to have regular hours where people could come and see us."
Atheling Meadworks will be open to the public from 1 to 6 p.m. every Saturday. Tours and tastings will be offered. Bottles also will be available for purchase.
Currently, Lyre's Song is the sole libation on offer. Other varieties are in development, and Ausband hopes to release them later this year.
Atheling Meadworks is Roanoke's first commercial meadmaking facility. A Carroll County outfit, Blacksnake Meadery, also has a tasting room in Wasena.
Mead has a history dating back thousands of years and is seeing a resurgence amid the interest in craft spirits.
Atheling Meadworks is located in the rear warehouse of the former Dr Pepper bottling plant. The front half of the building is now occupied by Wimmer Tire.