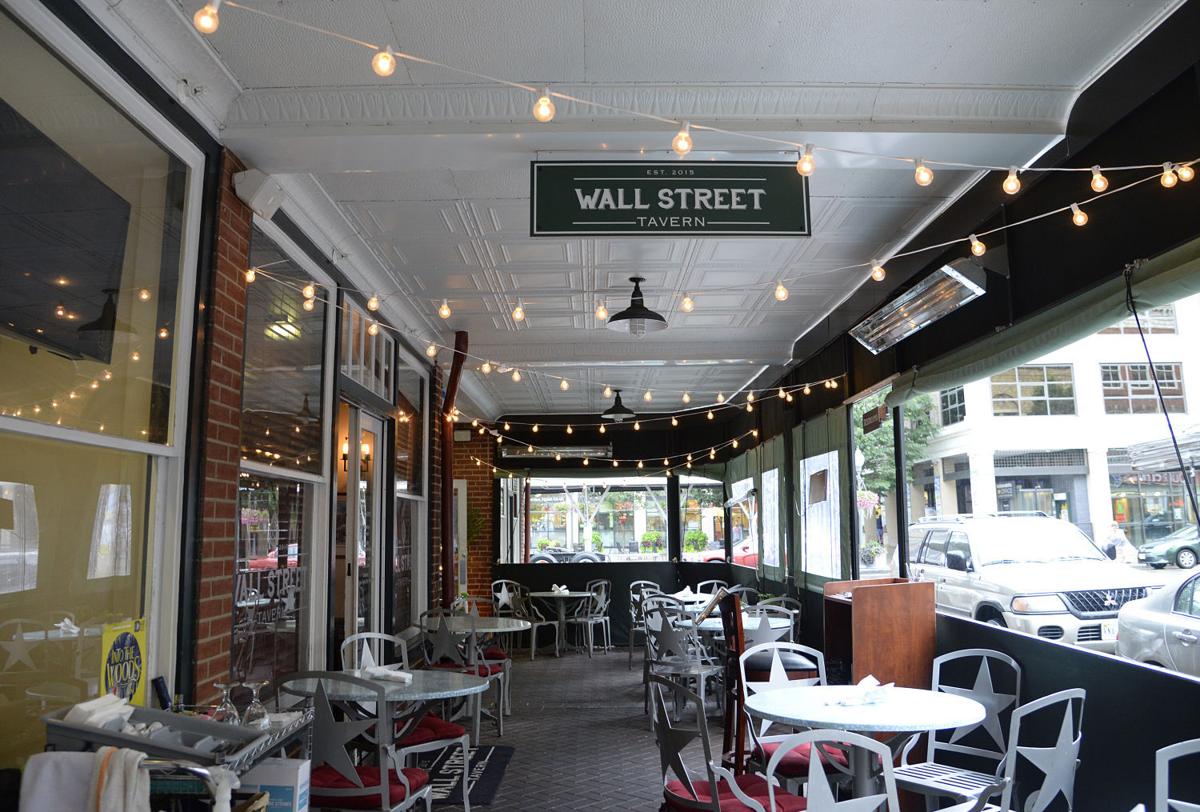 The owner of Wall Street Tavern is looking to sell the business, which opened in the Roanoke City Market Building in 2015.
Siblings Catherine Justice and Daniel Mock opened the restaurant together, but Mock stepped back from the business earlier this year to pursue another opportunity. Justice, who is also a co-owner of Punch Boutique, said she does not have a background in the restaurant industry and managing both businesses was too much.
"I don't have the time to be at Wall Street, and just being in a small business already for 10 years, I know what it takes to run a successful business and you have to be there," she said.
Justice said she believes Wall Street Tavern will be more successful if run by someone who can dedicate the time the business deserves.
"I really am looking for someone that wants to buy Wall Street, not just the space, not just the equipment, but the entire idea and business plan of it," Justice said.
The location is great, especially for drawing the downtown work crowd, but the restaurant also did a good family dinner business, Justice said. The patio is also a popular feature. The fact that 75% of the restaurant's seating is outdoors is a bonus during these times, she said.
Wall Street Tavern has been closed since March because of the coronavirus. Many other restaurants have been in similar situations, leaving diners to wonder when or if they might reopen.
Several Business Intel readers have inquired about their favorite restaurants. While it can be challenging to get answers while they remain closed, we have a few updates to share:
It appears that Dynasty International in Salem will not reopen, as city real estate records indicate that the restaurant's building was recently sold to Carilion Clinic.
The Ruby Tuesday in Cave Spring has yet to reopen and has been removed from the company's online listing of its locations. Efforts to reach a corporate spokesperson were unsuccessful.
Similarly, the K&W Cafeteria at Tanglewood Mall is still closed and has been removed from the company's online listings of its locations. An employee at the K&W Cafeteria at Crossroads Mall said the Tanglewood closure was permanent.
The Blacksburg Taphouse also appears to be permanently closed. The North Main Street property was sold in May for $1.5 million, according to Montgomery County's online property records. The restaurant's website is no longer active.