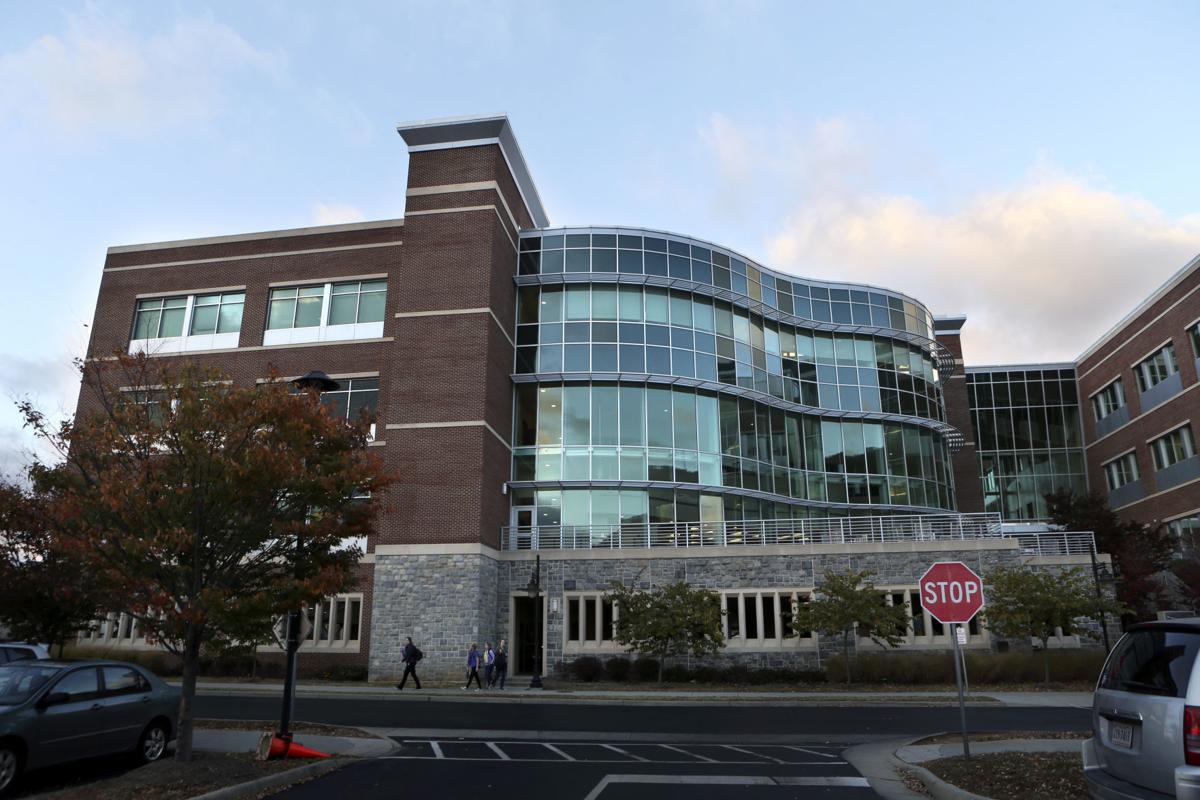 Virginia Tech on Tuesday said it was granted approval by accrediting agencies to integrate the Virginia Tech Carilion School of Medicine into the university.
The Roanoke medical school is expected to become Tech's ninth college on July 1.
The Southern Association of Colleges and Schools Commission on Colleges and the State Council of Higher Education for Virginia have both approved of the plan.
"We are very pleased to achieve these milestones and have our accrediting bodies' support," Virginia Tech President Tim Sands said in a news release. "As an independent institution, the school has been an incredible success over the past decade. As a college, we hope to build on that success with the school at the center our continued plans for a robust health sciences and technology campus in Roanoke, benefiting the region, the university, and Carilion Clinic, our key partner throughout this journey."
Tech and its private partner Carilion Clinic created the medical school and accepted the first class in 2010. Six years later, the partners announced the school would become Tech's ninth college and have been working to integrate it since then.
Founding Dean Cynda Johnson said more than 100 people from the school, Tech and Carilion have served on the integration committee.
"Now less than two weeks away, it's exciting to see the final pieces fall into place to make the transition a reality," she said.
The college's first class will arrive at the end of July. About 4,000 students applied for the 42 spots.
The medical school shares the same building as the Virginia Tech Carilion Research Institute, which has from its inception been a part of Virginia Tech. The institute is expanding with a second building under construction in Roanoke. Tech has also created a school of neuroscience that is expected to bring more faculty and students to the Roanoke campus.
Carilion will remain a partner with many of its physicians holding teaching posts at the medical school.