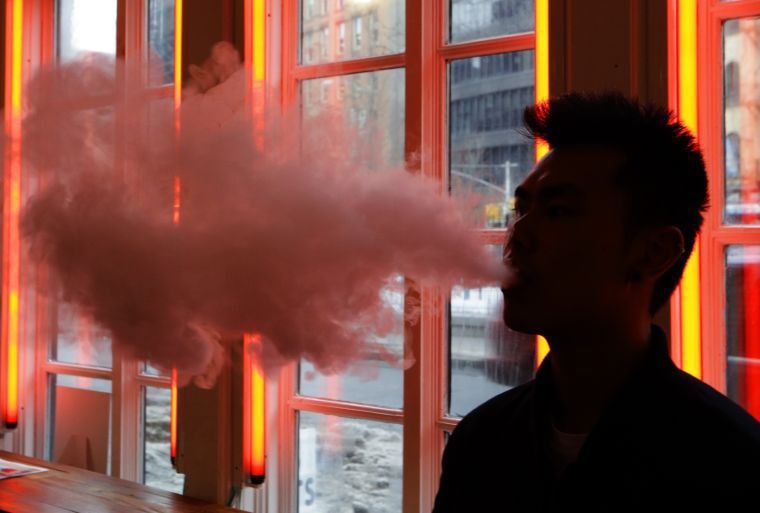 A Virginia Tech Carilion researcher will share in a $15 million National Cancer Institute grant awarded to 10 academic institutions to help determine what types of policies would influence a smoker to opt for an e-cigarette rather than a conventional one.
Warren Bickel, a behavioral health researcher who examines how and why people make choices will use the $2.6 million award to test four factors influencing a person's choice: nicotine dose, extra costs, smoke-free environments, and flavors.
 "If a person gets enough nicotine, doesn't have to pay extra taxes, can use the e-cigarette in places where conventional cigarettes are banned, and has several flavor options, perhaps the person will choose vaping over smoking," Bickel said in a news release. "Maybe it will only take one of those variables to influence a person's decision, and maybe that's the first step toward managing a continuously growing public health problem."
People who smoke can volunteer to be part of the study that will use a new methodology called Experimental Tobacco Marketplace. They'll be able to choose different types of tobacco products under various conditions.
Scientists at some of the other institutes will investigate the risks and benefits of vaporized nicotine products since their impact on public health is yet unknown.