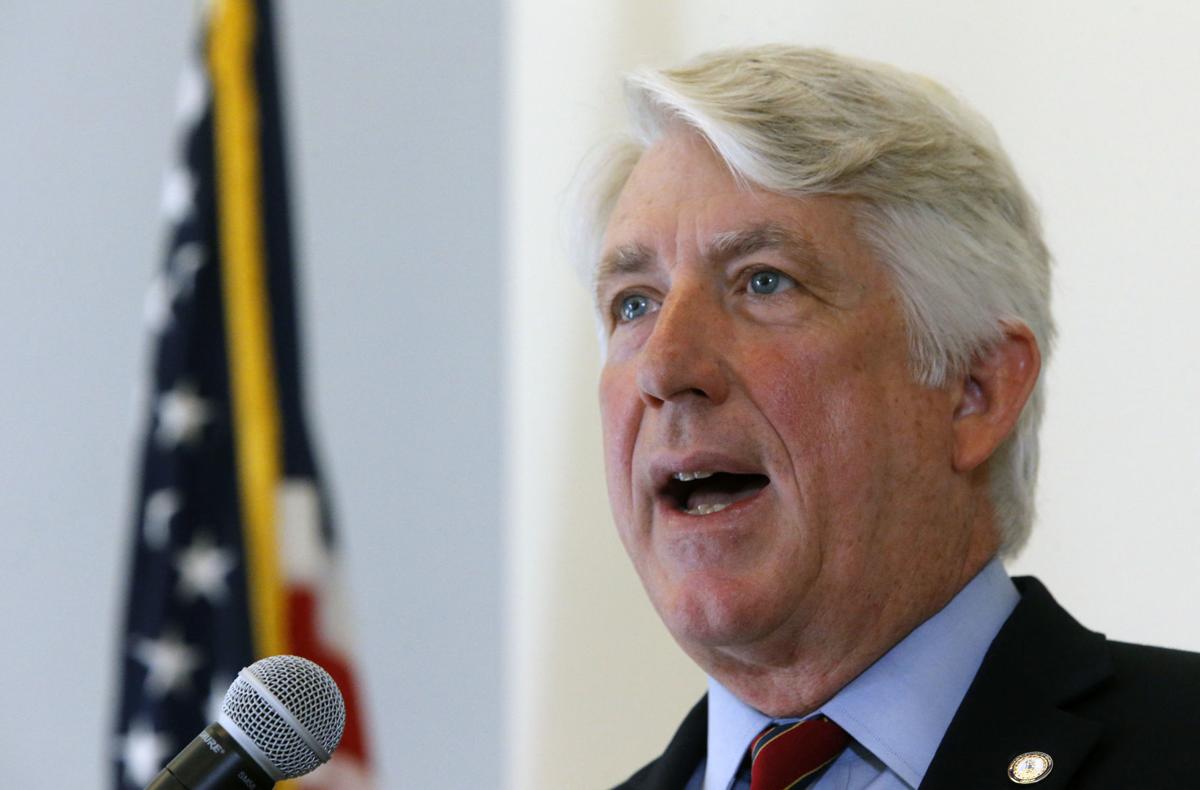 Virginia renters cannot be legally evicted during the current phase of the pandemic for any non-emergency reason such as not paying rent, state officials said this week.
"You do not have to move just because your landlord tells you to," Attorney General Mark Herring said in a news release.
Legal paperwork, including eviction lawsuits, is nonetheless changing hands.
As of Tuesday, 191 unlawful detainer lawsuits had been filed in Roanoke during the judicial emergency that on March 16 closed courtrooms for nonessential purposes, including eviction hearings, said Rick Kahl, clerk of Roanoke General District Court.
Landlords are within their rights to give a tenant an eviction notice and file with the court. But the process is supposed to stop there.
"If a landlord kicks you, they're breaking the law right now," Mona Raza, a staff attorney at the Legal Aid Society of the Roanoke Valley, said Thursday.
Herring's office urged renters to call for help if their landlord tries to evict them without a court order and a sheriff's notice through such actions as cutting off electricity, heat or water or changing the locks.
Herring's office "has heard of many troubling instances of landlords attempting to make end-runs around the required judicial process to attempt to evict tenants," Herring spokeswoman Charlotte Gomer said.
Places to call include the Virginia Lawyer Referral Service (800-552-7977), Virginia's legal aid hotline (866-534-5243) or the Eviction Legal Helpline (833-663-8428).
The current status quo of no evictions won't last indefinitely. Courts will have authority to resume nonessential case hearings May 18 if they believe they can safely do so. However, a new state law delays eviction proceedings for two months once courts reopen for tenants who demonstrate that their income "has been adversely affected by COVID-19," the release said.
The Coronavirus Aid, Relief, and Economic Security Act, or CARES Act, also adds protection through mid-summer for tenants in federally subsidized housing. In addition, the Virginia Housing Development Authority bars landlords who receive mortgage forbearance from evicting tenants in certain circumstances.
The business news you need
With a weekly newsletter looking back at local history.