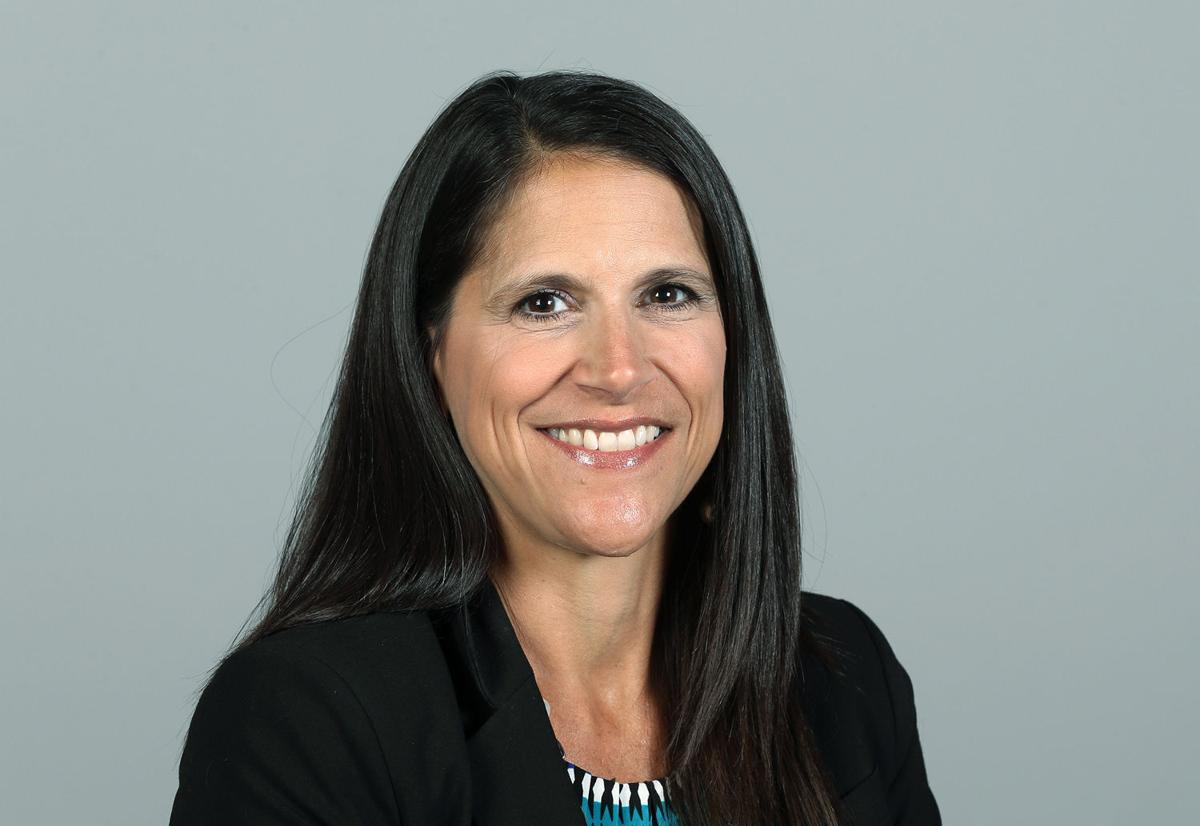 Most employers realize they can't discriminate against candidates for employment by seeking someone "younger" or seeking "male only."
Likewise, they shouldn't be hiring a staffing agency to discriminate on their behalf.
Staffing agencies also cannot comply with a client's request for a preference in a candidate that could result in discriminatory recruitment and hiring practices.
Staffing firm Aerotek learned this lesson the hard way.
The Equal Employment Opportunity Commission announced earlier this month that it settled a discrimination investigation against Aerotek for $3.52 million over allegations of systemic discrimination in hiring and placement of individuals assigned to work at Aerotek's clients.
According to the EEOC, Aerotek failed to recruit and denied assignments, placements and/or hiring to individuals based on age (over 40), sex and race in violation of federal law.
Aerotek agreed to "continue to maintain and distribute to its employees and clients a policy prohibiting compliance with discriminatory requests by clients and will conduct internal EEO audits of its placement of temporary workers," as well as other settlement terms.
"Honoring discriminatory client placement requests is a pervasive problem in the staffing industry the EEOC, and the Chicago District in particular, has been trying to combat for some time," the EEOC said. "Other staffing agencies should take heed, and companies need to know they cannot pass off discriminatory hiring decisions to staffing agencies. It's just as unlawful as engaging in the discrimination themselves, and the EEOC will continue to vigorously enforce the laws against this conduct."
In September, an IT support staffing agency from New York also caught the eye of the EEOC in its hiring practices.
The EEOC announced it filed a lawsuit against the company, which contracts with local and state government agencies. The agency alleges in the suit that the company refused to hire an otherwise qualified candidate after the person objected to a recruiter's inquiry about the individual's age.
According to the EEOC's complaint, a candidate expressed interest in a desktop support position and was told by the recruiter that his application would be referred to the client-employer for consideration. The candidate was then asked by the recruiter to provide the date he completed his education. After objecting, noting that such questions could be designed to disclose a candidate's age, the person was not referred for the desktop support position, despite the earlier assurance that he would be.
The EEOC explained the unique challenges for older workers in the tech industry.
"For many candidates, especially in the tech industry, staffing agencies are the first point of contact in the hiring process, so compliance with anti-discrimination statutes is imperative. No candidate should be denied a fair chance for a position because of their age or opposition to what they perceive as discrimination," the EEOC said.
Sometimes it may seem like the path of least resistance to simply comply with a manager's or company's request for a preference of race, age, gender and other protected characteristics.
The only time that requests for preferences can be honored is if a specific protected characteristic is a bona fide occupational qualification. Race, however, cannot be one of them, according to the EEOC.
"In some extremely rare instances, a person's sex, religion, or national origin may be reasonably necessary to carrying out a particular job function in the normal operation of an employer's business or enterprise," the EEOC said. "The protected class of race is not included in the statutory exception and clearly cannot, under any circumstances, be considered a [bona fide occupational qualification] for any job."