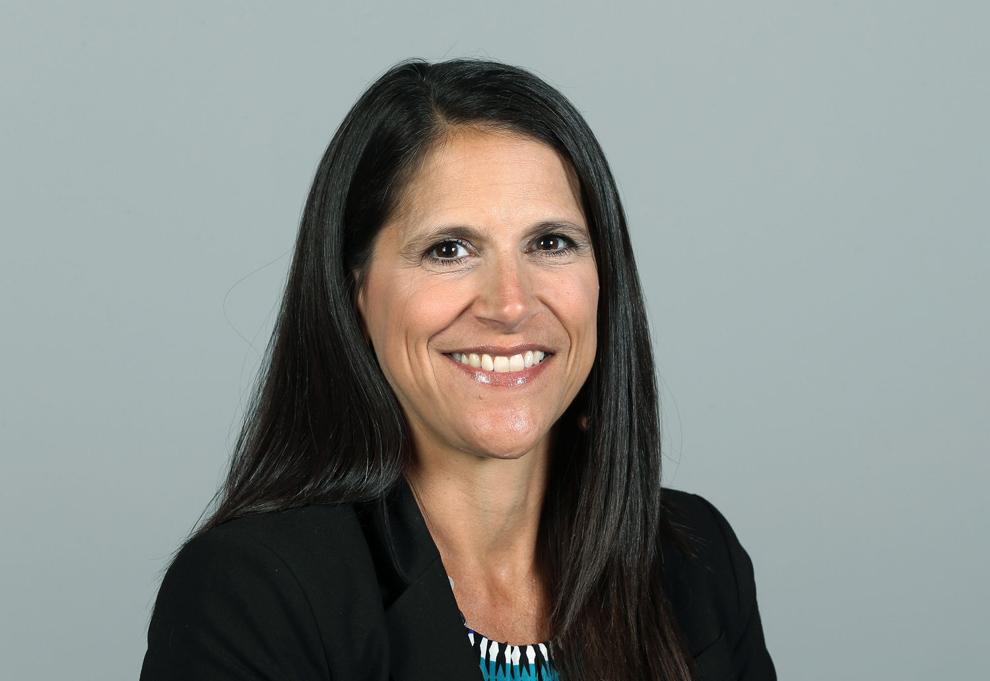 A Black contractor who sued Tesla alleging racial discrimination and harassment was recently awarded a whopping $130 million in punitive damages and almost $7 million in compensatory damages by a San Francisco jury.
The plaintiff was not an employee of Tesla, but was working as a contractor at Tesla's factory in Fremont, Calif., as an elevator operator.
He alleged that while working there between 2015 and 2016, supervisors called him racial epithets and drew racist caricatures on factory walls and bathrooms.
He claimed to have reported the misconduct to human resources who, he said, failed to take sufficient remedial actions to end the abuse.
Tesla responded to the verdict in a message to employees from its vice president of people , Valerie Workman. She told employees that she watched the entire trial, and wanted employees to "understand" the facts, including that:
The plaintiff was a contractor, not an employee of Tesla.
He only worked there for nine months between 2015 and 2016.
She heard witnesses/employees testify "that they regularly heard racial slurs (including the N-word)" at the facility. "While they all agreed that the use of the N-word was not appropriate in the workplace, they also agreed that most of the time they thought the language was used in a 'friendly' manner and usually by African American colleagues."
Witnesses testified about racist graffiti in the bathrooms, which was removed by Tesla's janitorial staff.
No one testified that "the N-word" was used "toward" the plaintiff
The plaintiff complained to his employer but did not complain about the use of the "N-word" to Tesla until he was denied full-time employment by Tesla and after he hired an attorney.
When the plaintiff did complain, offending contractors were removed or suspended, and the plaintiff indicated he was "very satisfied" with Tesla's response.
Despite claiming he was being harassed, the plaintiff recommended that family members work for Tesla.
The size of the verdict was not supported by the facts.
Tesla wasn't perfect in 2015 and 2016, and Tesla has come a long way since then.
Tesla has since replaced its "Anti-Handbook Handbook" with an employee handbook.
After reading this message to employees, it's no wonder the jury awarded the plaintiff a whopping verdict.
It doesn't matter if the "N-word" was used "toward" an individual.
It doesn't matter if the racial slurs were used in a "friendly" manner or between people of the same race.
It doesn't matter if the only response to the racist images was for the janitor to remove them, if in addition Tesla failed to get to the root of why this was happening and who was doing it.
It doesn't matter if the plaintiff recommended that his friends or family work there because the job probably paid well and his recommendations don't diminish that he was in a hostile work environment.
It also didn't matter that he was a contractor, not an employee, of Tesla.
He had a right to go to work and not experience this type of illegal mistreatment.
Too often, especially in low wage or hourly work environments where employees work difficult labor jobs and lack formal education, the culture tolerates abusive behavior among employees. Supervisors who come from those industries accept this culture.
I hear too often in training, " You don't understand our culture" or " You don't understand the industry" of construction, retail, restaurants, public safety, manufacturing, linemen and the like.
In no industry and under no circumstances should this behavior be tolerated – not once, not ever.
This is true even if no one is complaining and even if everyone is laughing and smiling and participating. It's a notice-based system not a complaint-based one. Clearly the jury concluded Tesla had plenty of notice that racial misconduct was occurring in the workplace and failed to act in a timely manner.
David Miklas, a Florida employment attorney who represents businesses, notes that a significant thing about this verdict is that the jury awarded more money than the employee requested.
He suggests that employers learn from the size of the verdict that they need to take seriously all complaints of discrimination, including those from contractors and temporary workers.
Miklas said, "Although this verdict came out of California, it would be risky for an employer in another state to think jurors would not punish race discrimination harshly. A lot of changes took place in the last couple of years, and one of those changes just might be that the average American, who may end up on a jury, has been impacted by the BLM movement and will no longer tolerate race discrimination in the workplace."