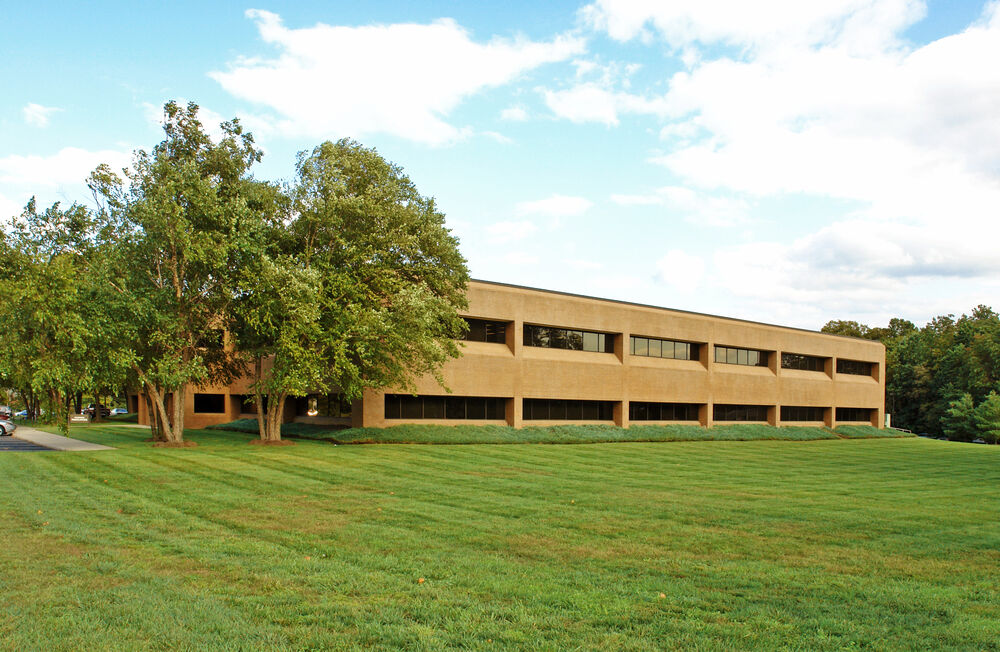 The Branch Group has purchased the former Kroger offices on Peters Creek Road.
The two-story building, which offers more than 58,000 square feet and sits on 9.5 acres, sold for $3.1 million, according to a news release from S.L. Nusbaum Realty Co.
The Branch Group currently has three separate offices around Roanoke, with a corporate headquarters on Rutherford Avenue. The purchase of the former Kroger property will allow the construction company to consolidate its offices, bringing around 400 employees under one roof, said Bob Wills, chief financial officer.
Wills said the former Kroger building met the Branch Group's needs in regard to size, allowing some room for expansion, and location.
"It was a good investment that came along at the right time," he said.
The Branch Group is expected to move into the building early in the second quarter of 2022, Wills said. The company plans to do some renovations ahead of its relocation.