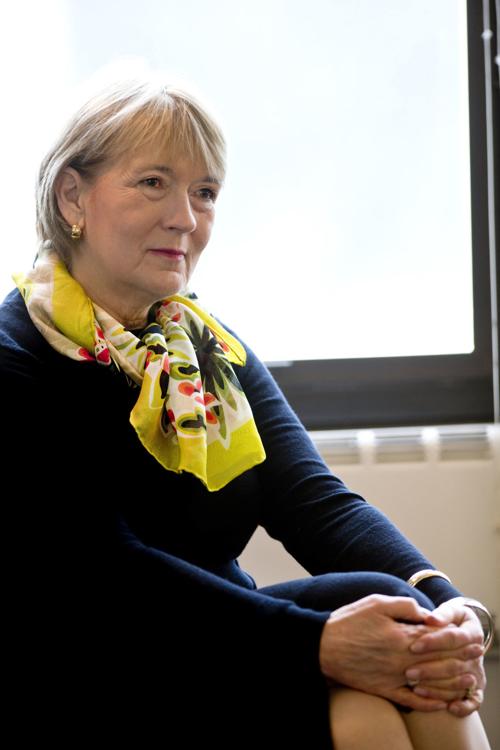 Before the pandemic, Carilion Clinic planned to take a few years rolling out telehealth.
COVID changed everything overnight. 
Within a week of shutting down all nonessential medical visits and procedures, Carilion had done about 11,000 video chats and calls.
"That's extraordinary," Agee said then. "I had in my strategic plan I expected us to get there in two years because of regulations, largely."
Agee is hoping the bureaucratic hurdles don't reemerge. 
She wrote an essay for Becker's Hospital Review that the pandemic gives a sense of urgency for reform. You can read her essay here. 
Here are some key passages:
With regulatory barriers removed, the health care field has made significant progress. At Carilion, for example, what we thought would take us two years, we were able to accomplish in a matter of days. Now 75 percent of our ambulatory visits are virtual.
We're conducting visits in multiple specialties, including family medicine, psychiatry, orthopaedics, dermatology and pediatrics, and across our mostly rural geographic footprint, with providers and patients reporting high levels of satisfaction.
Now that the telemedicine genie is out of the bottle, we must take the opportunity to make lasting policy changes to improve access and deliver better care for the growing number of patients who need it. We hope CMS will adopt the current waivers as part of a comprehensive overhaul to reflect the need for health care that serve people in the safest settings, including their homes.