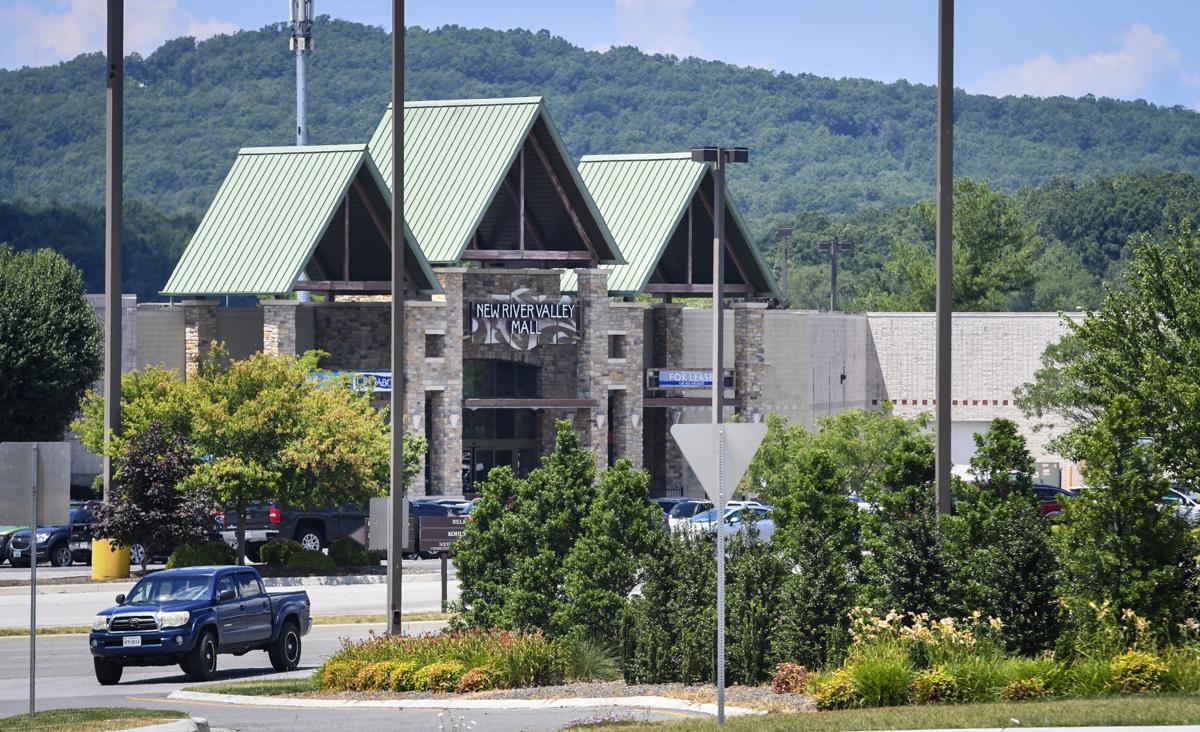 CHRISTIANSBURG — The New River Valley Mall has been renamed Uptown Christiansburg, the property's owner announced Monday.
The renaming is part of a multi-property rebranding that the owner says will reflect changes in current mall operations.
"Part of our decision to change the name is that we believe that the word 'mall' no longer reflects what is happening at these properties," reads a letter from Andy Weiner, CEO of the mall's Houston-based owner RockStep Capital. "The transformation of malls into a combination of non-traditional uses, along with more traditional retail and restaurant uses, has accelerated due to COVID."
Among the nontraditional uses Rockstep lists for malls are higher education and fitness.
The Christiansburg mall's tenants include a satellite campus of the Dublin-based New River Community College. The mall is also home to a Planet Fitness and Wonder Universe: A Children's Museum, a formerly Blacksburg-based venue that provides hands-on exhibits geared toward early childhood development.
The Christiansburg mall is one of multiple properties that RockStep has rebranded with the Uptown name.
"The location of 'downtown' has a clear perception in our markets," Weiner wrote. " 'Uptown' is the other part of the retail and commercial corridor and connotes mixed-use. Uptown helps to evoke the spirit of these properties, and we believe continues the positive momentum that has allowed for a powerful revitalization occurring in smaller communities."
Weiner wrote that the rebranding will take until the end of the year.
RockStep describes itself as a real estate investment firm that focuses on the shopping center sector in secondary and tertiary markets.
The firm bought the Christiansburg mall last fall at a sale price of $21.6 million, according to Montgomery County property records.
The property, on approximately 54 acres, is assessed for tax purposes at $17.4 million, a sharp decline from past valuations.
The mall previously changed hands during the spring of 2016 when an affiliate of global asset management firm Farallon Capital Management LLC purchased the property for $27 million. The property at the time was valued at $57 million for tax purposes.
The mall, which opened in 1988, is located at the gateway of Christiansburg's burgeoning northwest section. One property opposite of the mall is the Christiansburg Marketplace, a mostly vacant shopping center that is in the midst of a massive revamp.
The business news you need
With a weekly newsletter looking back at local history.