Norfolk Southern will close its historic locomotive shop on Campbell Avenue in Roanoke this spring and relocate the work and interested workers to Pennsylvania, according to a company announcement Tuesday.
To stay employed with the railroad, the 85 union-represented workers who will be affected must relocate to what will become the company's single remaining heavy-duty locomotive shop, the Juniata Locomotive Shop in Altoona, Pennsylvania. The railroad also said it will eliminate 19 clerical positions, also union jobs, in Roanoke.
The final day for workers in the 136-year-old locomotive shop will be May 18, while the Roanoke Distribution Center, which distributes parts to locomotive shops systemwide, will cease operations about a month earlier, the statement said. The distribution center shares the address of the locomotive shop, 824 Campbell Ave. S.E., once a steam engine factory of Norfolk Southern predecessor Norfolk & Western dating back to the late 1800s.
The original economic engine of Roanoke — freight railroading — has declined locally for years, and some expect the trend to continue.
"Take your pictures while you can, because who knows what's going to be left tomorrow," said Chuck Akers, president of the Roanoke chapter of the National Railway Historical Society. Akers is a former Norfolk Southern employee who retired from Amtrak.
More than 5,000 employees worked for the railroad here at one time, forming the largest concentration of company personnel anywhere. Norfolk & Western merged with Southern Railway, and Norfolk became the headquarters in the 1980s. In 1997, the company said it employed 3,100 in and around Roanoke. In 2015, the company gave its Roanoke employment as 1,700. In September, five months ago, the figure the company gave was 920. The latest cuts will drop Roanoke-area employment to 650 in management and union positions in the transportation, mechanical and engineering departments, the company said.
"We maintain a longstanding affiliation with the Roanoke area and the many generations of highly talented men and women who have worked for NS in Roanoke, which makes today's announcement especially difficult," the statement said.
The statement added: "Norfolk Southern has been a proud corporate citizen of Roanoke for more than 130 years, and will remain engaged in the community."
The September figure of 920 jobs and the predicted post-reductions employment figure of 650 imply a reduction of 270 jobs. Spokeswoman Rachel McDonnell Bradshaw responded by saying both figures are estimates. Tuesday's announcement impacted only 104 jobs, she said.
Business conditions drove the need for reductions, the railroad said. It cited a 48% drop in coal shipments since 2008 and an associated decline in the need for locomotives. The company stores out-of-service locomotives at its former regional rail car sorting center in Roanoke, known as the "hump yard," which it closed in 2013.
Norfolk Southern idled in the early 2000s a portion of its Campbell Avenue operations where freight cars had been made. FreightCar America, a rail car manufacturer, leased a portion of the facilities and employed hundreds of people before ceasing operations last fall. Norfolk Southern closed its regional office in downtown Roanoke in 2015. Roanoke is still a division headquarters.
Norfolk Southern "is doing what they have to for business," said Ken Miller, a railroad historian. "To be honest, anybody in the railroad community would have had to have been blind to not see this coming. But from a historical standpoint, it's a tremendous blow because that shop has been in operation since 1883 as the Roanoke Machine Works."
N&W established the machine works to enter the railroad equipment business, starting out with a subsidiary it later absorbed, and to prove masterful.
"They built what are arguably the finest steam locomotives ever built," Miller said. The shop ran three shifts, seven days a week, early on. Of late, one shift works five days a week, he said.
In three months, it will all be over.
N&W first engine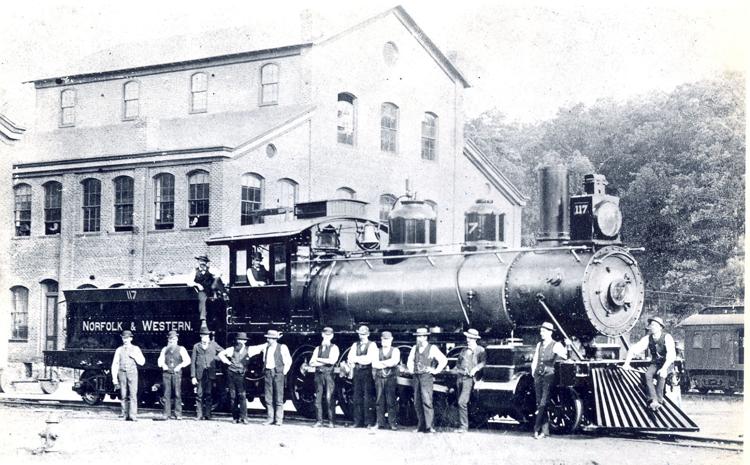 N&W coal train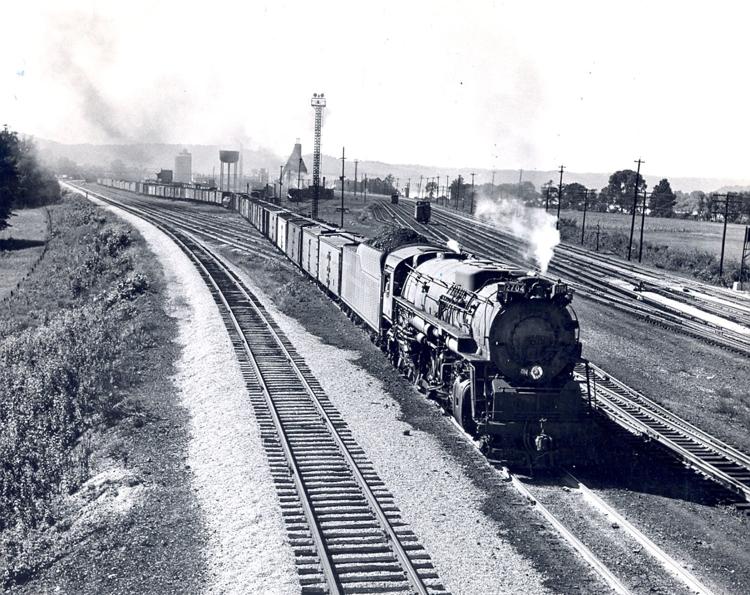 N&W railroad aerial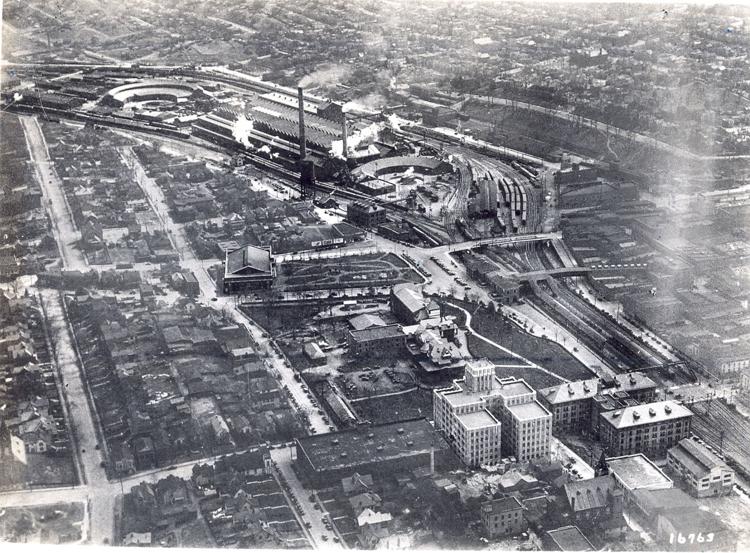 N&W rail yard workers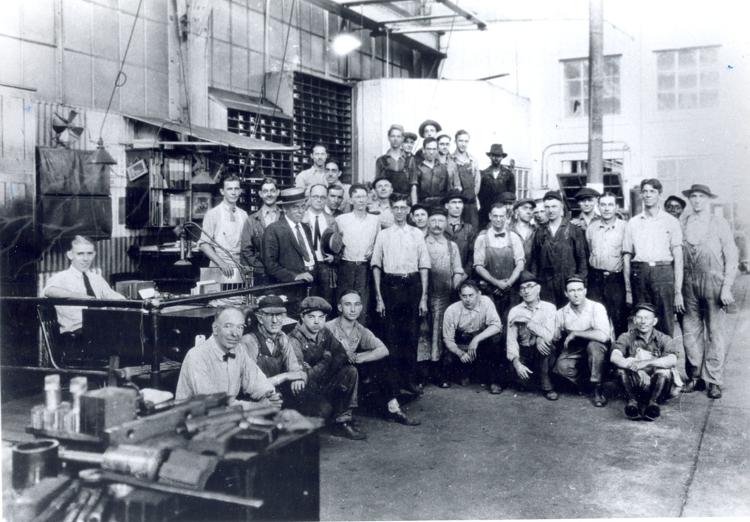 N&W coal train over the bridge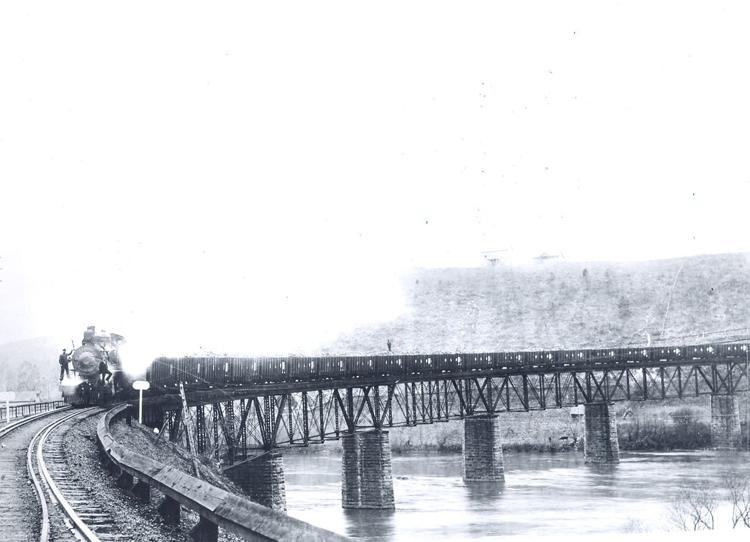 N&W rail yard
N&W rail yard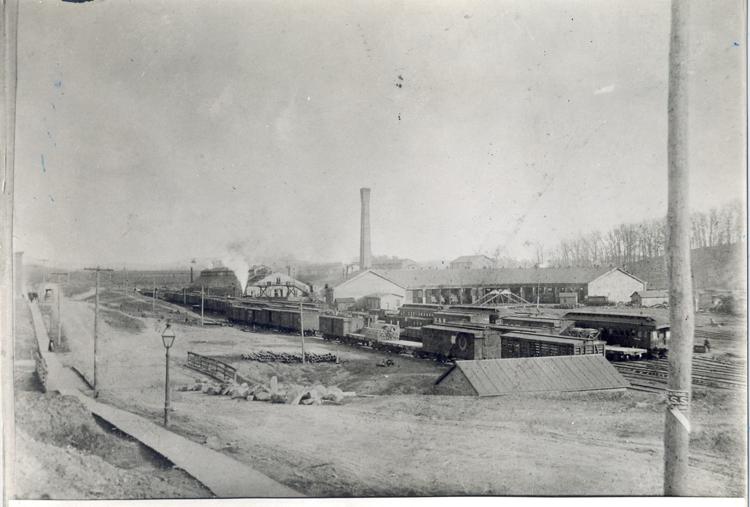 N&W rail yard workers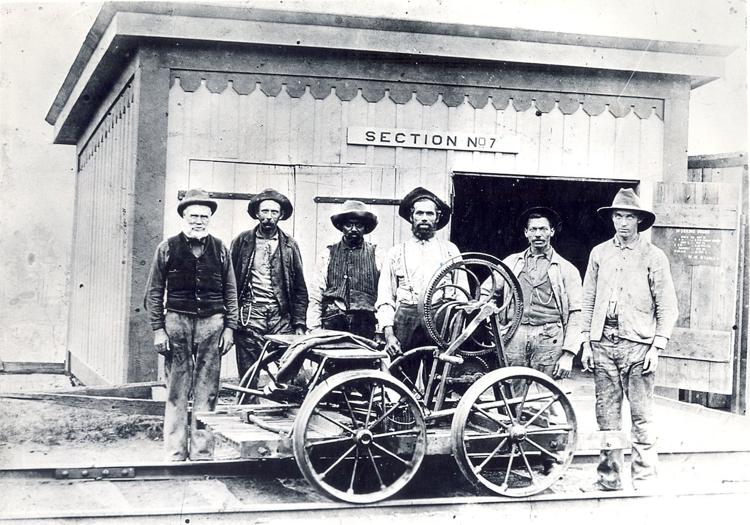 N&W rail yard construction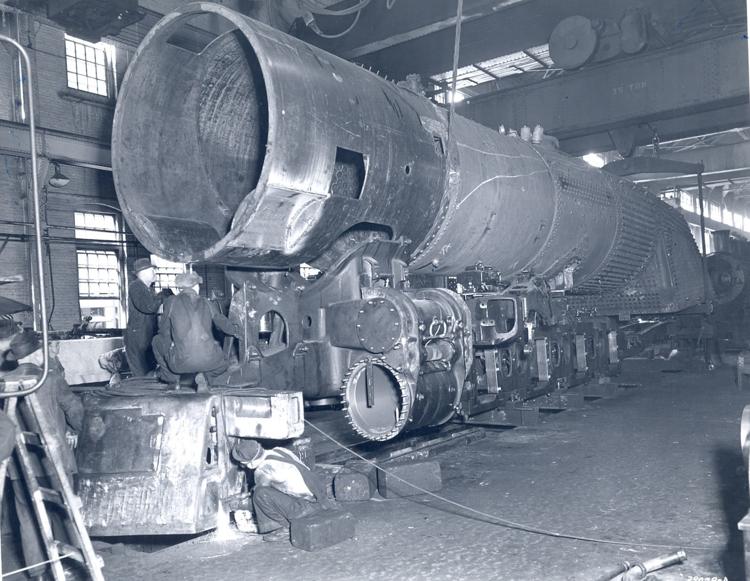 N&W rail yard construction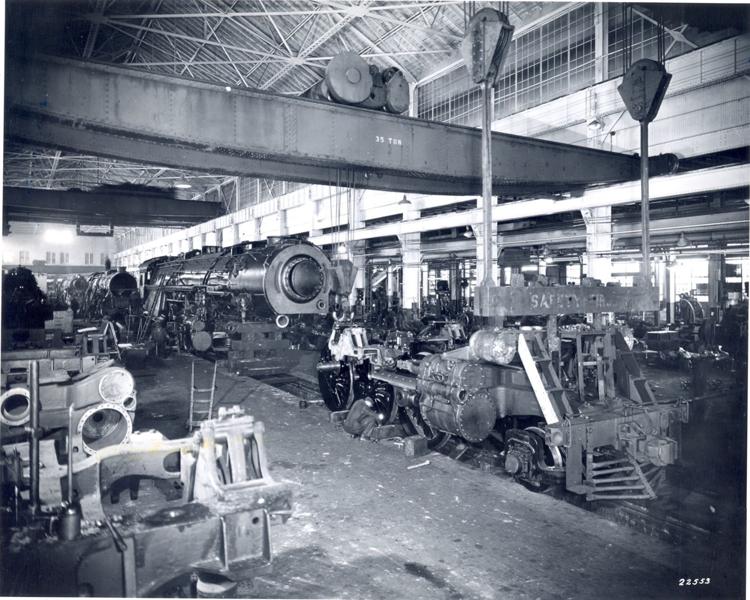 N&W cargo train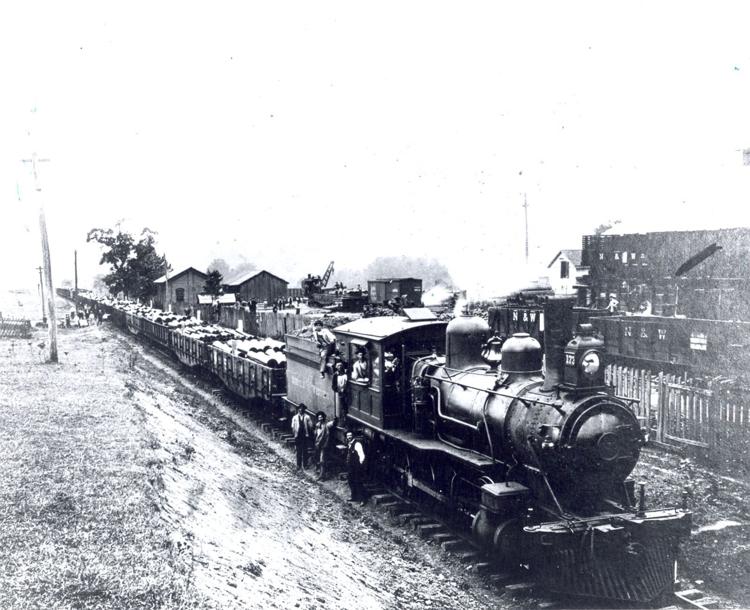 N&W train with workers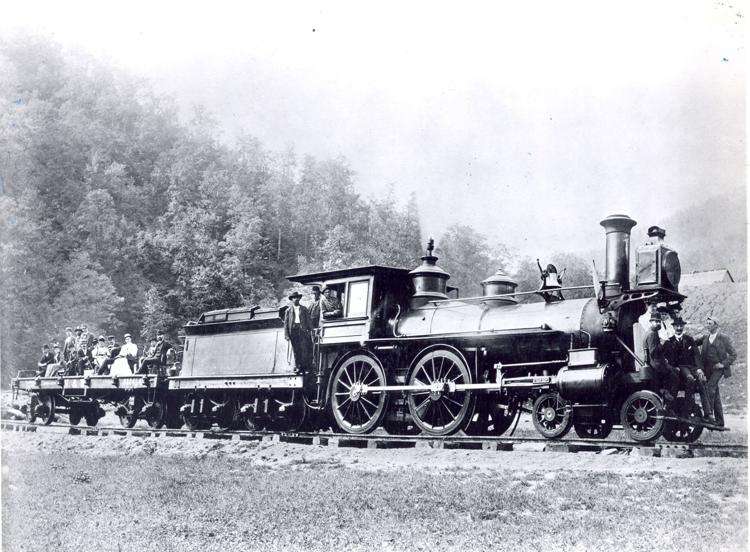 N&W rail yard aerial view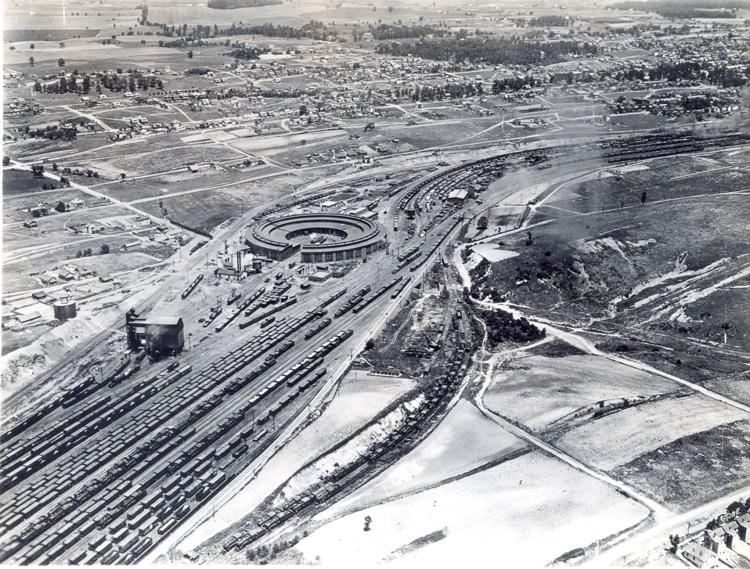 N&W boxcar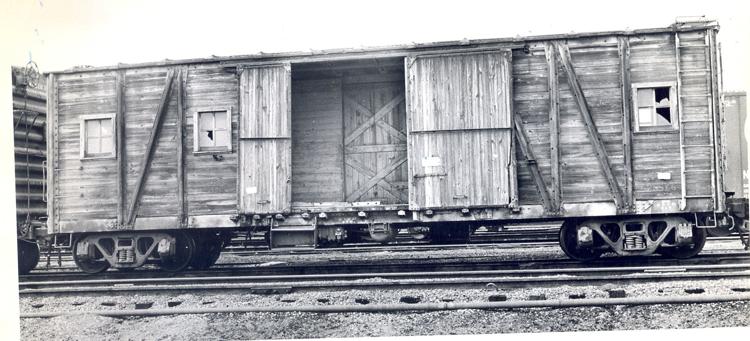 N&W coal train on the move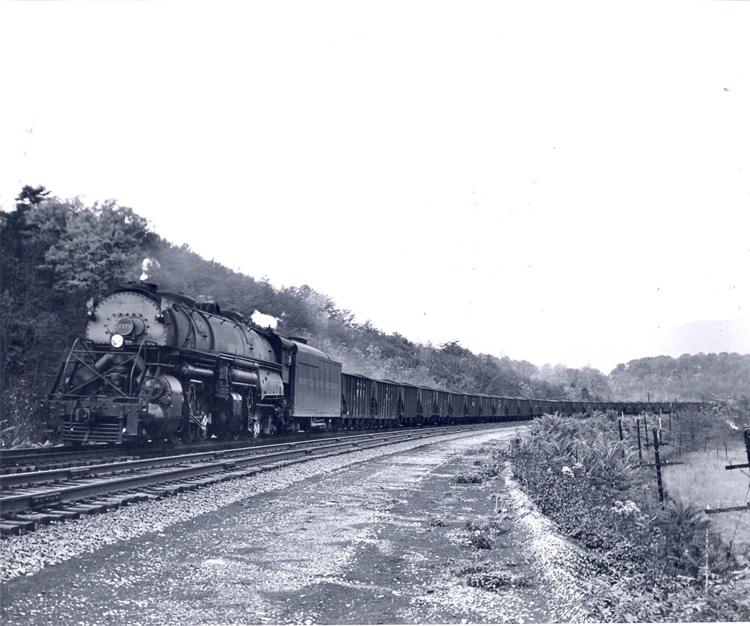 Tracks along the river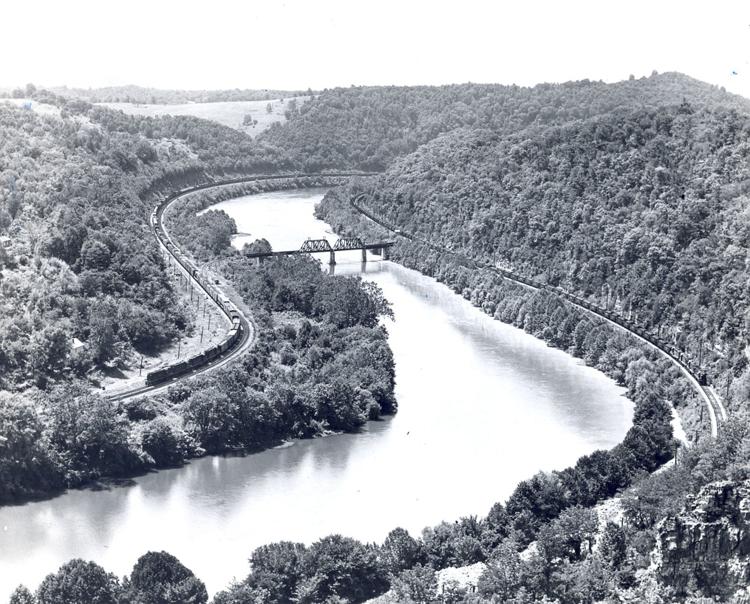 N&W rail yard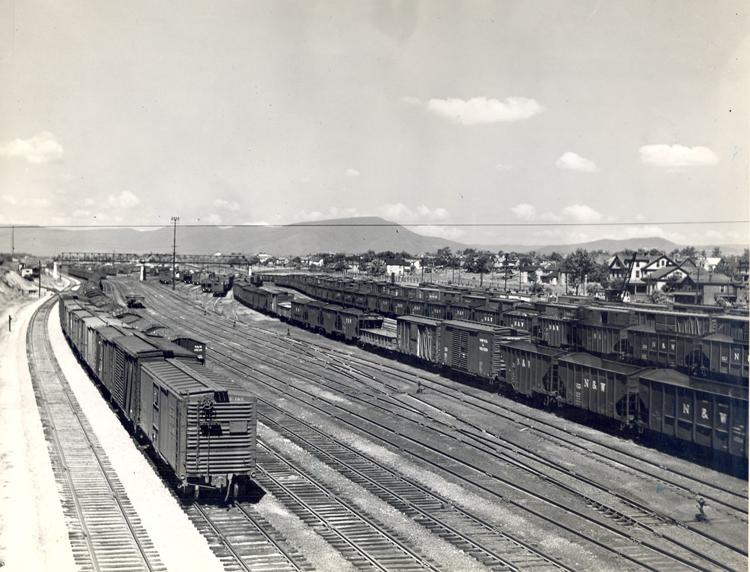 scan0029.jpg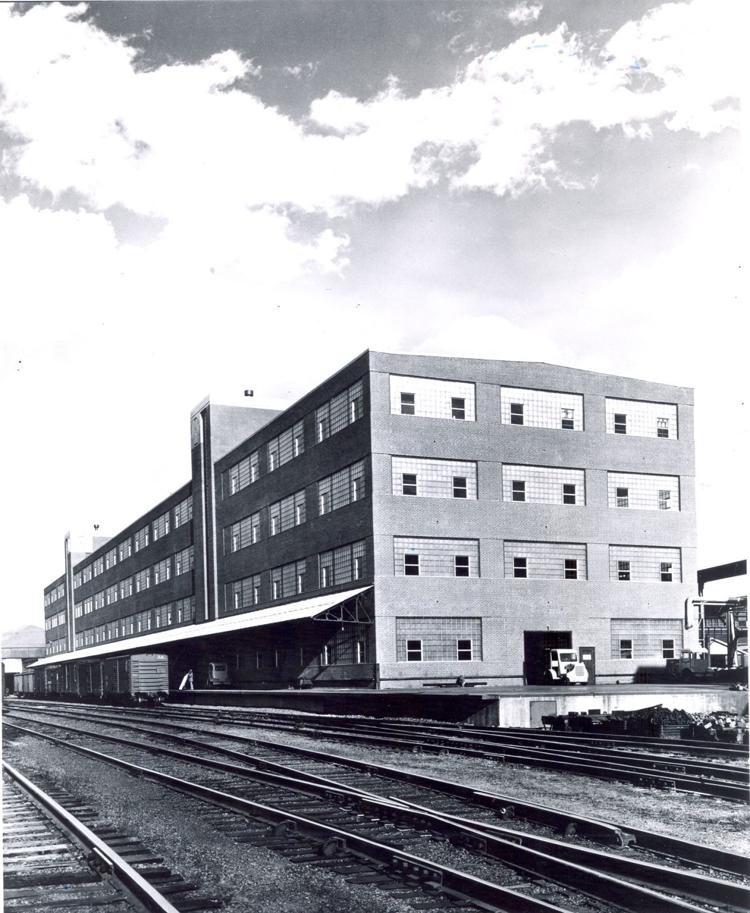 scan0031.jpg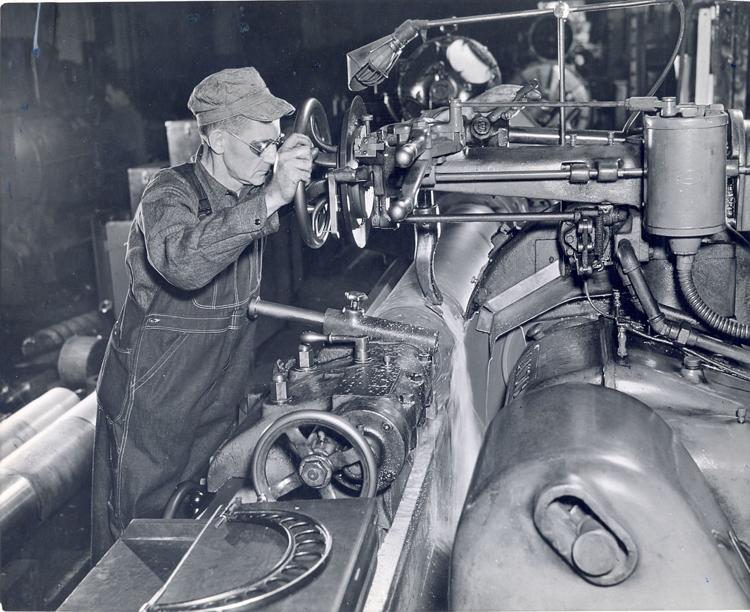 Passengers boarding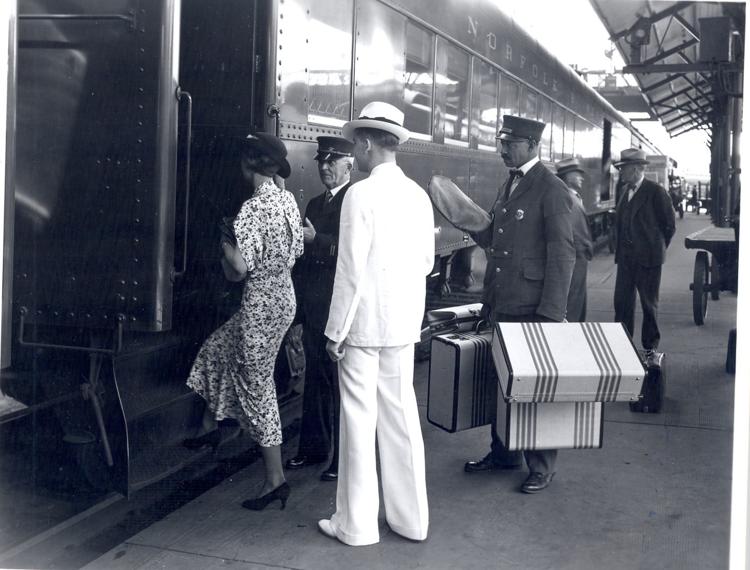 N&W train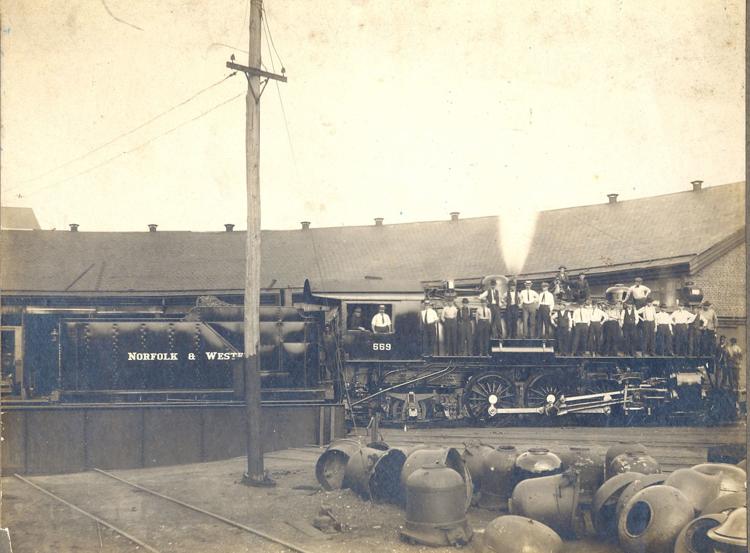 N&W rail yard shops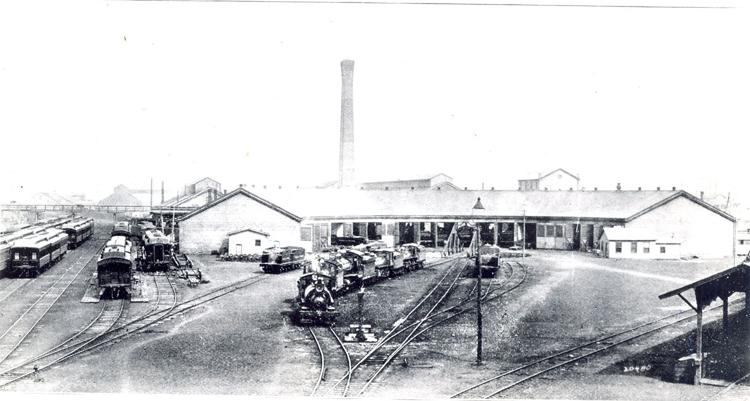 N&W railroad
N&W workers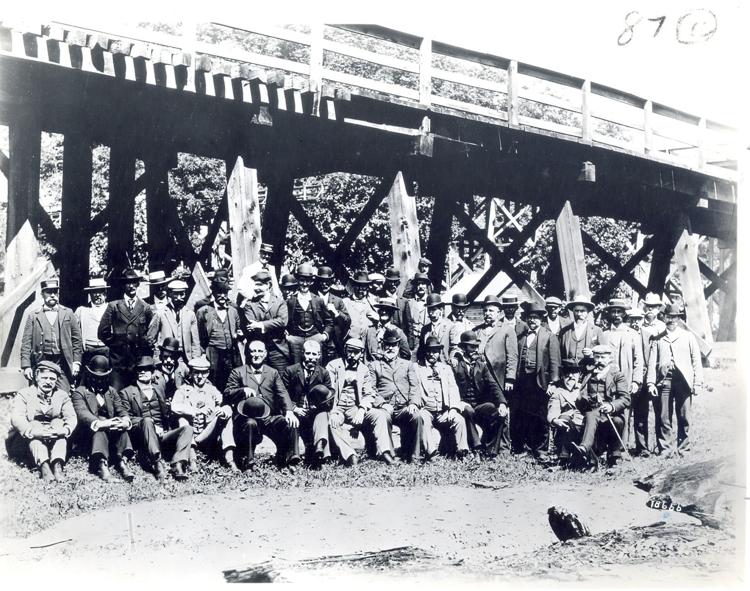 N&W shop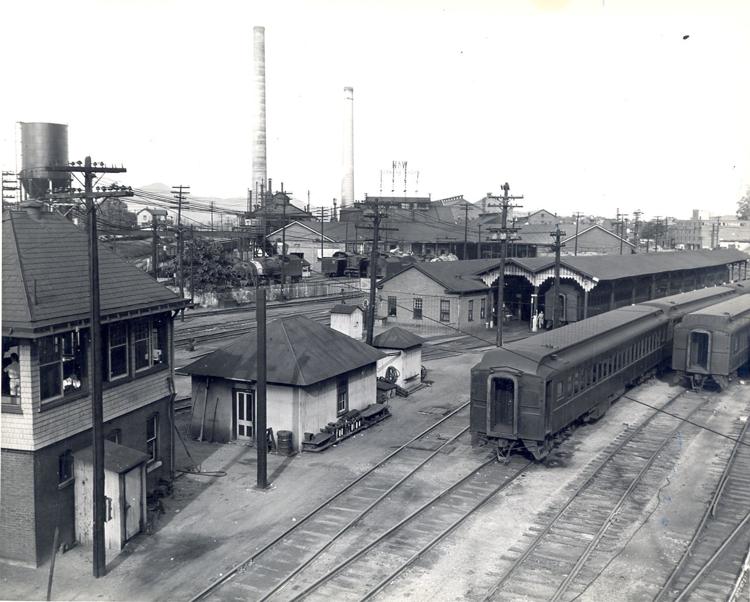 N&W tie treating plant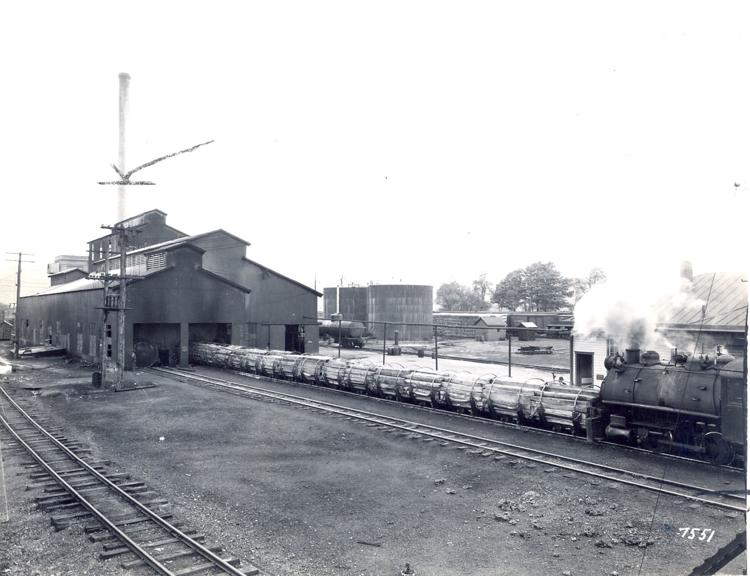 N&W railway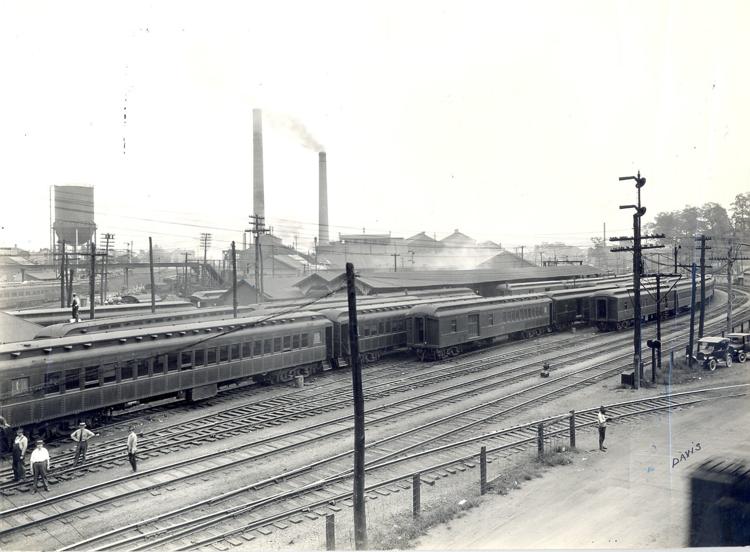 N&W rail yard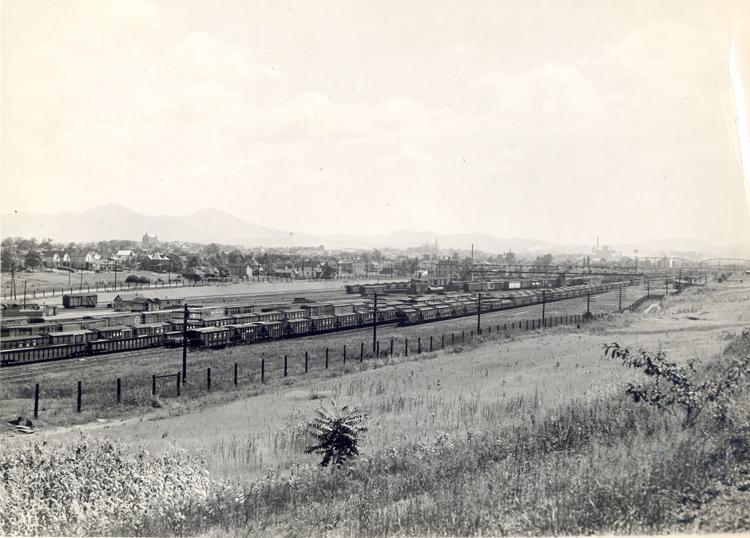 N&W union demonstration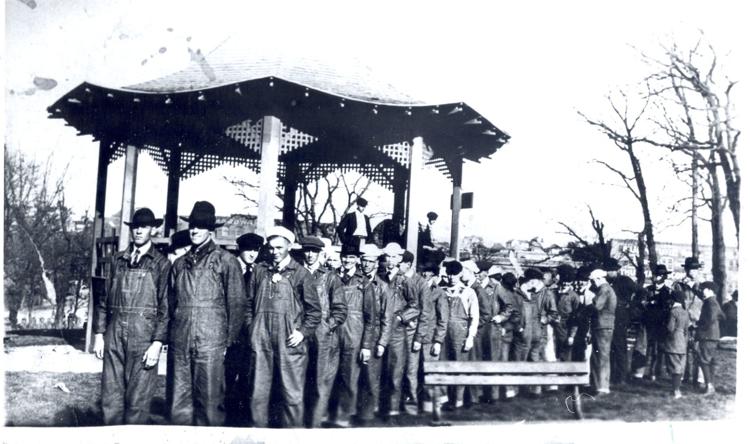 N&W crew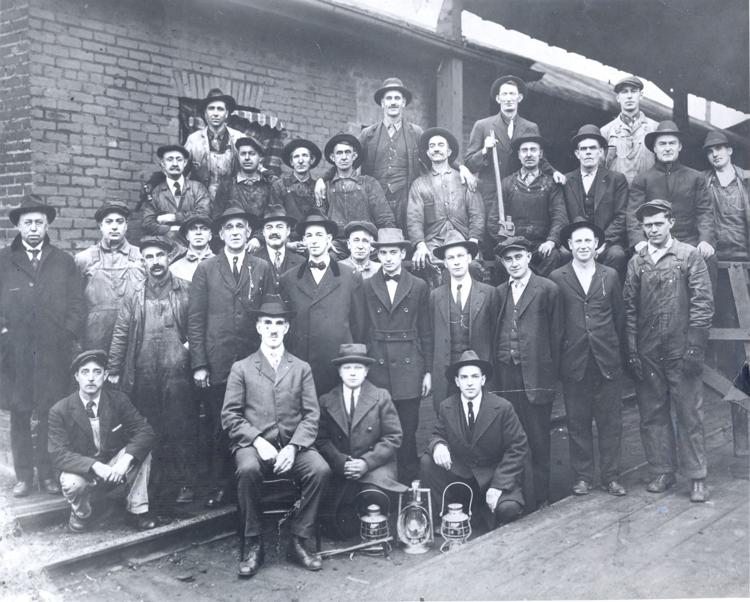 N&W track inspection crew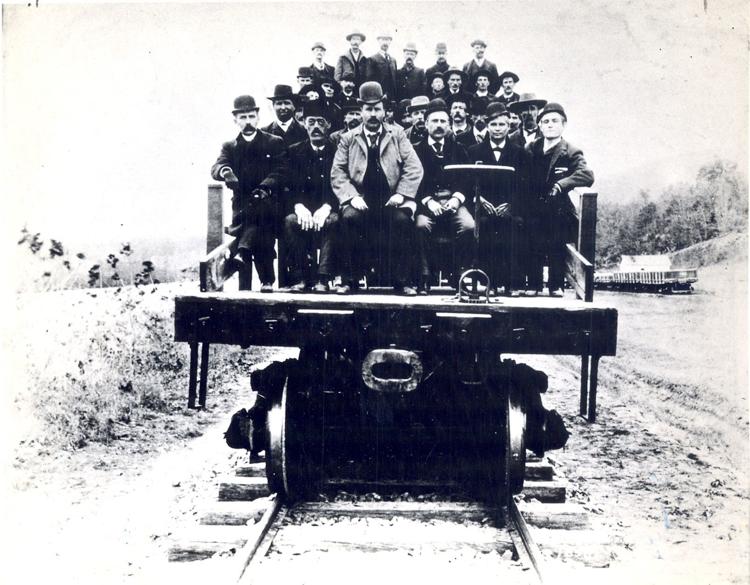 N&W East End Shops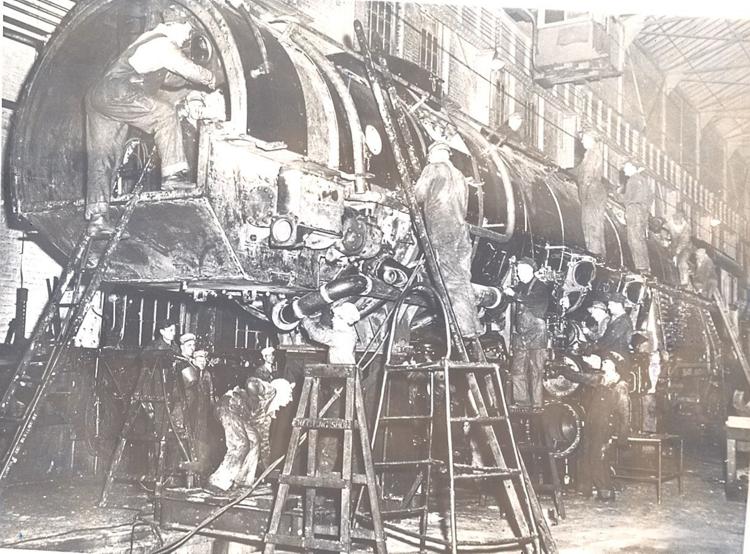 N&W railway
N&W caboose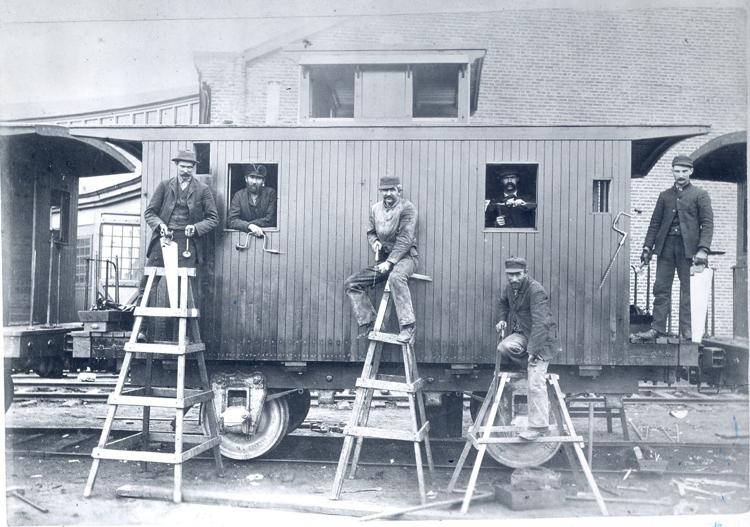 -- HIDE VERTICAL GALLERY ASSET TITLES --
The business news you need
With a weekly newsletter looking back at local history.