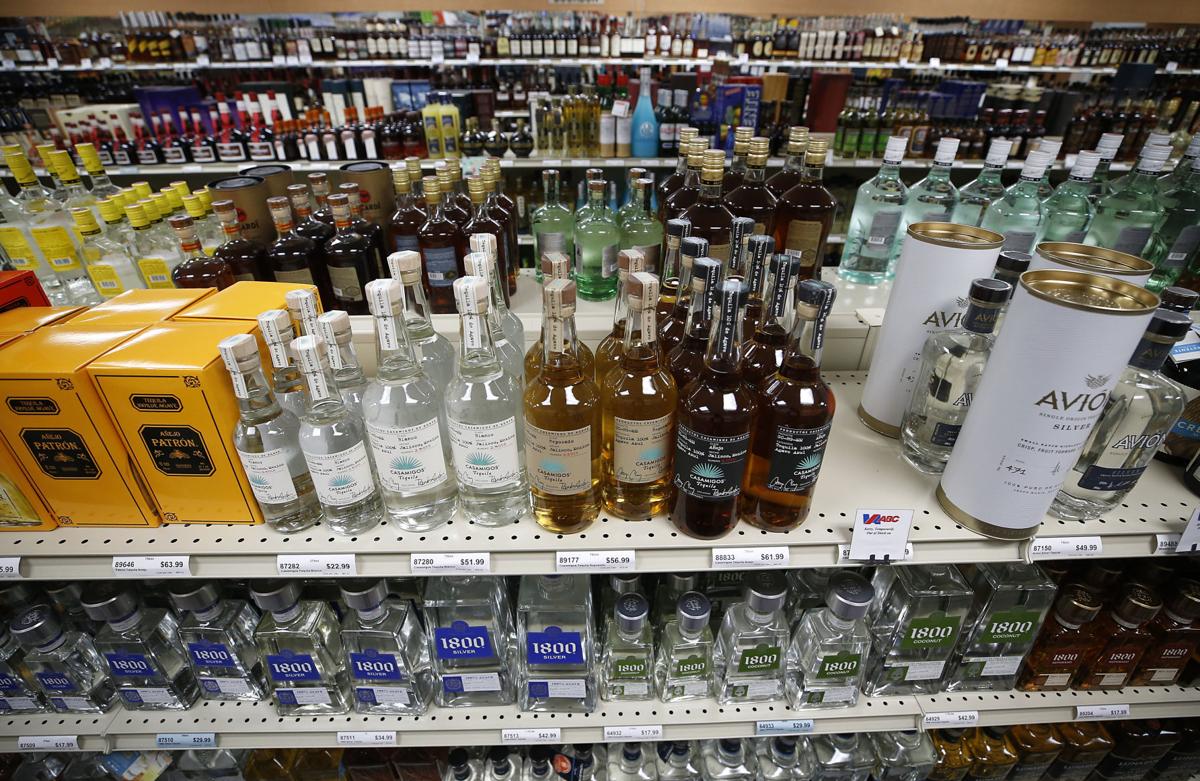 Virginia ABC stores will open late and close early for a deep cleaning in response to the spread of coronavirus.
The state-owned liquor monopoly said Tuesday that it will reduce operating hours at 364 stores, in addition to the 24 stores on the Peninsula that are operating under limited hours because of the COVID-19 virus in six localities. Currently, state ABC stores operate from 10 a.m. to as late as 10 p.m., but they will begin operating from noon to 7 p.m. seven days a week, beginning on Friday.
"It enables us to staff stores adequately," said Travis Hill, CEO of the Virginia Alcoholic Beverage Control Authority, in an interview on Tuesday. "It also allows us to take precautions about cleaning and disinfecting stores."
ABC reduced operating hours last Friday at 24 state stores in Hampton, Newport News, Poquoson, Williamsburg, and the counties of James City and York because of a virus hotspot in the region.
In a statement on Tuesday, ABC said the reduced operating hours would give the authority more time to restock shelves, more flexibility in staffing and the opportunity to "thoroughly disinfect store surfaces to protect employees and customers."
"Given the expanding nature of the coronavirus to other areas of the commonwealth, after consulting with the Virginia Department of Health, we believe these adjustments to our business practices will reinforce measures already in place to keep everyone safe and mitigate the impact of this virus on our employees and customers," Hill said in the announcement.
ABC said the public also can avoid close contact with others and limit time in stores by ordering online at www.abc.virginia.gov.
The authority closed one Richmond store last Thursday after the roommate of an employee tested positive for COVID-19. The store, at 1217 W. Broad Street, is expected to remain closed for two weeks to allow "a thorough deep cleaning and sanitization," ABC said.
The employee and roommate remain home under quarantine, said ABC, which asked other employees at the store to self-quarantine for two weeks.
"To date, no ABC employees have tested positive for COVID-19," ABC said Tuesday.
Concerned about COVID-19?
Sign up now to get the most recent coronavirus headlines and other important local and national news sent to your email inbox daily.