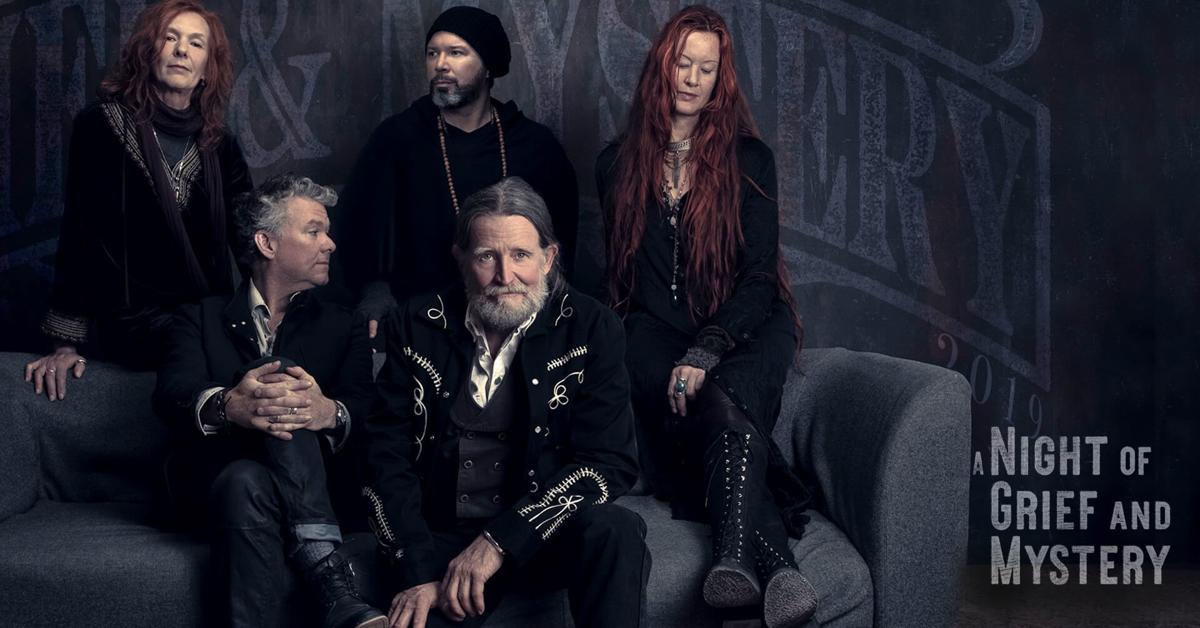 An unconventional spoken word program at 5 Points Music Sanctuary seeks to offer solace to the grieving soul and discuss living life to the fullest and facing death with grace.
Thursday, the venue will host "A Night of Grief and Mystery," a unique touring concert.
Harvard educated theologian Stephen Jenkinson, author of "Come of Age: The Case for Elderhood in a Time of Trouble" and "Die Wise: A Manifesto for Sanity and Soul," and founder of the Orphan Wisdom School in Ontario, Canada, will give a spoken word performance before a backing band led by singer, songwriter and guitarist Gregory Hoskins.
Preview videos suggest a laid back, trippy groove. Jenkinson has described the show as "a love letter to life."
Half of the proceeds will benefit Springhouse Community School in Pilot.
Floyd resident Kristy Ratcliffe, who caught Jenkinson's and Hoskins' show in Australia and took classes from Jenkinson's school, worked to bring the show to Roanoke. "It's a cultural, literary, musical and soul-rending experience that doesn't promise anything particular but asks very much of its audience," she wrote.