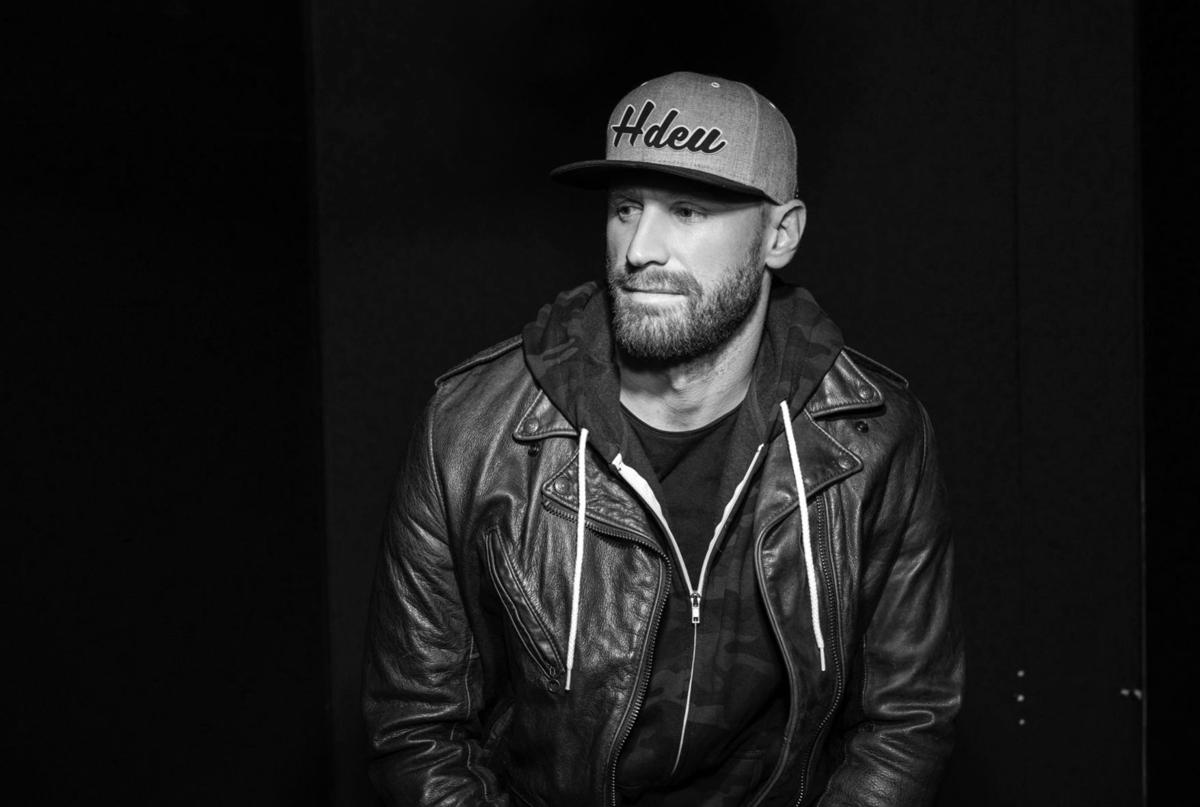 On June 17, Salem Civic Center announced that up-and-coming country music performer Chase Rice would be performing an outdoor show at Salem Memorial Baseball Stadium. Ten days later, Rice's outdoor concert at a former prison in Tennessee drew widespread condemnation.
Photos showed fans hanging out mask-free, bunched together without a thought about physical distancing, singing along to Rice's songs. The frontman was down for it, writing "we back" in a since-deleted Instagram story. The internet never forgets, though. https://bit.ly/subtweet-chaserice-insta.
Among the many who dragged Rice was Kelsea Ballerini. "Imagine being selfish enough to put thousands of people's health at risk. We all want to tour, we just care about our fans and their families enough to wait," Ballerini tweeted.
There were far more savage burns, but that one will do.
If you were the type to worry whether your health might be in danger when Rice shows up here on Aug. 14 (and it's hard to tell with some of you these days), the ball field in Salem will be unlike the prison yard at Brushy Mountain State Penitentiary.
Salem Civic Center general manager Wendy Delano, in a Tuesday conversation — the day before coronavirus-related, Phase 3 guidelines began in Virginia — said there are differences.
"One is: That's a place in Tennessee," Delano said. "Tennessee has totally different restrictions and rules and guidelines, just like Florida does, and any of the places where people were just going about their own business.
"When I look at that, although I don't think that people were necessarily being socially responsible, I also have a hard time passing judgement on people if they're not required to do certain things, by their government or their health department."
Delano and her staff were still going through Phase 3 information, while forming contingencies for what she called a "moving target" of possible changes with the virus.
"We could be in Phase 5 by then," she said. "We could be back to Phase 1. None of us really knows. We're having to just really monitor what's going on from the governor and the Virginia Department of Health and what the guidelines are at the time. Once we get a little bit closer to concert time, we'll be able to implement things to make sure everyone stays safe and in compliance."
That includes bringing patrons in the gates with the social distance required at the time. Signs in and around the ballpark will encourage such measures as face-covering and distancing. Wash stations and restroom facilities will be plentiful, as will purchase points for food and drinks.
"Plenty of room to spread out," she said.
It's not simply the civic center staff's responsibility, she said. Delano emailed a letter to everyone who has bought tickets so far, telling them what is expected of them on Aug. 14. As show time draws nearer, she will send out more information about what concertgoers can expect.
"We as a venue, and we even as ticket holders — and I will say the ticket-holders have some responsibility in this, too — if you want the live music, you have to behave accordingly, so we can continue to bring you live music," she said. "Everyone has some ownership in this. … We're going to do everything we can on our end to make sure everybody has a good time and stays safe."
As for Rice, in a later Instagram post, he said that his primary concern is "y'all," and he wants y'all to be healthy. He went on to say he has a drive-in show that was scheduled for Friday in Ashland, Kentucky, and people should have a good time there but stay in their own space, among the people they came with.
"Please go by the rules," he said at bit.ly/instaRice. "Please go by the laws on this Friday show and other shows going forward, so we can get to regular shows soon enough."
Crobar Cane to play Salem drive-in show
Salem Civic Center already had success with its own drive-in show, featuring Southwest Virginia country band Crawford & Power. On Thursday, the venue announced another one.
Salem Drive-In Presents Lot Rock is set for 6:40 p.m. July 24. Roanoke Valley southern rock favorites Crobar Cane have reunited for this one. Young rock acts Orange Culture and Barren Minds will open. Tickets are $35 per car, with a max of 200 cars. You can bring as many folks as you have seat belts.
Concerned about COVID-19?
Sign up now to get the most recent coronavirus headlines and other important local and national news sent to your email inbox daily.