A Russell Westbrook-produced documentary about the 1921 Tulsa Race Massacre will be screened at Circle Cinema prior to a May 30 History Channel premiere.
The free screening, the product of a partnership between Circle Cinema and the 1921 Tulsa Race Massacre Centennial Commission, is scheduled 2 p.m. Saturday, May 22.
"Tulsa Burning: The 1921 Race Massacre" is executive produced by Westbrook, a former Oklahoma City Thunder guard, and directed by Peabody and Emmy-Award winner Stanley Nelson and duPont-Award winner Marco Williams. The screening will include a personal video introduction from Nelson and Williams.
Following the two-hour screening, the 1921 Tulsa Race Massacre Centennial Commission will moderate a panel discussion with community leaders and activists.
"Russell Westbrook, Stanley Nelson, Marco Williams and The History Channel have created a powerful film that will play a crucial role in bringing national awareness to the tragedy of the 1921 Tulsa Race Massacre," Circle Cinema programmer Chuck Foxen said.
"It is a tremendous privilege to host a local screening in Tulsa as the city comes together to reflect and build towards an inclusive future. We are grateful to partner with the 1921 Tulsa Race Massacre Centennial Commission to enhance the screening through a panel discussion."
Said commission project manager Phil Armstrong: "The 1921 Tulsa Race Massacre Centennial Commission is proud and honored to take part in the local screening of the documentary ahead of its nationwide release alongside our partners. The subsequent panel allows for deeper discussion not only about the past and our current reality, but also what lies ahead after this centennial year."
Tickets will be open to the public. Seating is limited while Circle Cinema operates under COVID precautions, but the film will screen simultaneously in all four auditoriums to accommodate guests safely. Masks will be required for all attendees at all times. More information on how to get tickets will be available soon at CircleCinema.org.
The Men Who Would be Scene
Our favorite patios and parklets to enjoy the warmer weather
----------------------------------------------------------------------------------------------------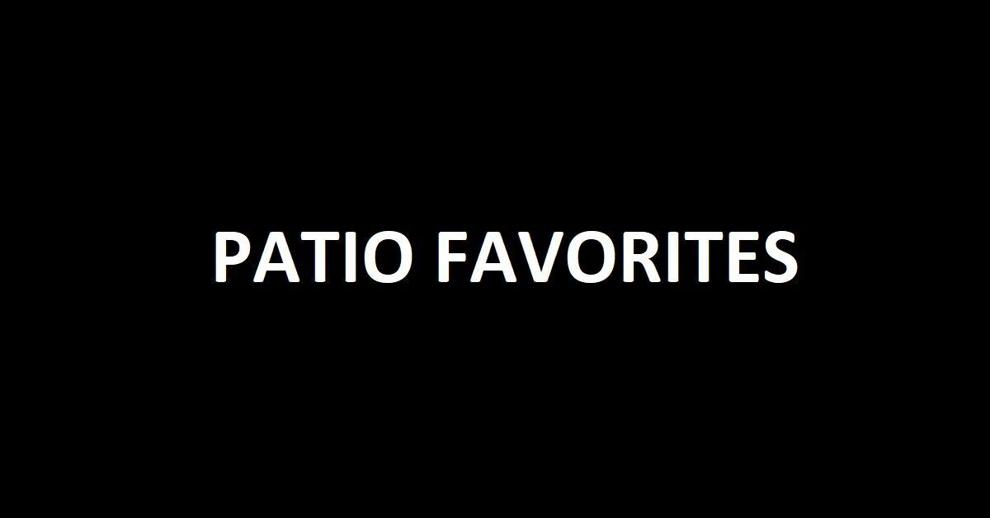 The Goat exterior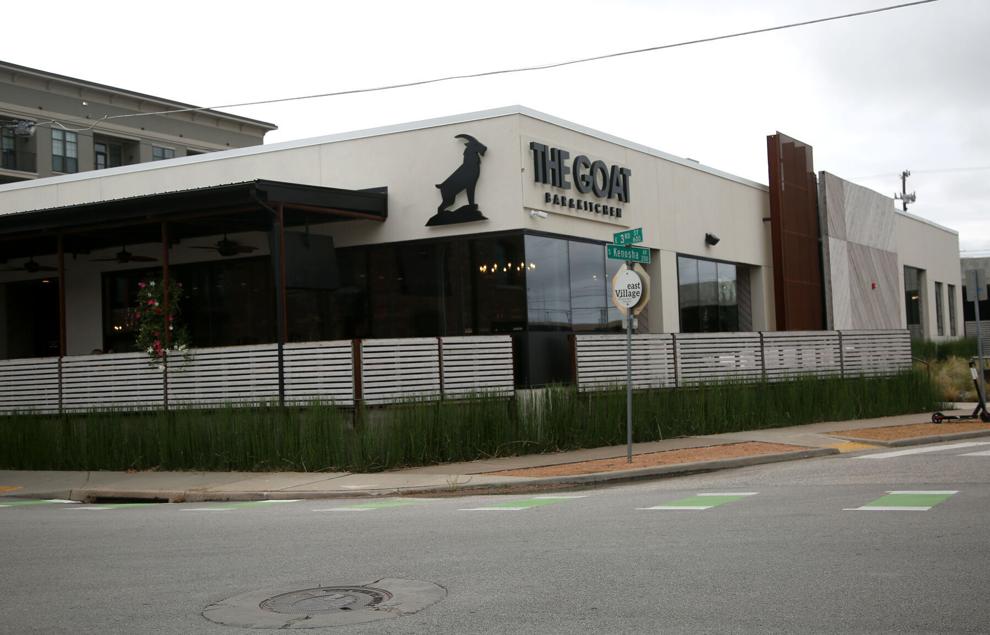 Queenie's Plus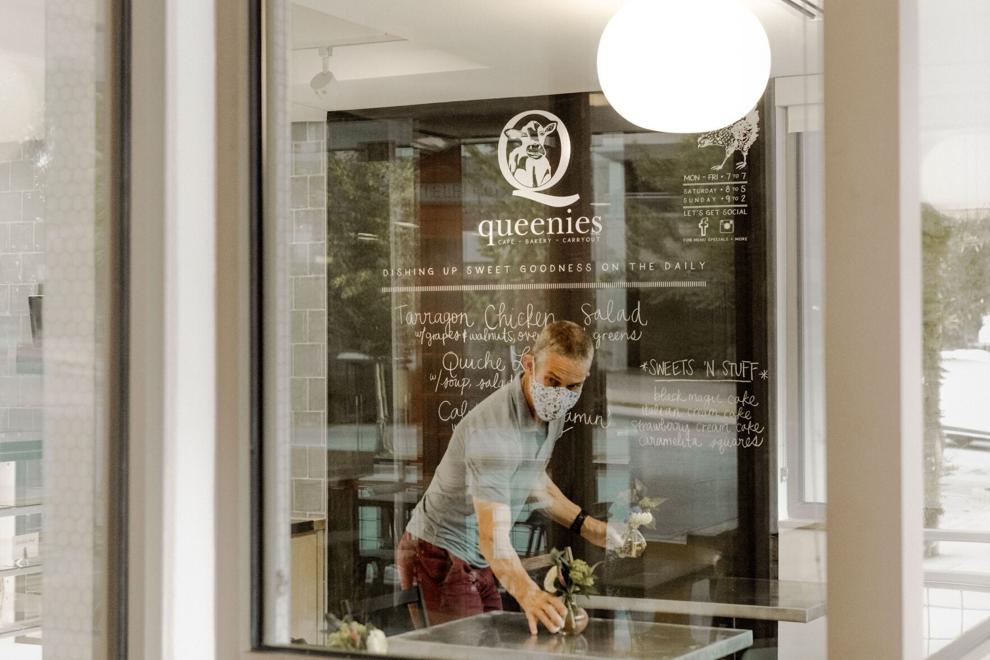 Roosevelt's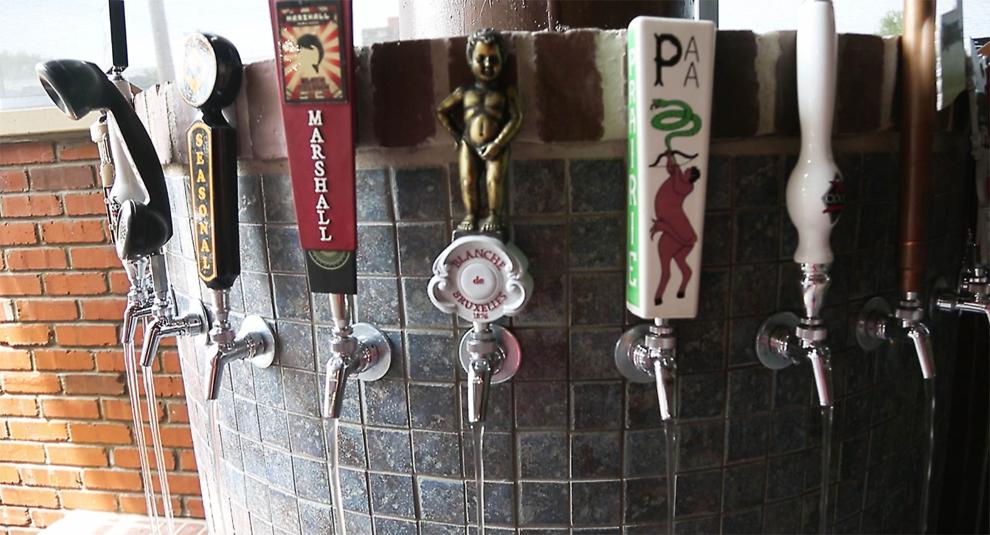 The Wild Fork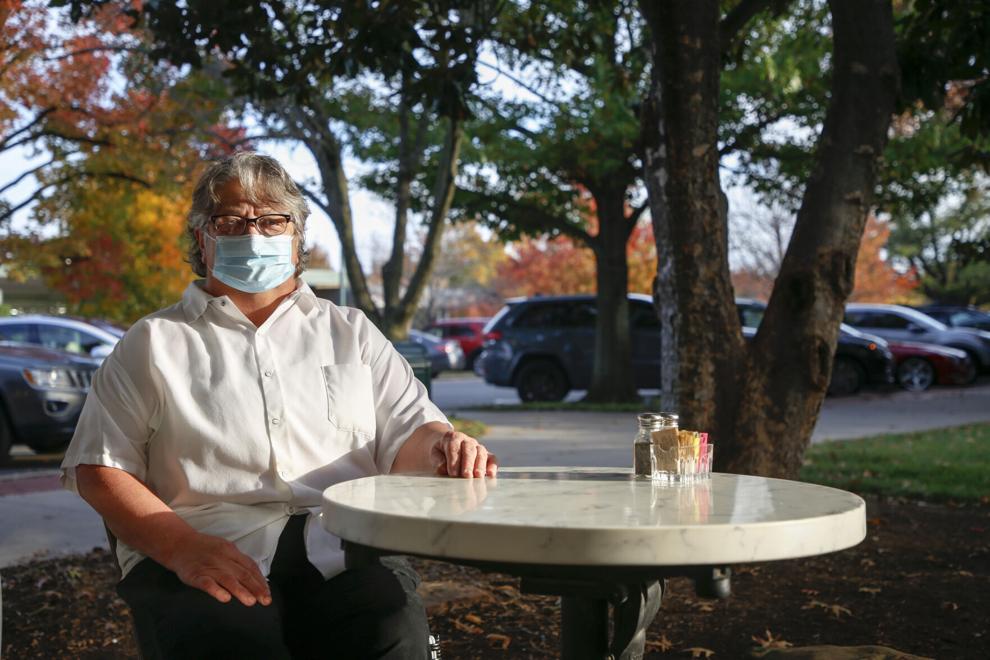 Patios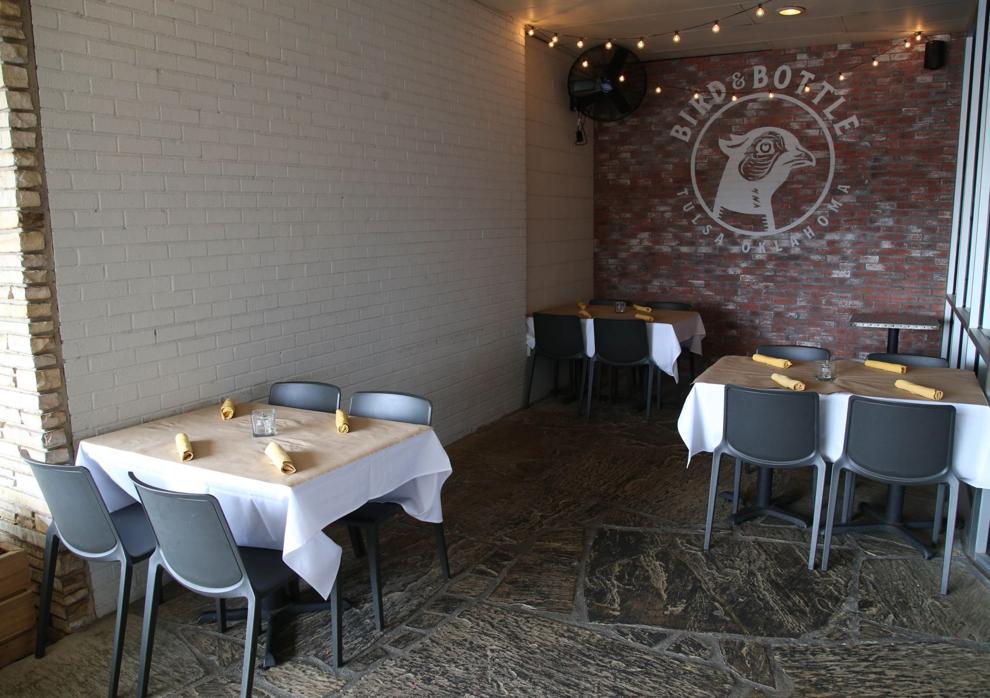 The French Hen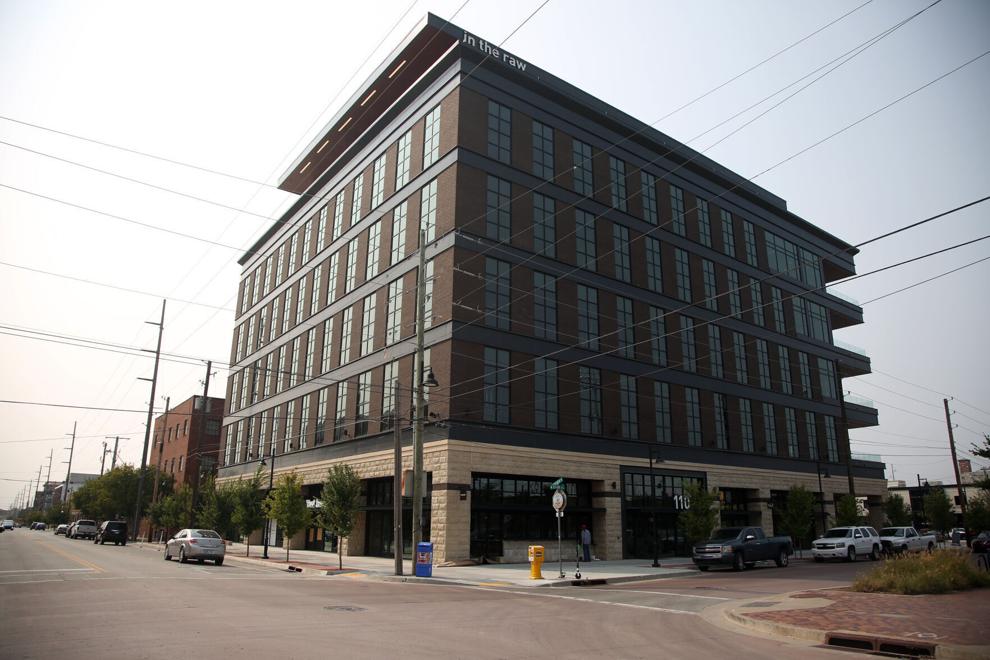 Lowood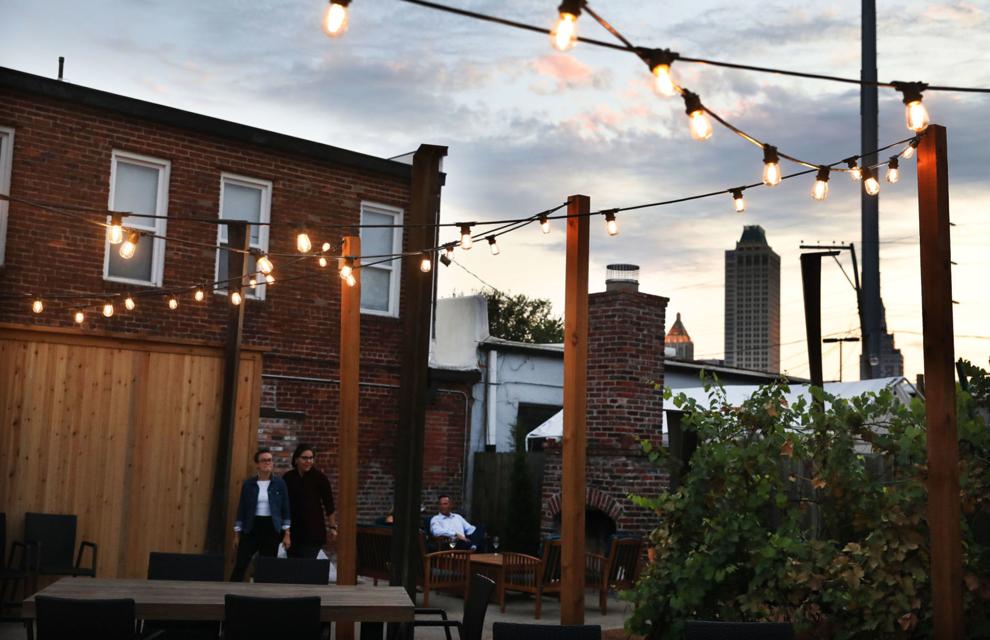 Society Burger South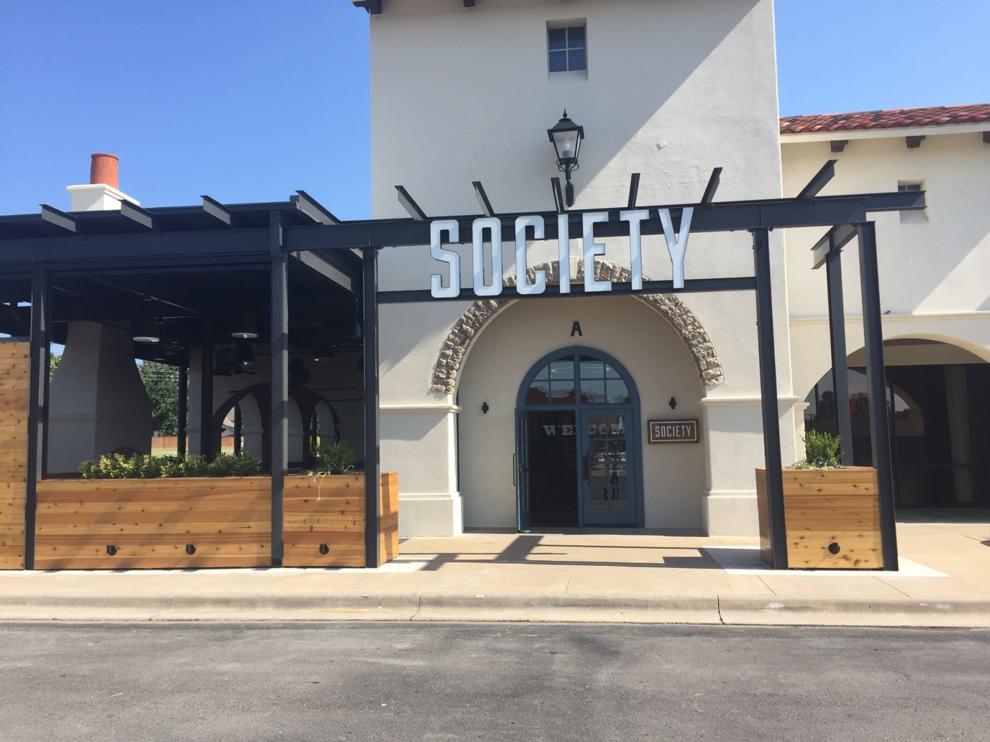 The Chalkboard
Duet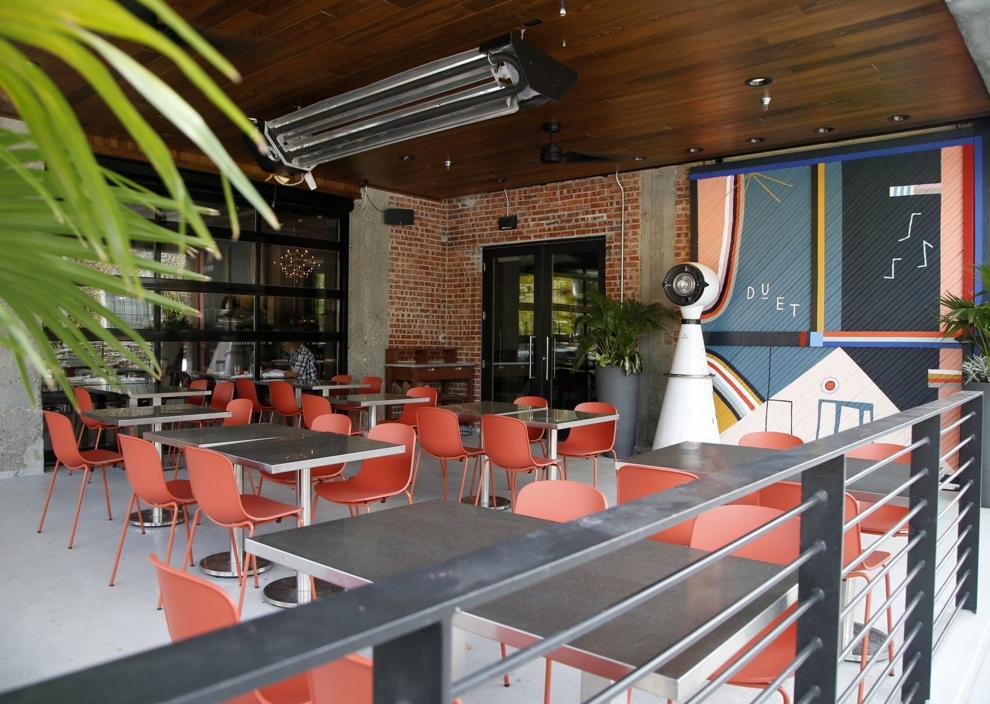 Big Whiskey's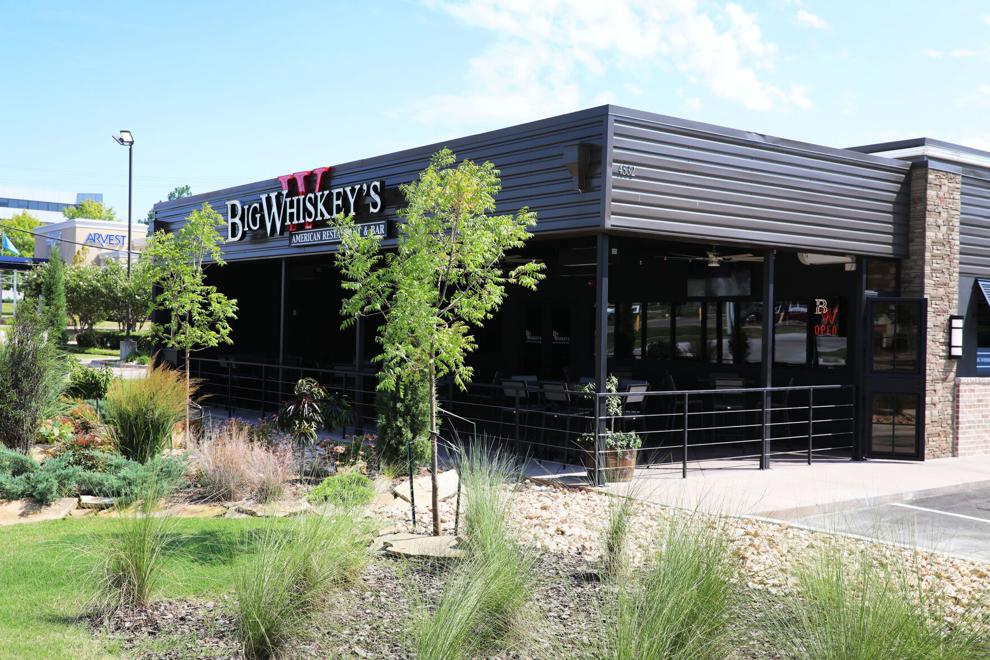 Kai Vietnamese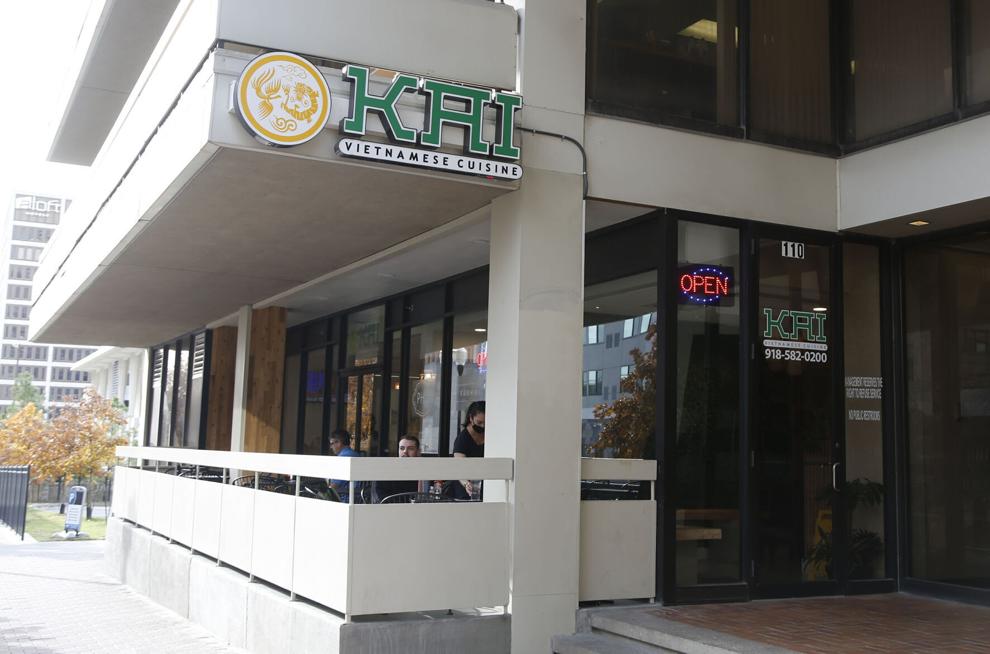 Farm Bar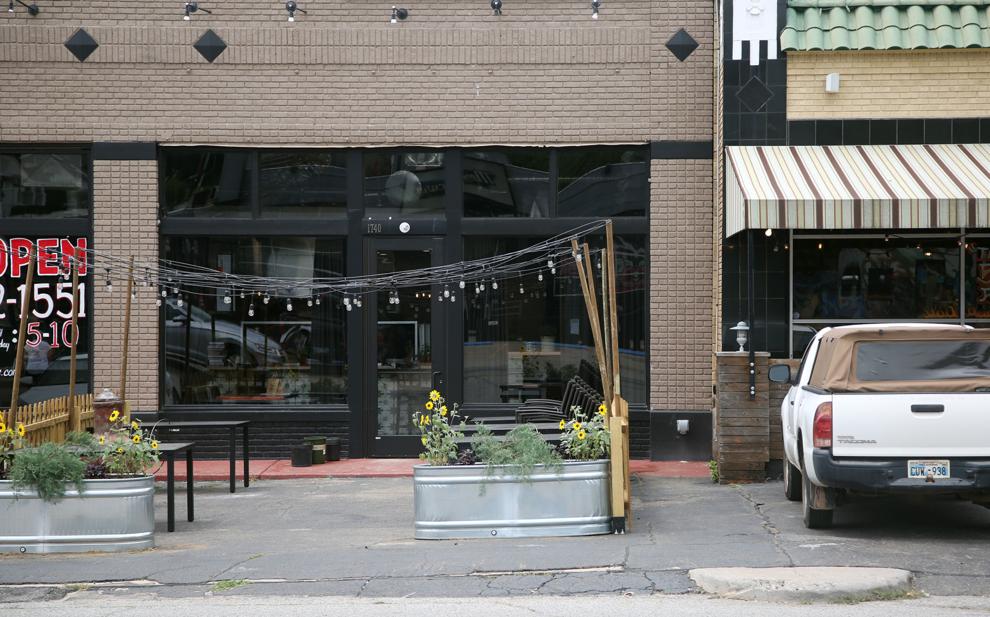 Mother Road Market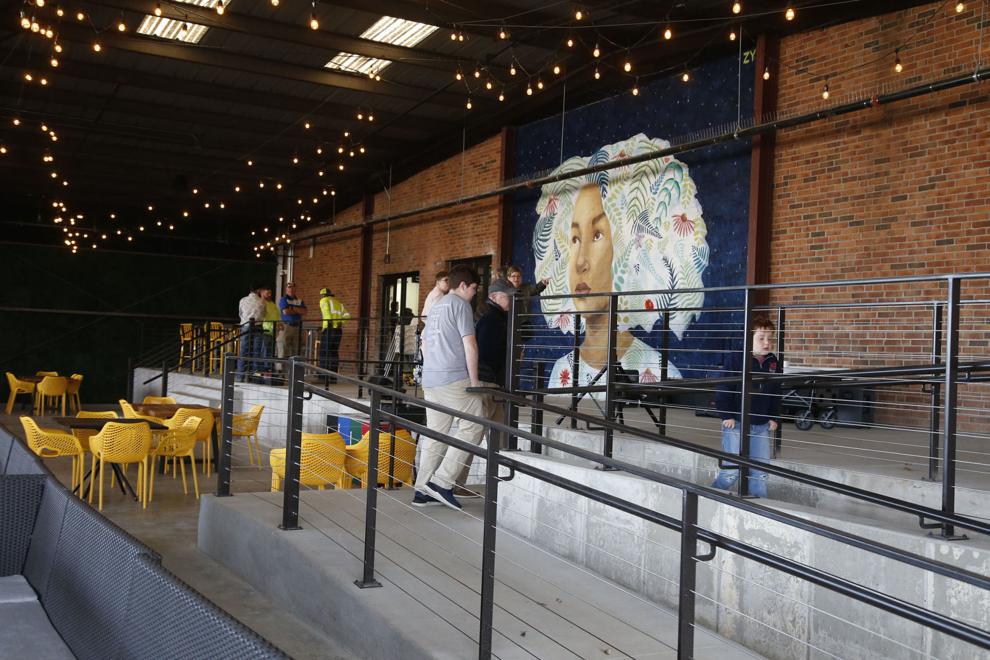 Arnie's Bar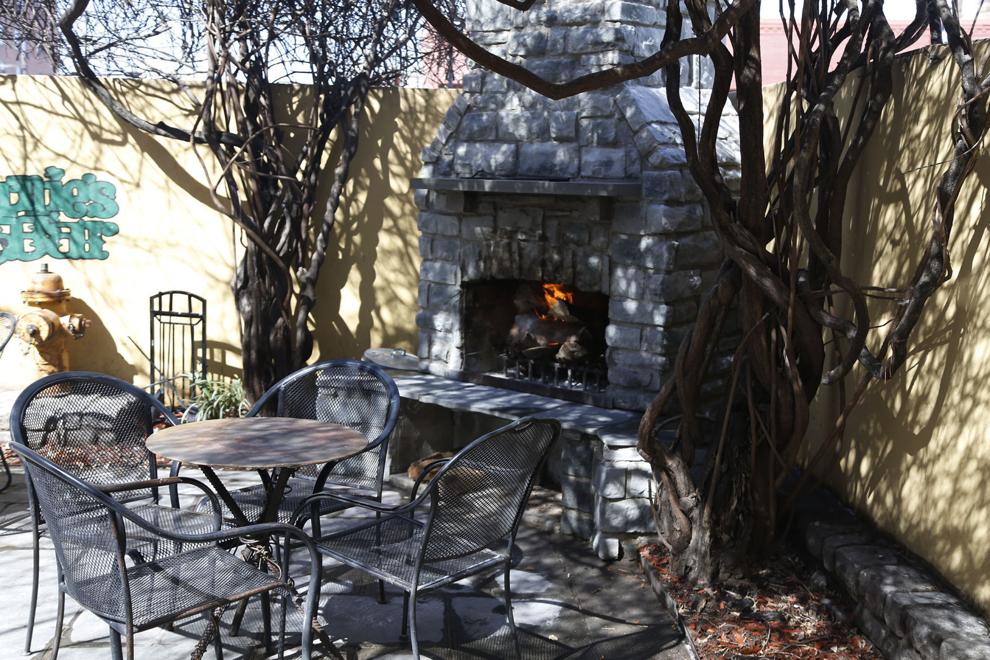 Elote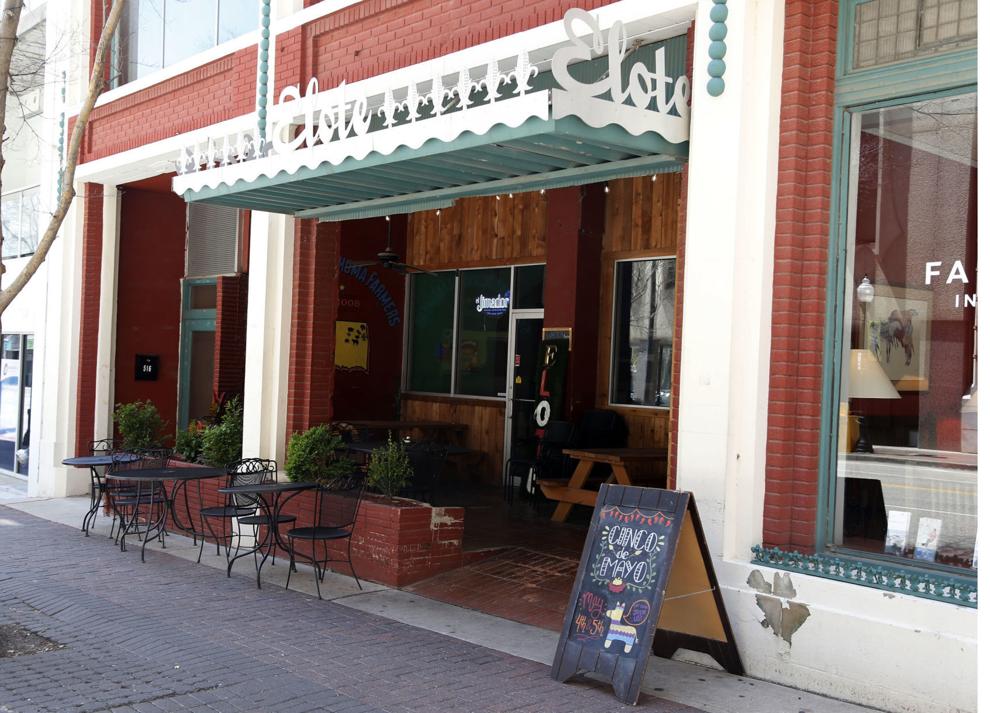 -----------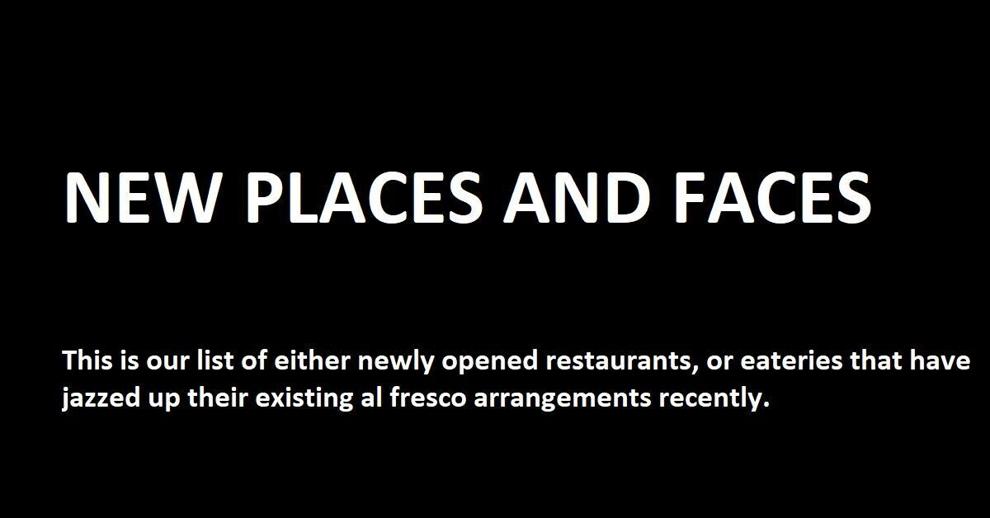 Hotel Indigo's Roof Sixty-Six Bar and patio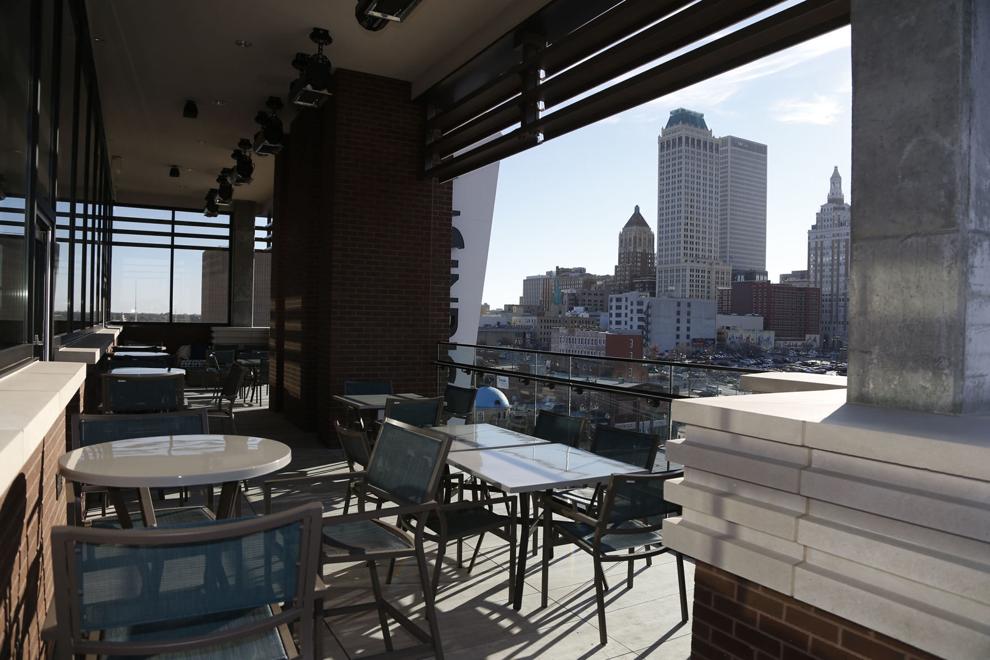 Cafe Ole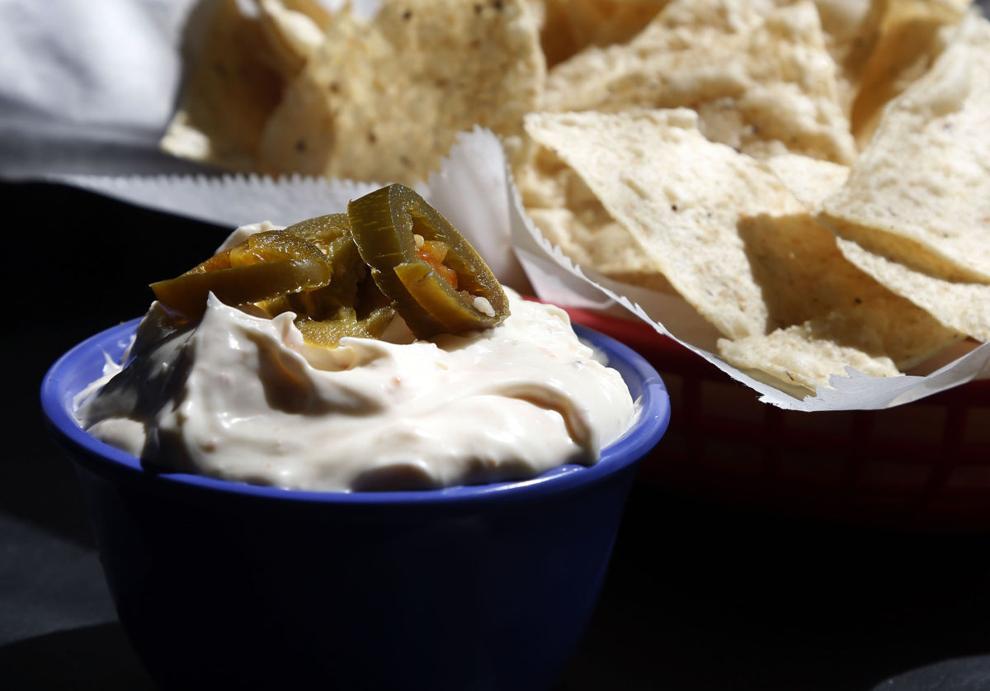 The Penthouse Bar at The Mayo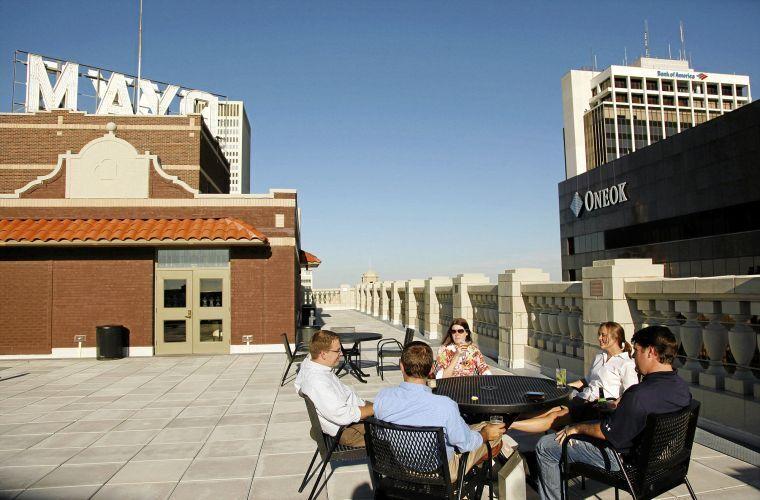 East Village Bohemian Pizza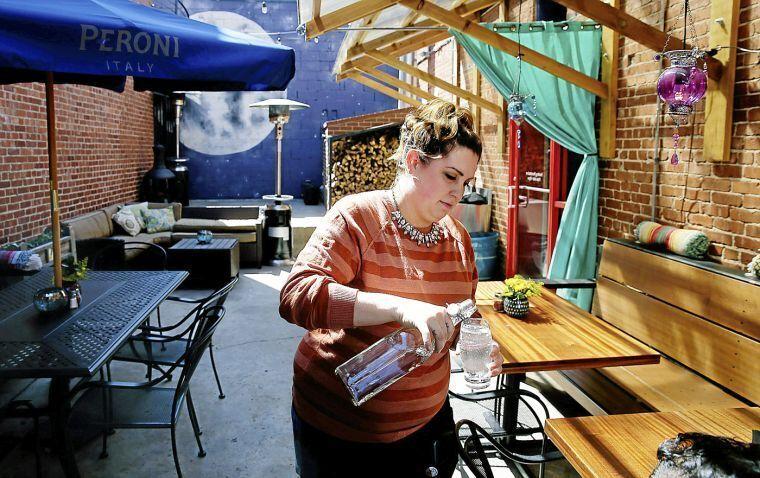 Amelia's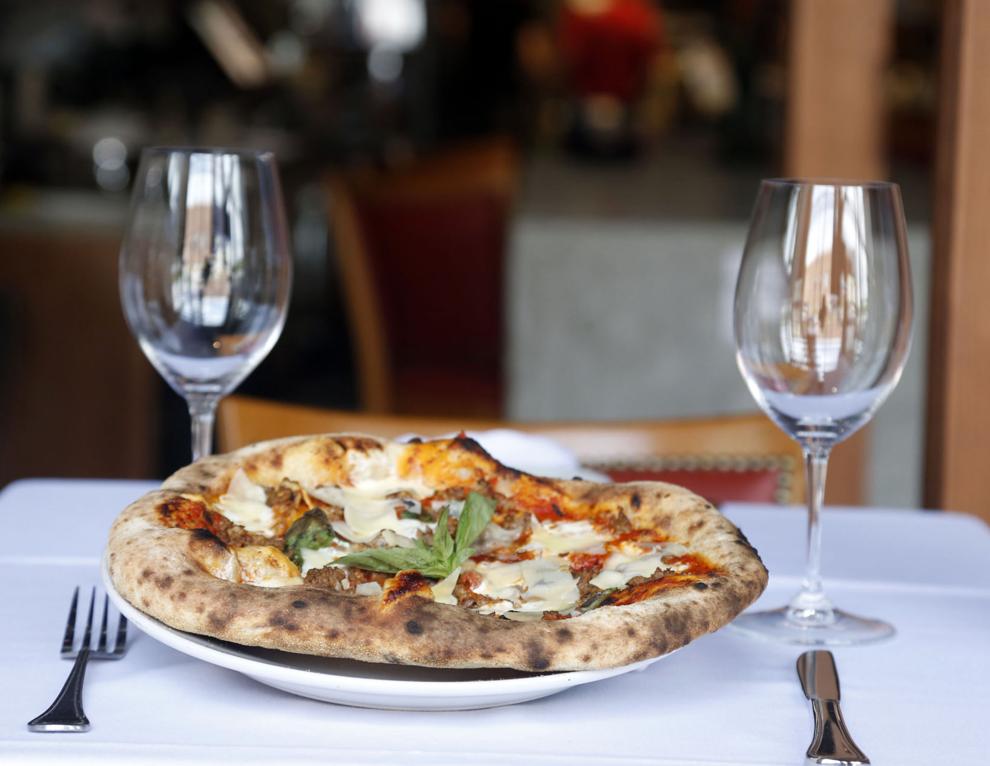 Rocking R Ranch House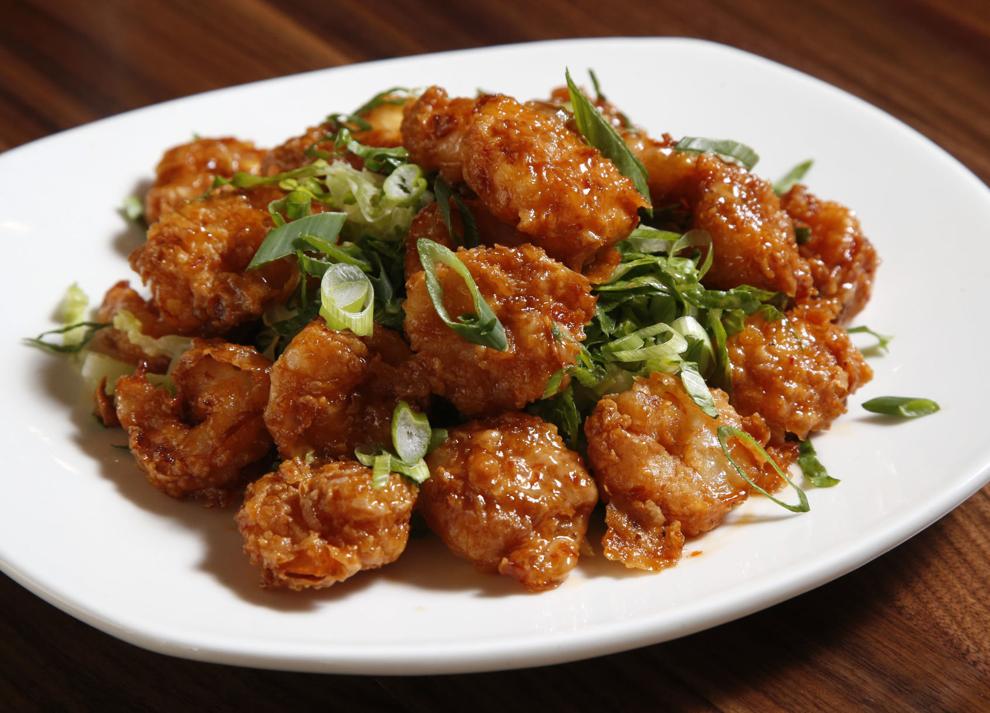 Laffa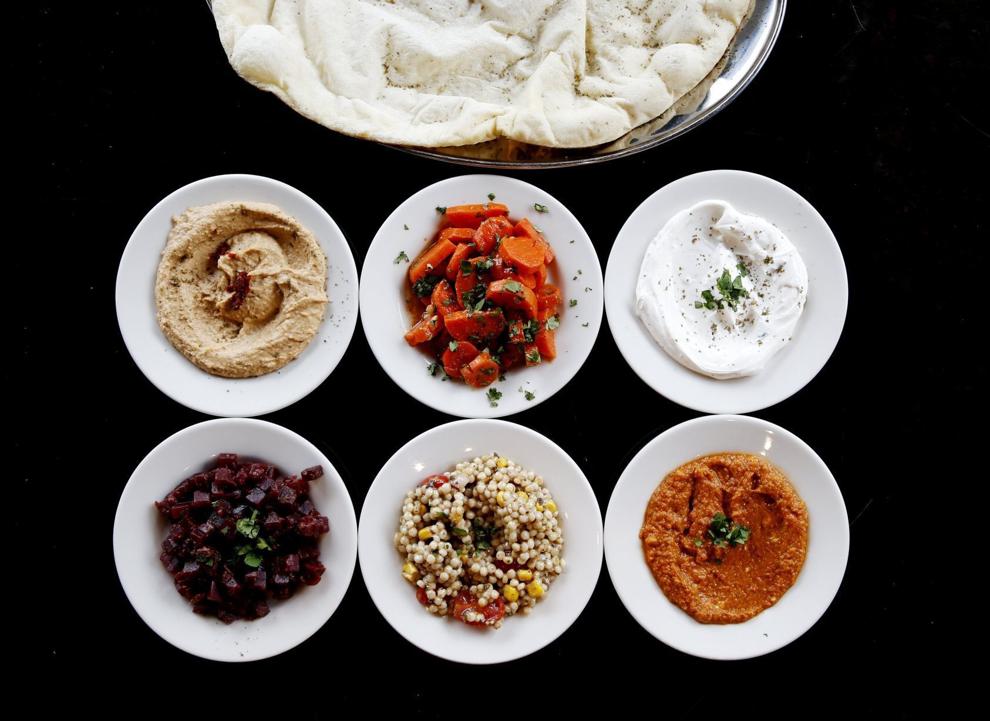 Fassler Hall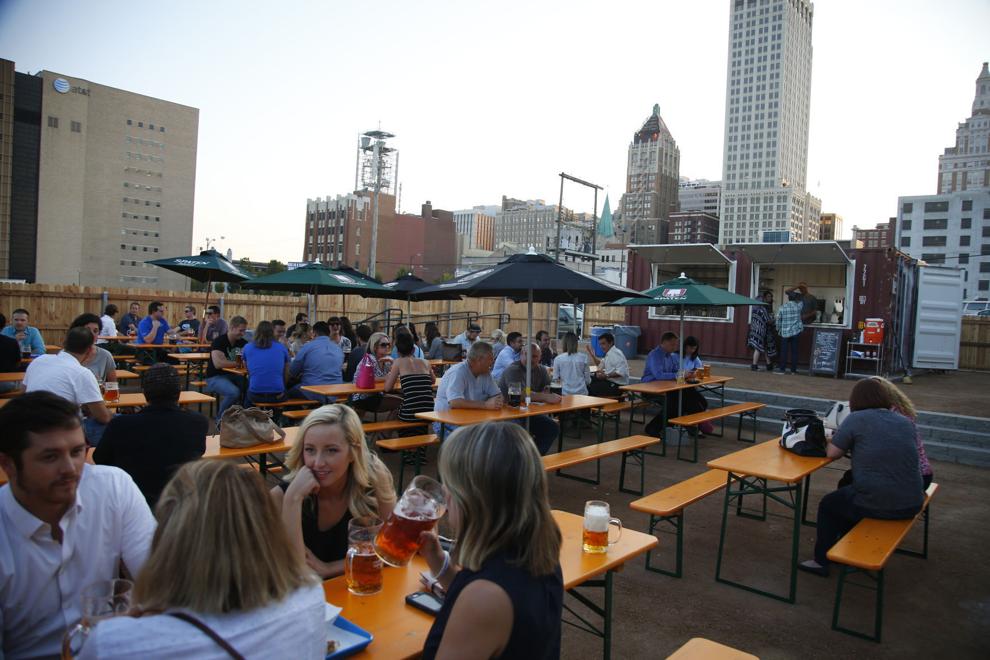 Dead Armadillo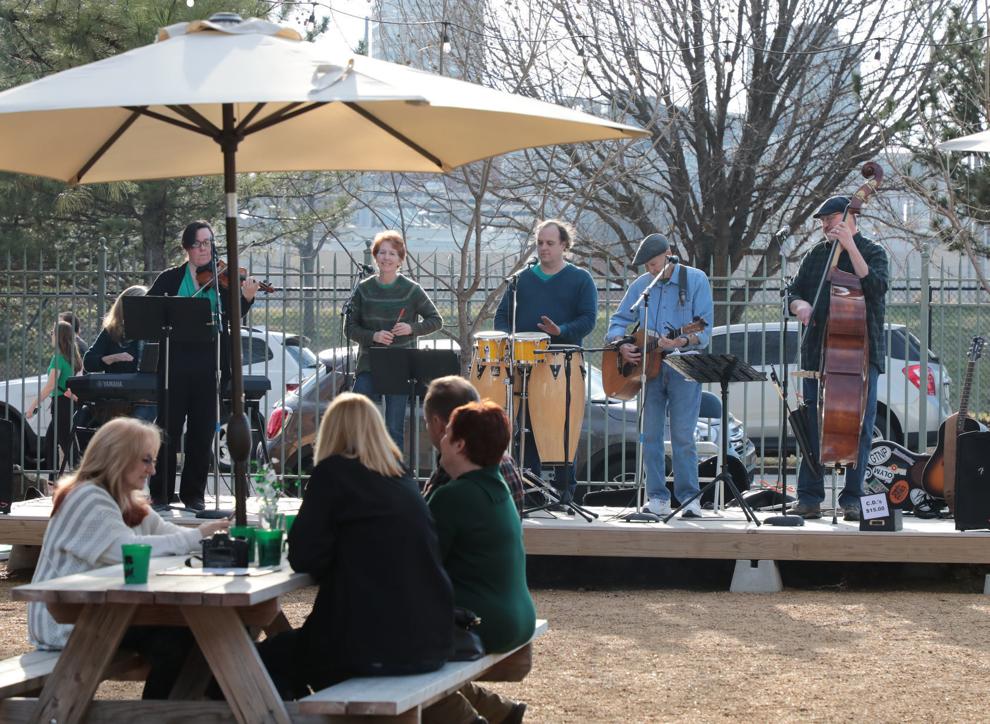 Elgin Park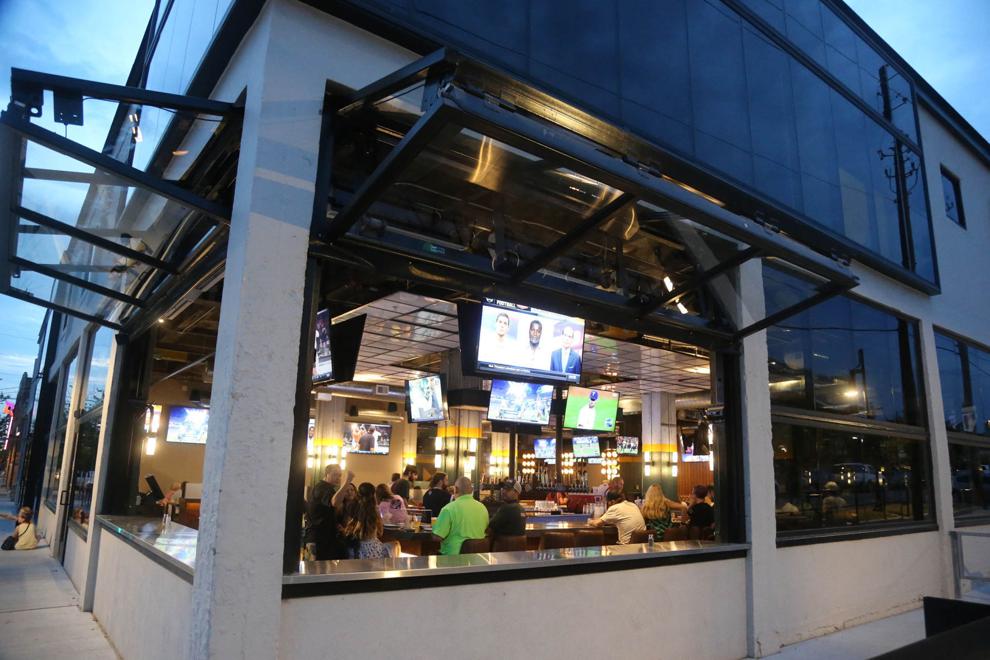 Margaritaville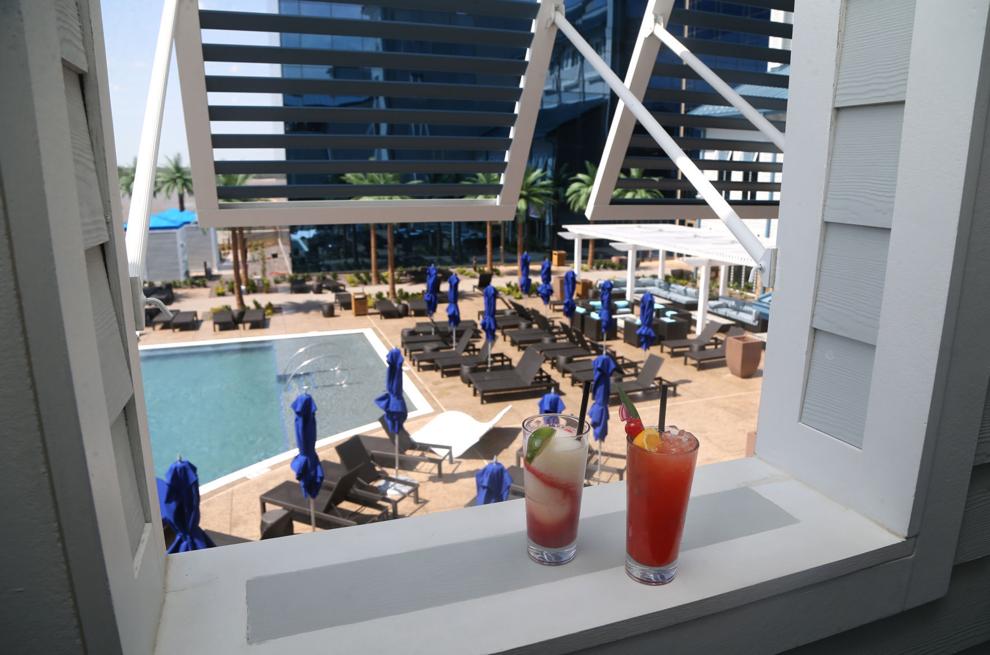 Oren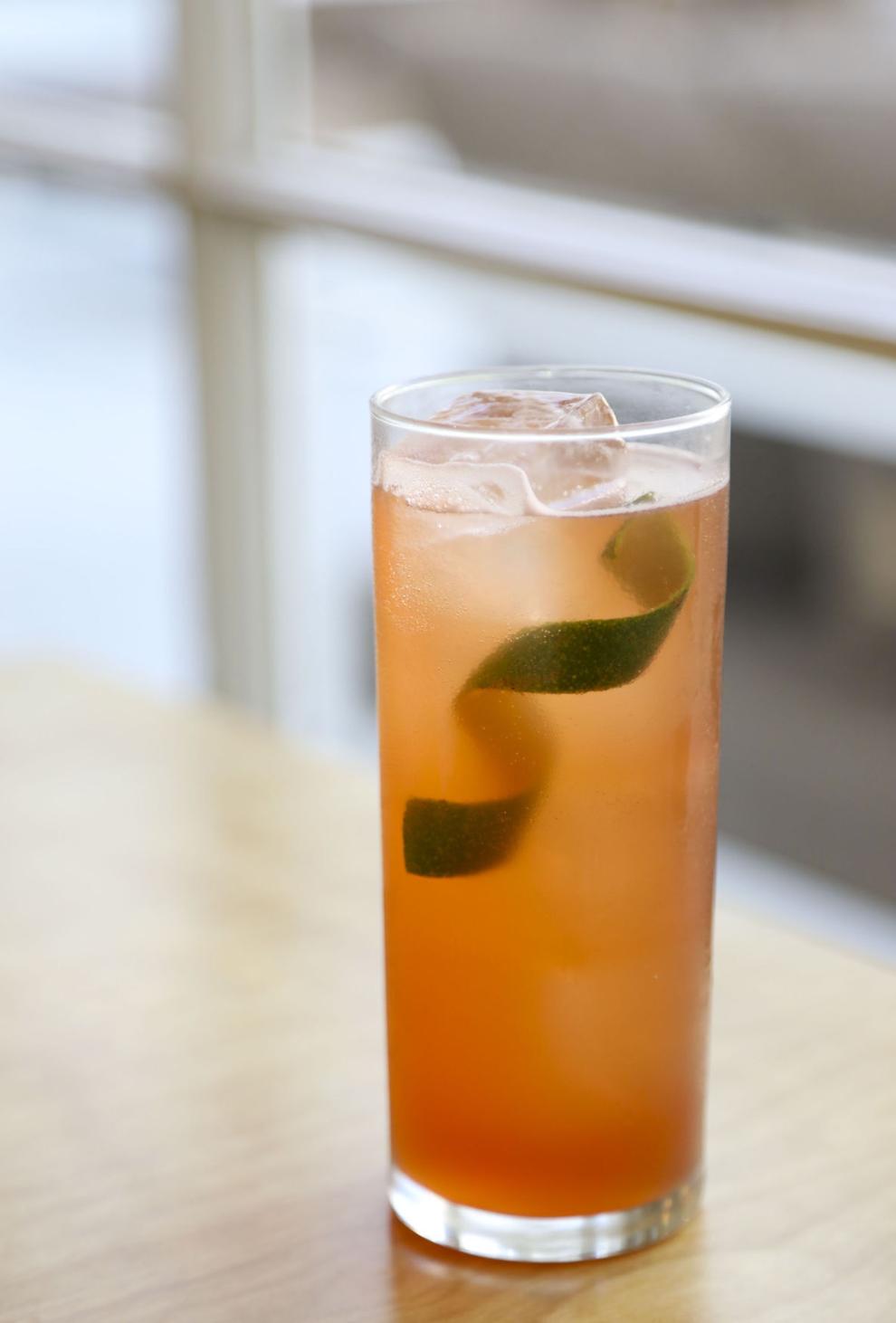 ol'Vine
Stumbling Monkey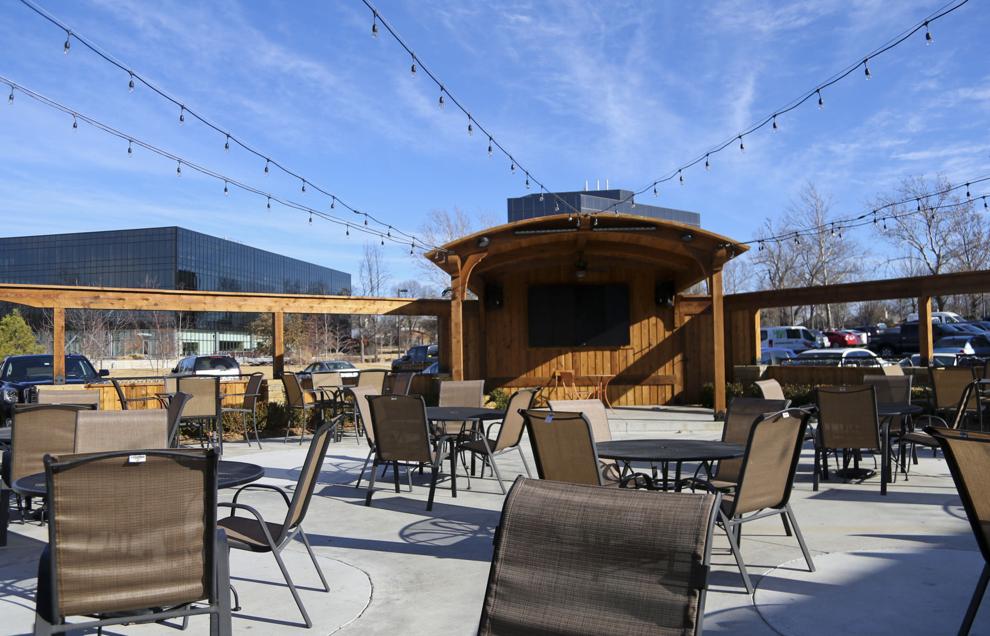 Bricktown Brewery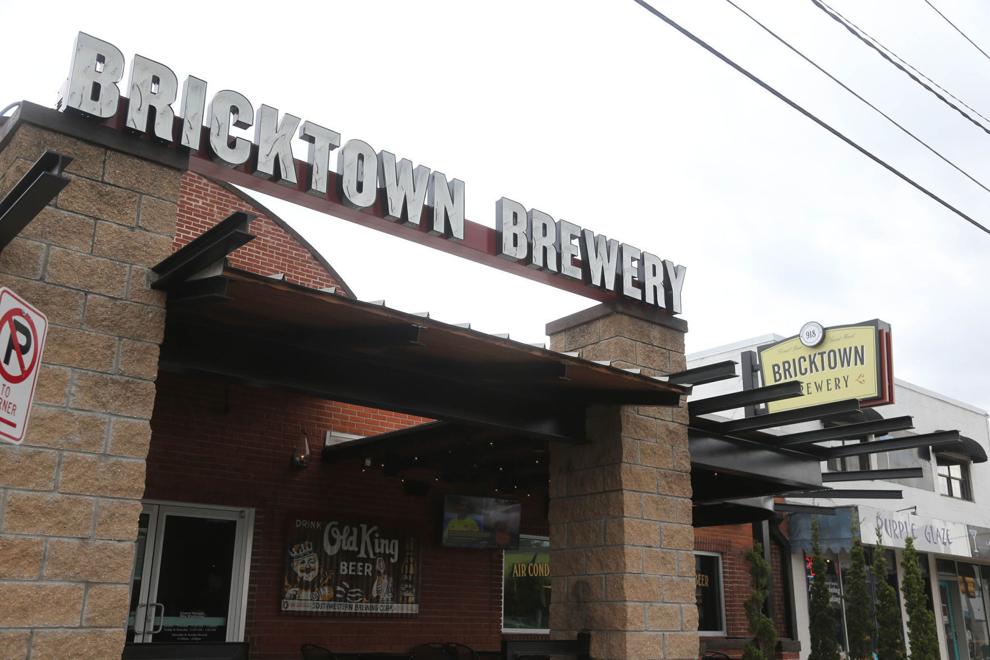 Dilly Diner/Dust Bowl Lanes & Lounge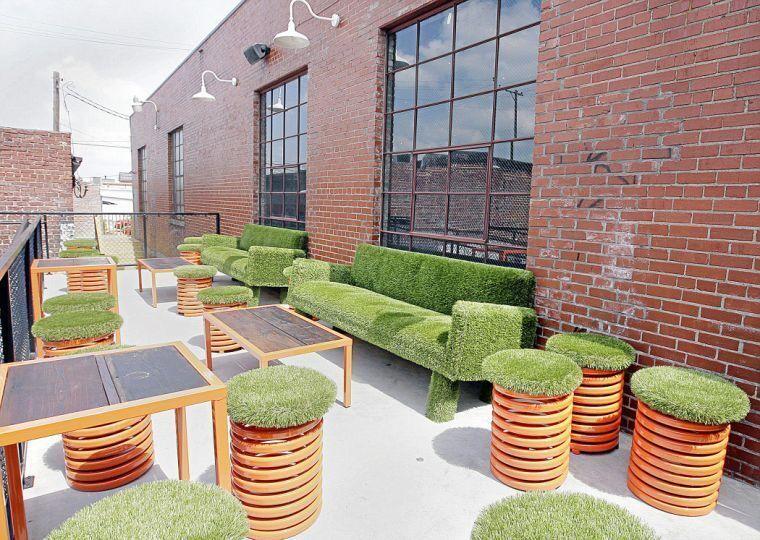 McNellie's South City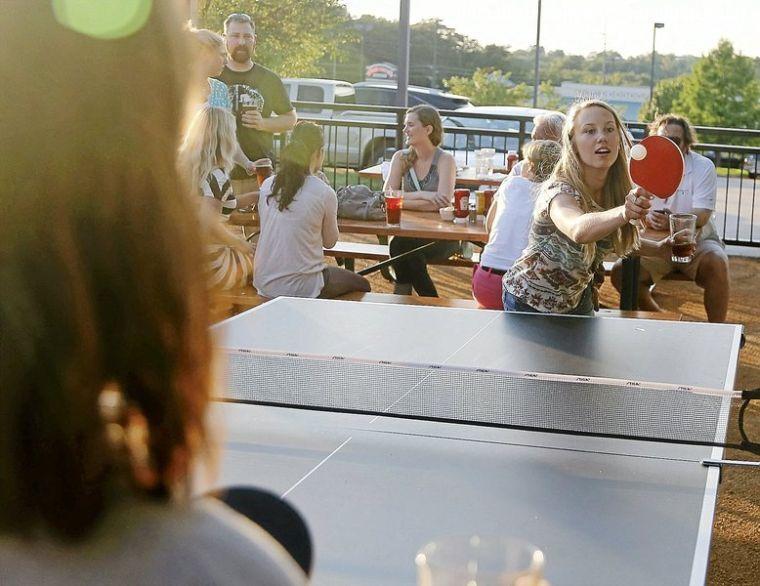 Los Cabos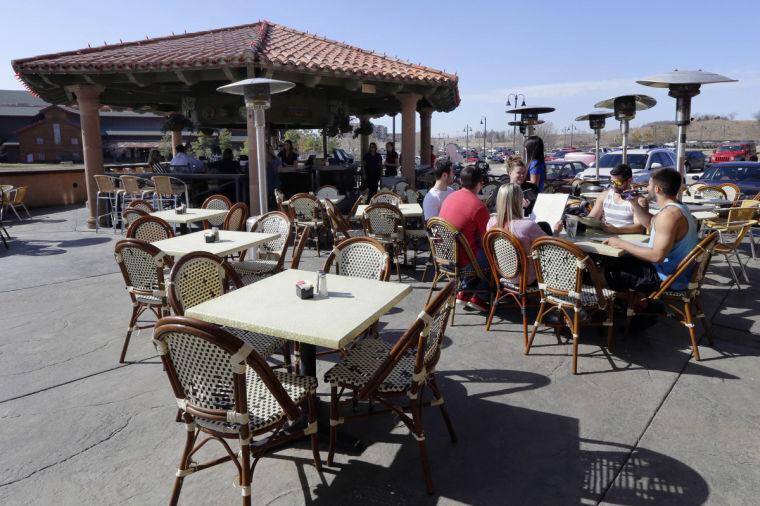 Waterfront Grill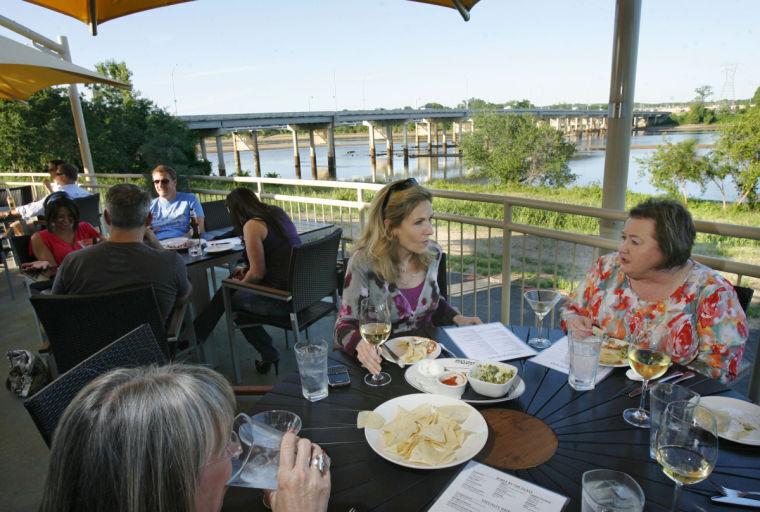 The Vault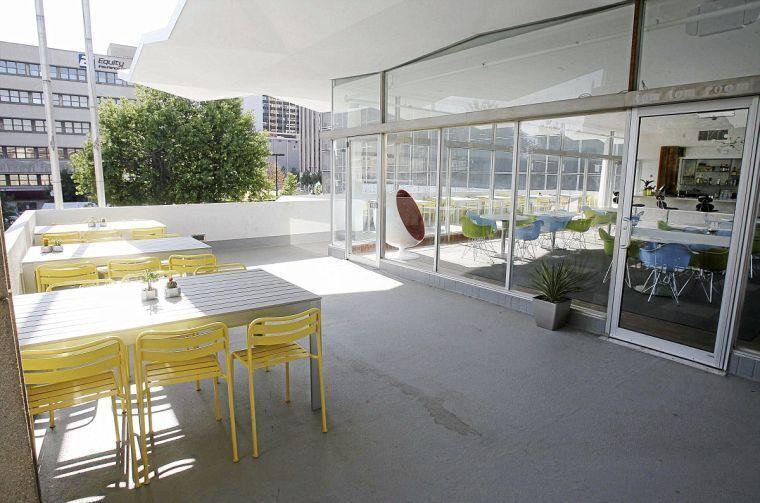 In the Raw On the Hill/In the Raw Vu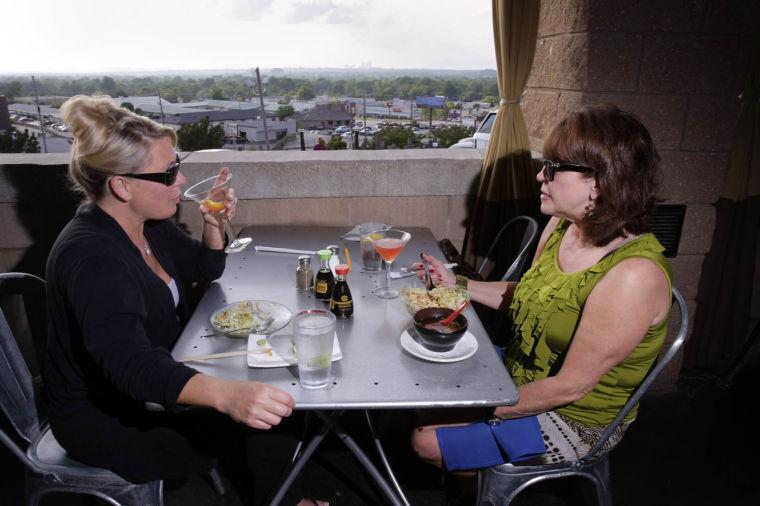 Fat Guy's Burger Bar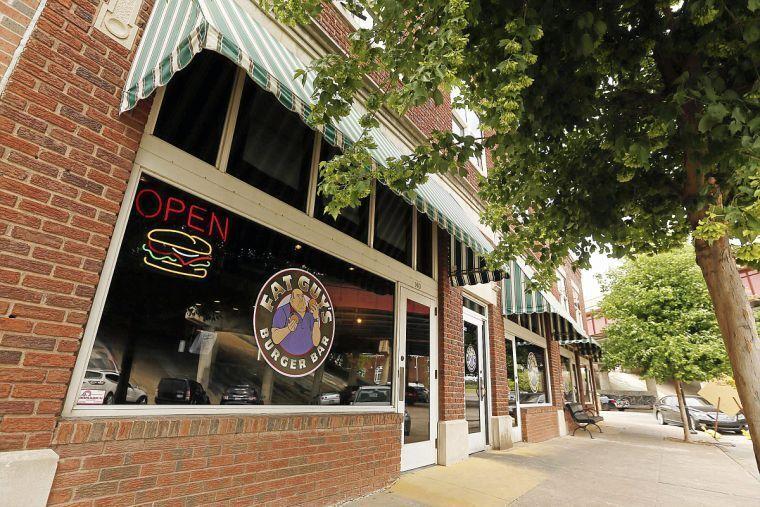 R Bar & Grill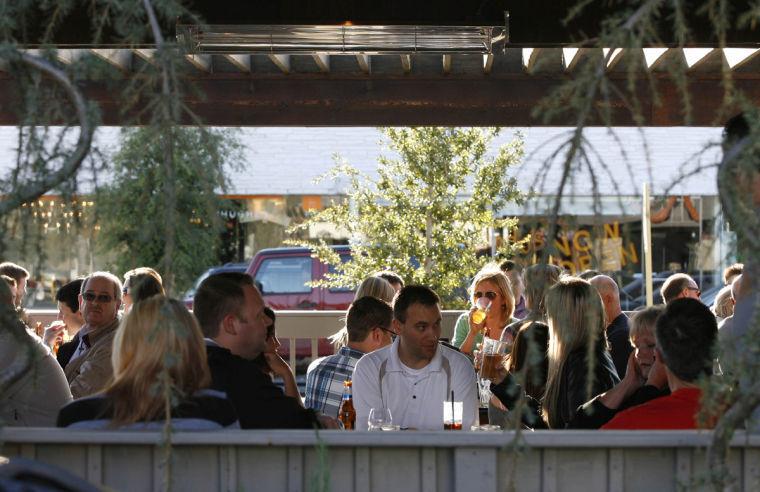 The Rooftop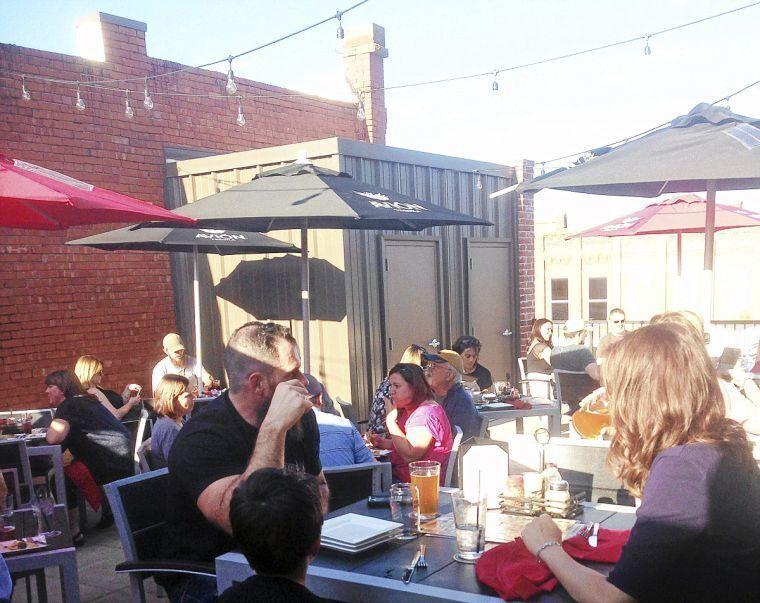 Blue Moon Café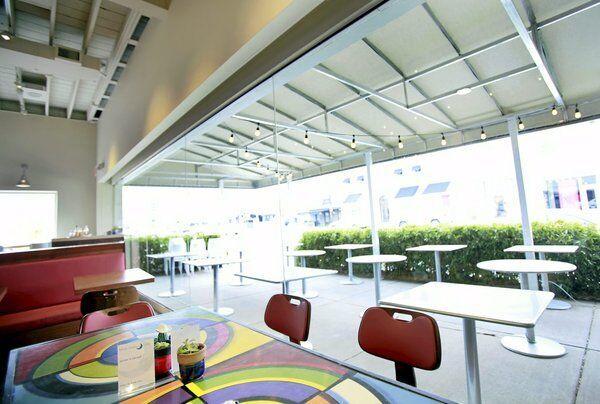 Doc's Wine & Food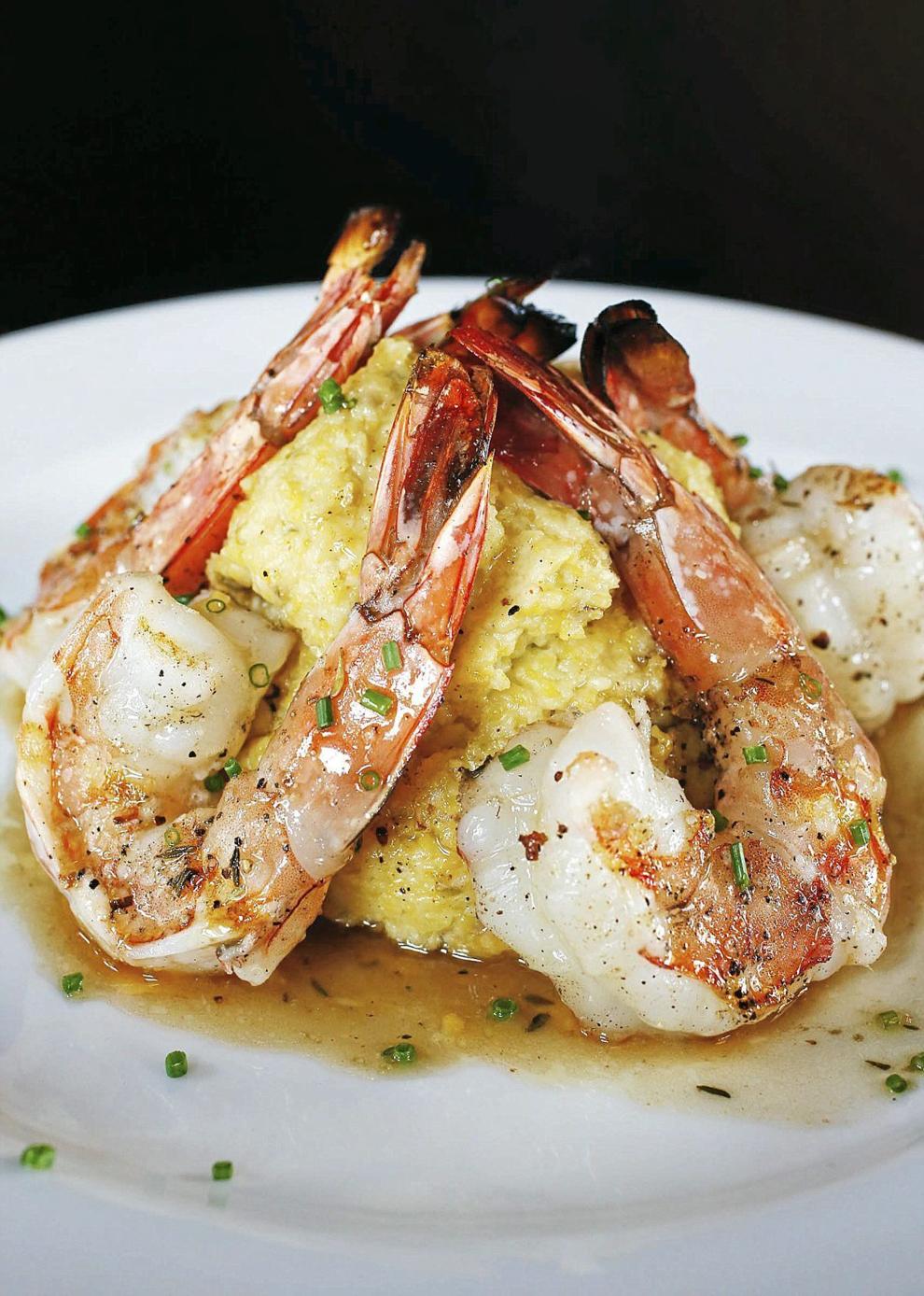 Brookside By Day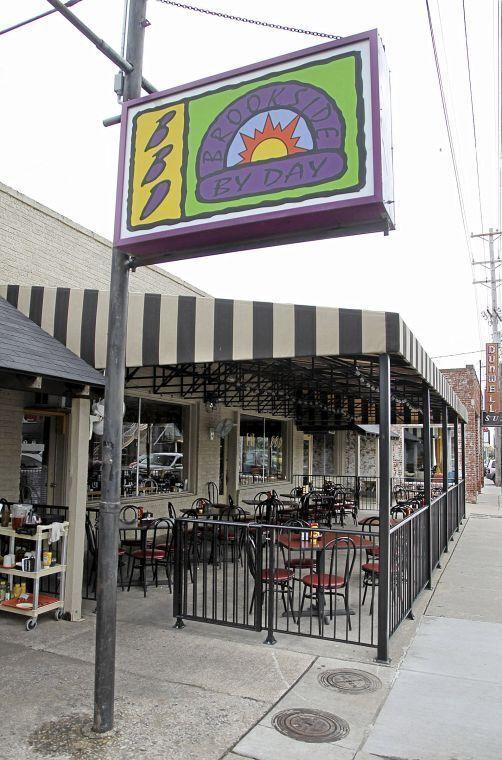 Tucci's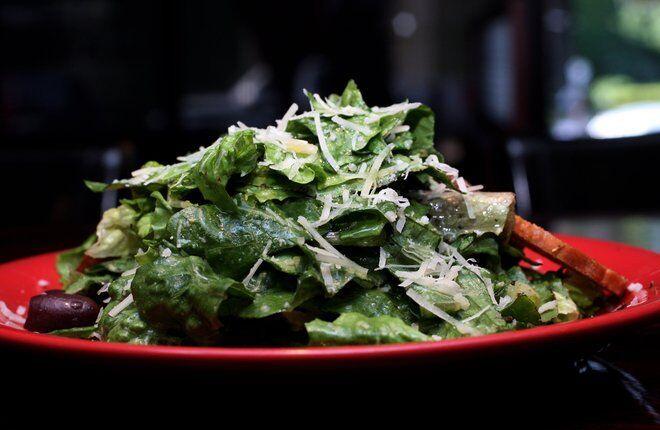 Chimi's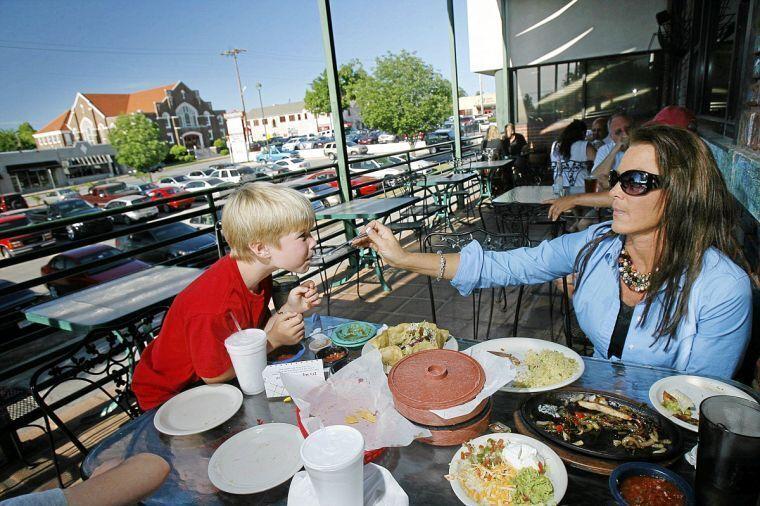 Mi Cocina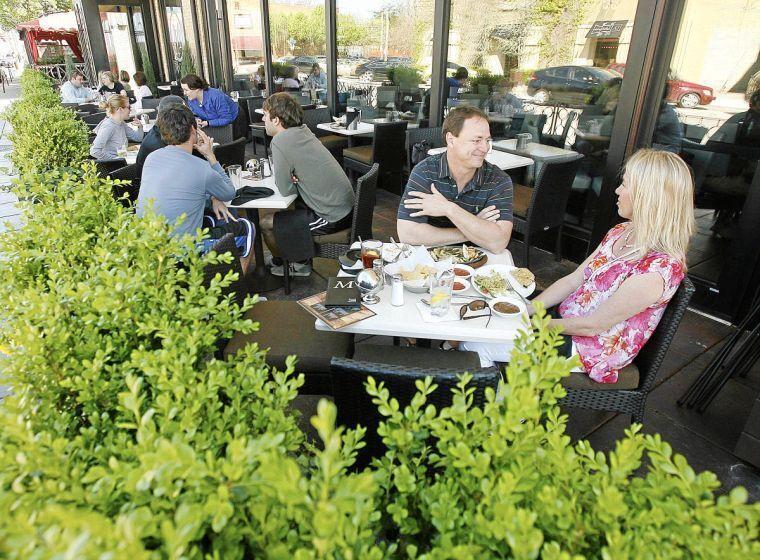 Stonehorse Cafe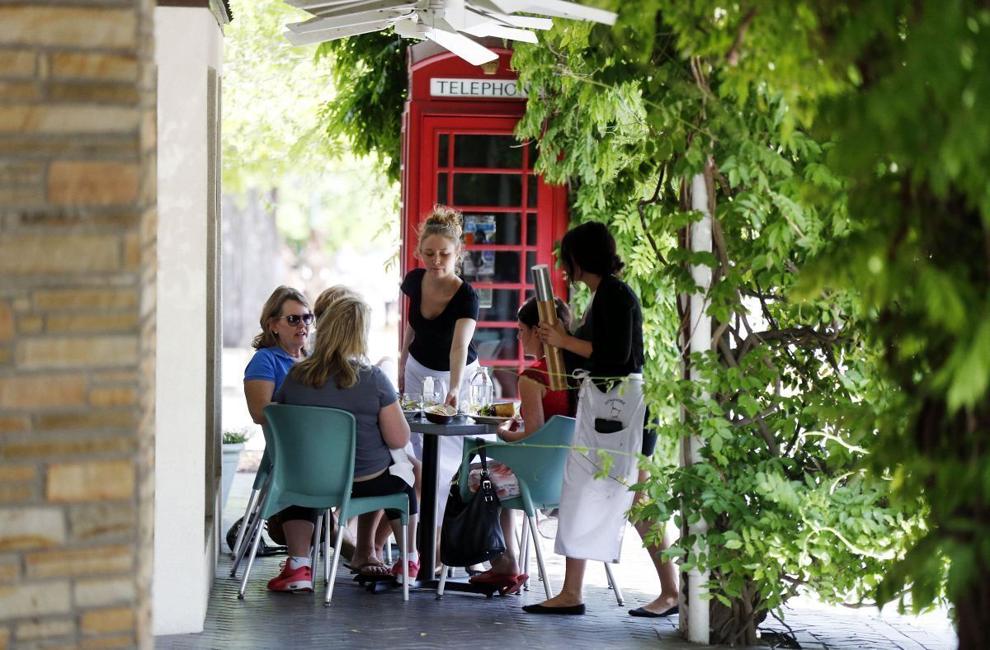 Broken Arrow Brewing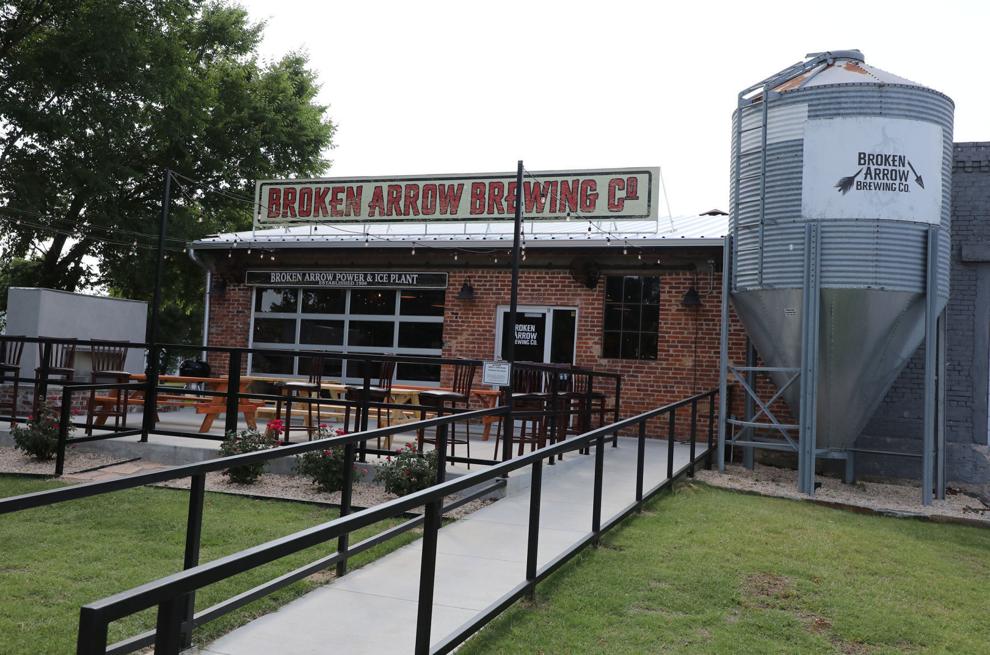 Cabin Boys Brewery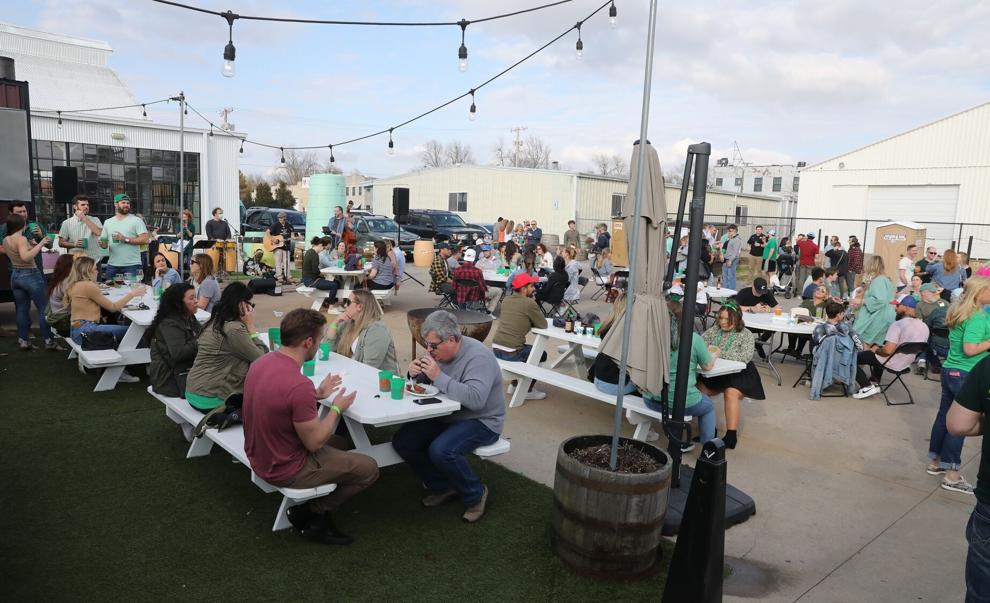 Welltown Brewing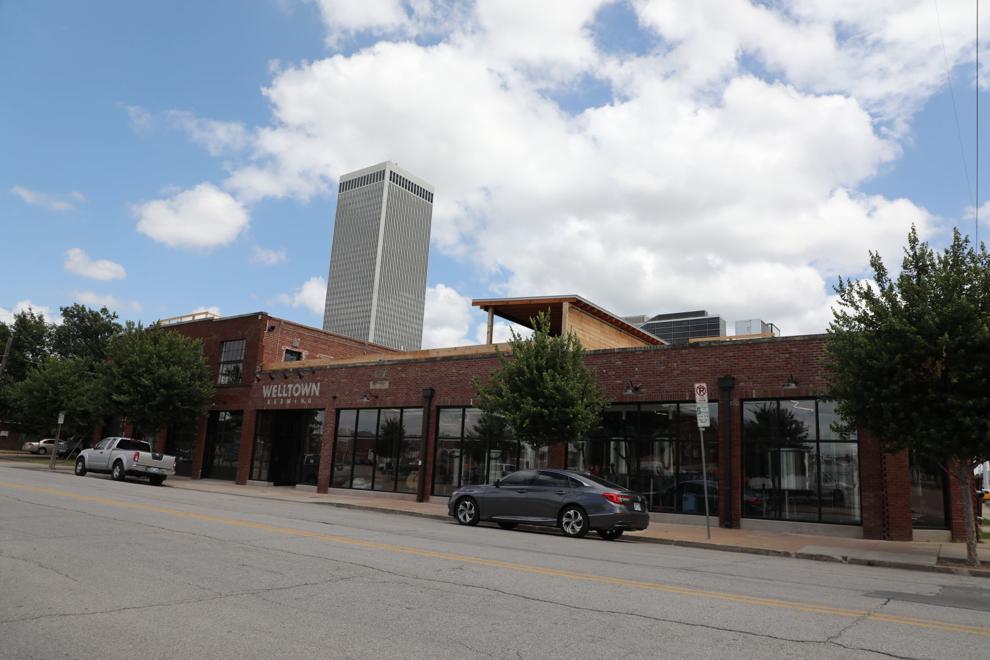 Heirloom Rustic Ales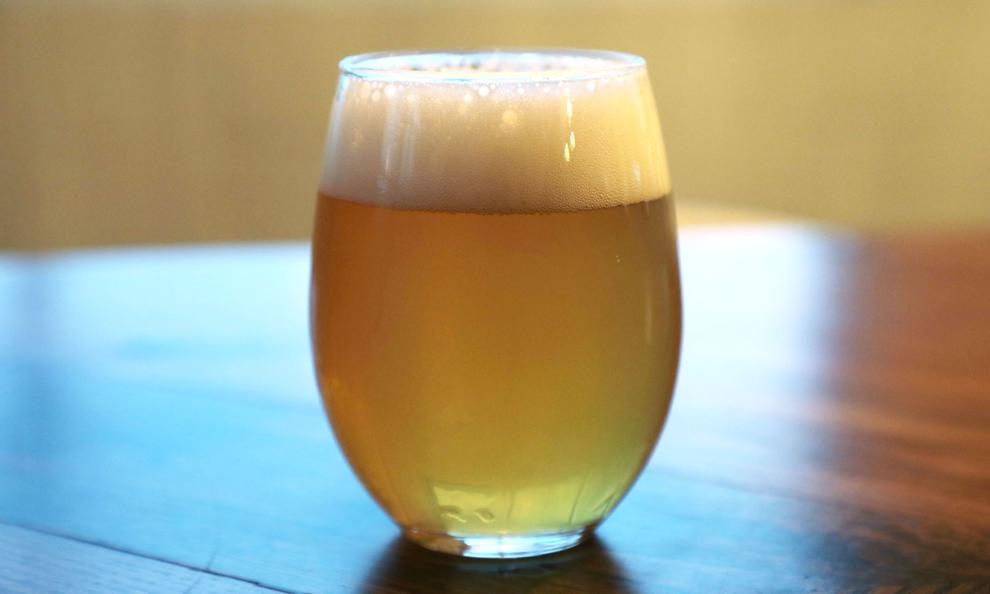 Inner Circle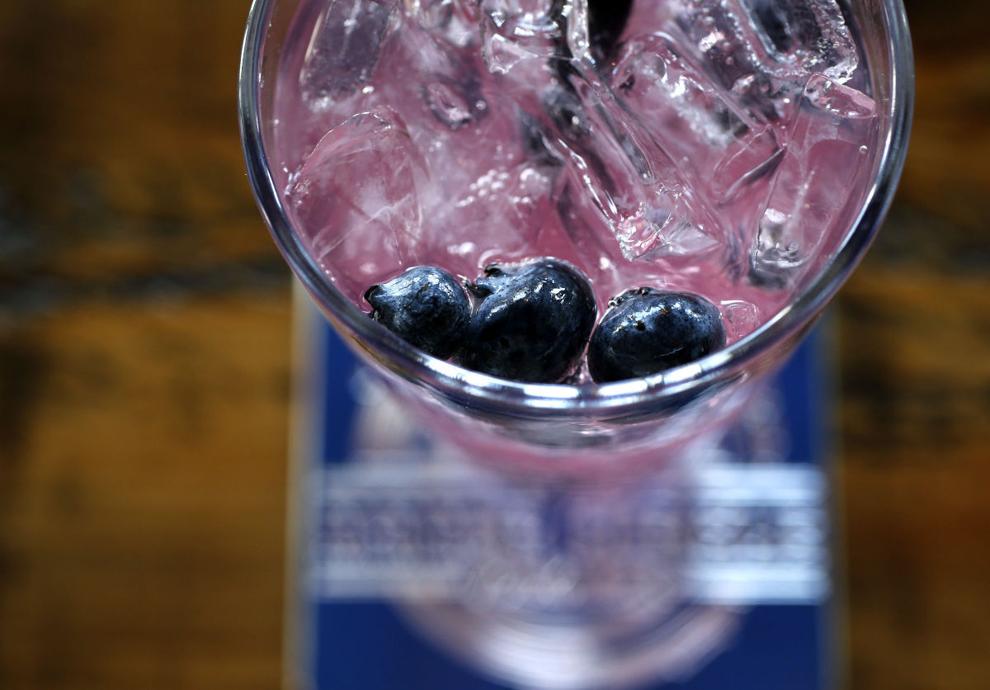 The Hunt Club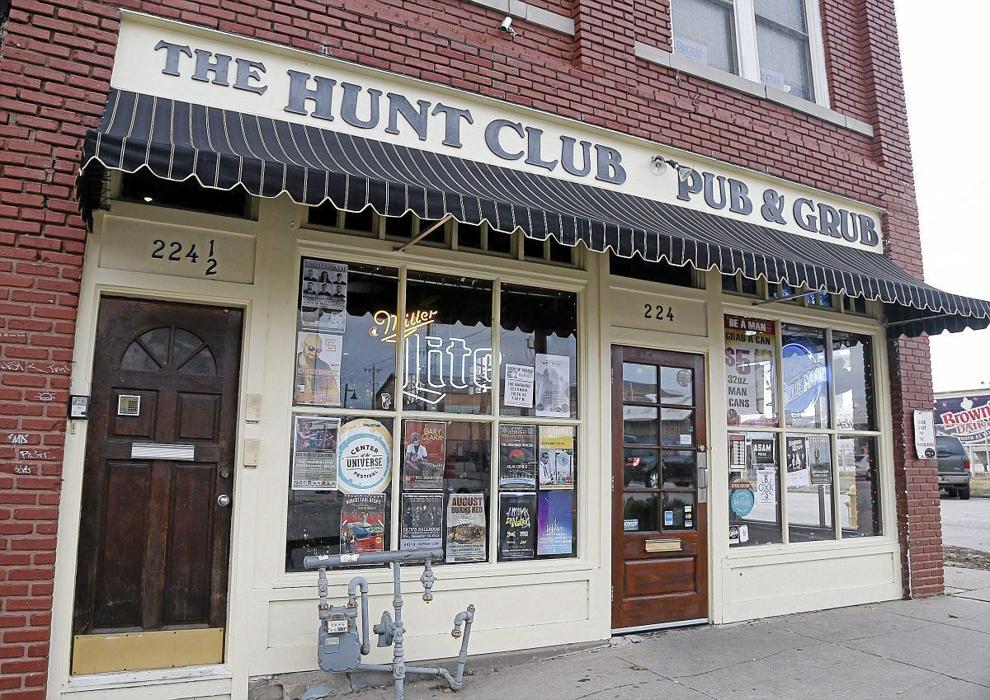 Empire Bar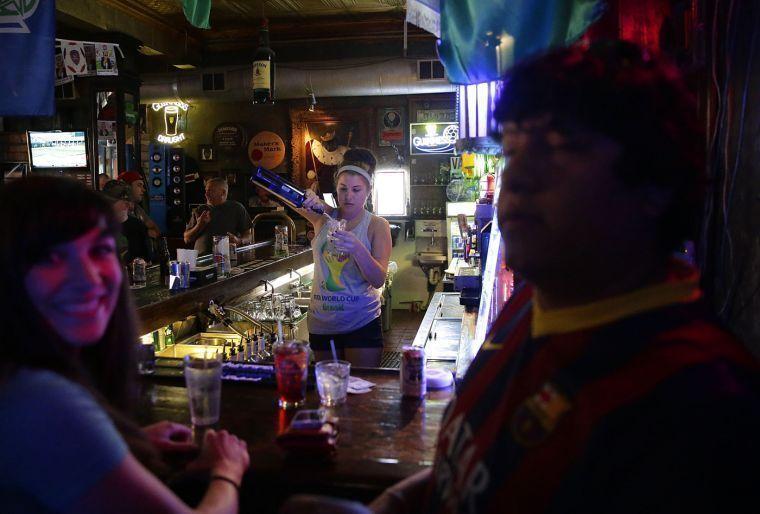 George's Pub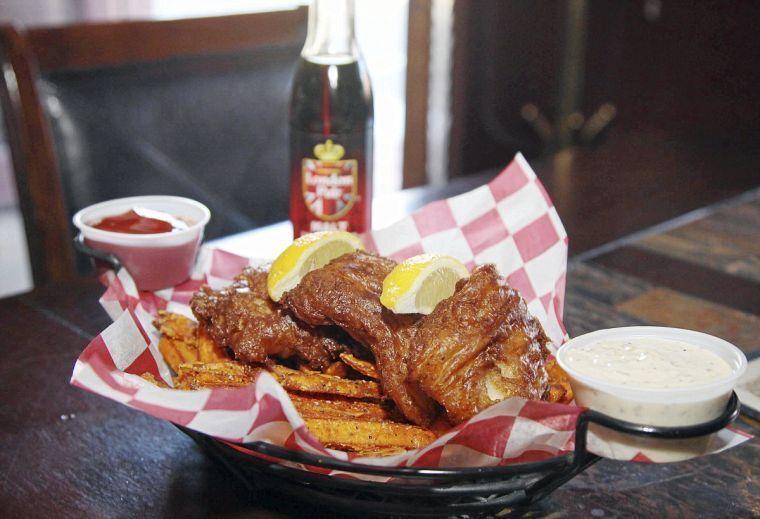 Saturn Room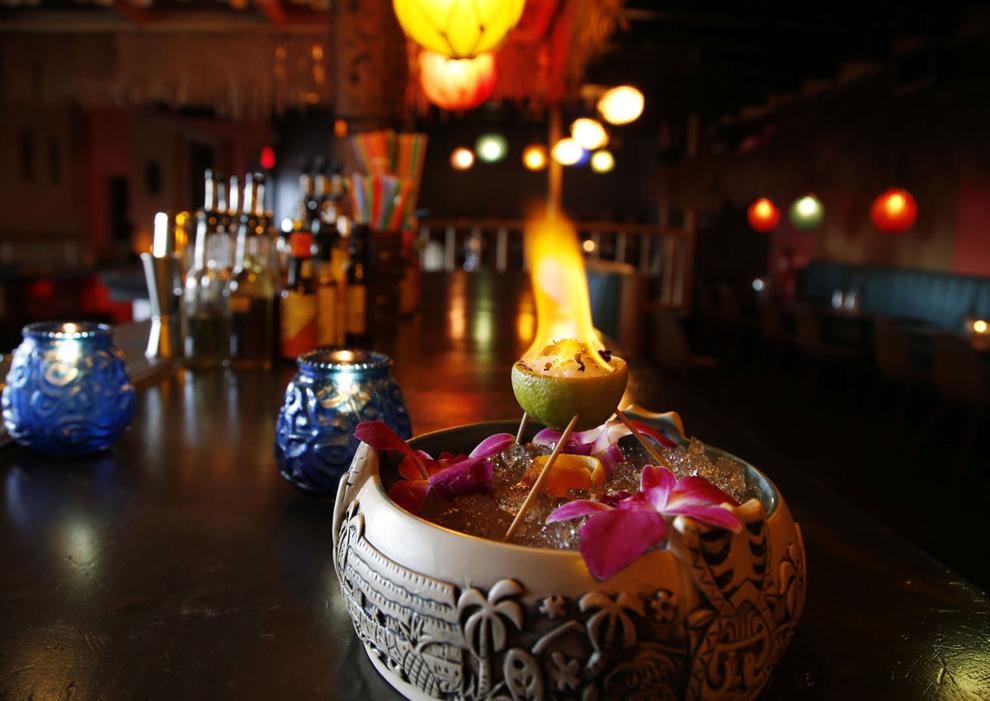 Big Whiskey's
3 Tequilas Mexican Grill and Cantina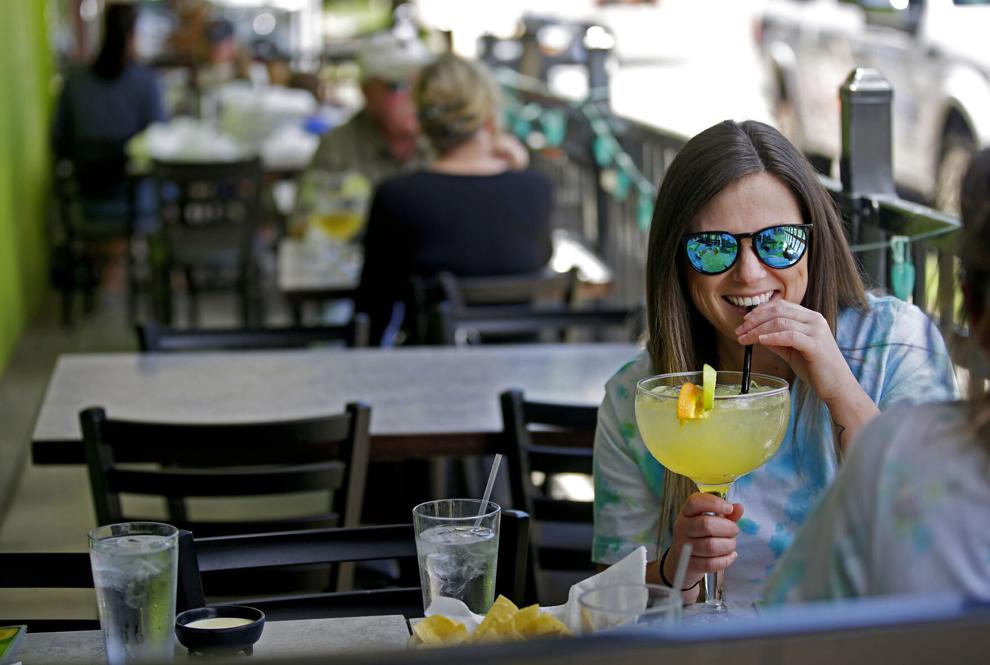 Brook Restaurant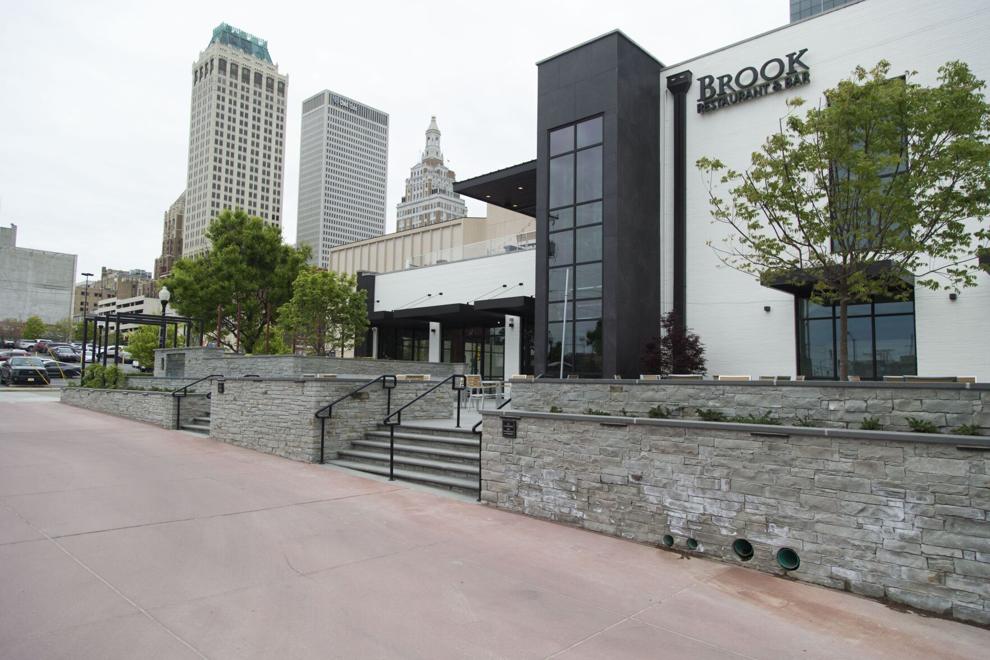 Farm Bar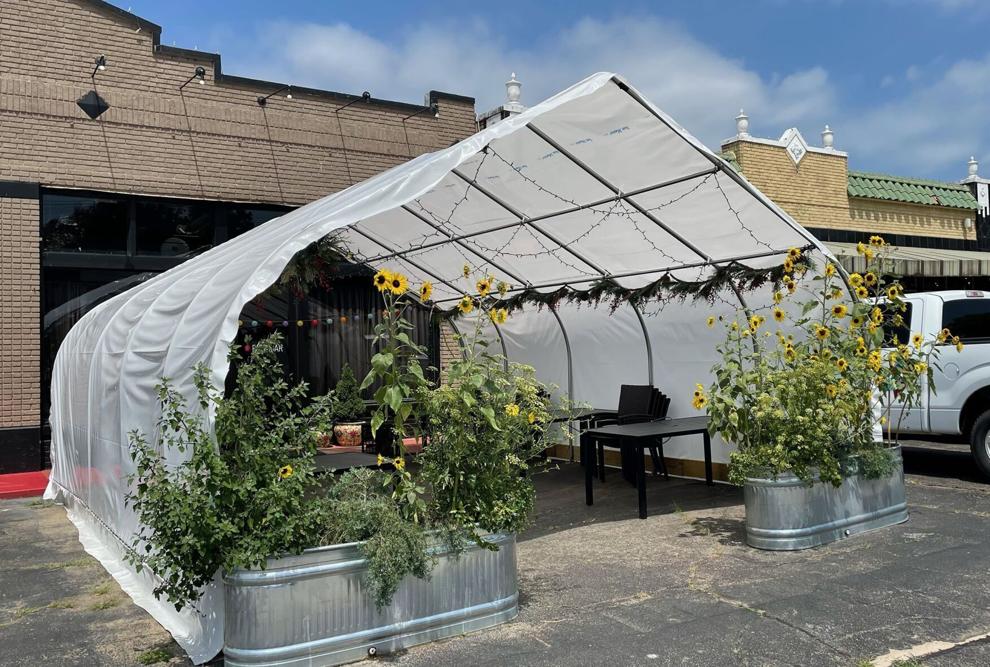 Oren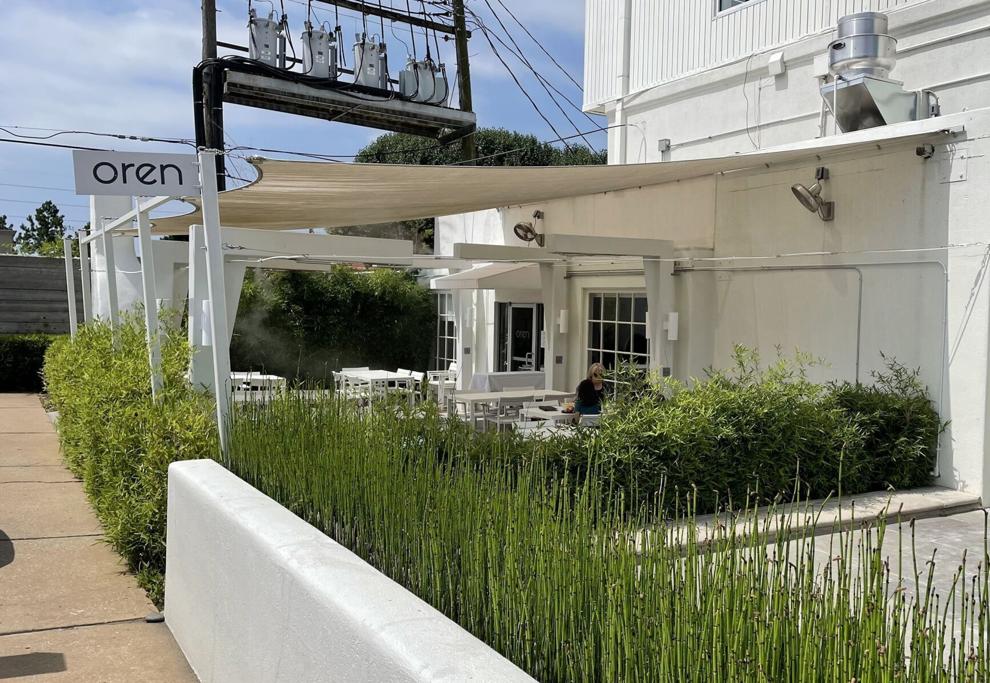 Blue Moon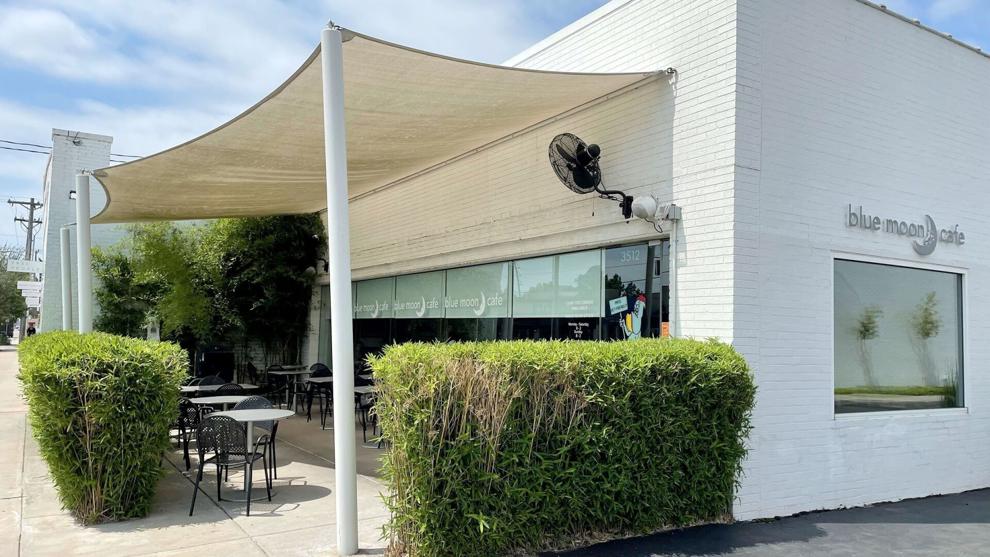 Doc's Wine and Food