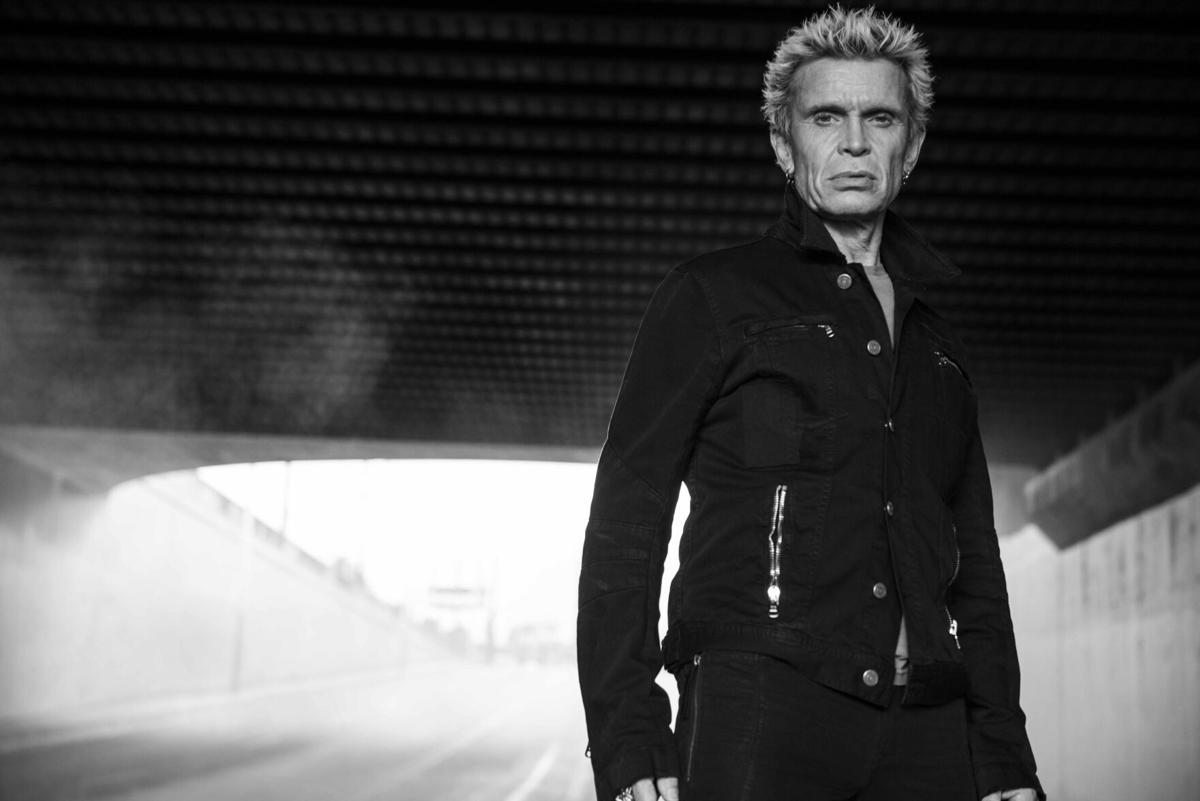 Get your eyes without a face to Elmwood Park for a rebel yell — Billy Idol is coming to town. You can dance with yourself to the fist-pumping, sneering Idol.
The hard-rock bad boy from the 1980s is scheduled for a Sept. 24 show at the amphitheater. Tickets are $45 advance, $50 day of show, with VIP packages of $608 (table for eight with food and bev vouchers).
Berglund Center, which is putting on the show as part of its Vinyl Vault Concert Series, will have the tickets on sale Friday at its box office (avoid all those pesky fees and interact with a living human), 877-482-8496 or RoanokeLive.com.
Idol had a bunch of hits back in the day — "White Wedding," "Dancing With Myself" and "Eyes Without A Face" among them.