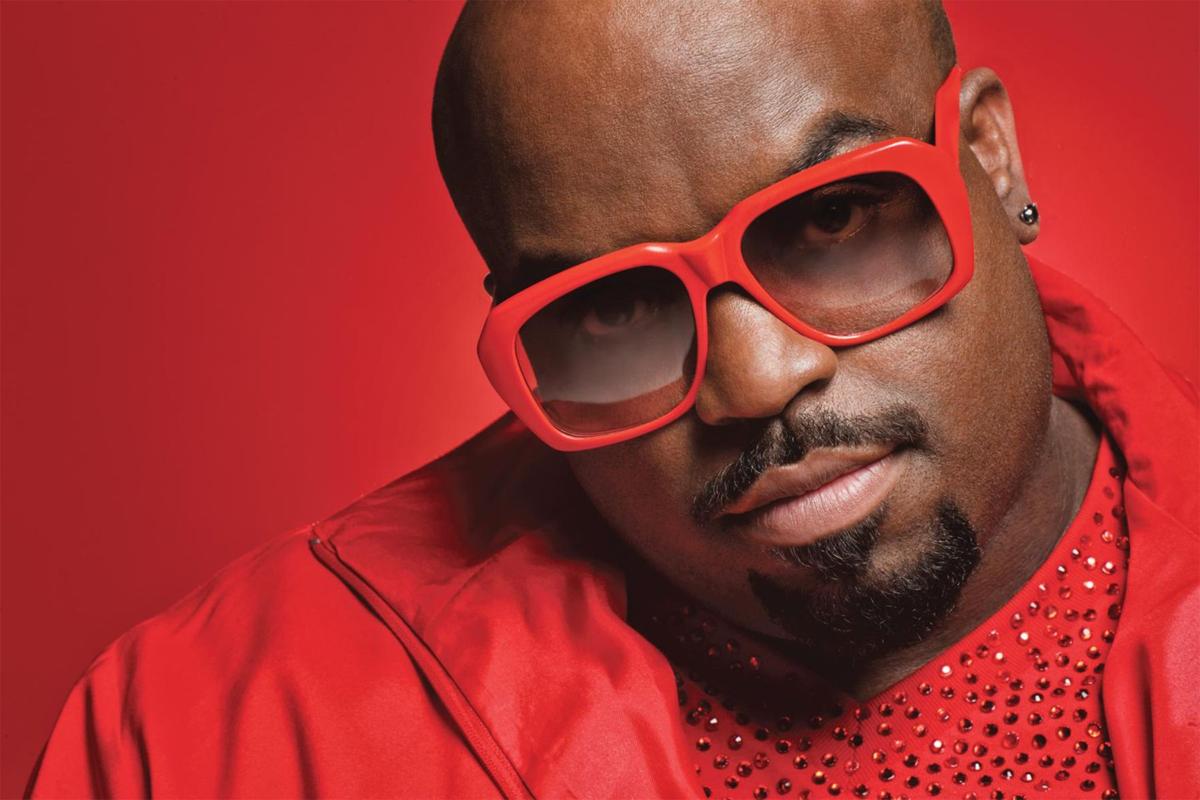 In between, FloydFest patrons by the dozens had posted comments, most voicing disapproval with the  "F.U." and "Crazy" singer who was a star on TV's "The Voice" in 2013, when he was arrested and ultimately convicted of giving ecstasy to a woman during a date.
The Los Angeles incident was initially a sexual assault investigation, spurred by a woman who alleged that Green had slipped the drug into her drink during a dinner. Investigators determined that the sex was consensual, and Green pleaded no contest the next year to providing the drug. A judge sentenced him to probation.
That might have been the end of it, in the court of public opinion, if Green hadn't taken to Twitter in September 2014, after the case was concluded. There, he published a series of tweets in which he attempted to address the issue of consent with an unconscious woman.
According to multiple published reports, Green wrote in a since-deleted series of tweets: "If someone is passed out they're not even WITH you consciously, so WITH implies consent ... People who have really been raped REMEMBER!!!"
The backlash was immediate. Green apologized, even deleting his account for a while, after writing that he did not condone harming women. When "The Voice" announced it was bringing him back in 2018, another backlash ensued, and Green never returned to the show.
Many FloydFest fans had not forgotten Green's legal trouble. But many, in posts to FloydFest-related groups, wrote false information about the case as they complained. A smaller number replied in threads that at times grew vicious that they looked forward to seeing Green at the festival.
Hodges, the festival's chief creative officer, has booked all the music since the beginning of the festival. In a Facebook post this morning, he wrote that he was unaware of Green's legal issues and subsequent Twitter trouble when he booked him. 
"However, you have spoken, and I have listened," Hodges wrote. "Listening is what I do for a living and make no mistake, it's difficult to hear through the cacophony of noise in today's world. ...
He added that he was removing Green from the lineup "in hopes that we all give pause to forgive ourselves and each other as we seek to create a better and more peaceful world. I only ask that we all take time to love one another, for no one on this beautiful planet is free from making mistakes."