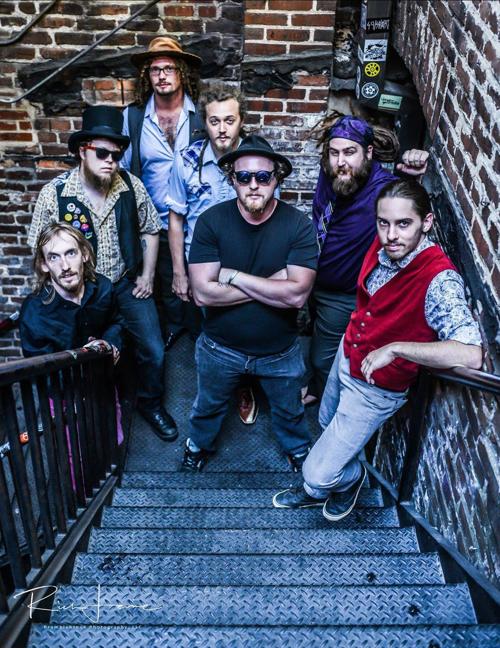 Check out a grooving, bluesy, Asheville, North Carolina, band that calls itself "Appalachian funk/rock."
A Blacksburg-area blues duo of harmonica and guitar has been hitting it for years.
Hear covers of "Dear Mr. Fantasy" and "One Way Out," among other classic rockers.
A Winston-Salem, North Carolina, band brings country music.
International Guitar Festival
With Marina Alexandria, Harris Becker, Maharajah Flamenco Trio, Andrew Weed
Check out Thursday's Weekend Planner cover story for more on this event.
Check out Friday's Extra or visit music.roanoke.com to read more about this member of Yonder Mountain String Band.
A Kind of Woodshed Buck & Griz Show
Members of The Kind and Electric Woodshed join Buck & Griz to benefit Floyd Center for the Arts.