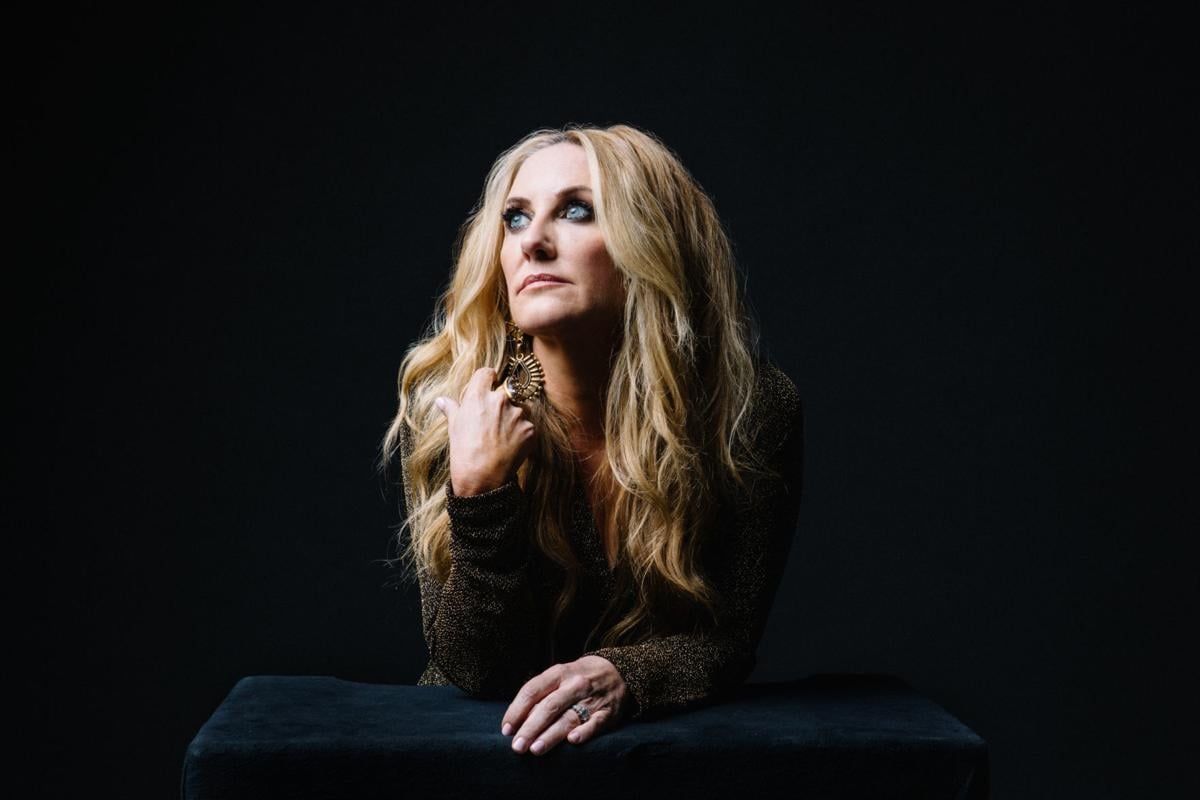 Country singer Lee Ann Womack has experienced commercial and critical success, while making room in her career to record and perform traditional music.
The "I Hope You Dance" singer returns to Rocky Mount's Harvester Performance Center for an acoustic show on Sunday.
It's been nearly 20 years since Womack cut that career-making song, which crossed over to the Billboard all-genre Hot 100, hitting No. 1 there in March 2001. She had already experienced country chart success with numbers including "The Fool," "A Little Past Little Rock" and "I'll Think Of A Reason Later."  
By the time she first came to Harvester in April 2018, she also had a Grammy Award, which she shared with Willie Nelson in 2003 for the song "Mendocino County Line."
She has received 13 nominations, two for "Call Me Crazy" and "The Way I'm Livin'," each for best country album. This year, her "The Lonely, The Lonesome & The Gone" got the nod for best Americana album, though Brandi Carlile took home the trophy.
Opening act Morgan Wade is a Floyd native who is working on music in Nashville, Tennessee, with Jason Isbell associate Sadler Vaden. Wade isn't just opening here, but is on a short run with Womack that has stops in Annapolis, Maryland; Alexandria; and Sellersville, Pennsylvania, before ending at Rocky Mount.