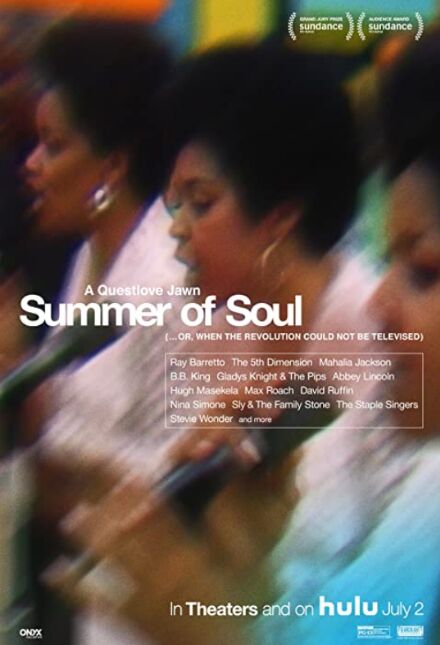 FloydFest With The Avett Brothers, Old Crow Medicine Show, Billy Strings and more
Brilliant soul/R&B singer Brown brings on special guest Willis Greenstreet, an excellent multi-instrumentalist.
Party in Elmwood: The Catalinas
This beach music band has been shagging since 1957.
Catch a folk/Americana duo from Lincoln, Nebraska.
Check out Reigh's country number, "Not Our Breakup Song," at youtu.be/hmlUhtRjWic.
Friday Night Jamboree: The Farleys (gospel set), Whitetop Mountain Band (dance sets)
Whitetop Mountain band combines tradition with talent for good times.
Melissa Mesko & Tim Martin
Two talented Roanoke-area players team up for some acoustic goodness.
Richmond-based Americana singer/songwriter hits the Track.
Electro-rockers mix up genres for dancing pleasure.
Bluegrass/Americana cat hits again at Parkway.
Shoot To Thrill With Phlegar Hill
An all-woman, all-rocking, AC/DC tribute band headlines.
Pick a weekend, any weekend. This bluesy, funky band will likely be gigging.
Details: 7:30 p.m. Starr Hill Pilot Brewery & Side Stage, Roanoke. Free. bit.ly/solacoustix
Bluegrass instrumentation. Jimi Hendrix, Chris Stapleton and The Band of Heathens covers.
A group of Charlottesville bluegrassers hits a pretty spot on the map.
Friday Food Trucks N' Tunes: Bradley Steele
Former Aside Oceans frontman brings solo acoustic show.
Livestream Stage — Ten Strings Acoustic
Classic folk, rock and blues on your www.
Questlove's vaunted documentary about the Harlem Cultural Festival, which that era's media ignored in favor of Woodstock, is screening at the Grandin Theatre.
Details: 12:40 p.m., 3:10 p.m., 5:30 p.m., 7:55 p.m. Friday, Saturday and Sunday. Grandin Theatre (upper left theater), Roanoke. $8.70 (general admission), $8.18 (children, military) for 12:30 p.m. and 3:10 p.m. showings; $10.29 (general admission), $8.70 (senior citizens, students), $8.18 (children, military) 5:30 and 7:50. grandintheatre.com/shows/summer-soul
Sinkland Farms Sunflower Festival With Jerry Wimmer (Friday), Last Chance Band (Saturday), Lee Worley (Sunday)
Christiansburg rural venue celebrates the pretty giant flower on 8 acres, with 175,000 sunflowers in 20 varieties, plus live music, over three weekends.
Hear Monroe's "Ease On Down" at youtu.be/Sq35sR15I5I.
The Becky Buller Bluegrass Band
High class 'grass from fiddler/singer Buller, and singer/songwriter folk from the opener.
Catch a tight and effective '80s tribute band with the clothes and the schtick.
Alt-pop band travels through with music from album "Desperation Pop."
Folk in the afternoon, and jam in the evening.
Rock and rock/country covers.
Live Music on the Village Green: Carrie Hinkley
Folk/Americana music al fresco.
Hair metal classics from a Roanoke band.
Covers from multiple musical generations.
Rock with hints of country.
Rock and pop originals and covers.
Tuesday Tunes for Feeding Southwest Virginia — David Simpkins
Singer/songwriter Simpkins picks and sings a mini-show, while you give.
Isaac Hadden and John Colby Elswick
Young Hadden, equally handy with acoustic and electric guitars, teams with The Kind Thieves' frontman.
Mid-Summer Festival: Empty Bottles
Mid-summer, mid-week yacht rock.