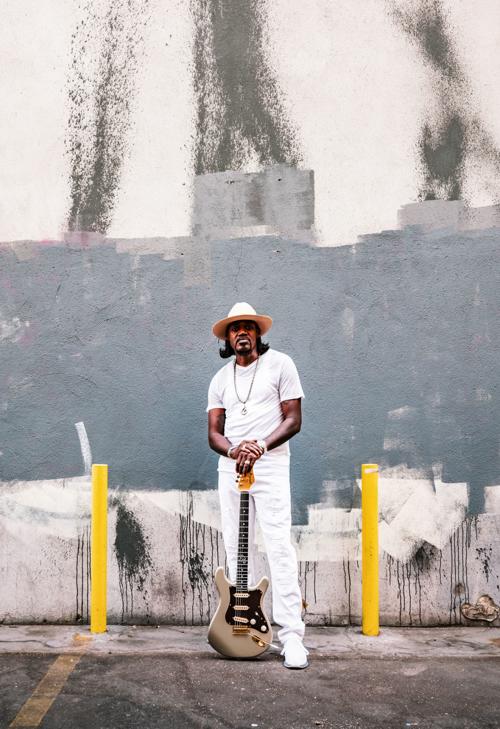 Country, rock, jam, and Parkway Brewing talent buyer Kim Salyers' birthday make for a sweet Thursday.
This band of Roanoke-area performers does justice to the Grateful Dead.
Newgrass-centric local pickers have a storied history and a deep songbook of covers and originals.
Seph Custer & the Flatbreaks
Multi-instrumentalist and singer Custer and his band return to Martin's.
LiveStream Stage — Letters To Abigail, with Caleb Meyer
The headliner, an Americana-folk duo, brings close harmonies.
Country-rocker Metz returns to Sidewinders.
With Isaac Hadden Project
Gales has pulled it all together in recent years to fulfill his prodigious blues/rock-based guitar and vocal talents. He's one of the best, and young Hadden is a good opening act for him.
The raga-inspired duo formerly known as Lobo Marino live-streams from The Spot.
2021 Virtual Old Time Music Get Together
With Jake Blount, Mac Traynham, Becky Hill, Nora Brown, Kris Truelsen, Kalia Yeagle, Andrew Small, JoeBass, Ash Watkins
Live-streaming workshops, artist performances, a traditional music contest, pre-recorded lectures by Alice Gerrard and Phil Jamison, and much more.
JoJo Stockton and company can make it funky and bluesy.
Singer/songwriter Greer leads a hard-working band.
Floyd trio brings funk and reggae.
A folk-rock singer and guitar strummer hits the side stage.
Virginia Music Collectors Show
It's time for the regular stop for this purveyor of vinyl, CDs DVDs and more. Wear a mask, or dig not.
An all star band of Roanoke Valley stalwarts rocks up the blues, and blueses up the rock.
Tuesday Tunes for Feeding Southwest Virginia — Ron Ireland
Ireland plays traditional, country, folk, blues and gospel, while you consider donating to an important cause.