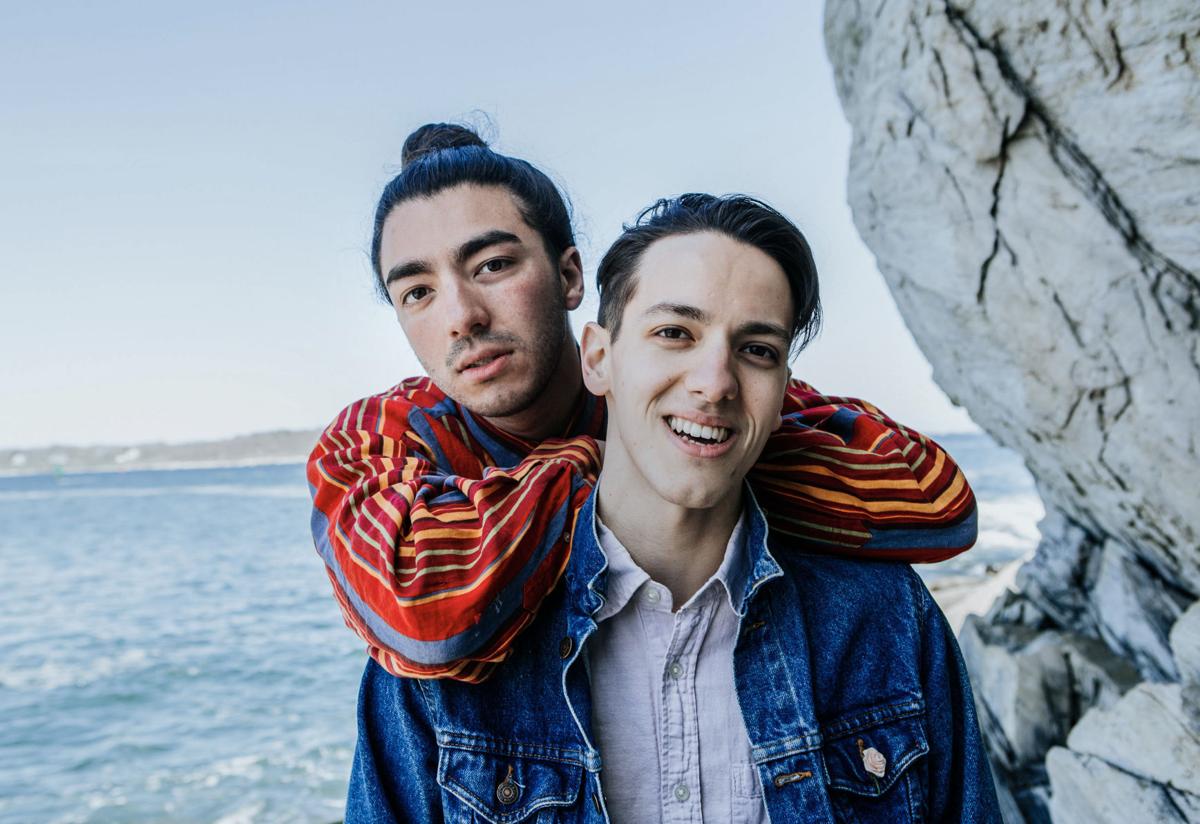 Funky jams are in the offing from one of Roanoke's longest-lasting bands.
Lots of fun and lots of good picking and singing from this rocking outfit.
LiveStream Stage — June Star, with Kray Van Kirk
Baltimore-based Andrew Grimm and his Americana-rock band headline.
Speer brings "We Drink Beer" and more of his originals, along with country covers, to Sidewinders.
Anywhere else, it's just called Roanoke. But when Roanoke hits Roanoke, you gotta differentiate. At any rate, here is one of the most popular acts to come through The Spot on Kirk, in a virtual concert.
Roanoke's own yacht rockers hit the stage.
"Good ol' honky-tonk" is the tag this band applies. Sounds like a winner.
Get some feel-good jamgrass in your system.
Roanoke's '90s tribute specialists return to Martin's.
Funky and bluesy are the words when Stockton hits a stage.
A very good bar band pares down to a very good bar duo.
Lewis brings classic rock and original tunes to Parkway.
Rock solid jams from a Salem quartet with good mojo.
Tab Benoit and Samantha Fish
The kickoff for Berglund Center's spring drive-in series of concerts begins with two outstanding blues-rockers. Check Monday's Roanoke Times or roanoke.com to read our story on Samantha Fish.
This Maine-based Americana, folk and dream-pop act's "Dark ep 1" dropped March 26. Oshima Brothers, who have played a few times at The Spot on Kirk, celebrate it with a virtual show that The Spot is hosting.