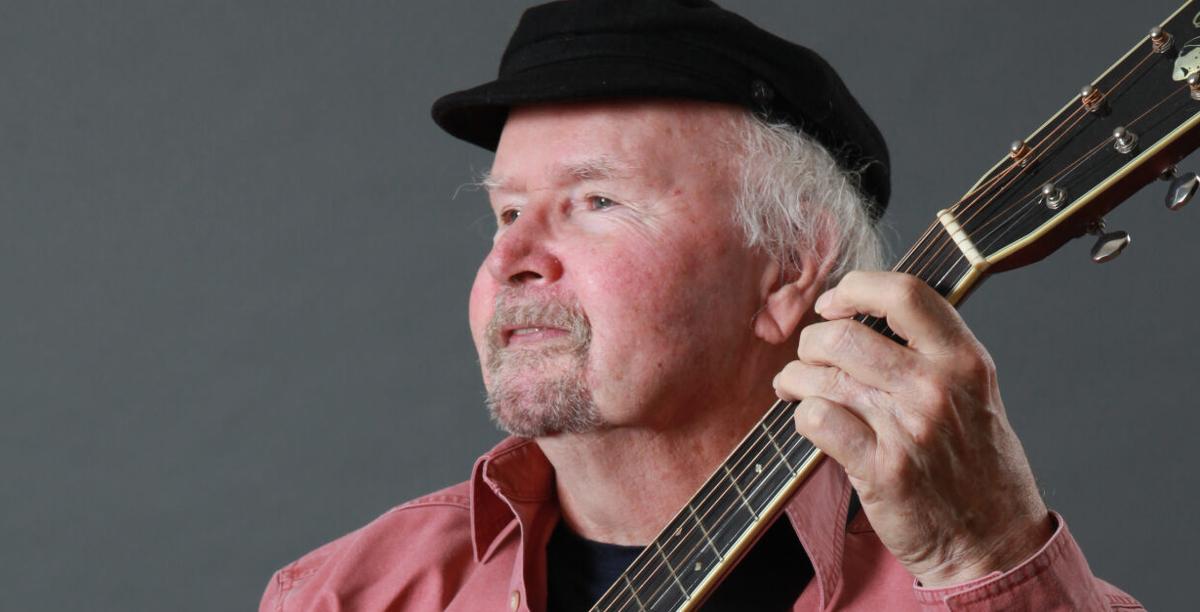 Hear sets of rock and pop music covers.
It's good to see that Byrd, a longtime presence on the Blacksburg-area music scene, is back to gigging after too long away.
Carter and his drumming wife, Katie Carter, rock out honky-tonk and blues.
LiveStream Stage—Ray Cerbone with Mike Franke
Headliner Cerbone has an affinity for Guy Clark and his like.
Americana covers and originals here, from an acoustic duo with good vocals.
Hear acoustic folk and rock from Betsy Kelderhouse.
Americana-rock cat Greer goes solo at the Track.
Check out a bluesy rock act.
Details: 5:30 p.m. Parkway Brewing. Free. wshotj.com
Dog Bowl Market: Isaac Hadden
While you mill about for geegaws, food and beverages, perk up your ears for an outstanding young performer.
Tuesday Tunes for Feeding SW Virginia — Tom Paxton
Third Street Coffeehouse is bringing a folk hero to its streaming scene, to help in the venue's COVID-era fight against regional hunger.