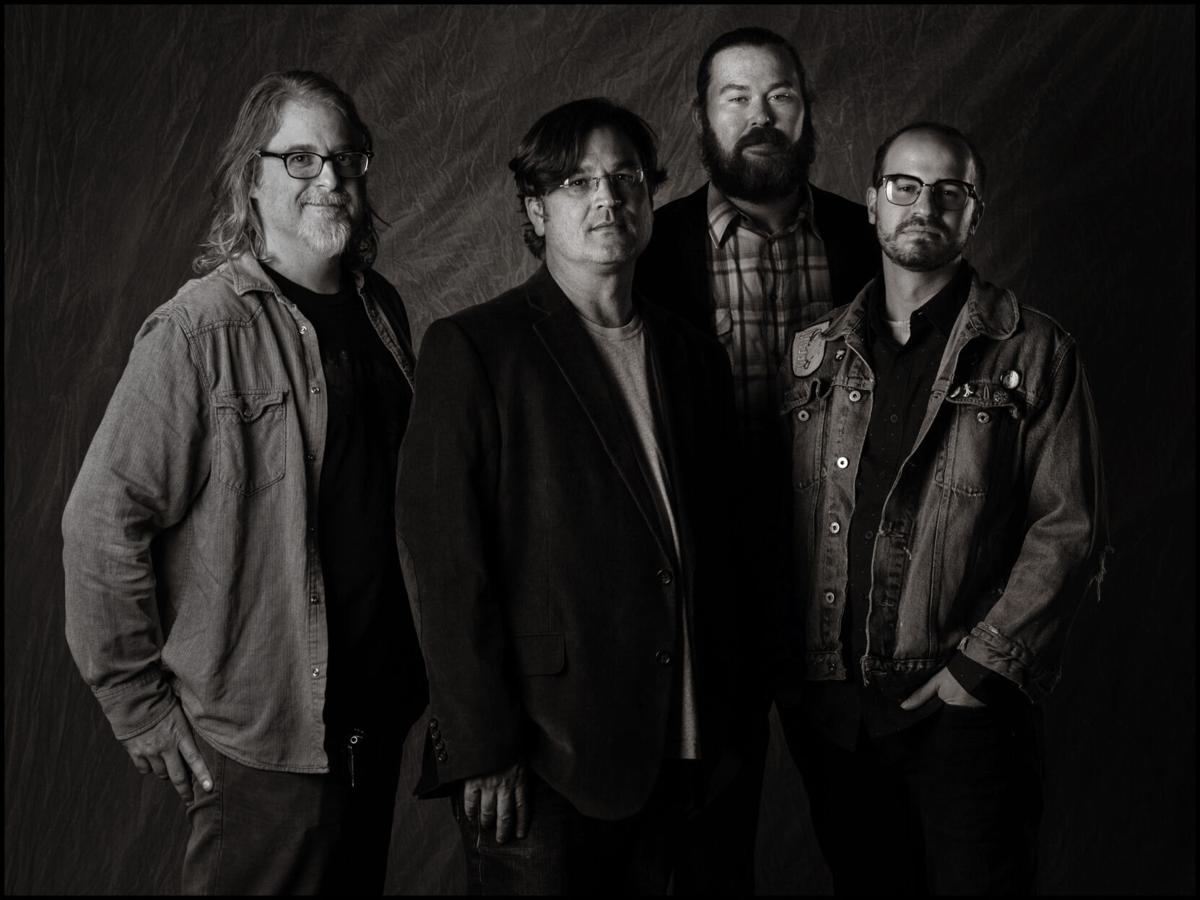 Young guitar picker with a good voice leads his band to Parkway.
81 Productions Space Shop Sessions: Virginia Electric
Garage Americana favorites hit 81 Productions' shed, with lights a-plenty.
Wiley, singer-songwriter of Savannah Shoulders and The River Pilots, has a new band.
LiveStream Stage: Wayne Willingham, with The Entwined opening
Check out a live video of headliner Willingham's "Portland" at youtu.be/QUSkkc04c4o.
This young man continues to grow as a guitarist and singer. Catch him if you can.
This act specializes in throwback country, with solid harmonies.
Oberg, usually seen with Five Dollar Shake, goes solo at Starr Hill.
Soul Serenity Renaissance: A Farewell to John R.F. Lewis
Celebrate Valentine's with a Floyd couple that is part of both Music Road Co and Small Town Renegades.
Seph Custer & David Cannaday
If it's a Sunday at Chaos Mountain, there's a good chance you'll see these friends playing music together.