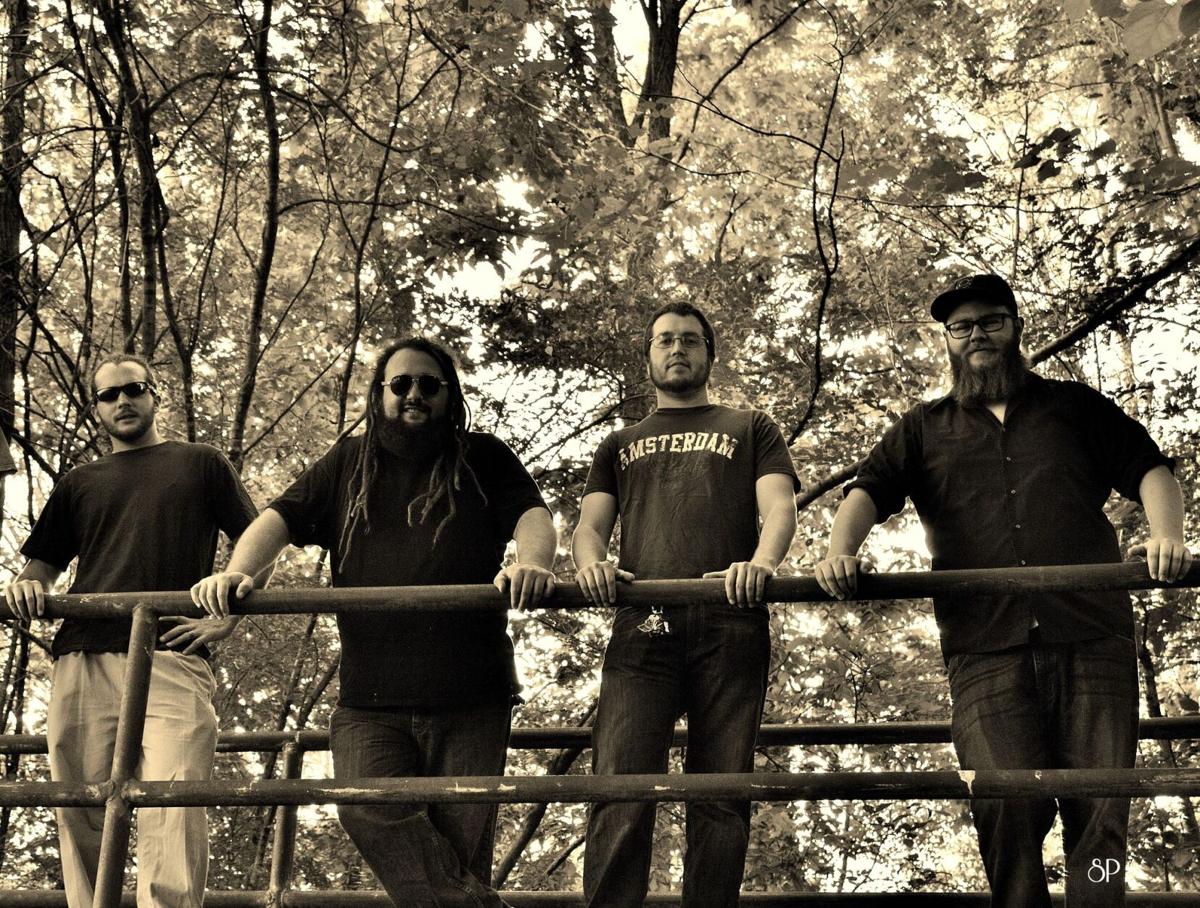 This Floyd-based collective can go big, with horns and more. It still slings funky vibes as a trio.
Richmond band Proverbial used to hit Roanoke a lot before breaking up a few years ago. Keyboardist/singer Phil Walker returns to town, fronting a pop-rock trio.
Joshua Grice & Matt Powell
Grice, of Harwell Grice Band, joins forces with Americana/blues man Powell.
Hoppie Vaughan & The Ministers of Soul
Vaughan and his tight, bluesy, unit preside over a Fork soiree.
Bluefield-based Comer sings trad-country, including some originals.
Gatewood covers some neo-country favorites and has such pop-leaning originals as "Steal These Stars."
Jammy originals and a wide range of cool covers are in this quartet's wheelhouse.
Hear a ton of pop-rock covers from a fun-loving band.
The Low Low Chariot's frontman does a solo show at the Track.
Hear contemporary and classic pop-rock covers from this act.
A laid-back Americana singer-songwriter duo lays it down.
Two shows in two days from hard-working Seymour, who combines soulful Americana covers with originals. His latest album is "Make Love Instead."
Tuesday Tunes for Feeding Southwest Virginia — Mike Franke
Roanoke folkie Frank performs a mini-set. You donate to a food charity.
Jodie Davis and Dave Owens do acoustic covers including Grateful Dead music.
Details: 5 p.m. Parkway Brewing. Free.