On the front line: Saluting essential workers in the Roanoke and New River valleys
These are our "essential" workers. Valley Metro bus drivers. Firefighters. Hardware store sales associates. Police officers. Health care workers - from doctors and nurses to technicians and hospital custodians. And lots of others, as defined by Gov. Ralph Northam's March 24 order that closed a myriad of  "nonessential" businesses to help fight COVID-19.
While many of us are managing to stay at home – no easy task, certainly – for the past six weeks these area residents have become the frontline link to the services we all need. 
Today, we salute these workers with portraits of more than a dozen people drawn from the many who still venture out to their job each day. 
There's Charles Saunders, who has driven a bus for Valley Metro since 1973. Roanoke sanitation workers Virgil Williams and Jay Keene. Vicky Burdette, a medical technician for the Roanoke City Jail. When she arrives home she leaves her shoes and all her clothes at her front door, to help prevent coronavirus contagion. Amanda Flynn,  a nurse in the medical Intensive Care Unit at Carilion Roanoke Memorial Hospital, takes similar precautions, as do many others. 
"You go into work kind of stressed out not knowing what is going to happen, so that's the biggest thing, the unknown," she says.
HR Essential Workers 042220 p08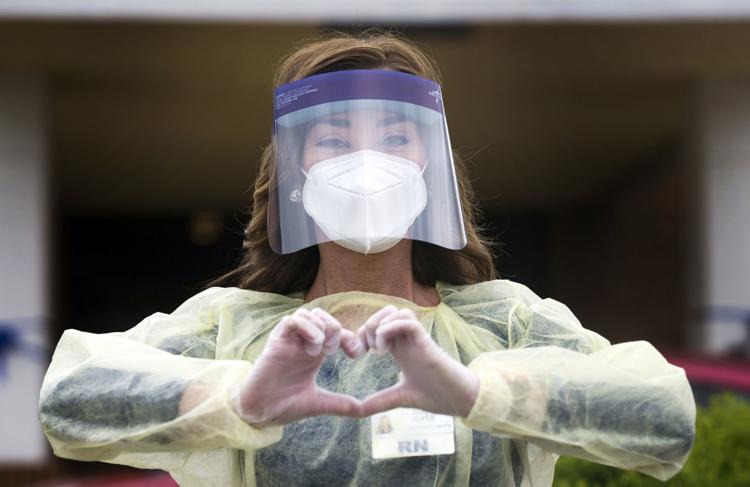 skd essential workers p01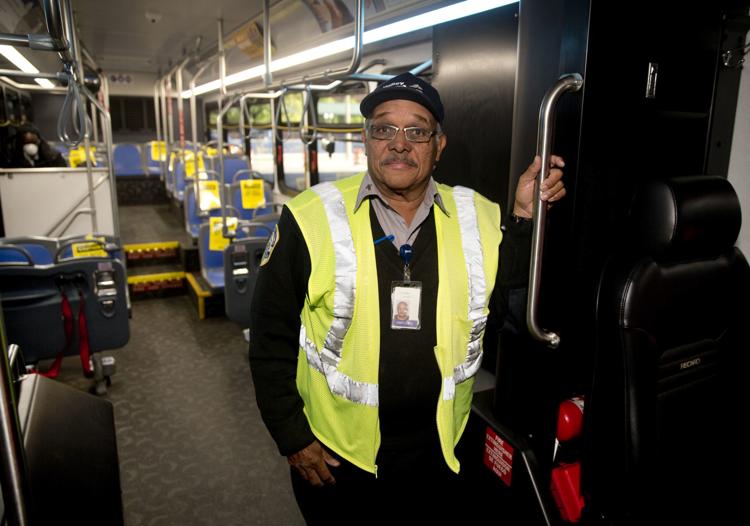 MG Essential Workers 042220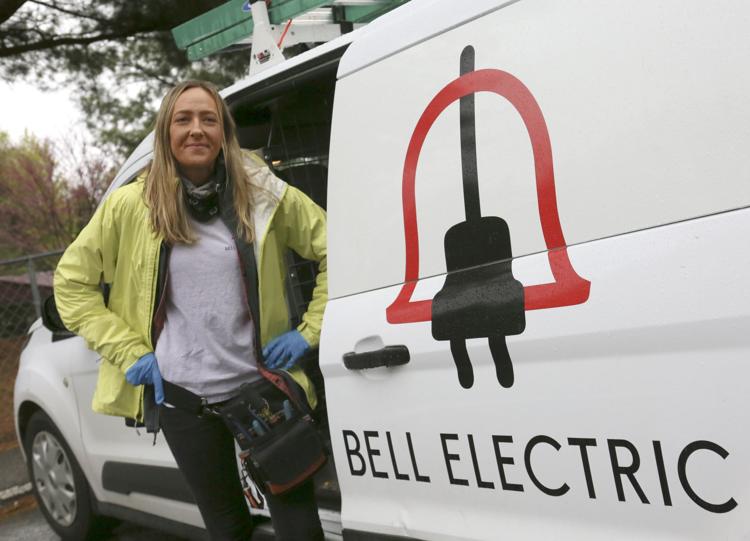 HR Essential Workers 042220 p05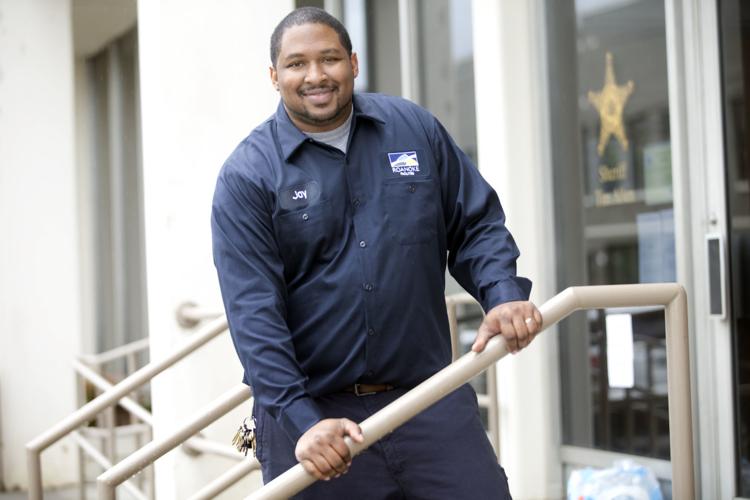 skd essential workers p02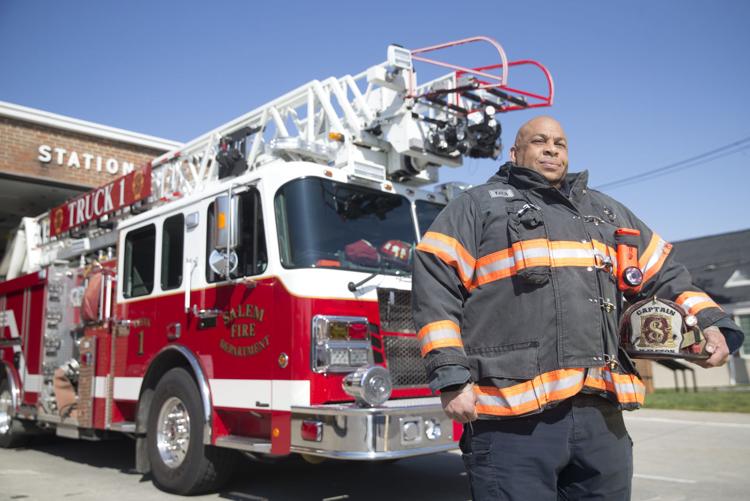 HR Essential Workers 042220 p09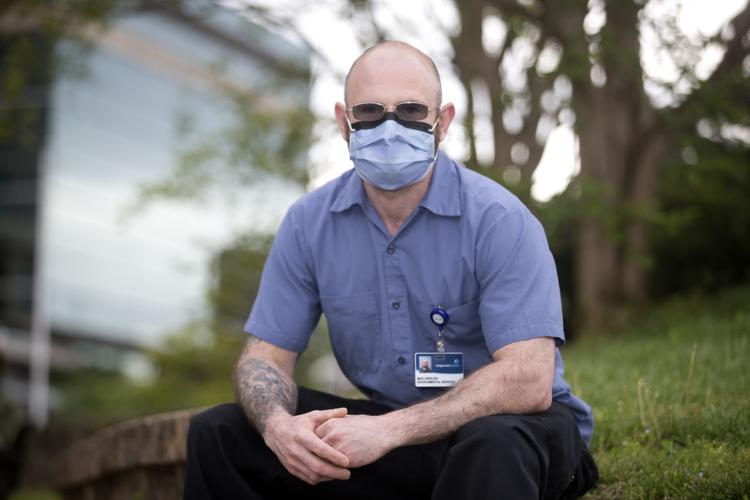 skd essentialworkers p03
MG Essential Workers 042220 p206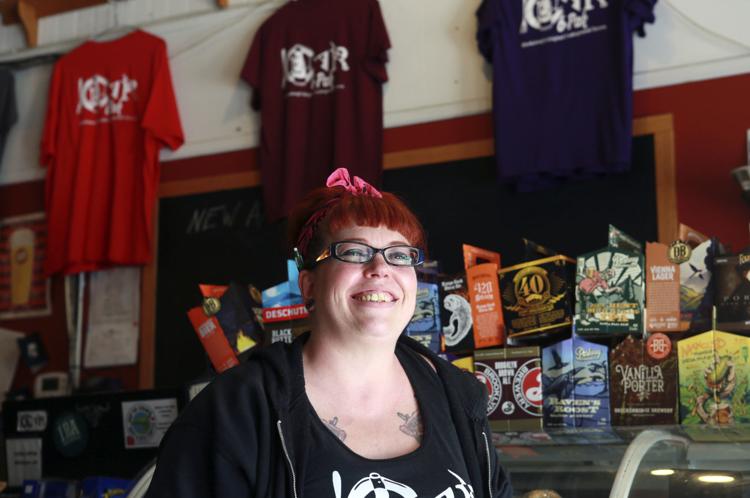 HR Essential Workers 042220 p06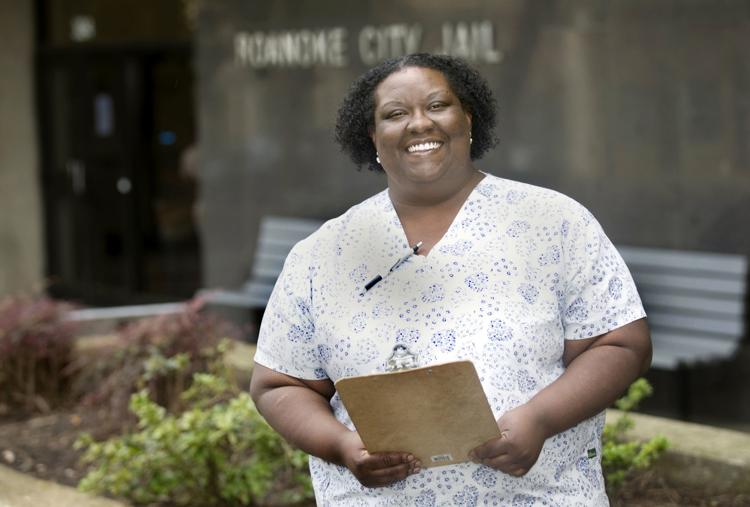 skd essentialworkers p04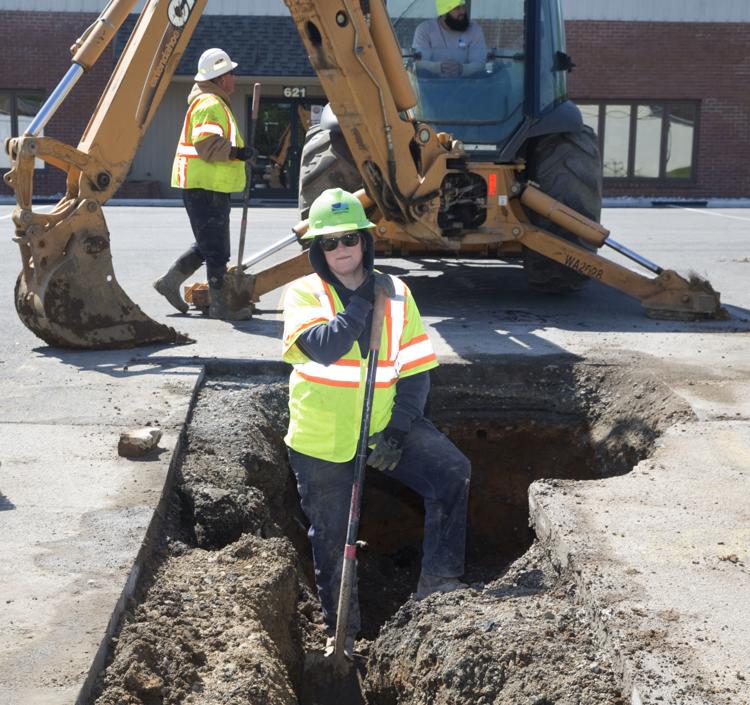 MG Essential Workers 042220 p204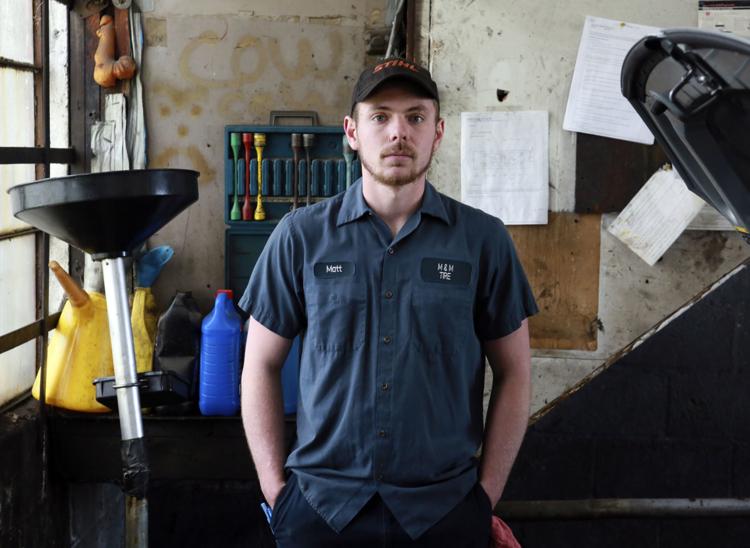 HR Essential Workers 042220 p07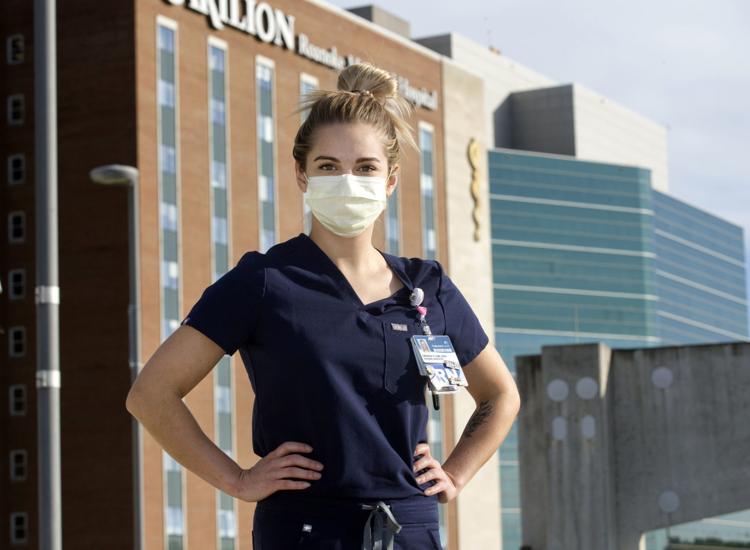 HR Essential Workers 042220 p01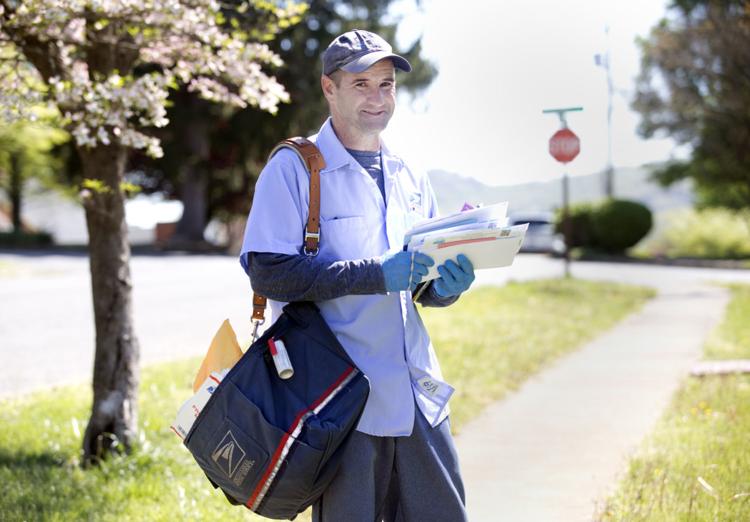 skd essentialworkers p06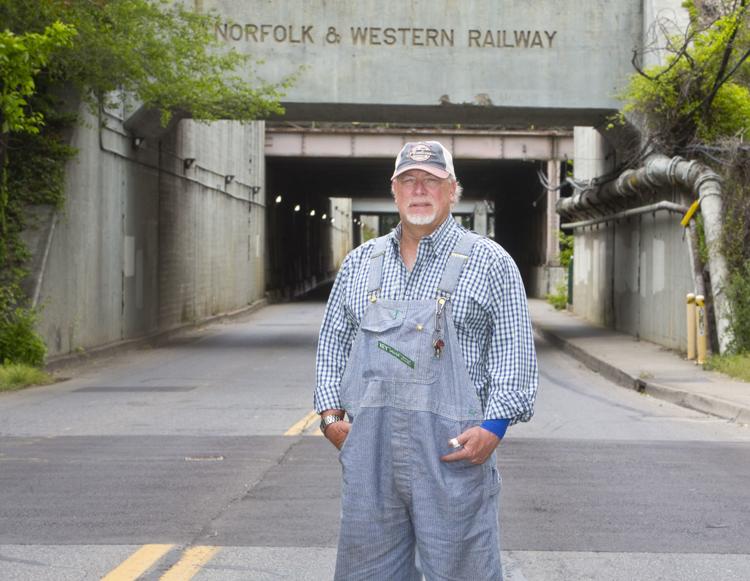 HR Essential Workers 042220 p04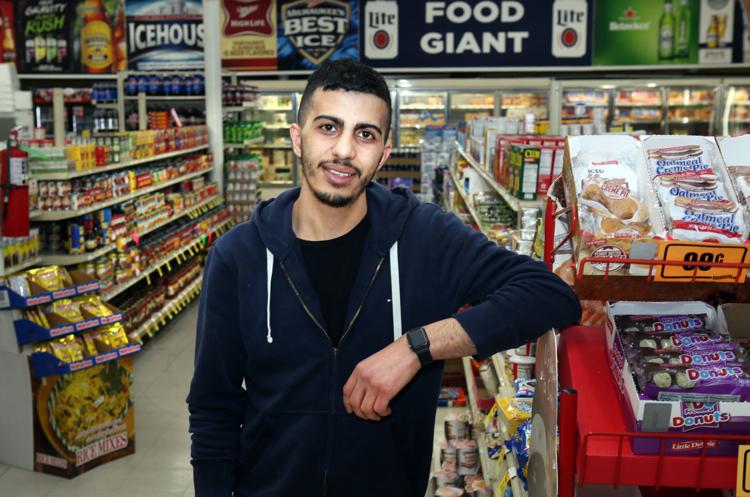 HR Essential Workers 042220 p03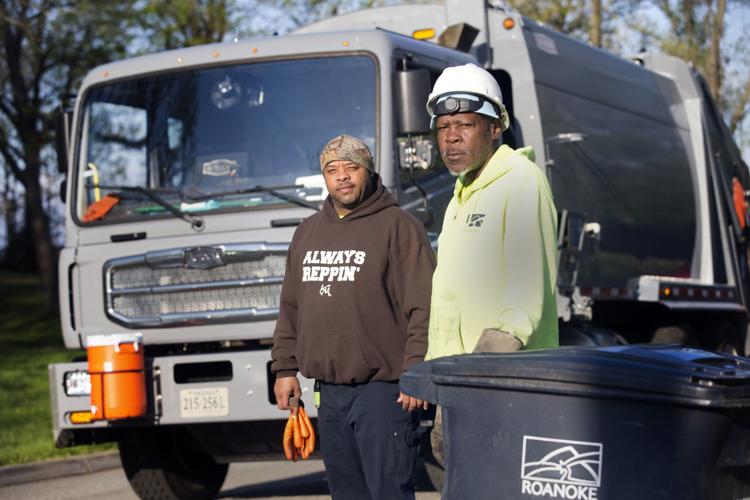 HR Essential Workers 042220 p02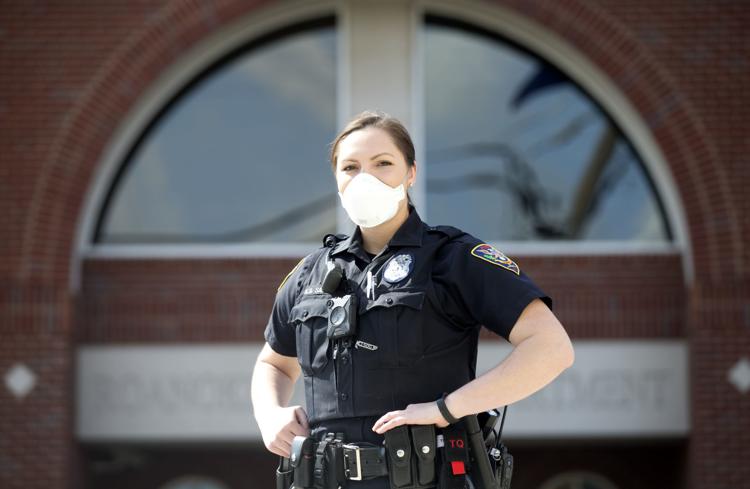 skd essentialworkers p05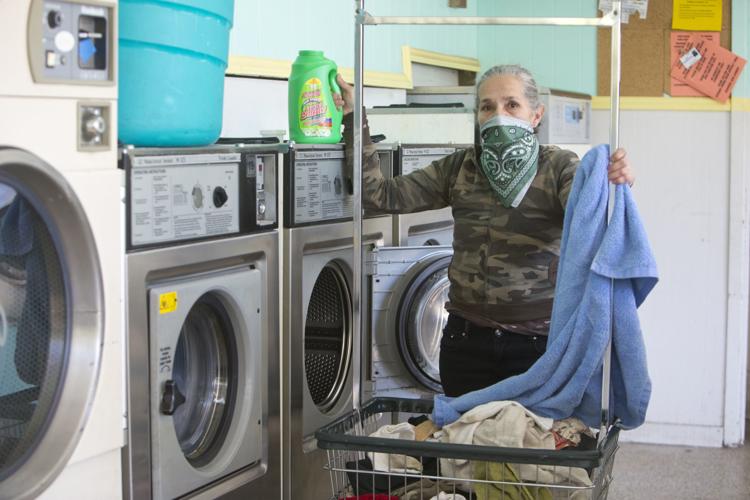 -- HIDE VERTICAL GALLERY ASSET TITLES --