Photos: Buena Vista's Labor Day parade through the years
For 49 years Buena Vista's Labor Day parade has been a place for candidates running for office to speak at breakfast events and be seen in the parade. The 50th annual parade was canceled this year because of the pandemic, but Buena Vista is hosting a lineup of political speakers on Monday on the Facebook page for its Glen Maury Park.
Since you can't go to the parade, take a look at past parades in what was often dubbed as the unofficial kickoff of campaign season for Western Virginia.
Buena Vista parade 1985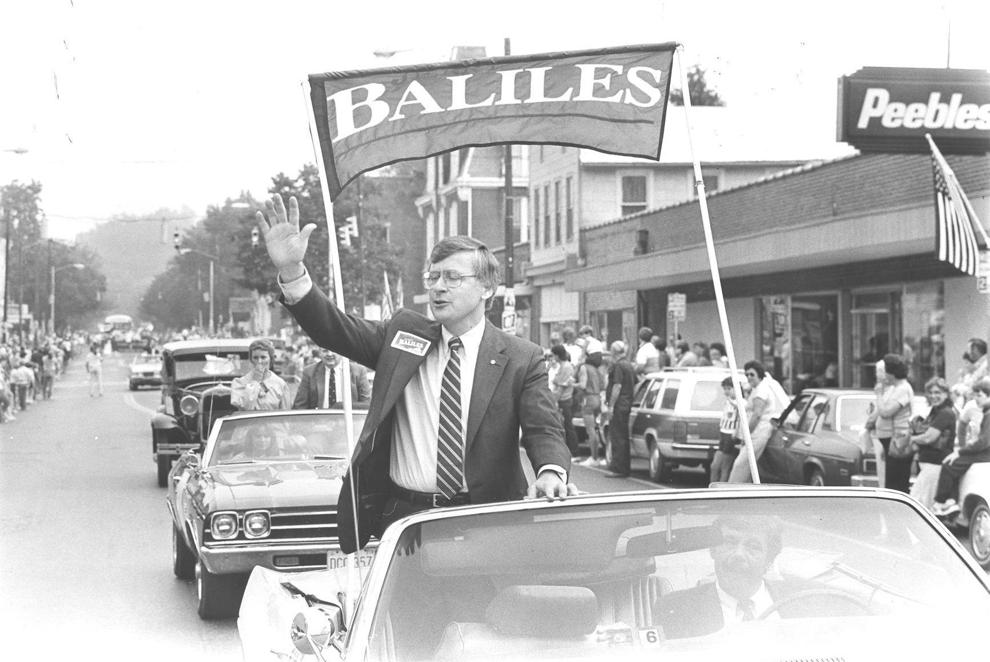 Buena Vista Labor Day parade 1985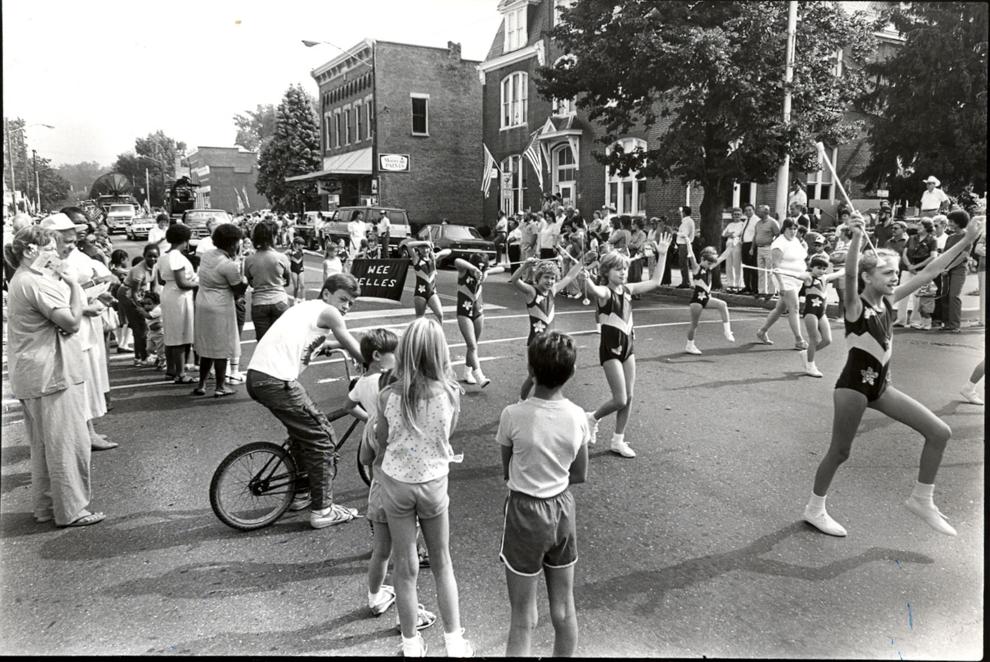 goodlatte0005 gal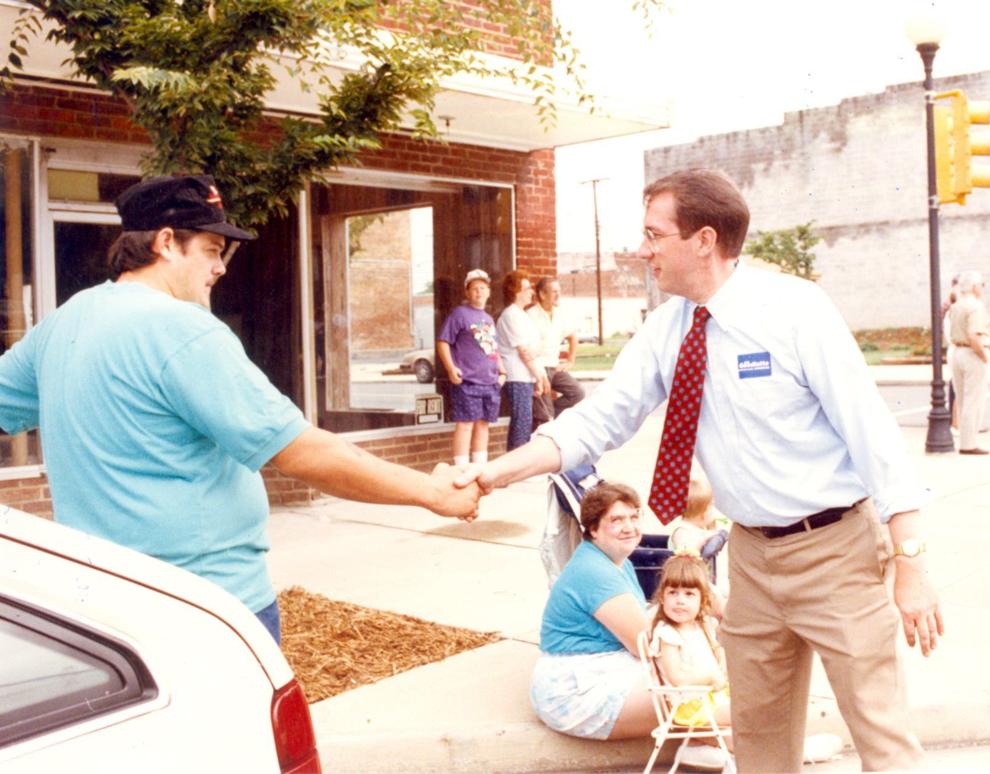 Buena Vista 1995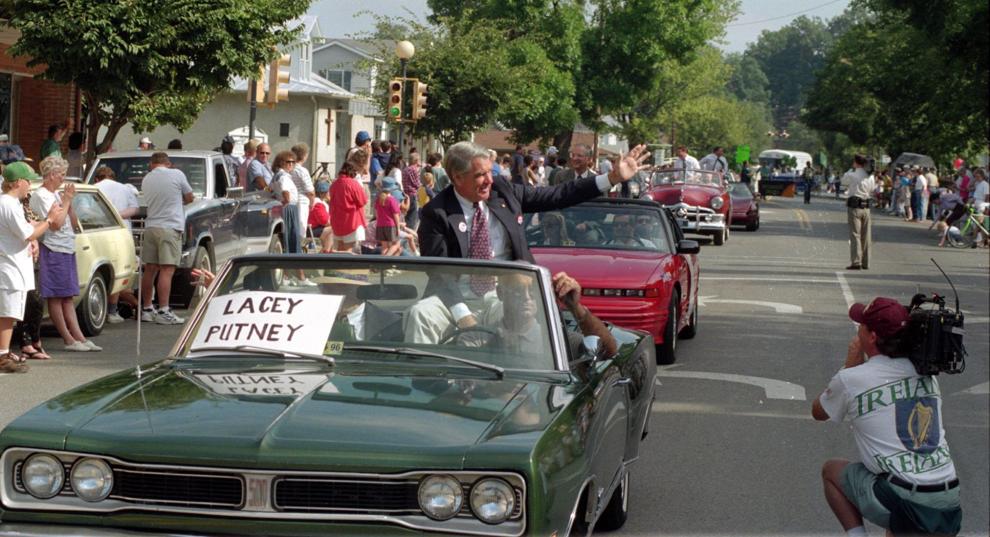 1999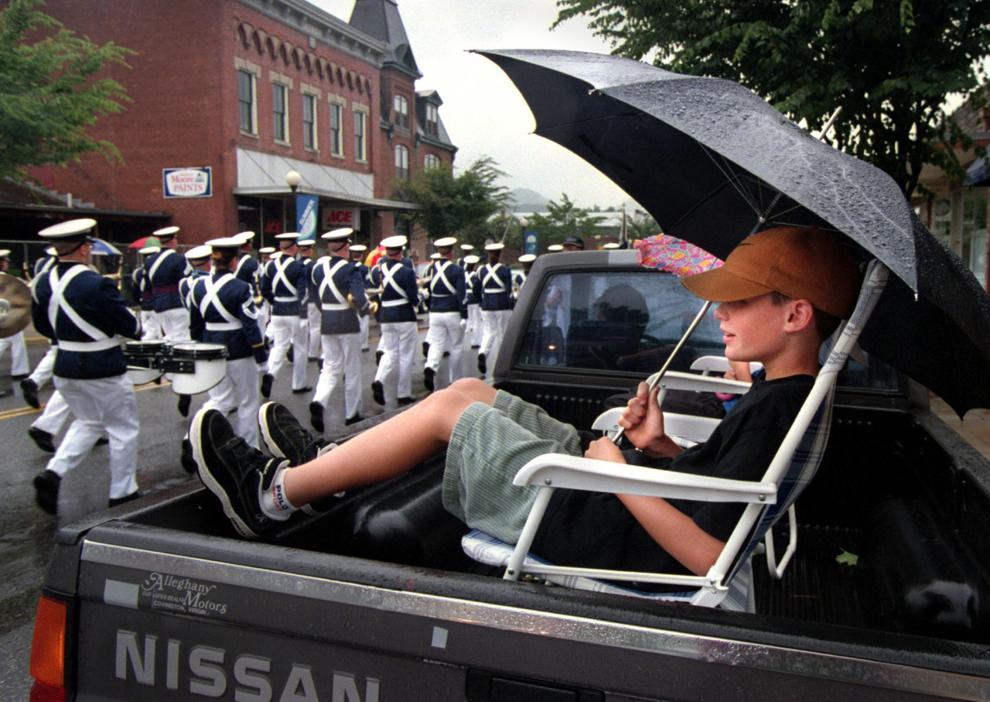 2000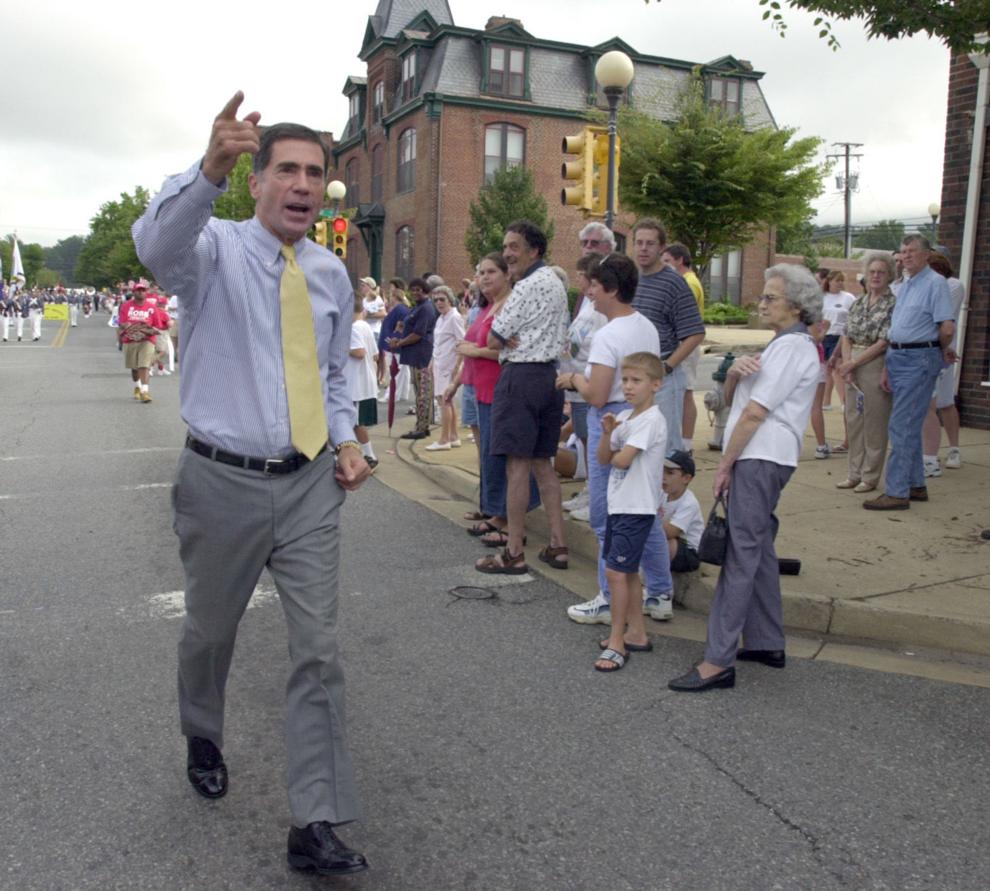 2002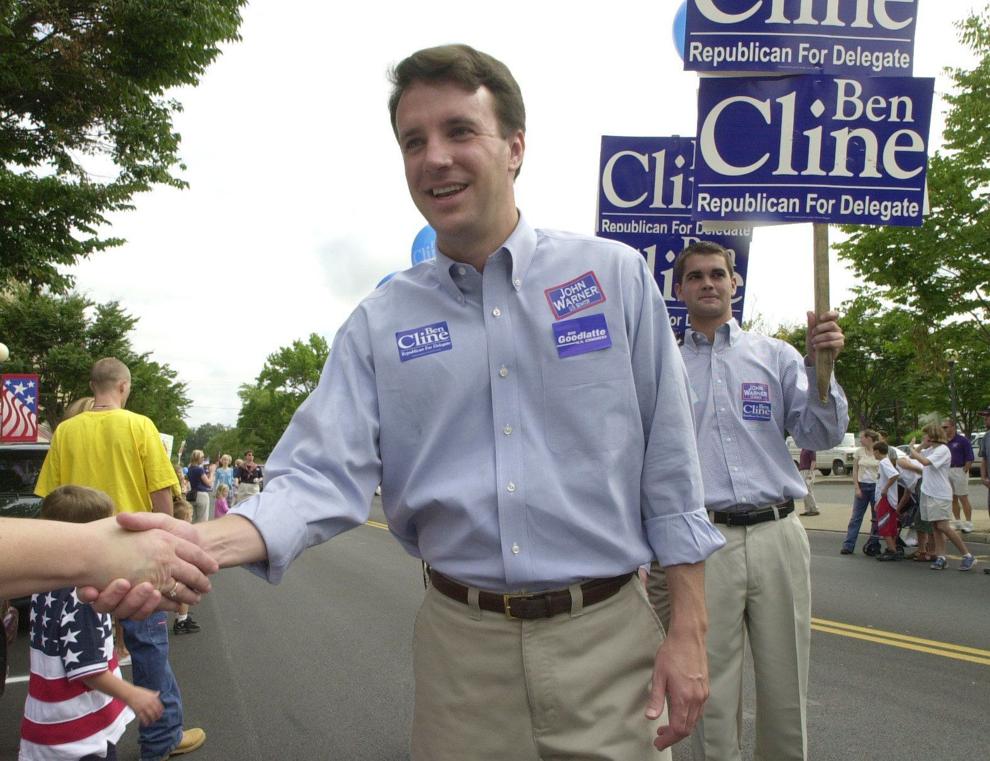 2002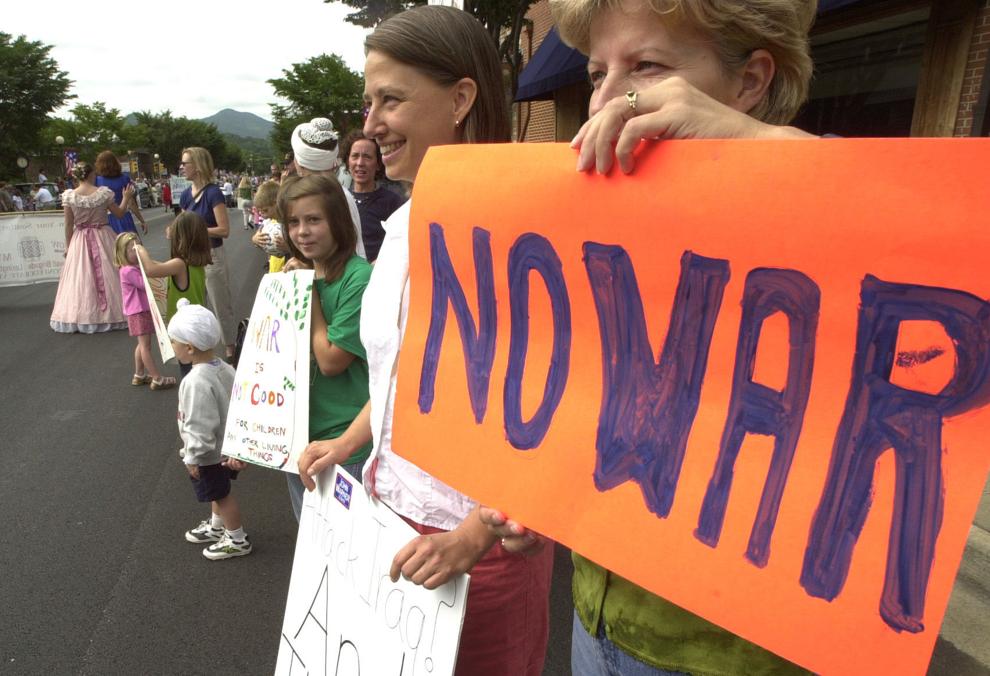 2002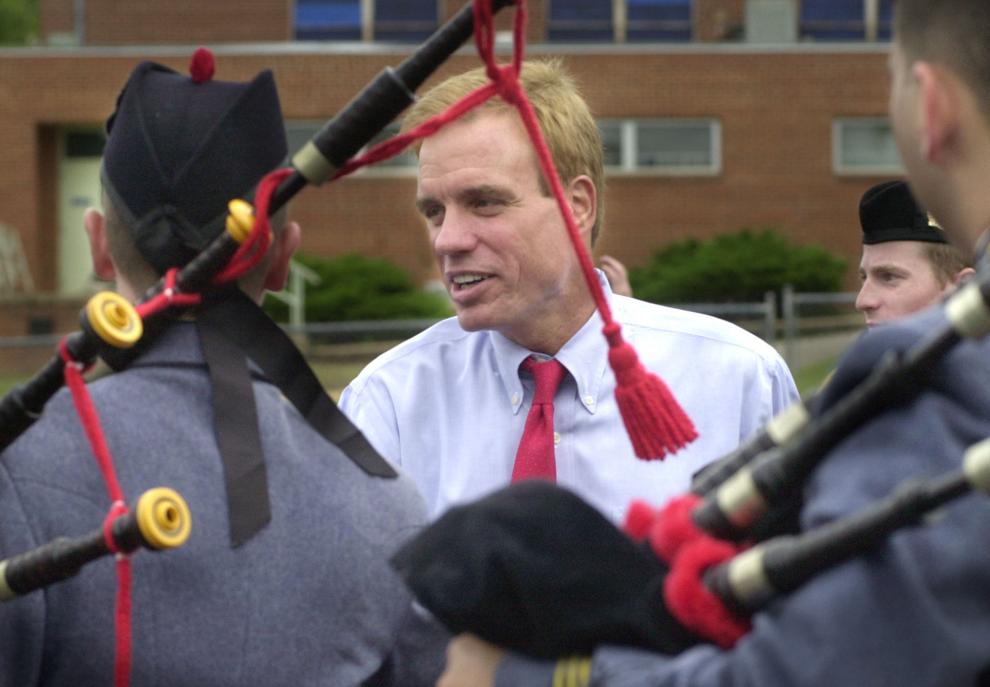 2003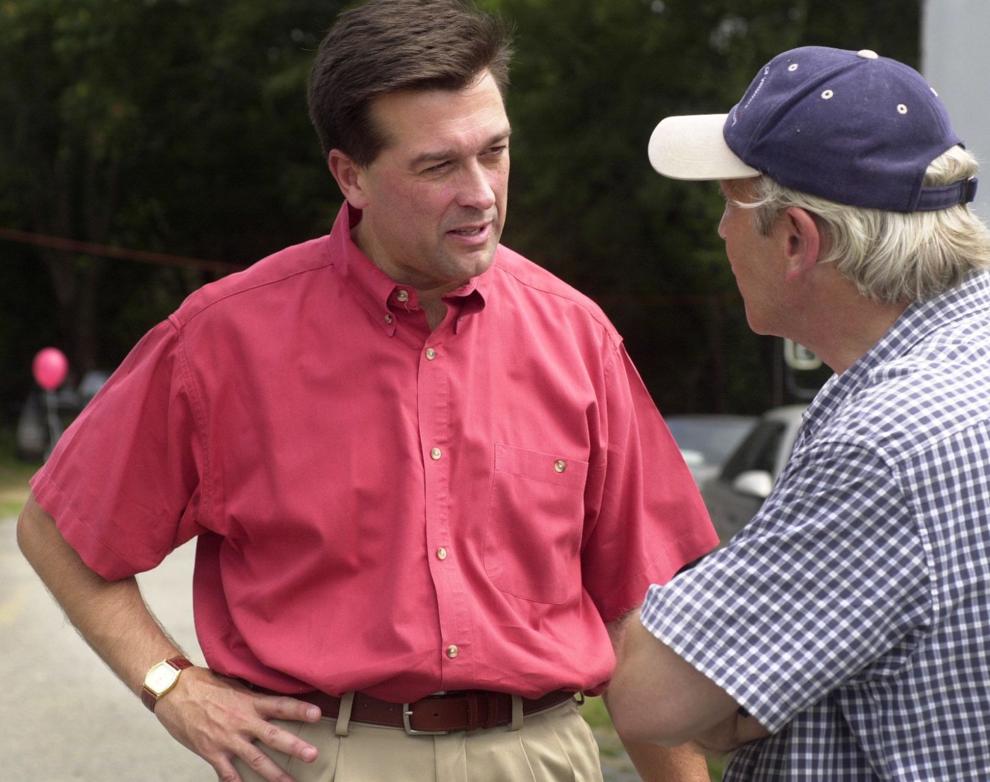 2003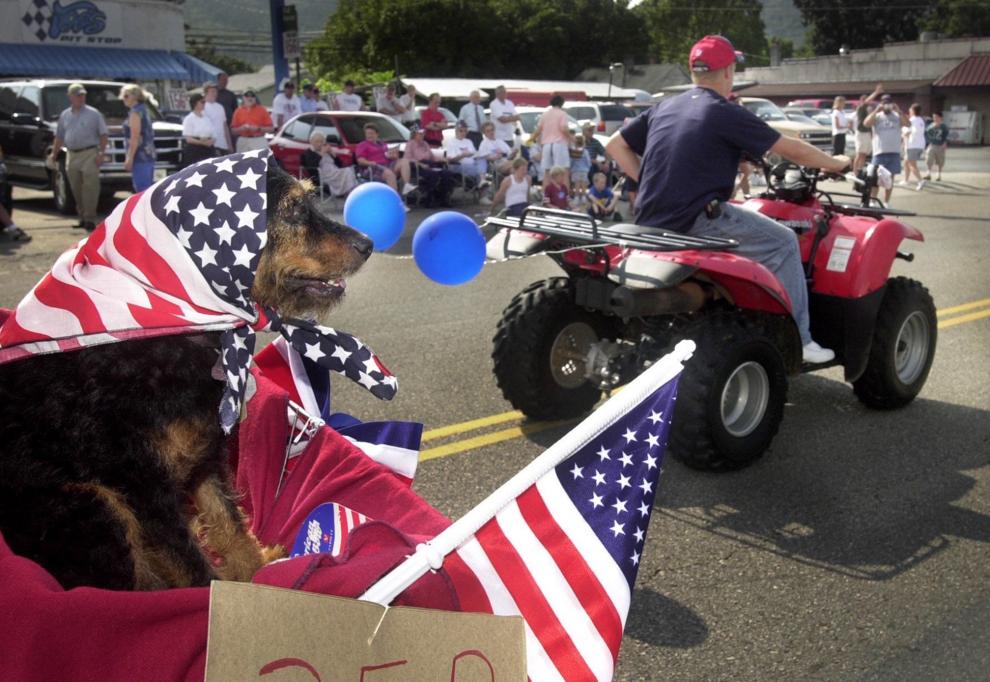 2005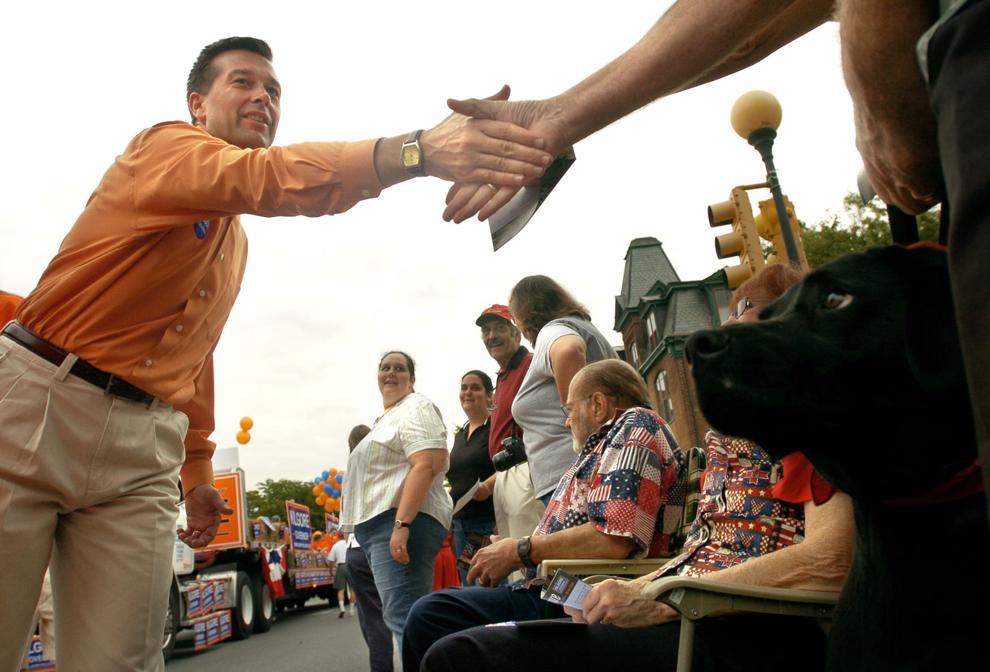 2006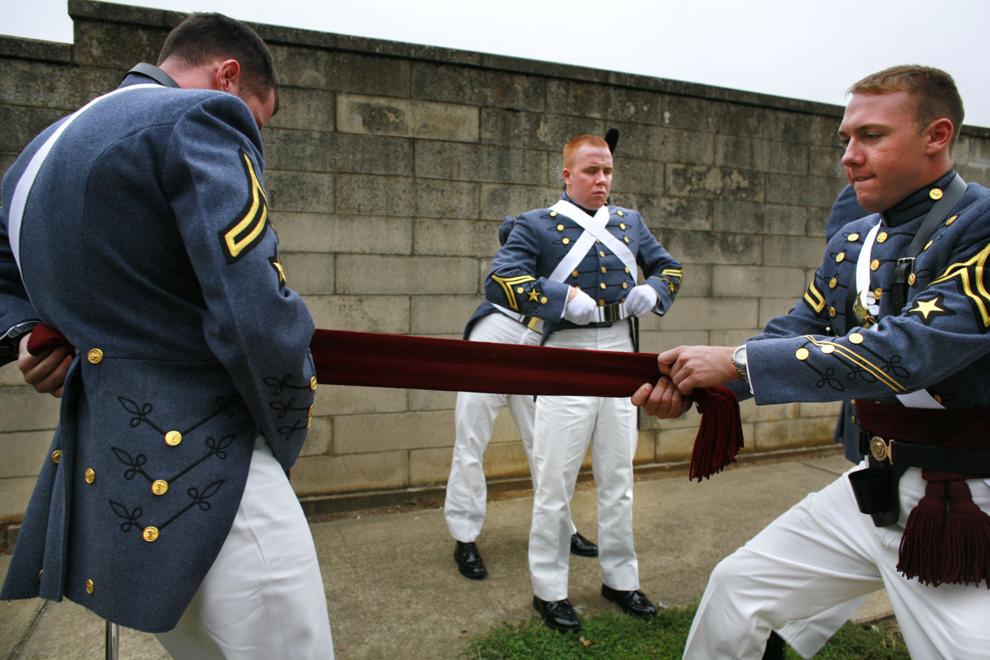 2006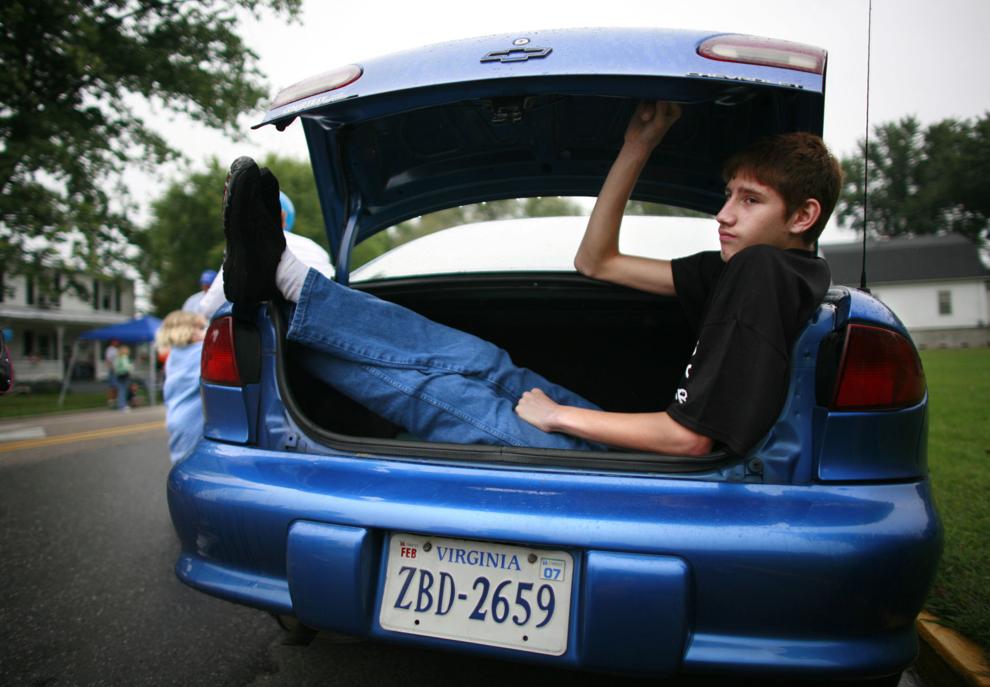 2006
2006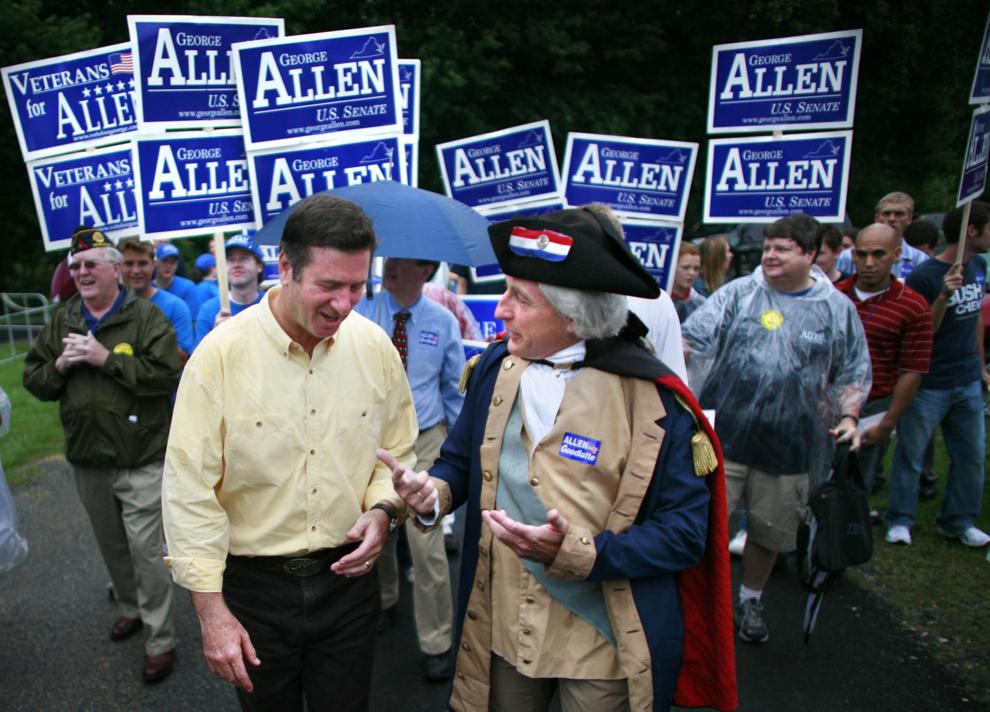 2007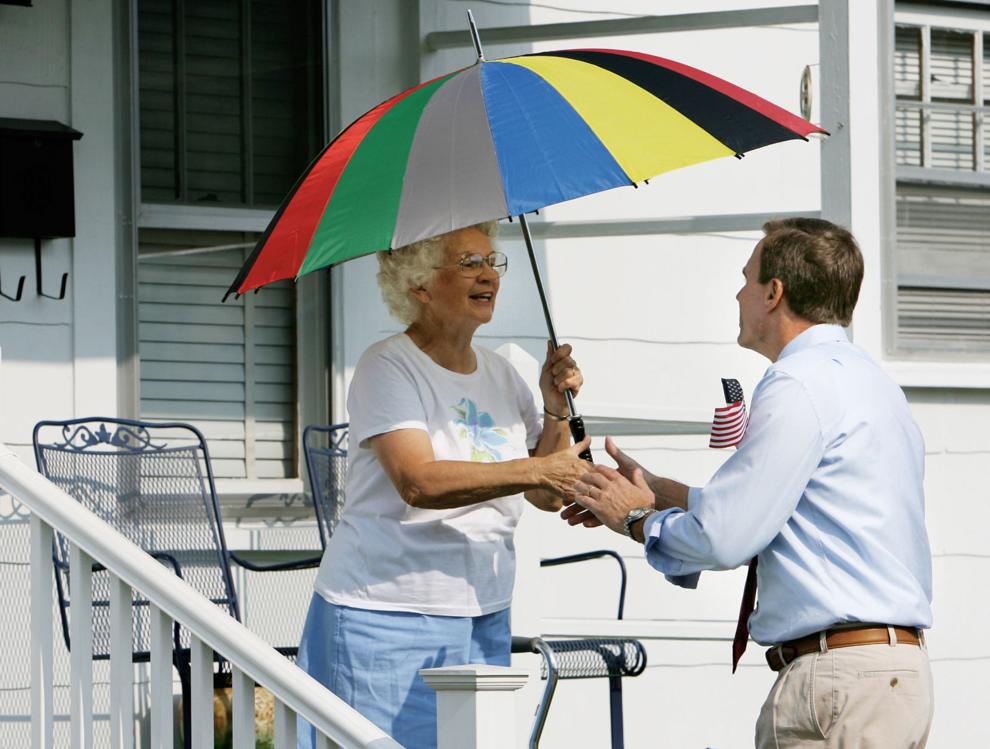 2007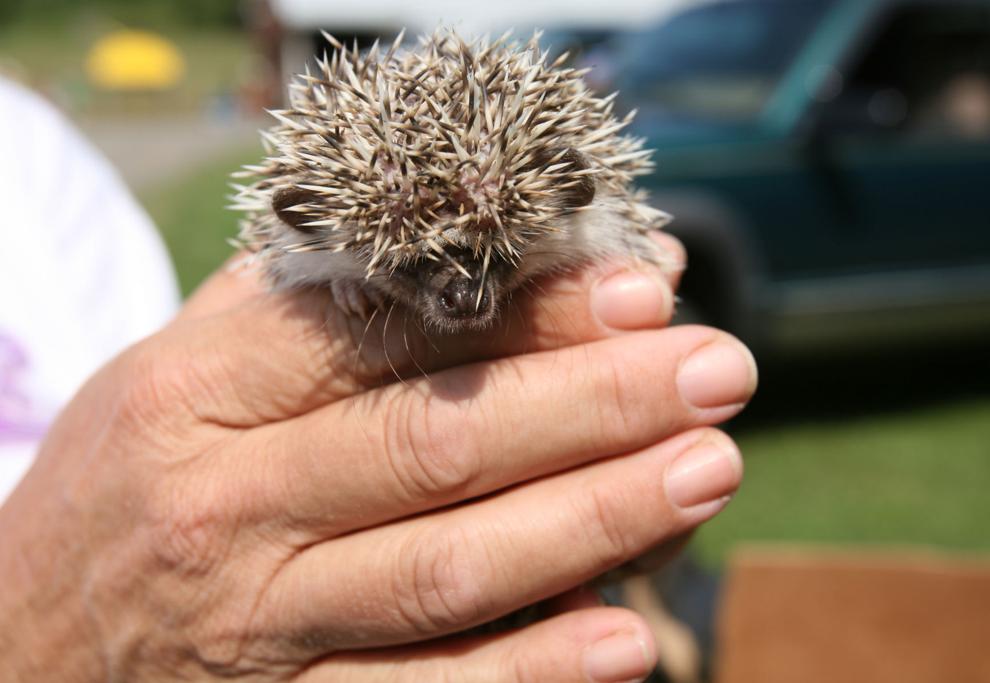 2009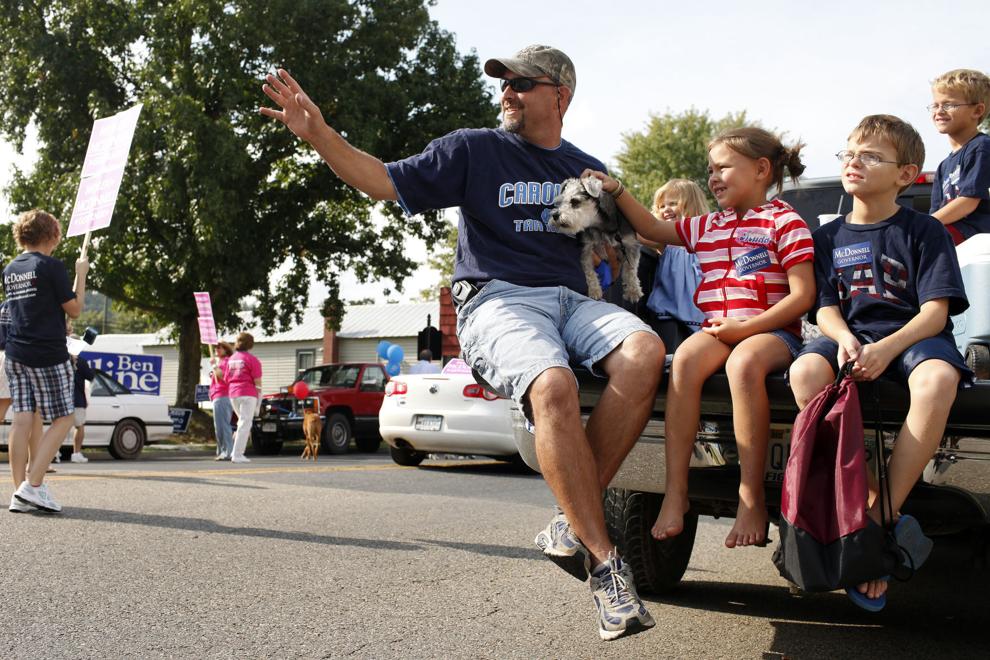 2009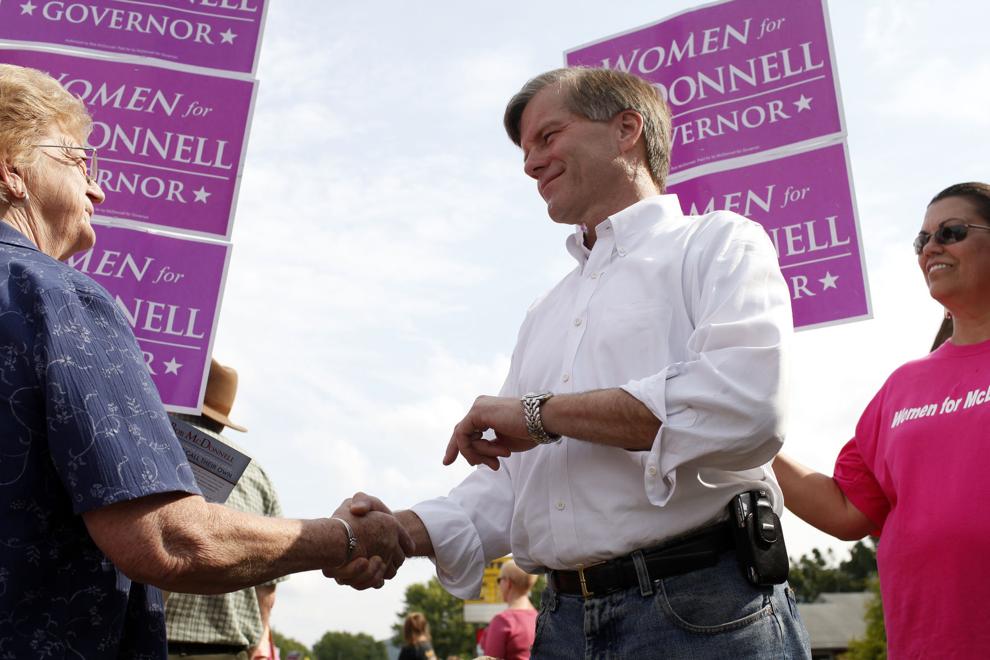 2009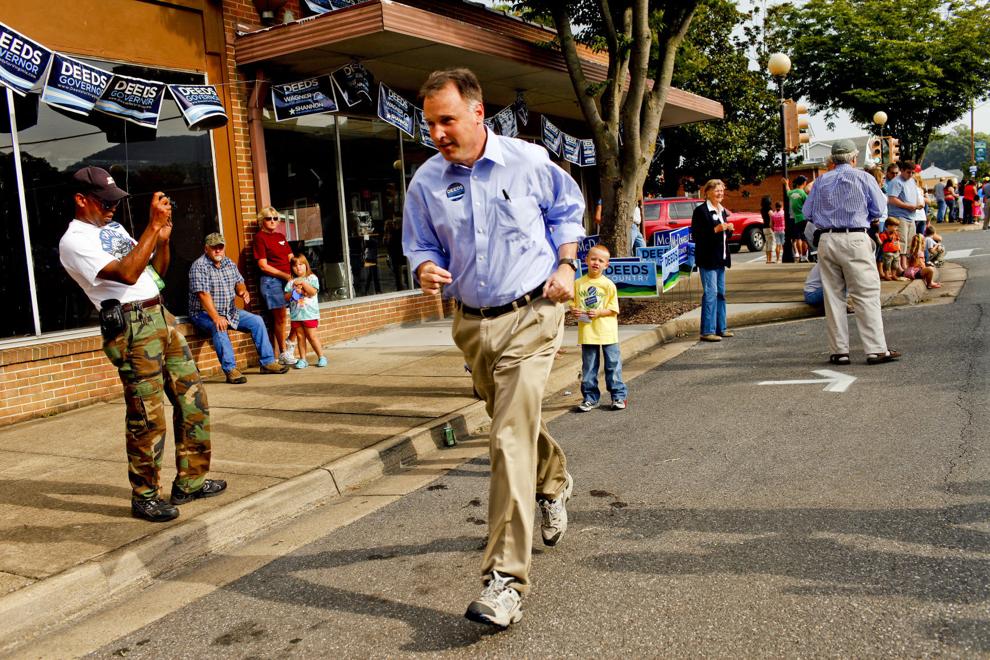 2012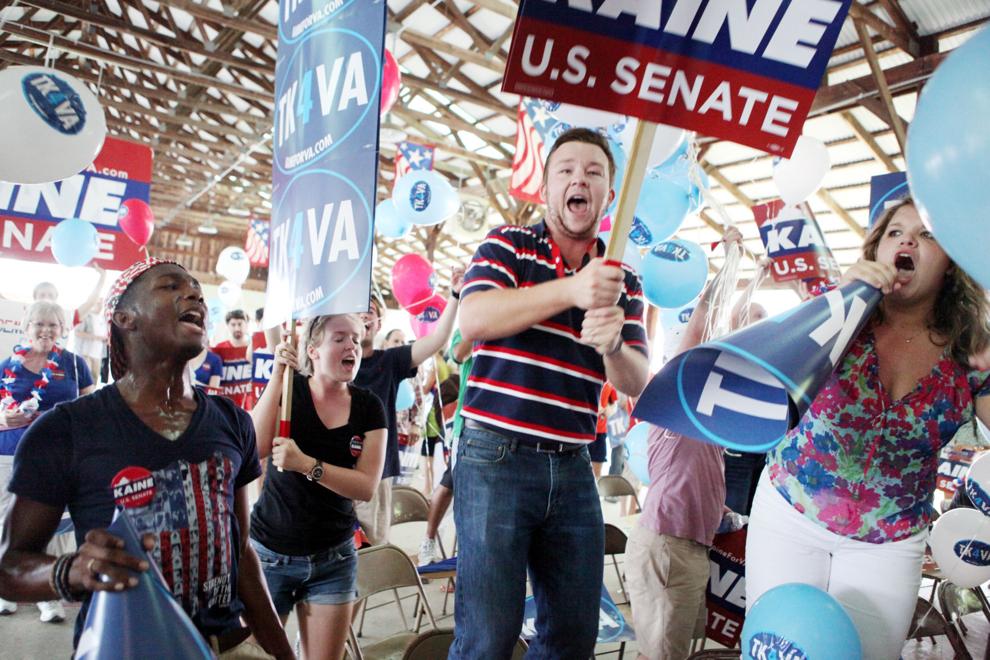 2012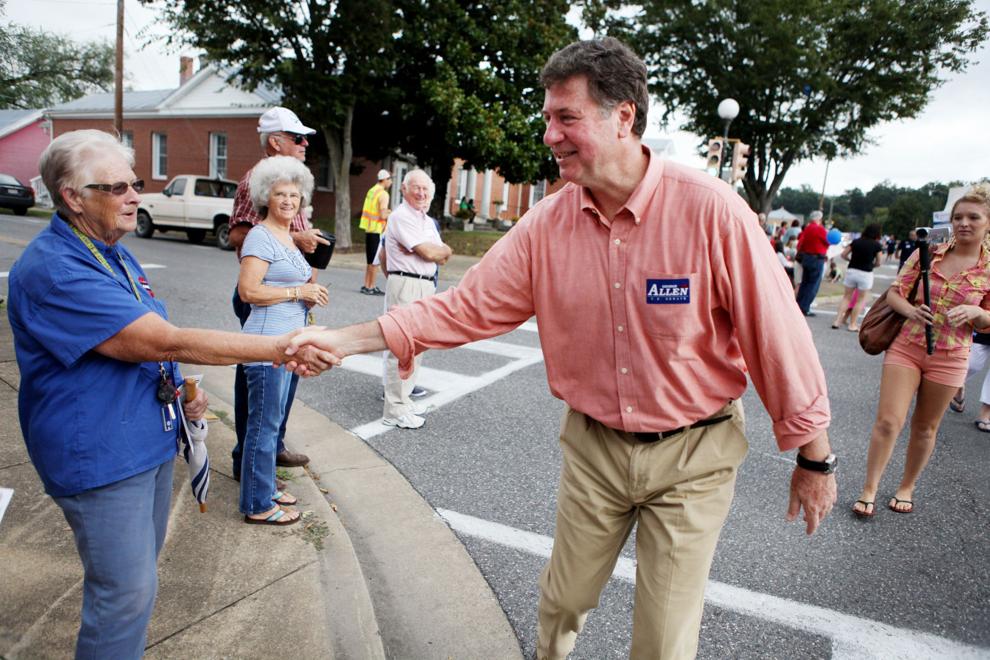 2012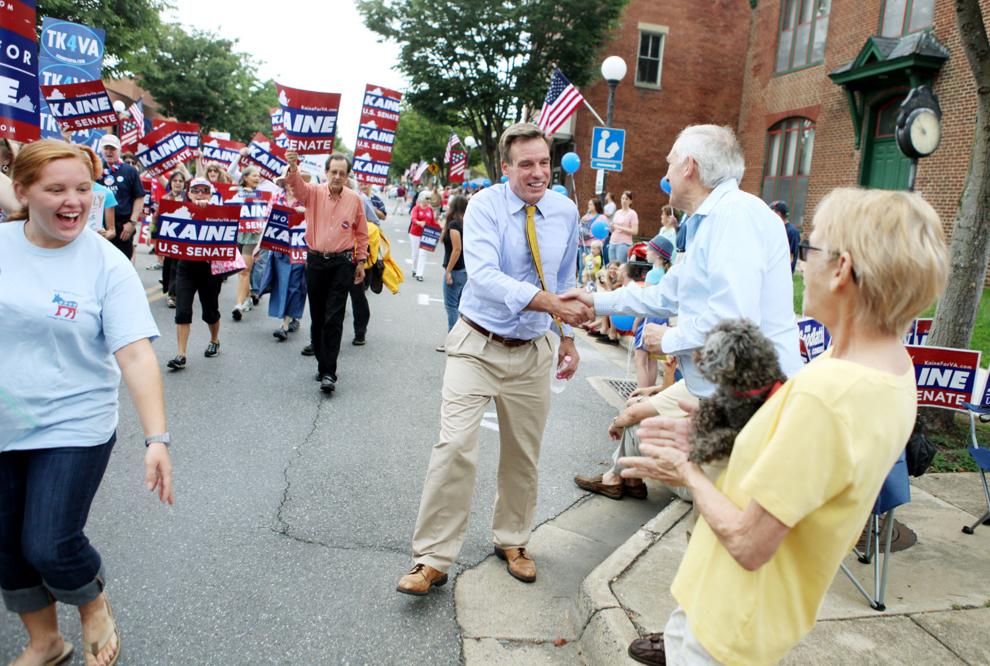 2012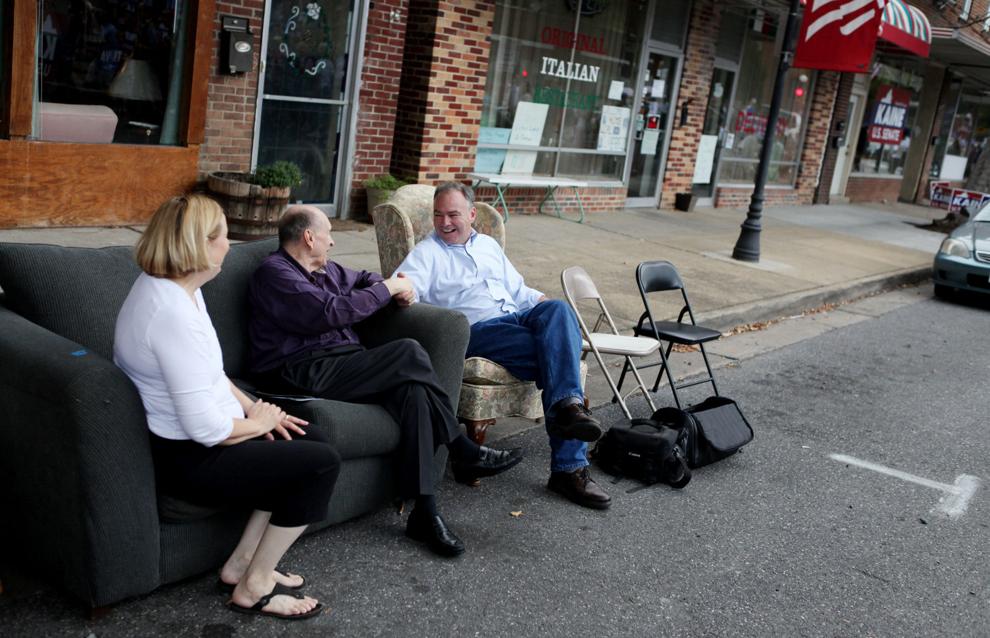 2012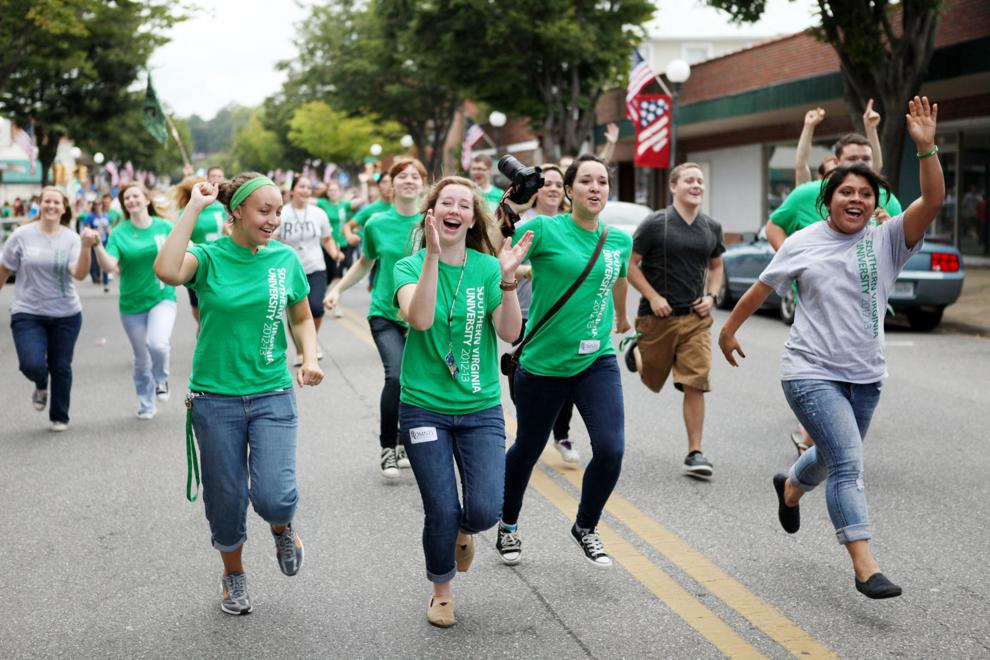 2012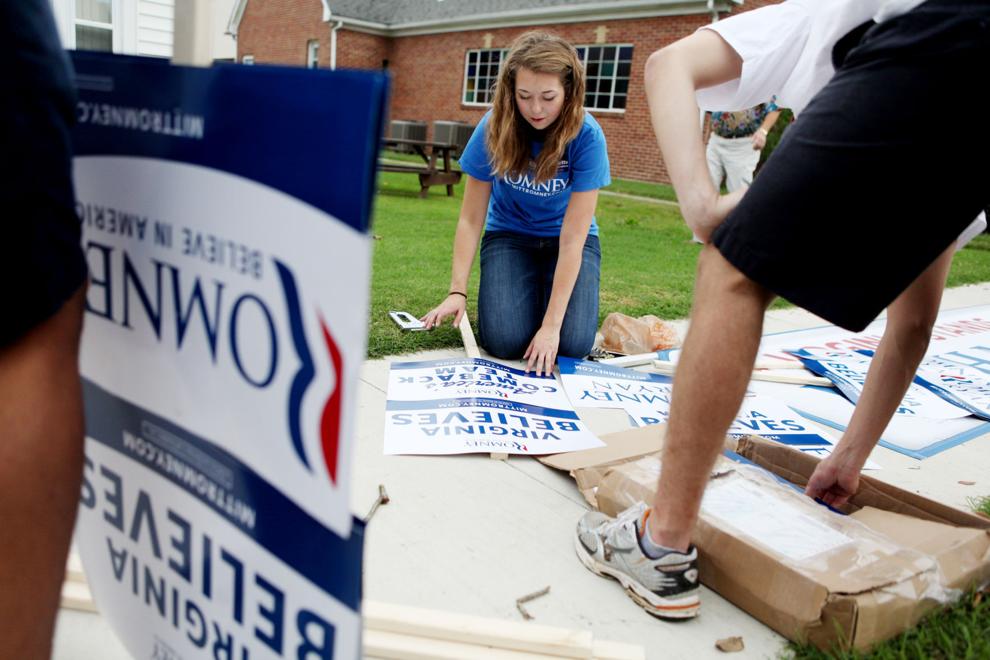 2012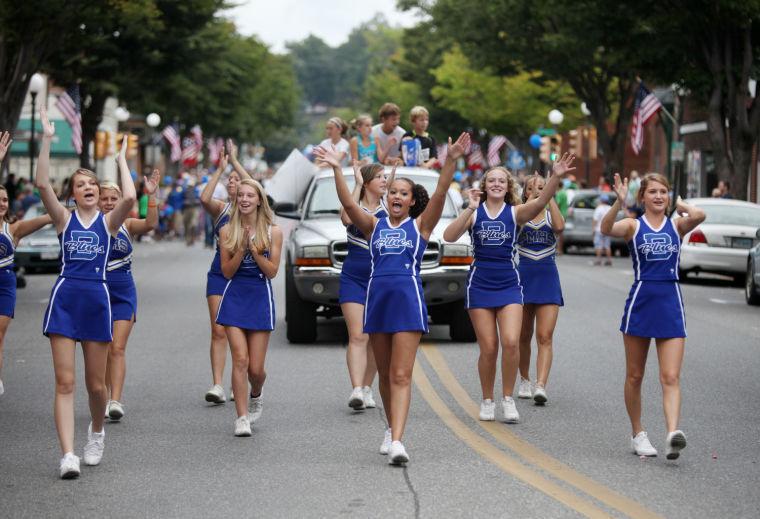 2013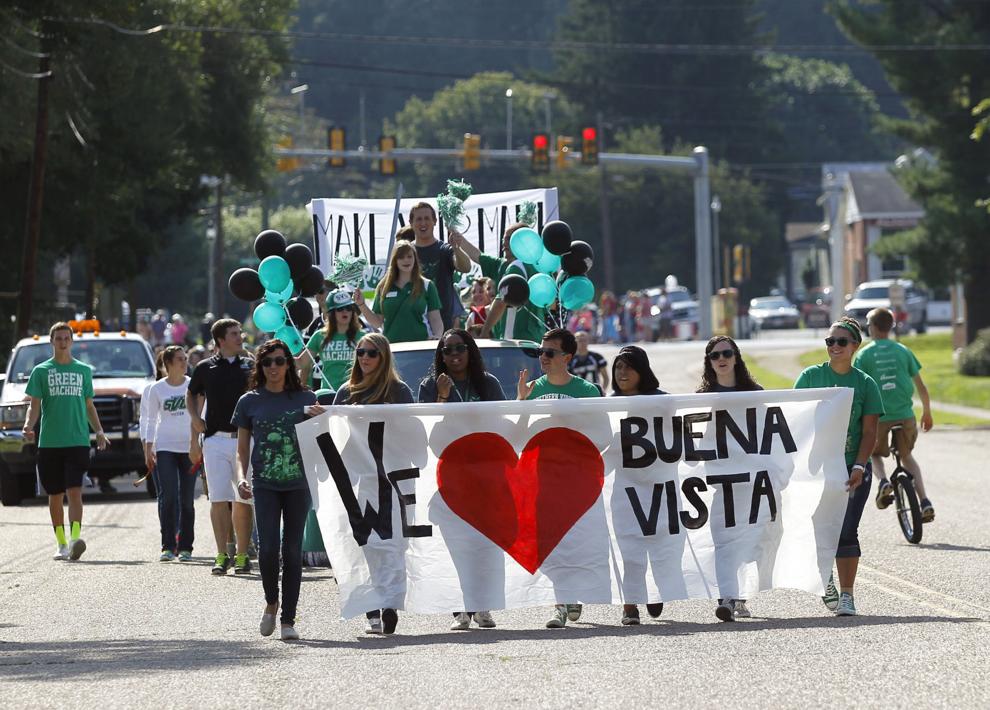 2013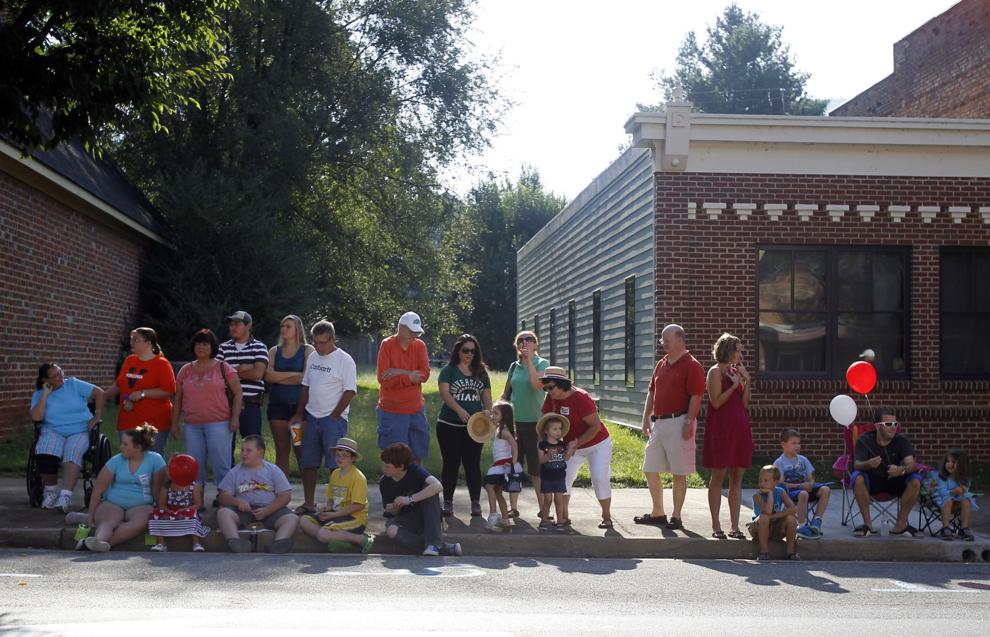 2013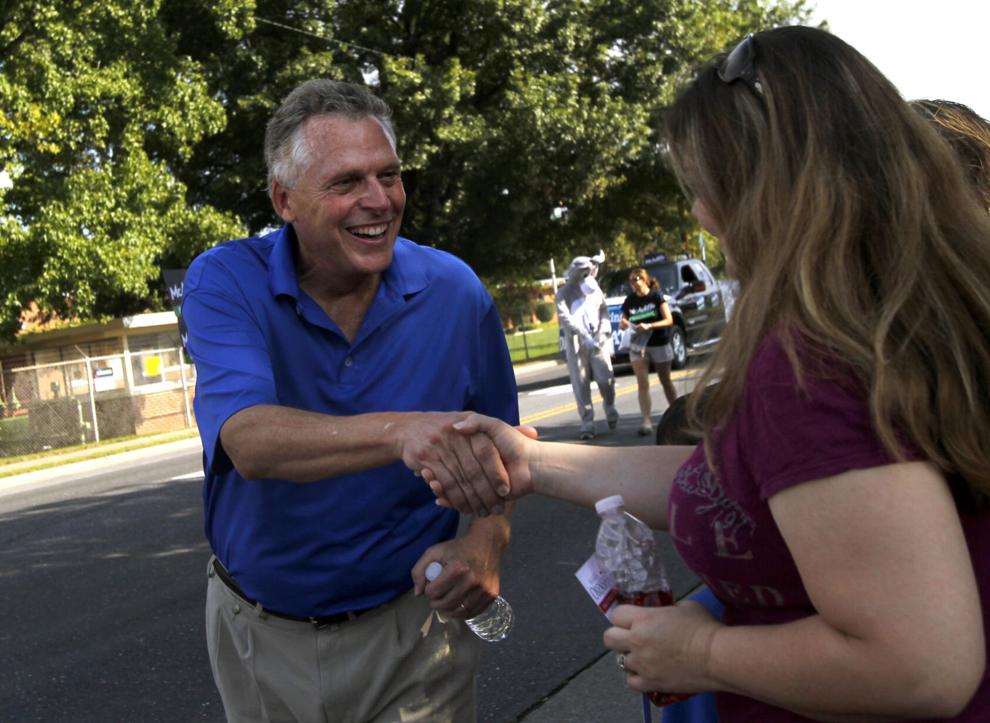 2013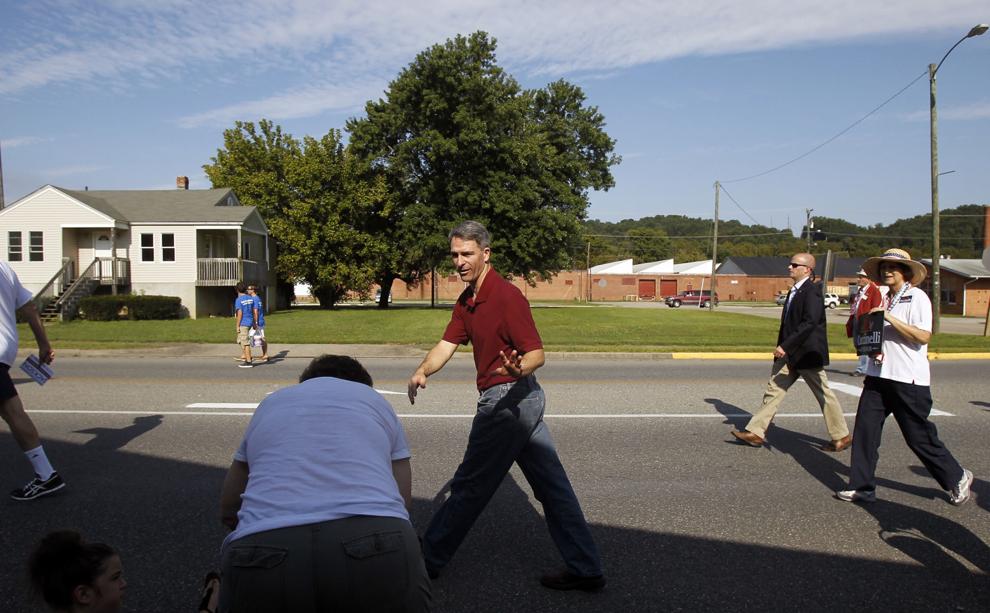 2013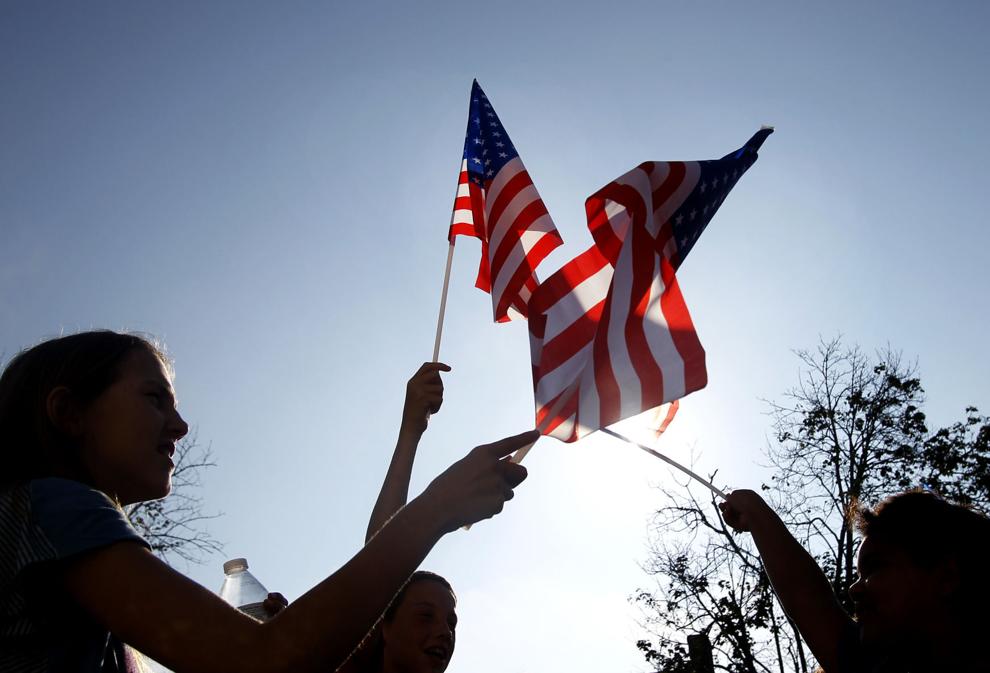 2013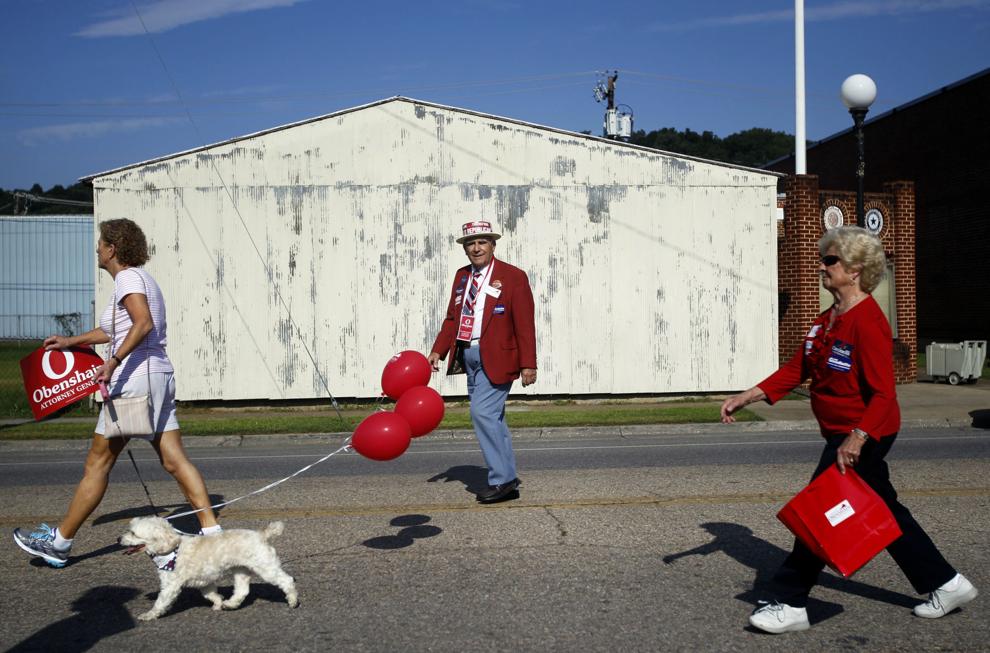 WAY 0908 Parade 3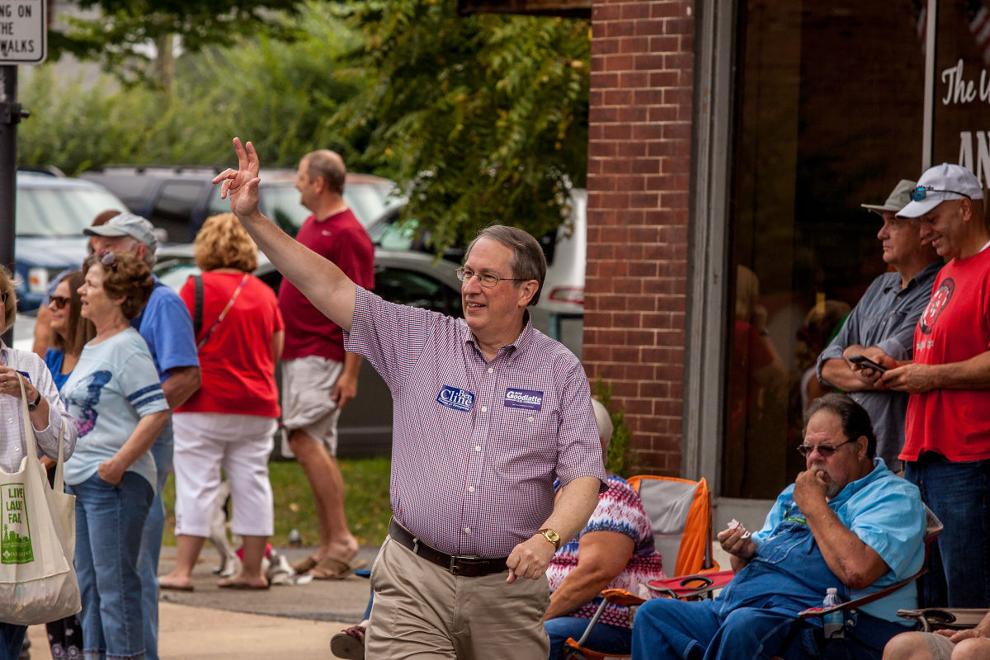 2016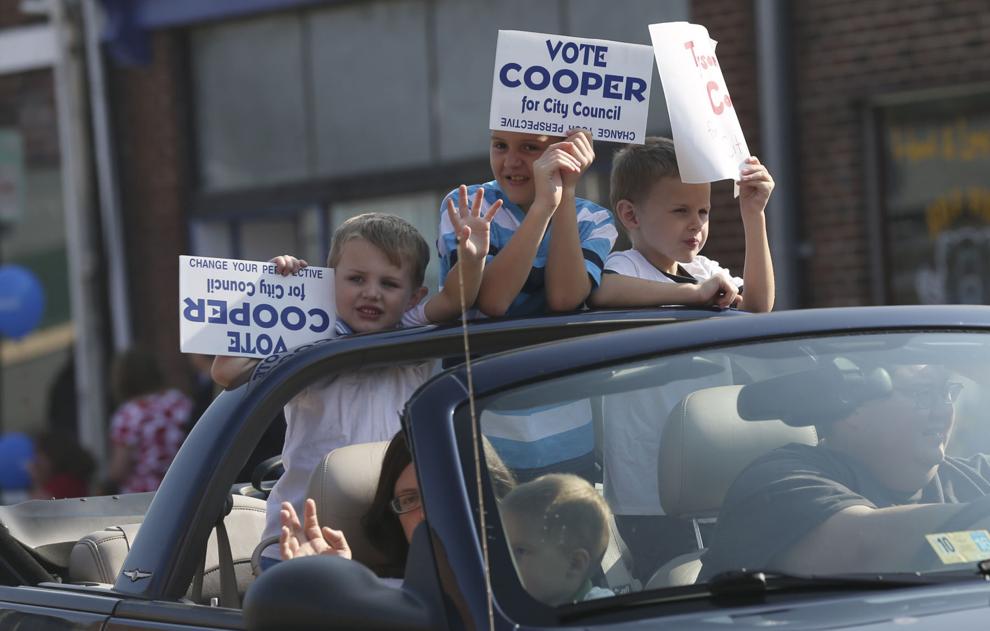 2016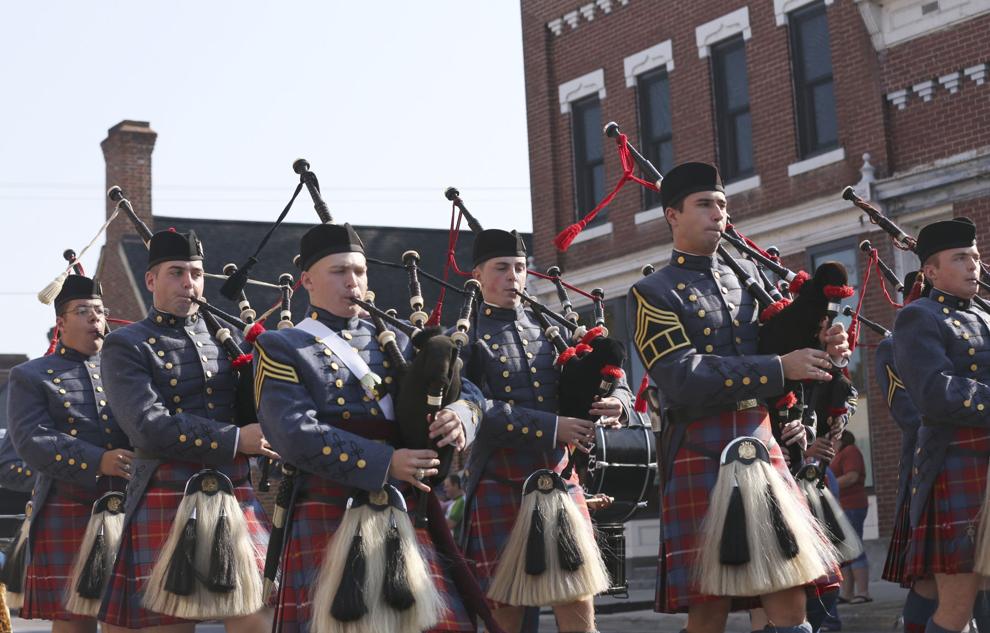 2016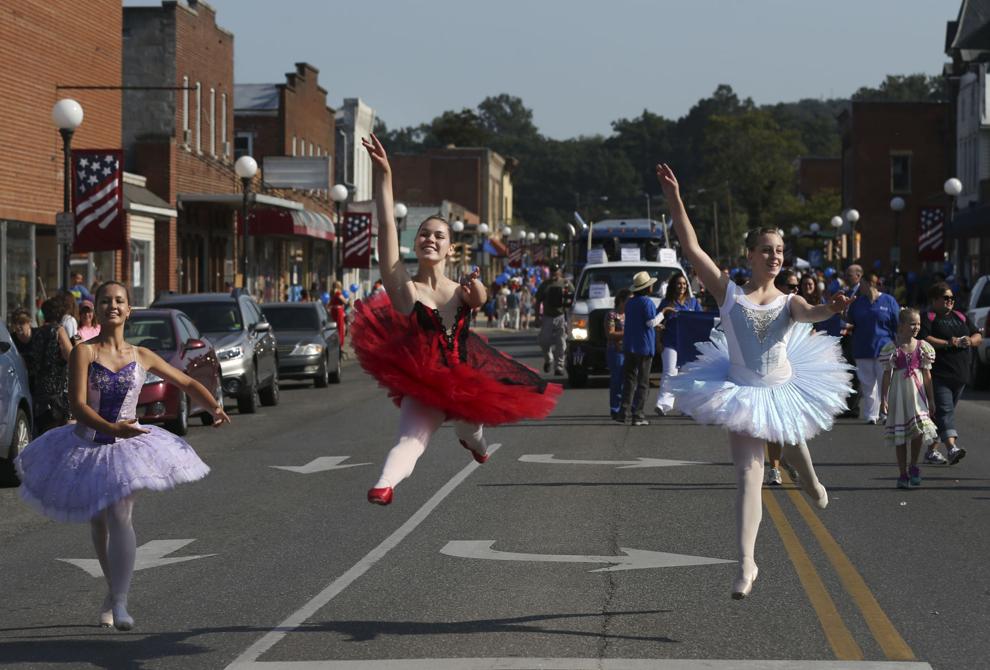 2016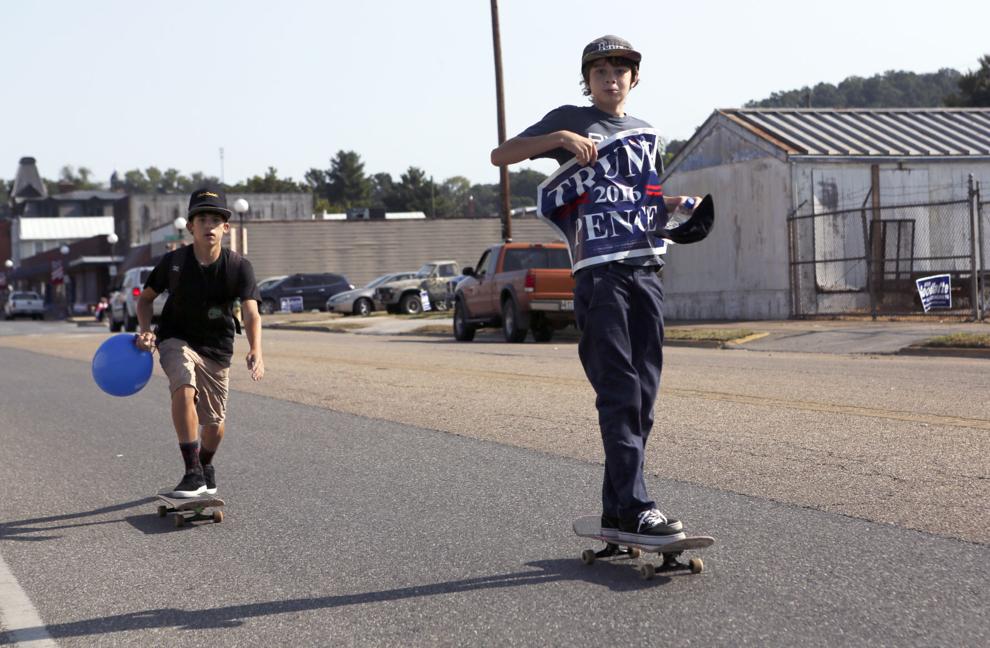 2016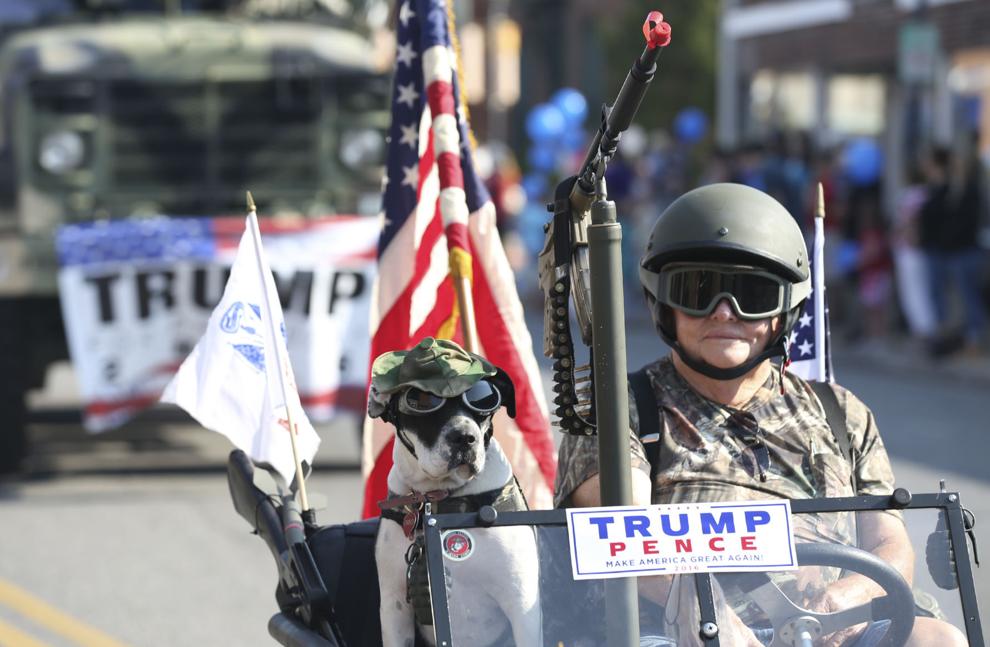 2016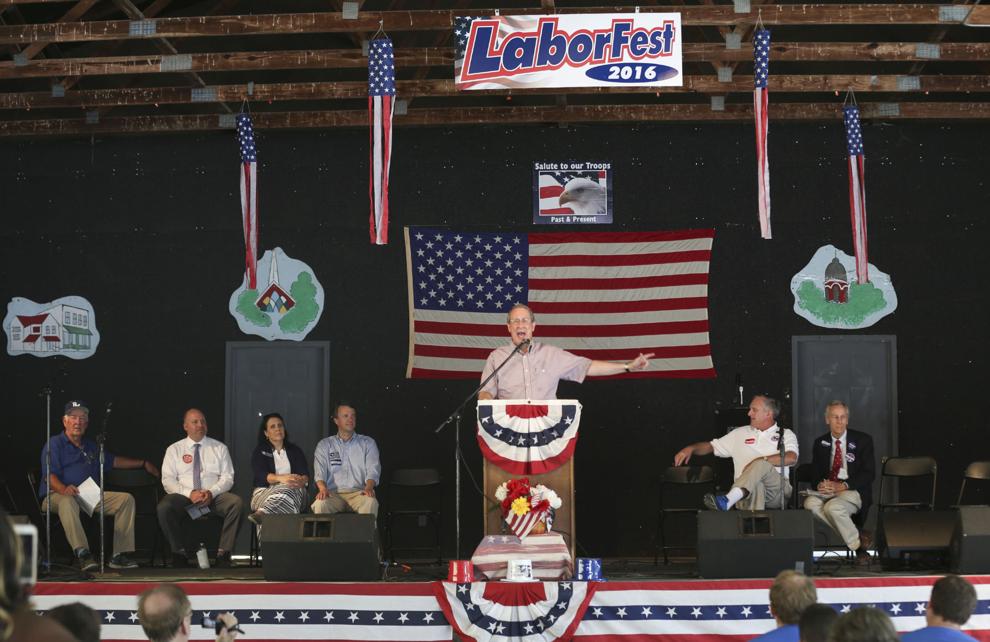 2017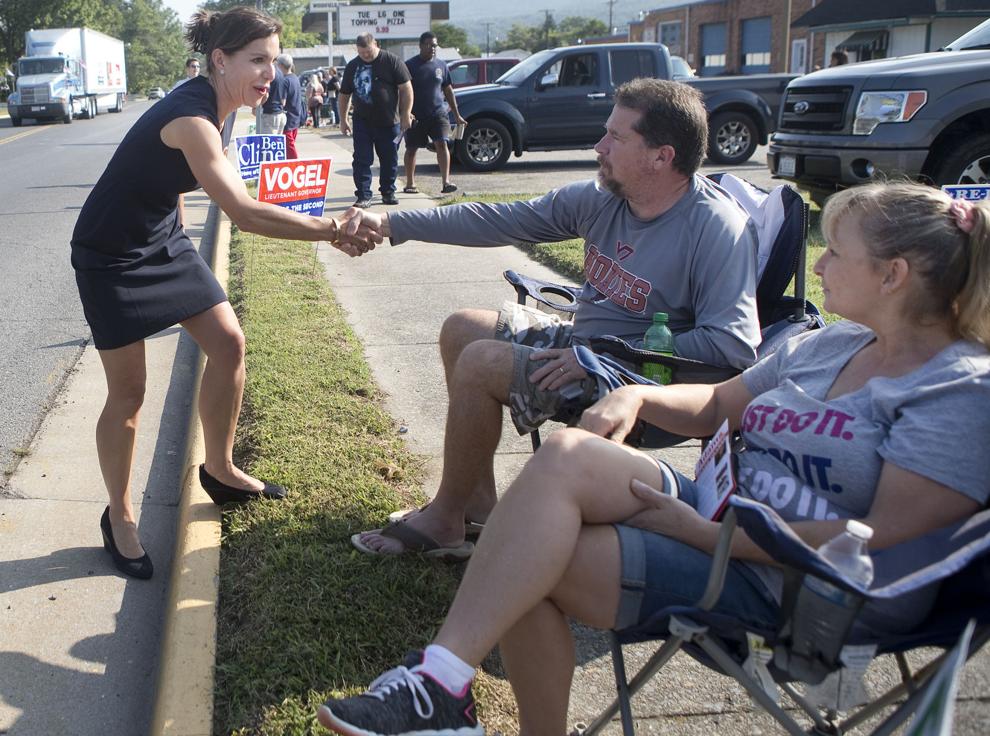 2017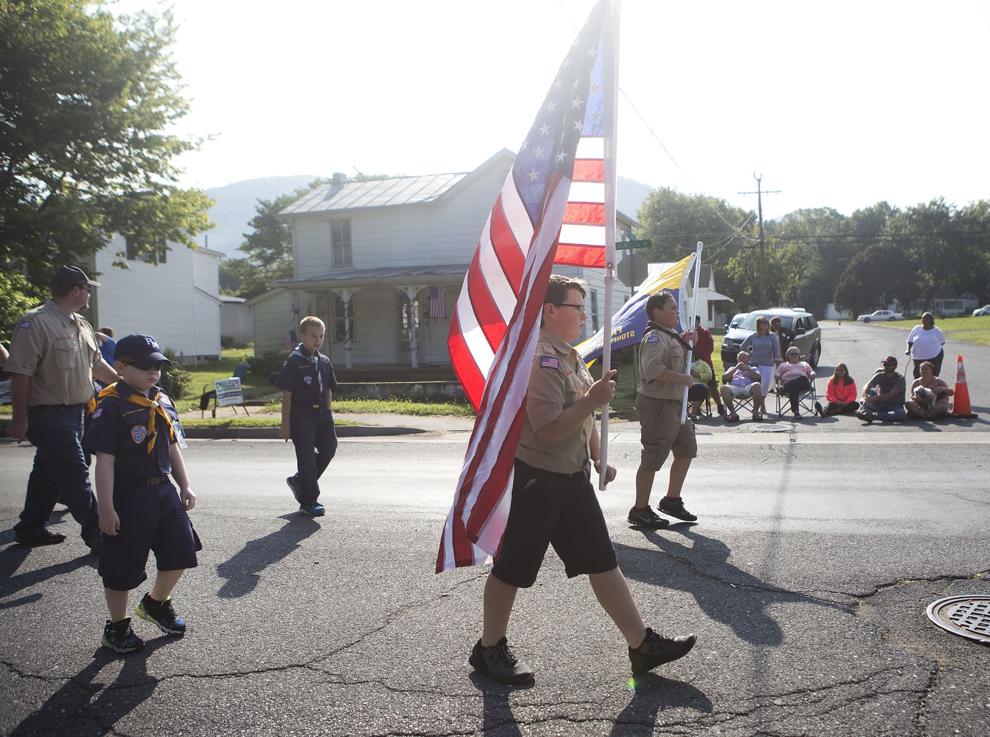 2017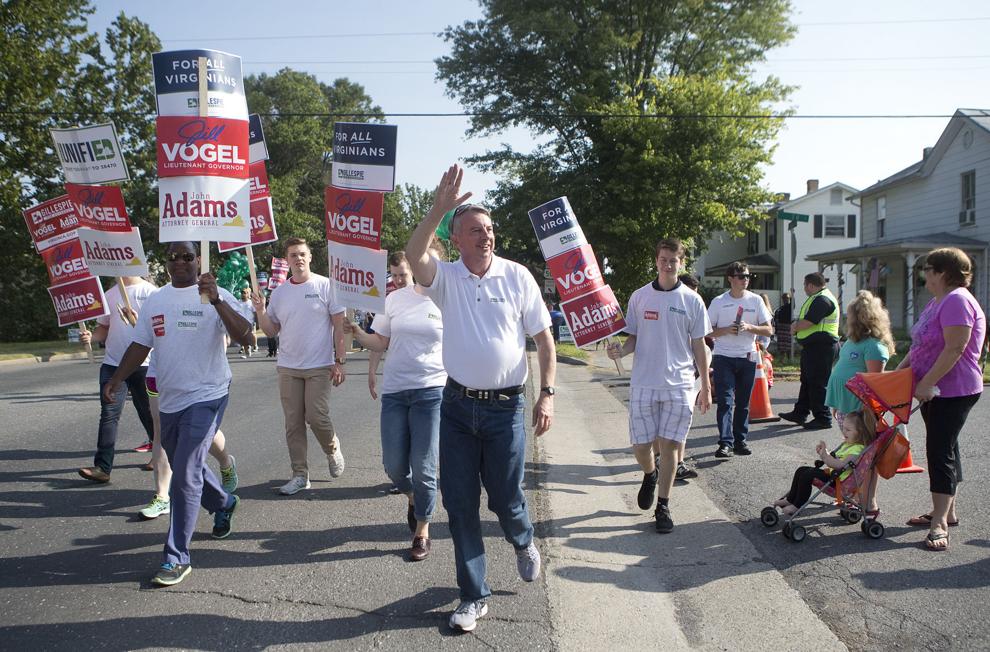 2018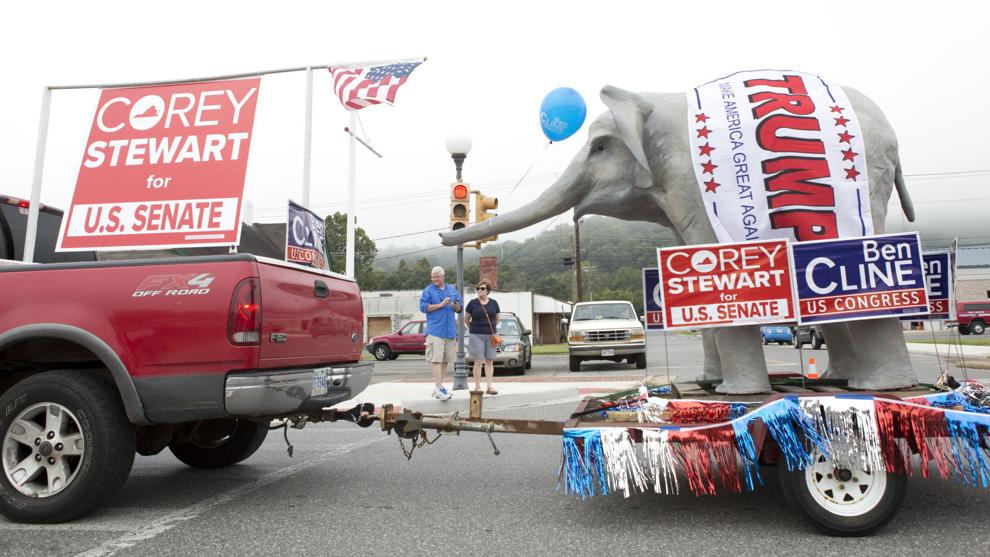 2018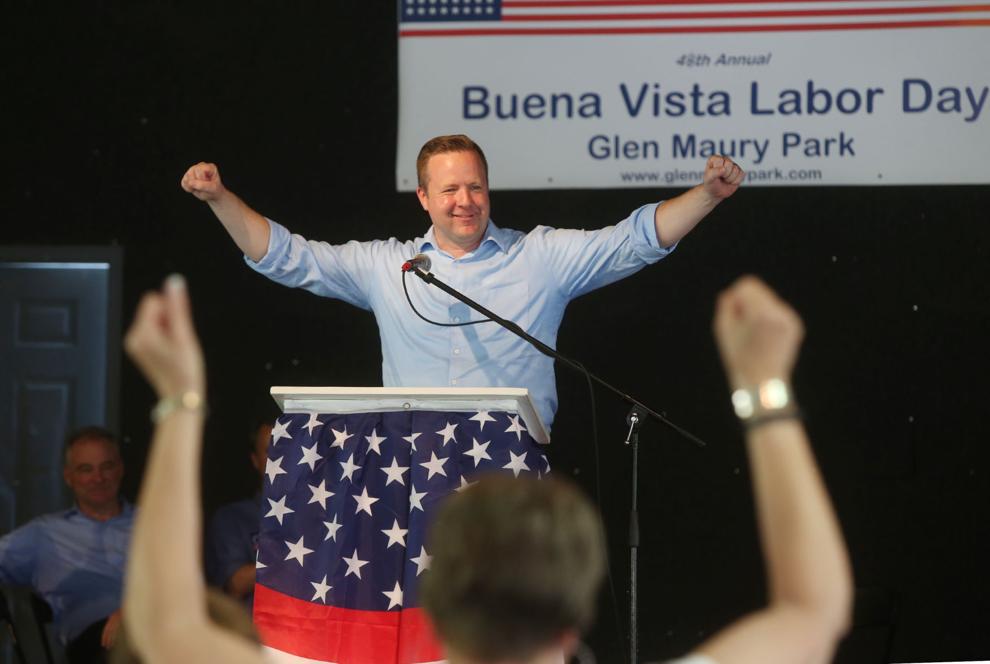 2018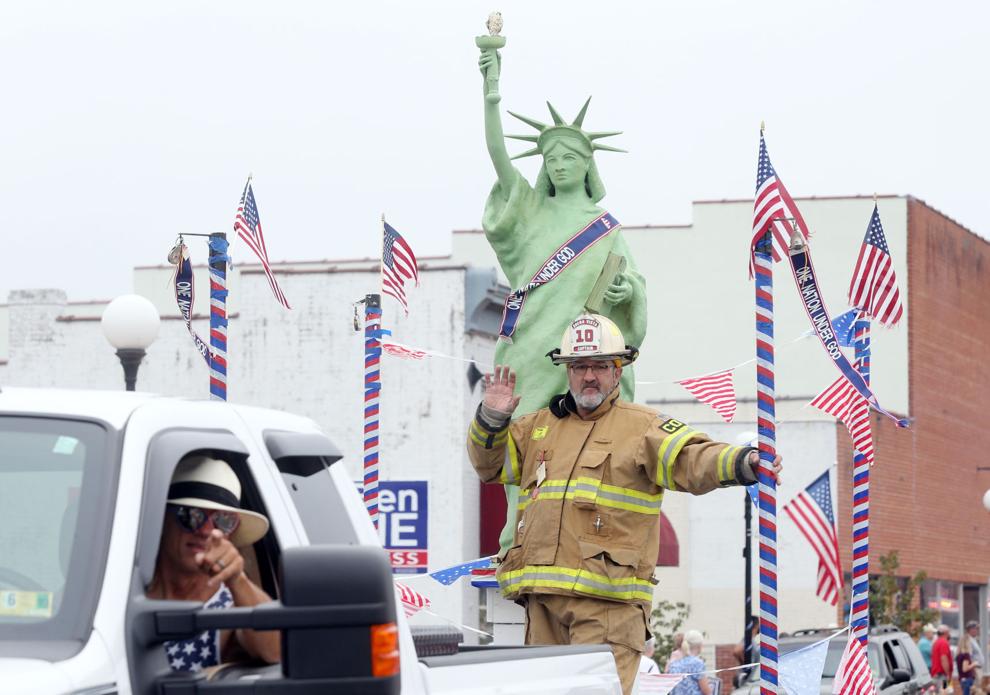 2018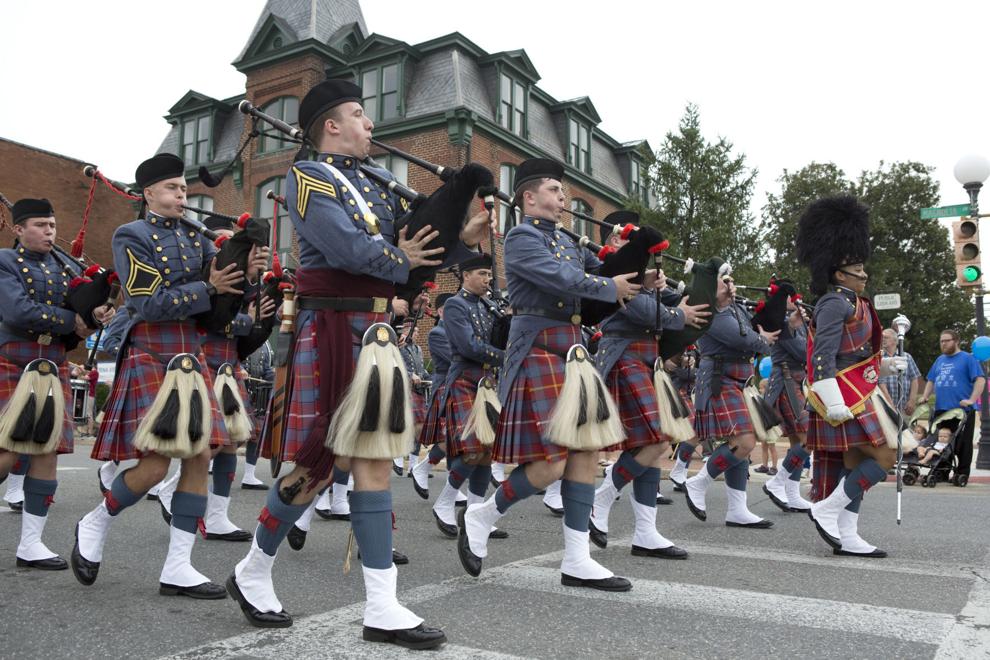 -- HIDE VERTICAL GALLERY ASSET TITLES --