Photos: Hotel Roanoke through the years
The Hotel Roanoke & Conference Center is still the grand dame of Roanoke's downtown skyline, the scene of countless weddings, honeymoons, family vacations and Easter dinners. Explore our gallery to view scenes from the hotel's storied past and images of a few people who have worked or made memories there.
hotel roanoke 3.jpeg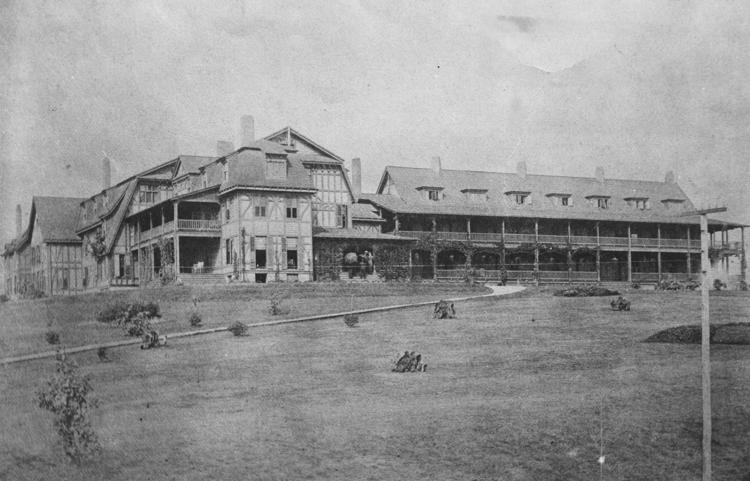 hotel roanoke 2.jpeg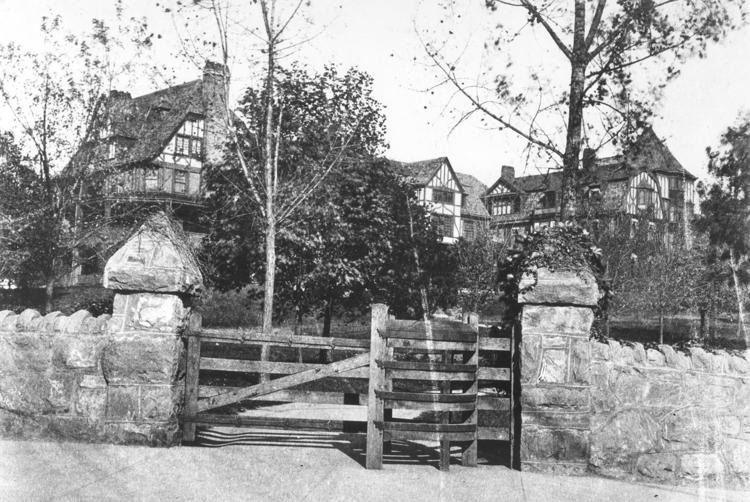 hotel roanoke 4.jpeg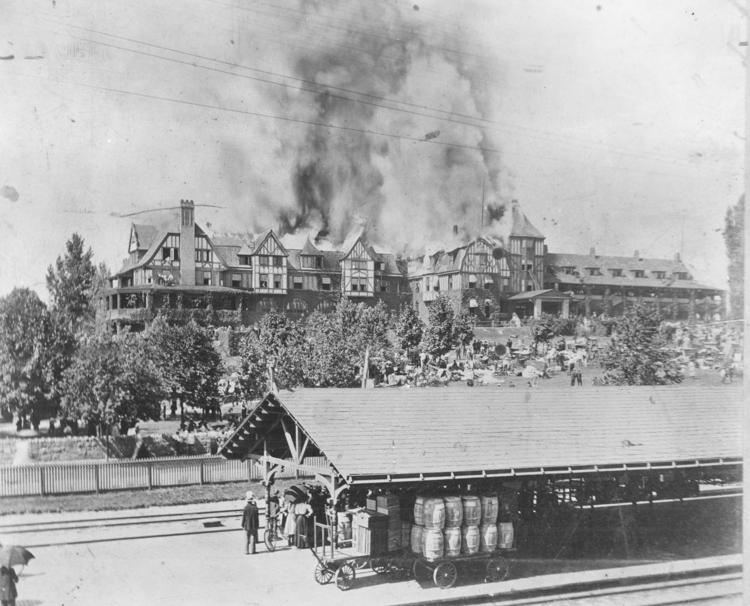 hotel roanoke 9.jpeg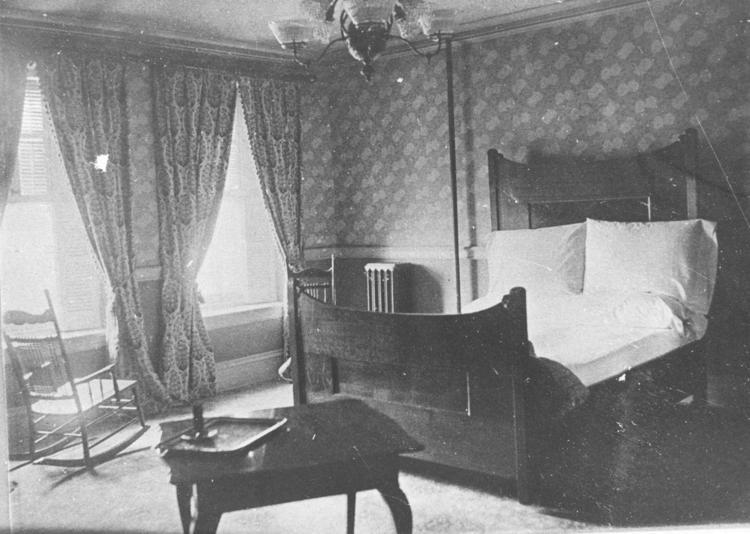 hotel roanoke 7.jpeg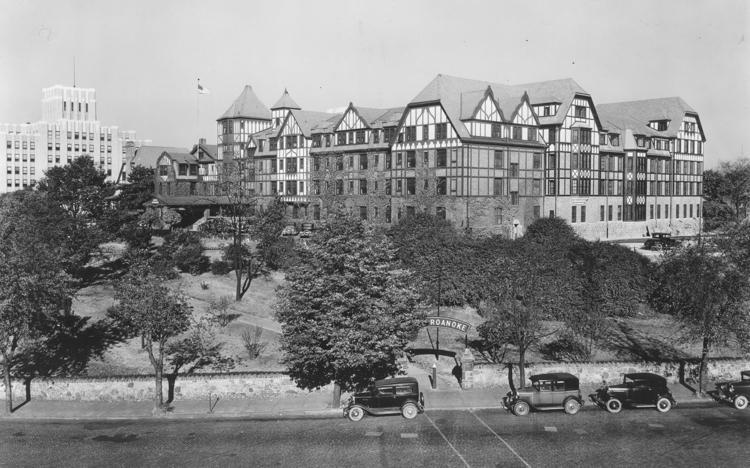 hotel roanoke 5.jpeg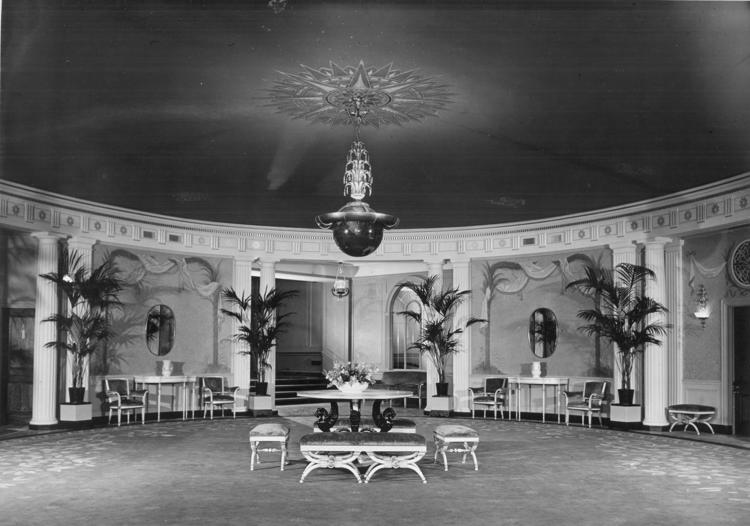 hotel roanoke 14.jpeg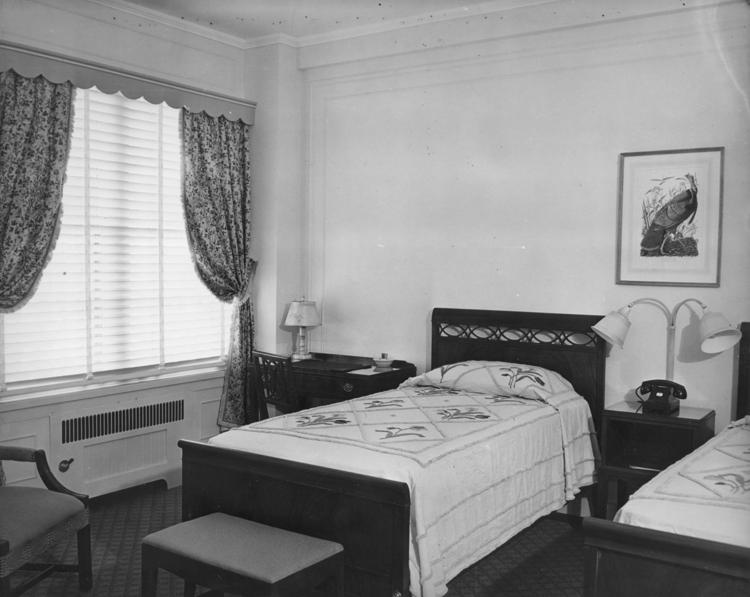 hotel roanoke 6.jpeg
hotel roanoke 11.jpeg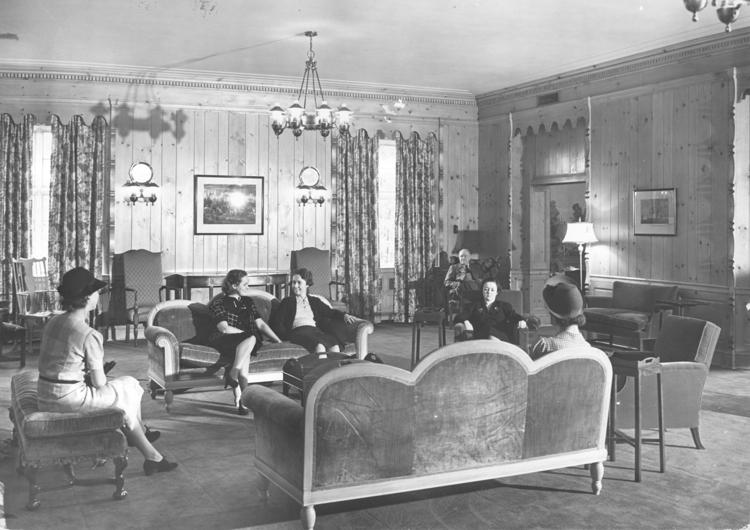 hotel roanoke lobby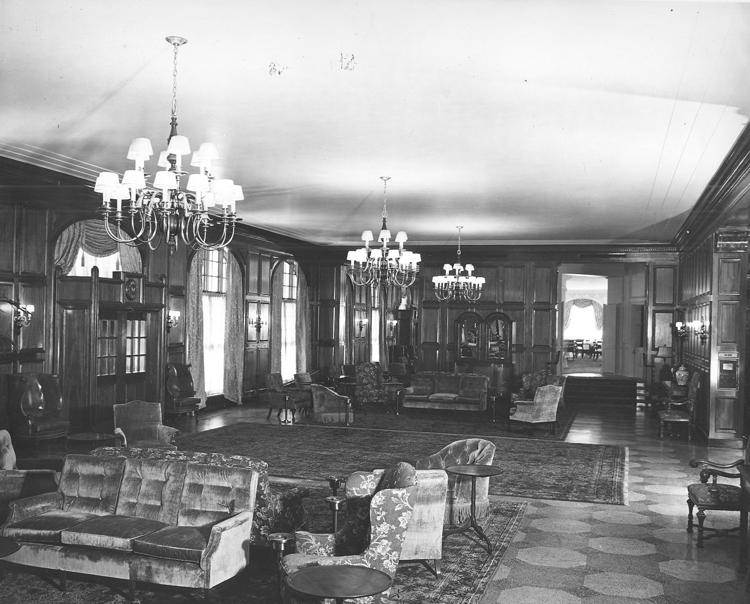 hotel roanoke virginia dining room
hotel roanoke 8.jpeg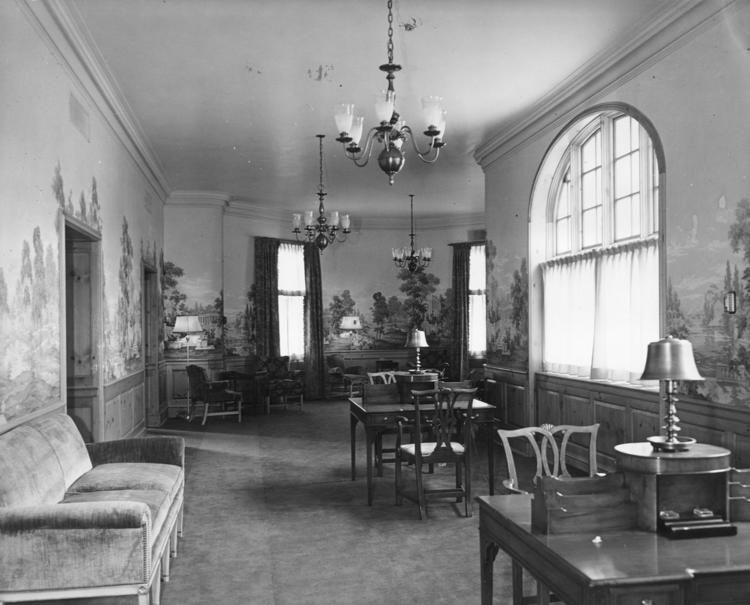 hotel roanoke 10.jpeg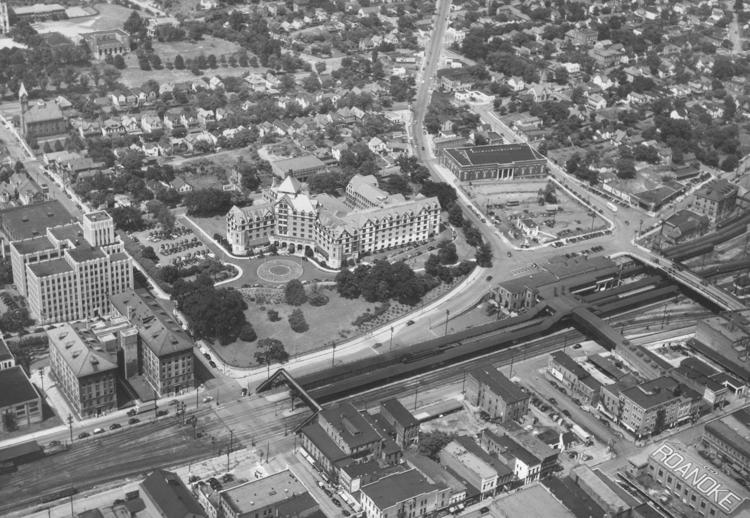 hotel roanoke 15.jpeg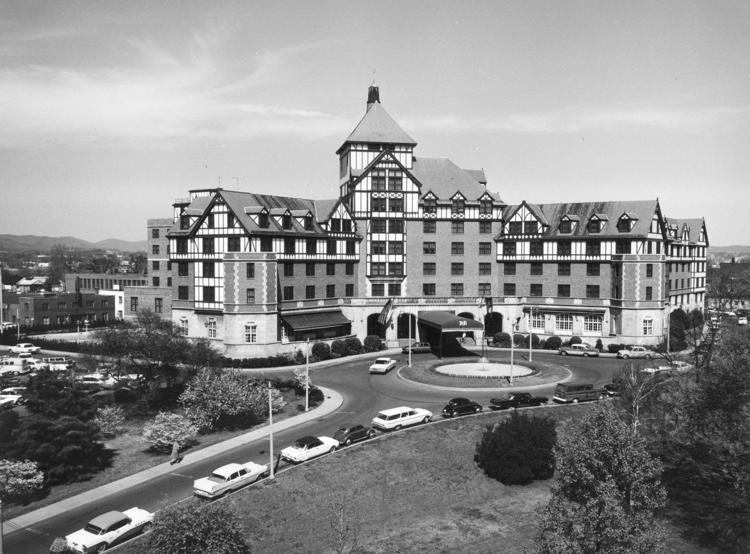 611 17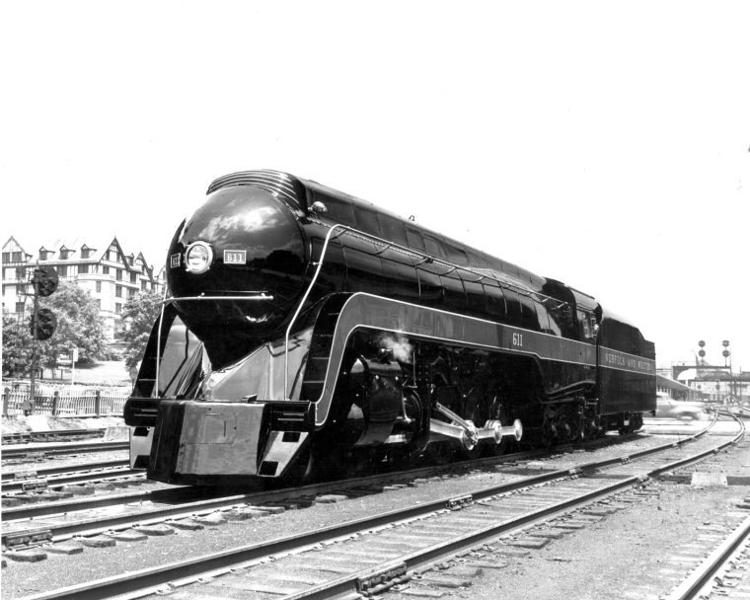 hotel roanoke new crop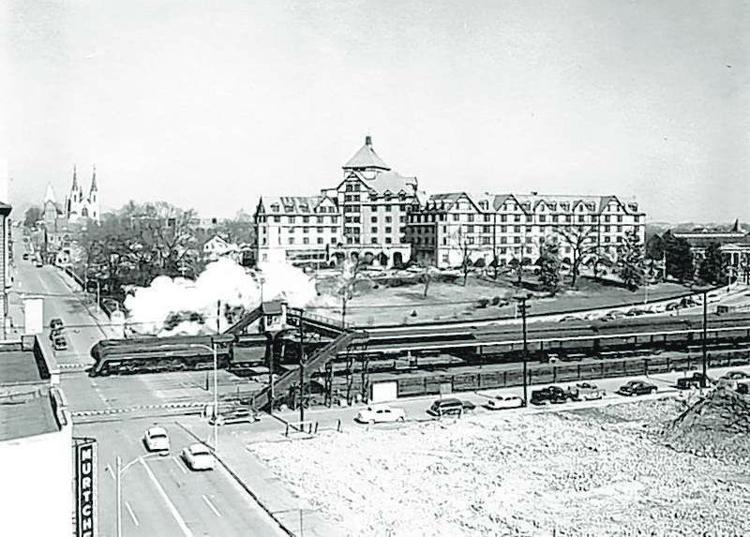 KG Hotel Roanoke aerial 040295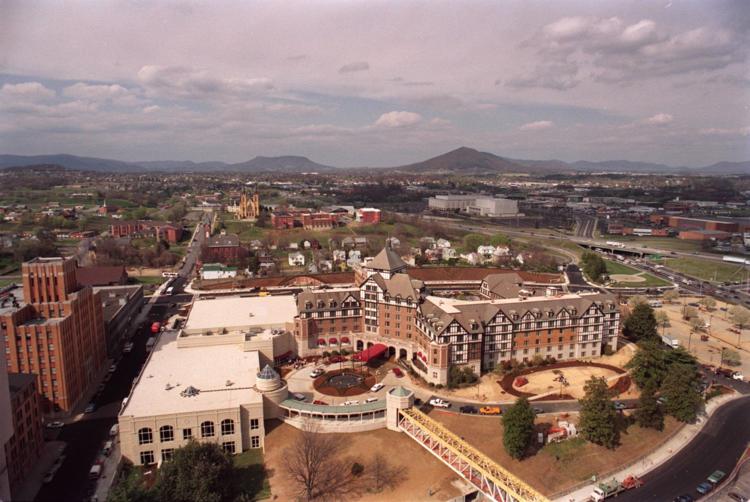 SG Hotel Roanoke torch 021601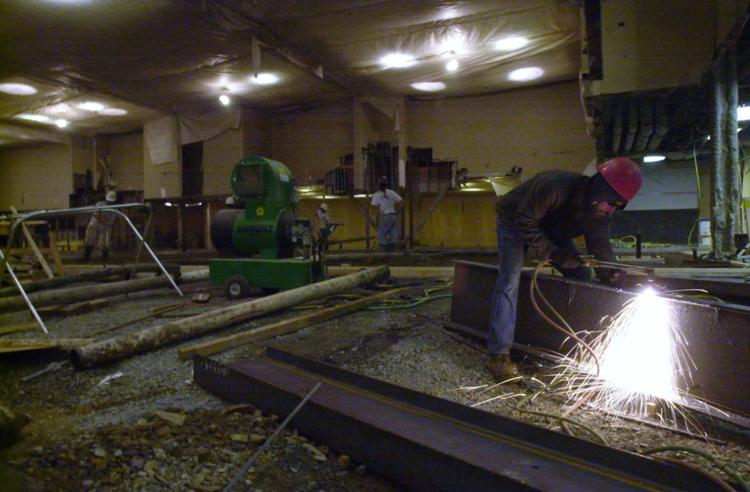 SG Hotel Roanoke floor 021601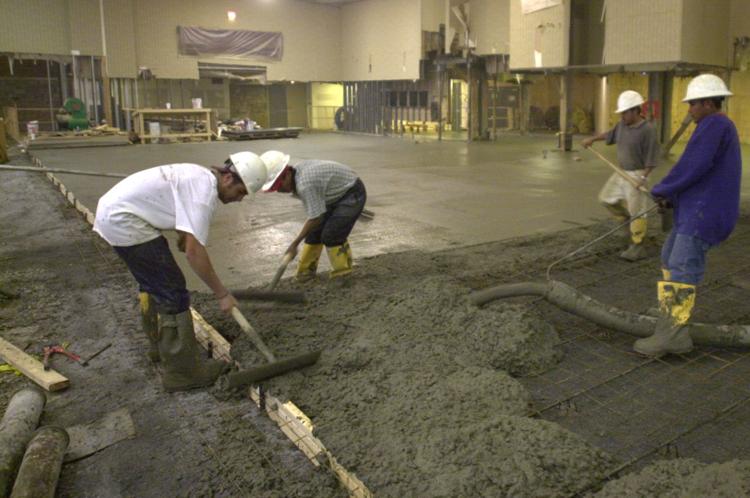 eb Hotel Roanoke window 101104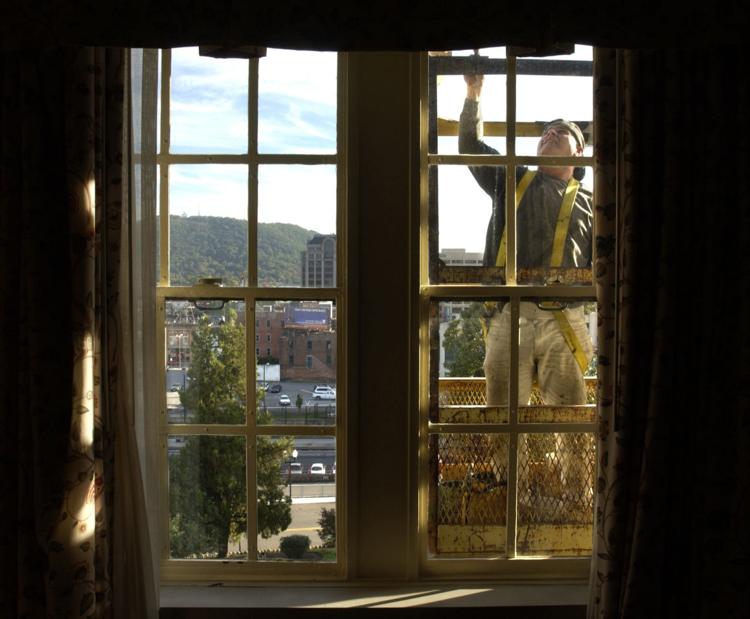 eb hotel roanoke painters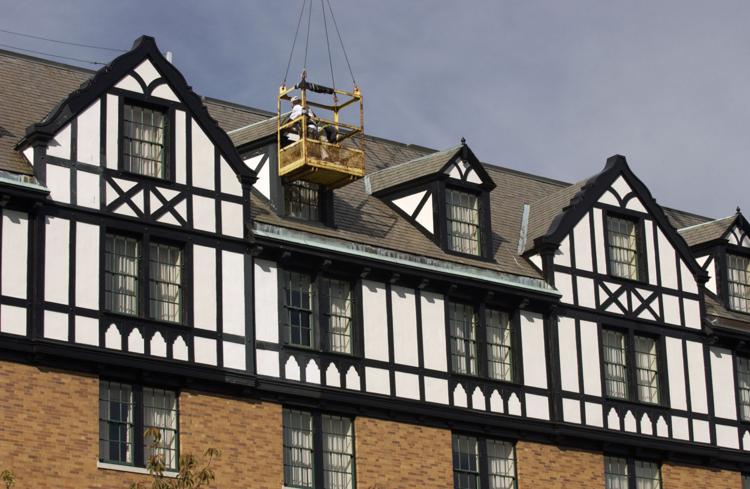 eb hotel roanoke governors suite 020606
eb hotel roanoke 032107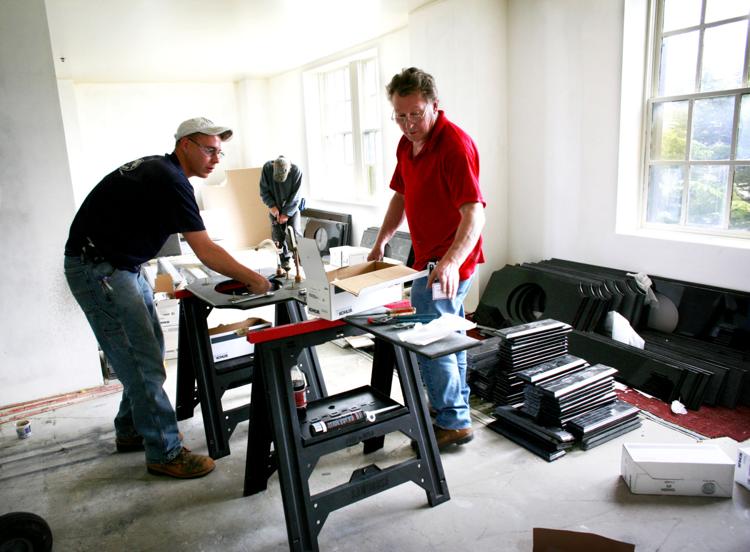 KG Hotel Roanoke 051706
skd hotel roanoke pool 081508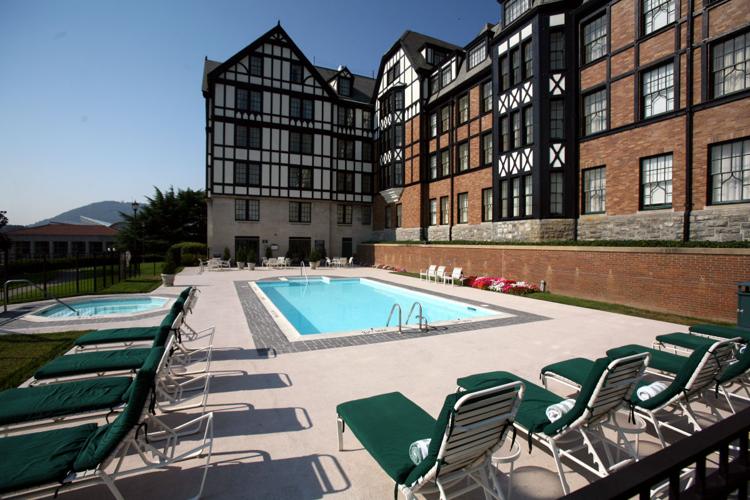 skd Hotel Roanoke 013113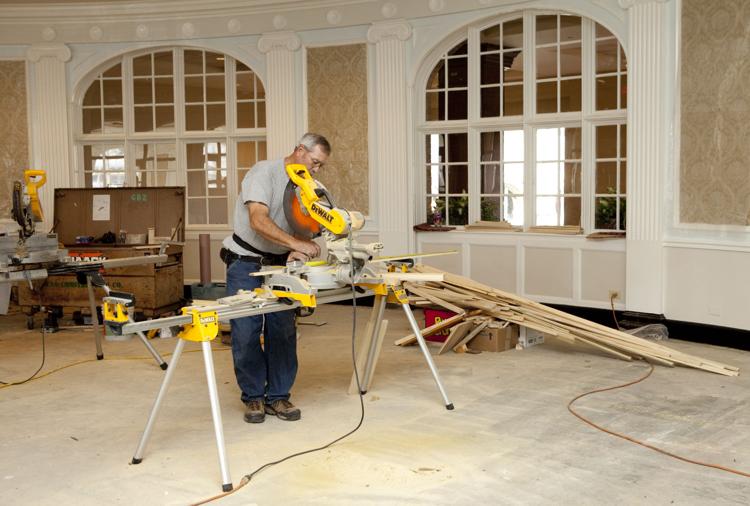 eb Hotel Roanoke Charlton Heston 101900
CP Hotel Roanoke tablecloth dress 030897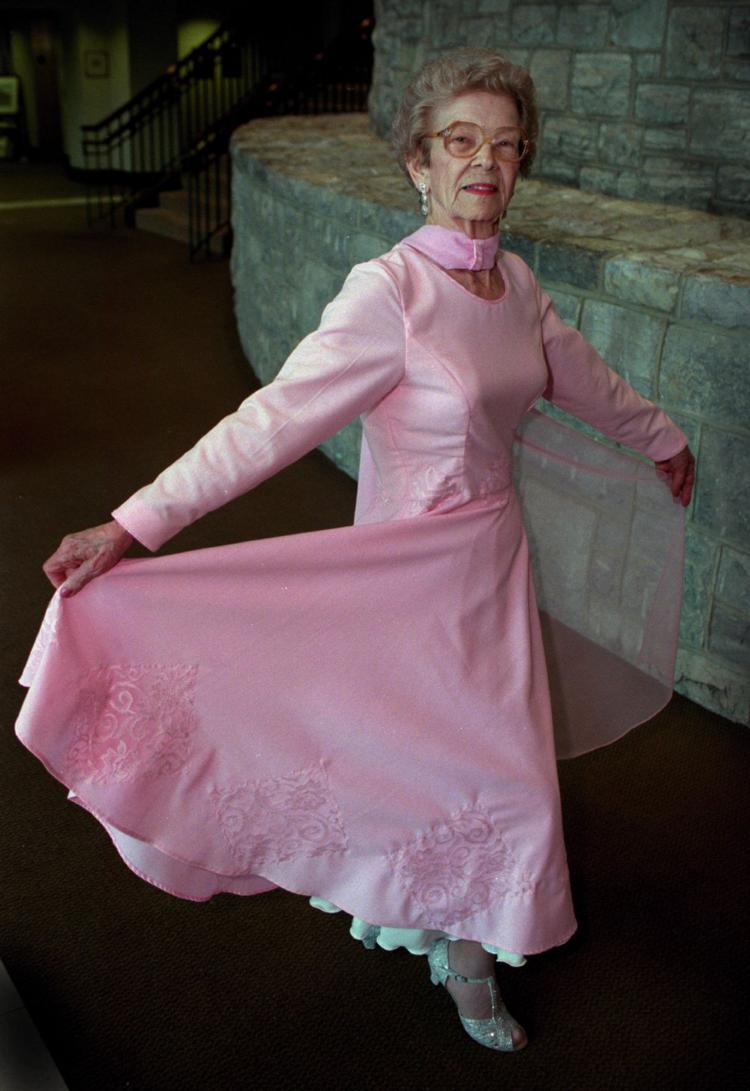 CN Hotel Roanoke bride 112302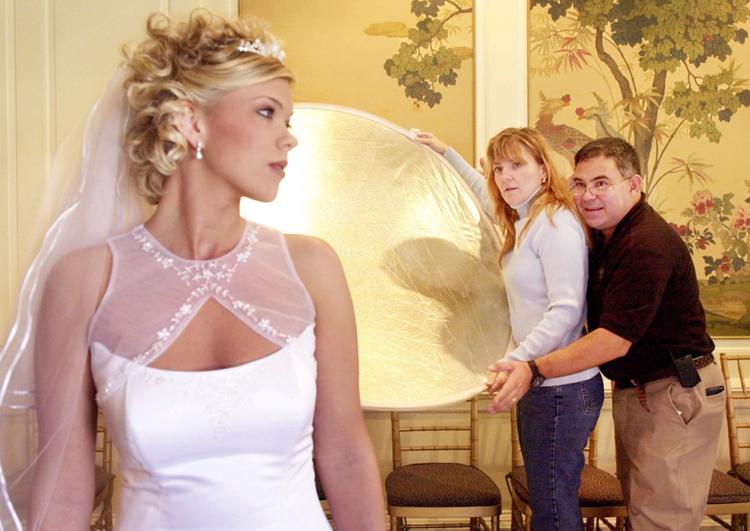 EB Hotel Roanoke ballroom dance 061002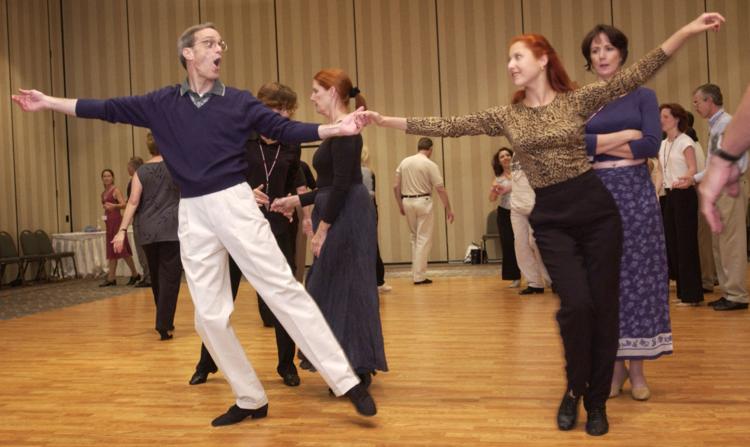 Hotel Roanoke dinner theatre 2005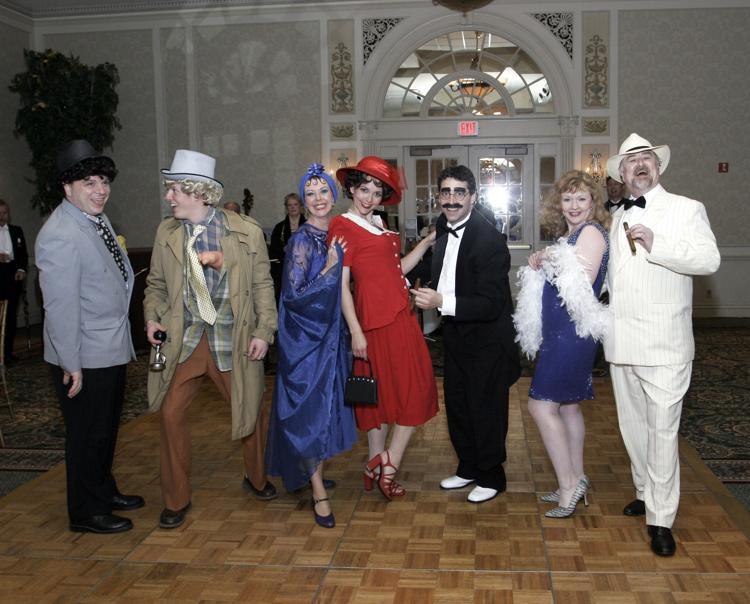 gg Hotel Roanoke The Nutcracker Ball 111707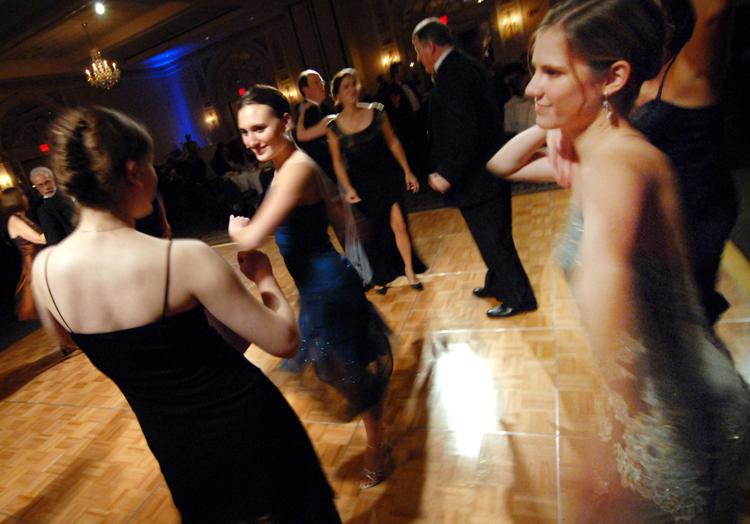 eb hotel roanoke kitchen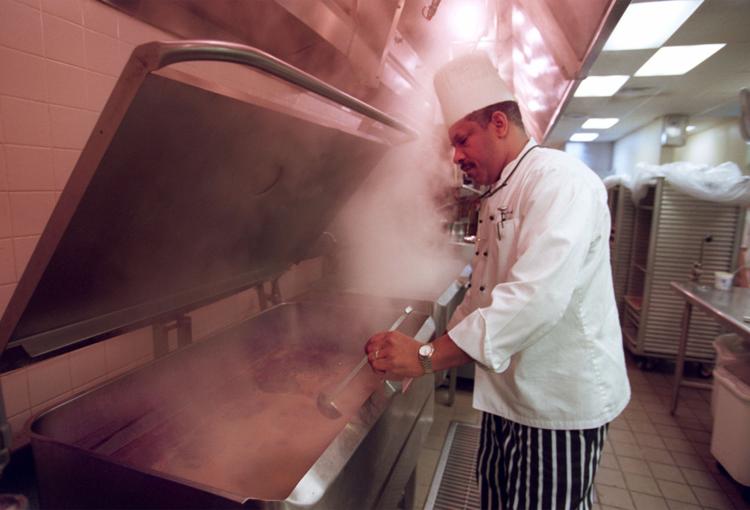 Hotel Roanoke tatto festival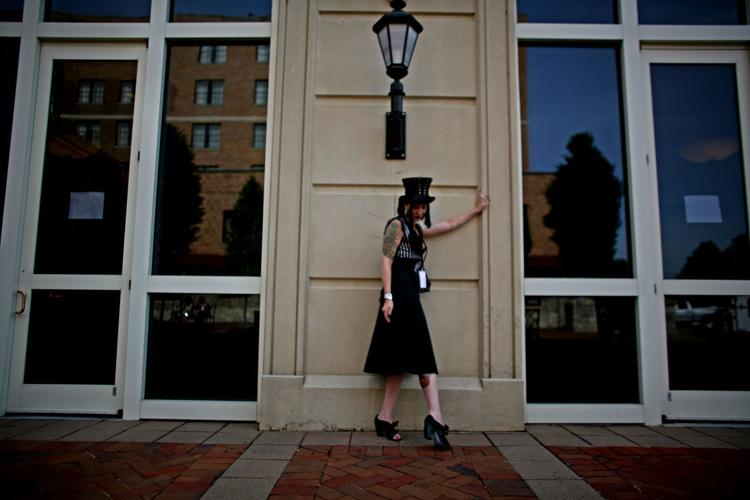 Hotel Roanoke spring bling 080810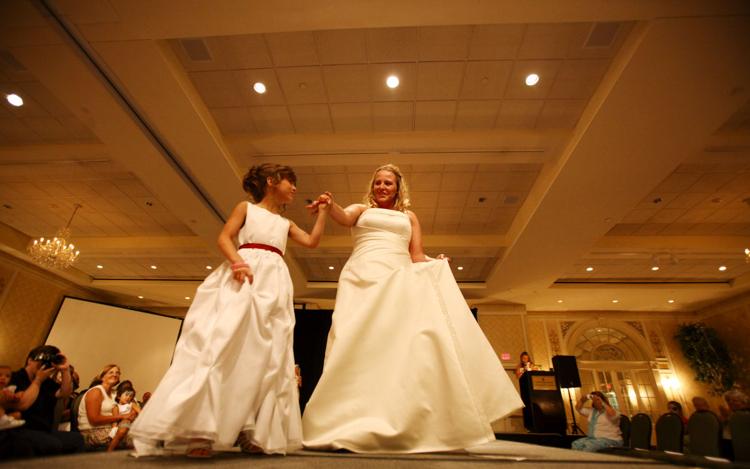 Hotel Roanoke stormtrooper 021812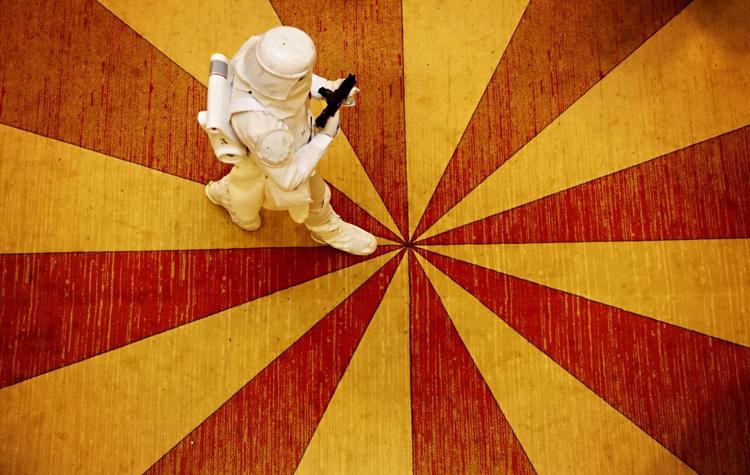 BG PrestonPark 052714_02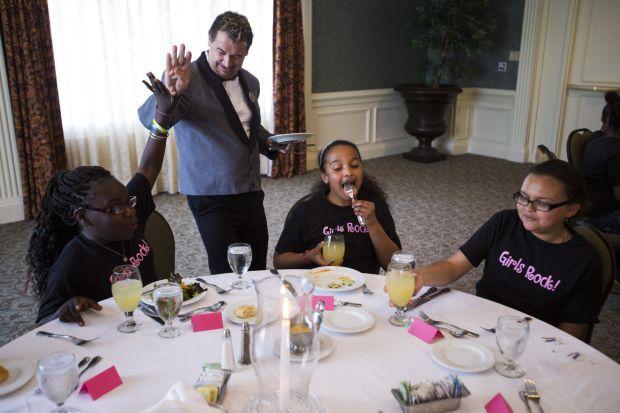 ey mlkbreakfast 011915 p01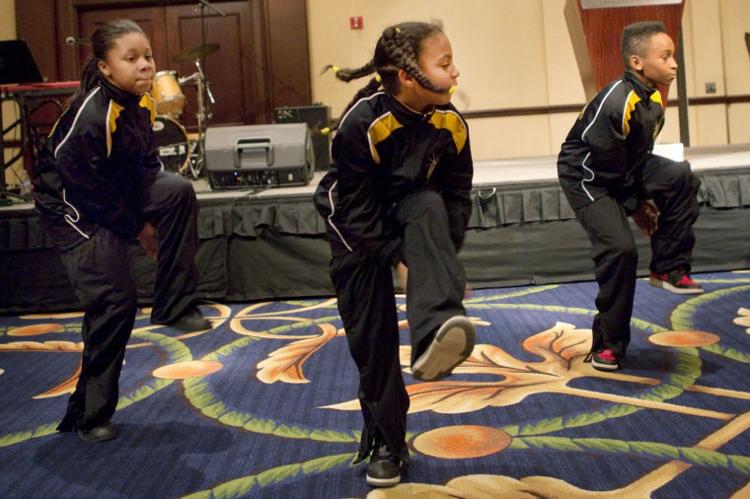 skd hotelroanoke 032215 p03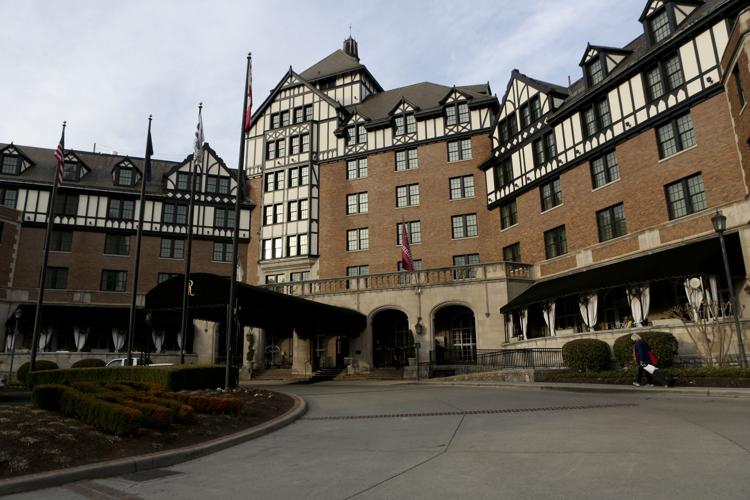 -- HIDE VERTICAL GALLERY ASSET TITLES --
CAREGIVER 16 years Experience Can work days, wkends & some nights. 540-629-4711
LOT CLEARING & CLEAN UP & TREE WORK, Bushhoging, & Stump grinding, Repair holes & Seeding. REAS. RATES. INS. BBB rated. 540-520-5378, 992-4119
Acorn Stairlifts & Liftkar Lifts ADL-Advances for Daily Living Sales, Service, Install. New or used rentals. Buy back your Acorn Lift. Will Service other Brands. http://www.stairliftsadl.com/ 540-353-5869.
This month we're giving you the chance to win a $100 VISA GIFT CARD to go towards your next …
Do you and your Dad look a-like? Do you know someone that looks like theirs? PERFECT! We'd l…