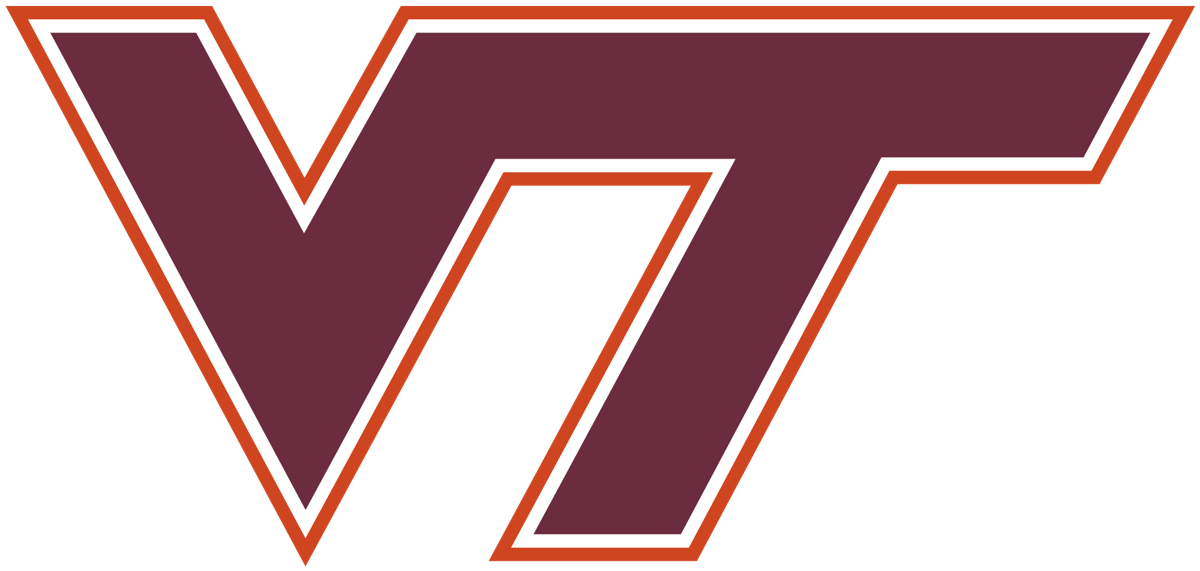 No. 16 Virginia Tech vs. Ball State
11:30 a.m. at TD Arena, Charleston, S.C.
Records: Ball State 1-1; Virginia Tech 1-0
Last meeting: first meeting between the schools.
Virginia Tech probable starters: F Kerry Blackshear Jr. (14 points in opener), F Ty Outlaw (five points), G Nickeil Alexander-Walker (21 points), G Justin Robinson (11 points), G Ahmed Hill (11 points).
Ball State probable starters: G Tayler Persens (17.5 ppg), F Tahjai Teague (14.5 ppg), G K.J. Walton (14.0 ppg), F Brachen Hazen (10.5 ppg), F Kyle Mallers (6.0 ppg).
Notes: This is the first game of the Charleston Classic. Virginia Tech will either face 2018 NCAA Tournament participant Alabama (2-0) or Northeastern (1-1) on Friday. The Virginia Tech-Ball State and Alabama-Northeastern winners will meet at 11 a.m. Friday, with the losers meeting at 1:30 p.m. … Tech will face No. 23 Purdue, Appalachian State, 2018 NCAA Tournament participant Davidson or 2018 NCAA Tournament participant Wichita State on Sunday. … Ball State opened with an 86-69 win over Indiana State. Ball State is coming off an 84-75 loss at 2018 NCAA Tournament participant Purdue; Ball State led early in the second half. Ball State shot 48 percent from the field and sank 11 3-pointers in that game. … Ball State went 19-13 last year. … Ball State has been picked to finish second in the Mid-American Conference's West Division in the league's preseason poll. … Persens made the All-MAC second team last year. … Walton is a Missouri transfer, while Hazen is an Arkansas transfer. Both sat out last season after transferring.