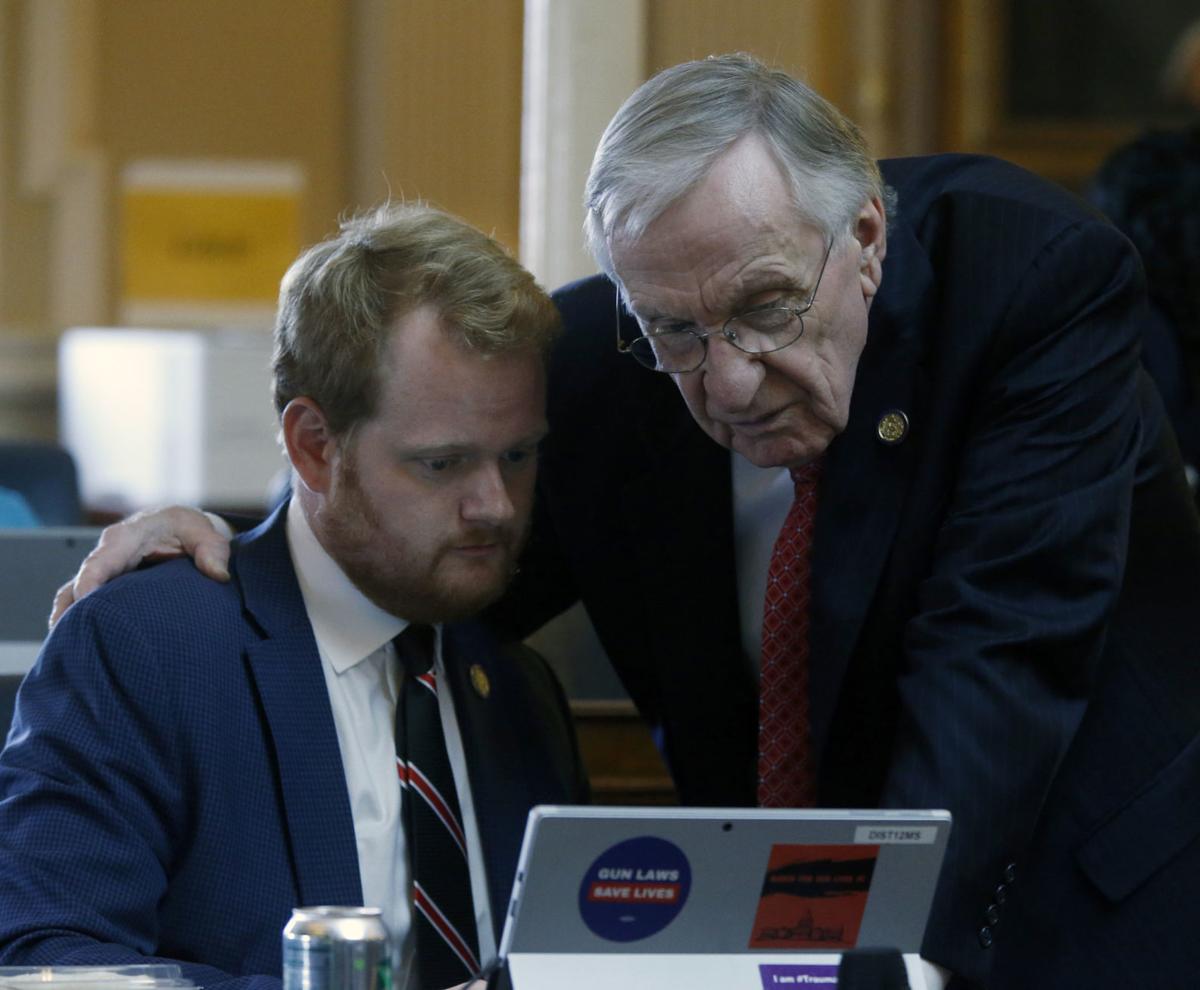 RICHMOND — A revised version of a bill to protect student journalists would only apply to college students.
The House Education Committee on Monday backed House Bill 36 from Del. Chris Hurst, D-Montgomery, in an 18-1 vote, sending the bill to the full House of Delegates.
In its original form, the bill would have offered free press protections to students in middle school, high school and at public colleges.
"This is a simple bill to try and make sure that we can ensure freedom of the press for journalists, no matter if they are 17 or 77," Hurst said when presenting the bill to a House subcommittee, which backed it in a 5-3 vote last week. "If you are learning how to be a journalist, we need to make sure that you have the same protections professional journalists have."
The amended version, however, scraps middle and high school students from the bill.
Del. David Bulova, D-Fairfax, proposed the change, citing concerns about students' maturity.
"These students are really still learning and growing themselves," he said. He said the purpose of these schools is to teach "but it also means setting parameters."
He added: "I really think that the professionals that we hire in our schools are in a better place to do this when it comes to middle and high school."
Hurst offered to scrap middle school students from the bill, but was overruled by a majority of the committee, who opted for Bulova's proposal.
The bill would still limit when school administrators can censor content to if it's libelous or slanderous, is an "unwarranted" invasion of privacy, violates federal or state law or school board policy, or creates clear and present danger.
A similar bill is in place in about a dozen states, according to the Student Press Law Center, a Washington, D.C.-based nonprofit that works to protect the freedom of speech for student journalists.
"Our commonwealth is only strengthened by having a press that is unencumbered by interference and reactions by those in power," said Stafford schools chief Scott Kizner.
In one high-profile censorship incident in Virginia last year, a Radford University employee stole 1,000 copies of the student newspaper. At a Norfolk high school, administrators forced student journalists to delete a video showing the school's decrepit condition.
A Senate committee killed that chamber's version of Hurst's bill.
Be the first to know
Get local news delivered to your inbox!