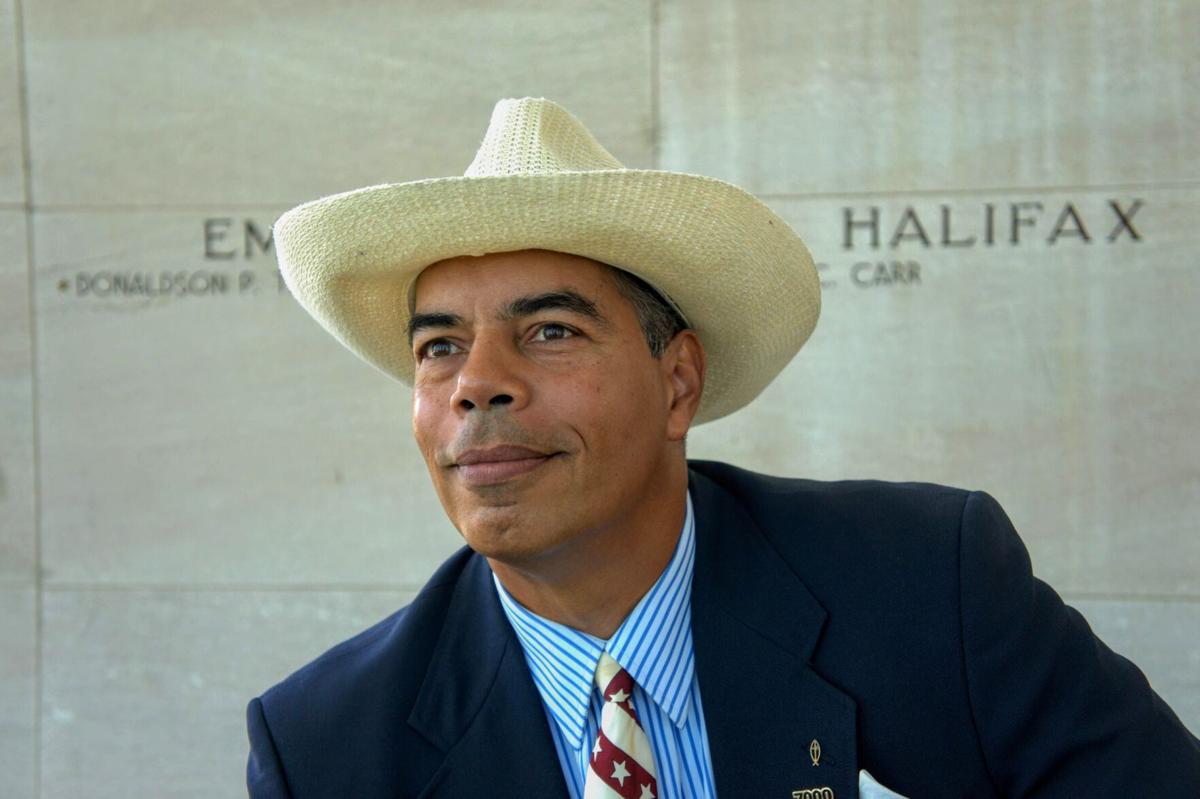 We're in primary season, so all Republicans are at their peak of being a "conservative champion of truth, justice, and the American way."
All that's missing is the cape waving in the wind. At every primary election, the Republicans all claim to be more conservative, more traditional, more just, and more enlightened than the Founding Fathers, Abraham Lincoln, and Ronald Reagan combined.
Well, judging by the resistance abilities and fidelity to principles, of more than 25 percent of Republican members of the Virginia House of Delegates, (13 out of their 51 seat majority), in a 2019 vote on HB 1979, they are not "Strong and Fierce," but rather "Tender and Delicate." (Deuteronomy 28:54)
What's worse is that the three of them who are now running for statewide office are the same three with the most endorsements from current and former Republican office holders and leaders. Let this brief article be a light to shine on the actual records of these three men, for all the endorsers, donors, volunteers, and voters to see and consider if we are in the process of making a nomination mistake?
Dels. Tim Hugo and Glenn Davis are running for the lieutenant governor's nomination, while Del. Jason Miyares is running for the nomination for the Attorney General's race.
All three men claim to be "Rock-Ribbed Conservatives," and defenders of "liberty for all." But, along came Democrat-sponsored House Bill 1979 two years ago, which made human beings legal property for the first time since Republicans told Democrats they could no longer own slaves in 1865. These three men all abandoned their professed conservatism and their sworn duty to "protect those who cannot protect themselves."
House Bill 1979 expanded surrogacy from stable married couples to include anyone who wanted a baby – stable or not. That was good for non—traditional couples and single individuals, but the law put no protections in place for the surrogates, who are often young and poor.
It also put no protection in place for the new human beings that were to be created; quite the contrary. The new law reduced these humans to property, with "ownership" language in the law at least eight times. The Republican Party was founded in 1854 as the anti–slavery party. We fought a war against Democrats to end the ownership and commodification of human beings, and now, in the 21st century, three prominent Republican delegates seek higher office after voting with the Democrats, who have no desire to protect vulnerable life at all, much less from conception when life begins.
This horrific bill became law by a 62-38 margin, with all 49 Democrats and 13 of the 51 Republicans voting "yes." The law does nothing to prevent forced abortions if the "intended parent" desires to force the surrogate mother to abort. Many surrogacy contracts call for multiple babies to be implanted early in their development, with "selective reductions" of smaller, weaker babies at some point further along in the pregnancy and will lead to countless human lives being created and destroyed in labs. This bill was debated at length in the Virginia Legislature, so "Republican" delegates Tim Hugo, Glenn Davis, and Jason Miyares cannot claim they were blind- sided by Democrats, nor that they did not fully understand.
Not only do Tim Hugo, Glenn Davis, and Jason Miyares fail to protect vulnerable children in the womb, and the young, vulnerable surrogates who lovingly carry them for nine months; but two of these three also fail to protect children who are already born, and the parents who must educate them. Those two are Lieutenant Governor-hopeful Tim Hugo, and Attorney General-hopeful Jason Miyares.
Again, just like the value of life in the womb, the issue of equal access to a quality school is foundational to the DNA of both the Republican and Democrat parties. Democrats were the Bull Connors, of the '50s; the Harry Byrds of the '60s; and the Joe Bidens of the '70s. All fighting against Republican efforts to give Blacks equal access to quality education, like Republican President Dwight Eisenhower's support of "The Little Rock Nine" with federal troops.
Today, not much has changed. Republicans still fight Democrats for all children to have the type of school experience that the elite Democrat politicians give their own children. Most Republicans that is. Not Tim Hugo and not Jason Miyares. They opposed school choice in 2016 and again in 2017 when it mattered.
These two men receive most of the support of the Established Republican Leadership in the form of endorsements, donations, and logistical help with ground operations to convince voters that they are "The REALLY Real Deal." They are not. They are REALLY members of the Virginia House of "Tender and Delicates."
Johnson is Founder and President of The First Amendment, Inc., and Host and Executive Producer of "The REALLY Real Deal, with Brother Craig The Hatchet Man," a radio talk show that airs in Richmond and Lynchburg.