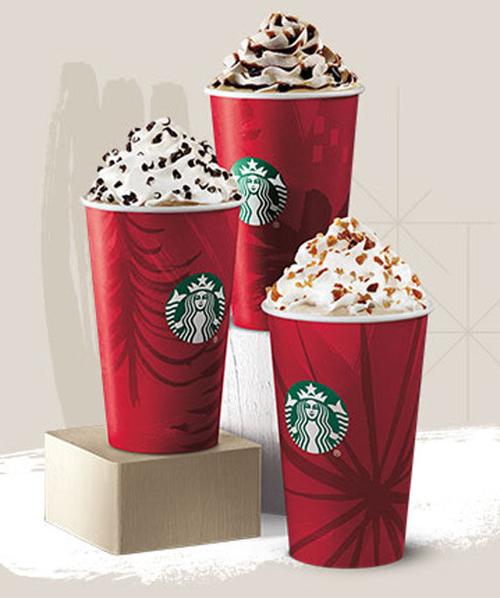 Here's the perfect excuse to take a coffee break with a friend next week.
Participating Starbucks locations are offering buy one, get one free deals Nov. 12 through 16 (2 to 5 p.m.) on three holiday drinks: Gingerbread Latte, Caramel Brulee Latte and Peppermint Mocha.
Buzzkill alert: As I try to avoid drinking my calories, I looked up the nutritional information. I learned that the short (8 oz.) Gingerbread Latte made with nonfat milk -- and sans whipped cream -- has the least amount of calories of the three: 100. It's best if we don't talk about the grande sizes.
Be the first to know
Get local news delivered to your inbox!