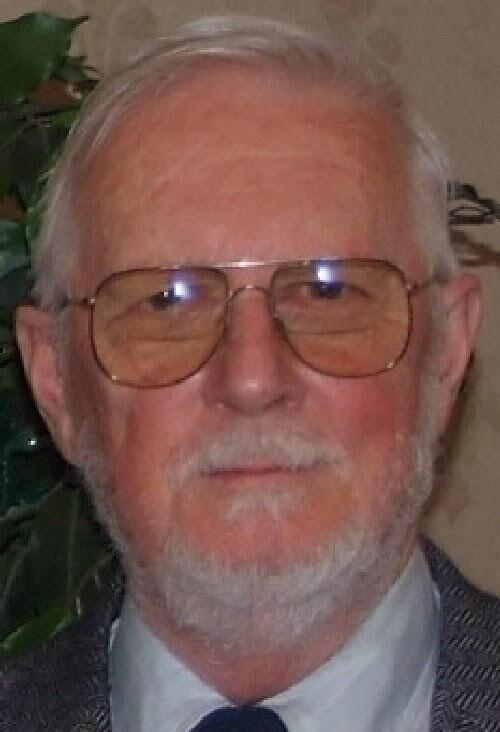 Volunteers and nonprofits did not gather this year to honor the 50 local citizens nominated for the prestigious Leading Lights NRV volunteer award. Instead, the board deliberated and agreed to stage a virtual presentation in the fall.
Twelve years ago, area nonprofit organizations teamed up with the Virginia Tech German Club Alumni Foundation to create the Leading Lights NRV recognition program to recognize and award New River Valley volunteers from all sectors who make community-changing impacts and serve as models to inspire others. Seeing the importance of volunteers during the tragedy of April 16, 2007, inspired this group to create the Leading Lights NRV volunteer awards program. The presentation was dedicated to all who were impacted by the April 16 shooting tragedy at Virginia Tech.
This year's awards were presented during a live Zoom event with all recipients, their nominators and Leading Lights supporters invited. The evening's inspirational guest speaker was Kevin Foust, Associate VP of Campus Safety & Security at Tech, and former Chief of the VT Police. In lieu of the banquet, each Leading Light who was not selected as a Distinguished Recipient received $100 to direct to a nonprofit of their choice. Distinguished Recipients received $500 to direct to a nonprofit of their choice, with the Lifetime Achievement Recipient receiving $1,000 to direct.
All nominees must be current residents of the New River Valley, or currently enrolled in schools in the New River Valley. Winners are selected based on their community involvement, proven leadership, demonstrated lifestyle of dedicated, continuous, long-term involvement in our community, and creativity in initiating and implementing projects that lead to a better quality of life.
The 2020 Leading Lights Distinguished Recipients in the Community category this year are:
Becky Weeks (posthumously), Floyd County;
Travis Sparks, Giles County;
Sally Warburton, Pulaski County;
Dr. Daniel Kelly, Radford City;
Sharon Thompson, Rhonda Whaling, Montgomery County; and
Dave Roper, Blacksburg, who received the Jim and Lenna Moore Lifetime Achievement Award.
Distinguished Recipients in the College and High School categories are:
Addison Levy, NRCC;
Danielle Kassel, Virginia Tech;
Clay Jennings, Blacksburg High School; and
Lacy Bailey, Auburn High School.
Other youth, collegiate, community and Lifetime Achievement nominees for the 2020 honored in the presentation are:
High School -- Carly Cox, Brandi Clemons, Gibson Graham, Violet Neikirk, Morgan Ralph, Thinna Svetanant, Cohen Taylor, Heider Treser;
College -- Amara Alexander, Amanda Guevara, Maya Johnson, Nick Kaloudis, Molly Kwitny, Jami Martin, Hannah Westbrook;
Community -- Floyd County: Chris Bowers, Katrina Underwood, Liz Warriner; Giles County: Tess Brooke, Penny Livesay, Deborah Morris; Montgomery County: Jackie Brown, Christine Gibson, Elizabeth Hamley, Graham Swinfen; Pulaski County: Tony Blair, Robin Burdette, Carolyn Dove, Michael F. Emero, Carolyn Mathews, Shelia Nelson, Cheri Strenz; Radford: Mike Abbott; and
Lifetime Achievement: Lynne Clark, Carol Fox, Pat Worrell.
The major sponsors of the event were the German Club Alumni Foundation, C.E. Richardson Benevolent Foundation and the Randolph House of Pulaski. Other major contributors were David E. Lowe, John and Elizabeth Dooley, NRCC Educational Foundation Inc., LewisGale Hospital Montgomery, MOOG Components, Managed Growth Inc., VT Engage, Blacksburg Breakfast Lions Club, Stateson Homes, Christiansburg Lions Club, National Bank, and Delwyn Dyer and Dori-Dell Hill Farms.
Submitted by Kymn Davidson-Hamley
Submitted by Kymn Davidson-Hamley