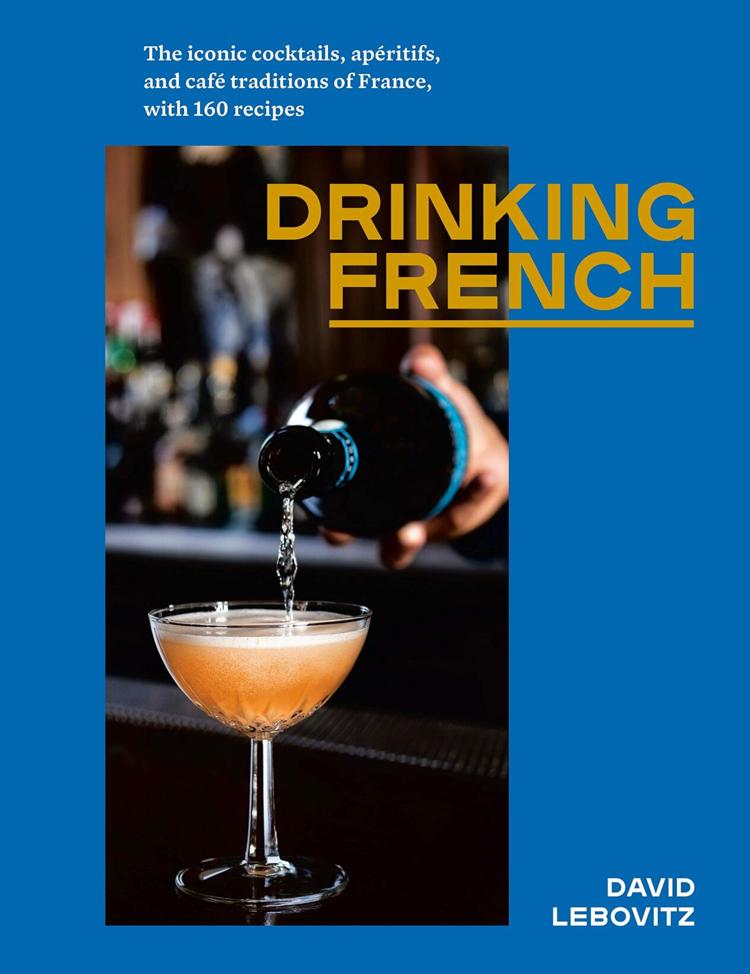 If you are missing the City of Light and yearn for some café culture, David Lebovitz shows you how to create it yourself at home. The pastry chef and cookbook author's newest book is "Drinking French" (Ten Speed Press). The photography alone transports you back to Paris. Lebovitz has captured traditional drinks, created some new ones and rediscovered iconic French spirits such as Suze, Pineau de Charentes, cognac, Chartreuse, Armagnac and Byrrh.
Since the book was released in March, Lebovitz has been demonstrating food and drink on Instagram with his "apéro hour" videos. The apéro hour "signals the transition between day and night, or work and play," he explains. In France, it is a time to wind down, and enjoy an aperitif and a nibble.
Satisfy your cravings
With our weekly newsletter packed with the latest in everything food.