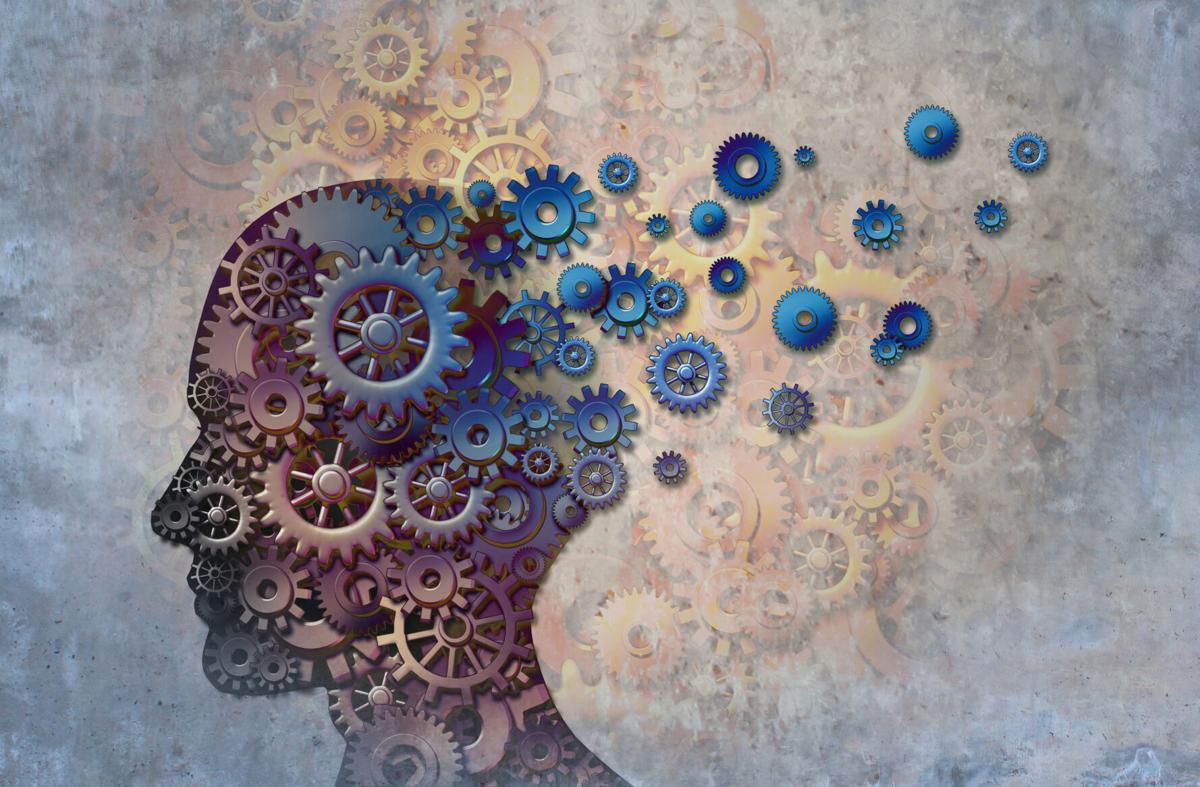 I've read you for a long time now and while I don't agree with everything you say, I do think that a lot of times, you make more sense than a lot of other people.
I like what you said about the new dementia drug because that thing just looks like a money grab by the drug company but then what in the heck are we supposed to do about dementia? I don't mind telling you, that I'm scared silly about losing my marbles because it's happened to some friends of mine.
So, I looked at all your past articles about it and that's fine but is there something else I can do at this point? I mean I did what I did when I was younger, I can't take that back, I want to know what I can do now. Look, I'm 78 and I'm asking you this because I know you're not out to sell me something, so tell me something I can do now that makes sense. Thanks.
Let me say at the outset that it's good to hear from a reader who's as motivated as you seem to be to take some action to prevent a dire outcome.
By some estimates more than six million people in this country deal with Alzheimer's Disease [AD]. We have no cure. All we can do at this stage is do the lifestyle choices that may well prevent the disease. Too often people want to be given something to avoid the hard work of maintaining their health. As we have seen, the drugs leave a lot to be desired, so we have no choice but to focus on prevention.
Self-control and discipline in our life choices is the hard work of health. We can't be passive about our well-being, especially as we age. The question that I have always sought the answer to is at what point in life do these approaches make an impact?
As you said, we can't take back what we did in prior days but when does change in the present stop or at least mitigate the effects of the past and have a meaningful impact in diseases of ? When I figure that one out, I'll let you know, but in the meantime, let's see what we can do that can help us in the here and now.
Keep in mind doing these things now, if nothing else, should make you feel better and give you a better quality of life. More so, when evaluating this work what stood out was the data generated that did seem to have a direct influence on disease progression, which we will discuss later.
If we look at the cumulative work done at the Chicago Health and Aging Project [CHAP] as well as the Rush Memory and Aging Project [MAP], published in June 2020 in Neurology (bit.ly/AgeMattersAlzArticle), we see the lifestyle choices that may have beneficial effects in dementia prevention.
Could it be that when all is said and done, AD is the consequence of controllable choices made poorly? That remains to be seen as we deal with the here and now.
First, and for me foremost, is the crying need to stop smoking in all forms. Our lungs were designed to deal with nothing but clean air and anything else will make us sick. I hope there is no confusion whatever about the need to include pot smoking in this category as I have written many times before in this space. The payoff in smoking cessation is not only with dementia but every other metabolic disease we tend to self-inflict, from heart disease to cancer.
Next is exercise. The more blood we can pump up to our brain, the better the brain will work to maintain itself. Doing at least a half hour of moderate intensity exercise will pay big dividends down the road. For me, walking makes the most sense for those over the age of 65. The great thing about walking is the more you do, the more you can do as we strengthen and increase exercise tolerance.
Next, I would abstain from alcohol completely. As I have presented in this forum over the years, the body of evidence is such that alcohol is simply too great a detriment to our wellbeing, and that body of evidence grows with every passing year, showing increasing risks for a range of diseases including heart disease and cancer.
Next comes diet, and I feel that the MIND Diet, as devised by the late Martha Morris at Rush makes the most sense. In this, we focus upon avoiding fast foods, candies and cakes and instead eat fish, beans, nuts, berries, whole grains and leafy green vegetables. Now, there have been some who object to the cost of eating a diet such as I have presented. I grant that it's more expensive than a greasy hamburger but less so when compared to drug costs and hospital co-pays!
Finally, pursue your interests with others. Take those topics that fuel your curiosity, be it gardening, reading, politics or whatever your passion, and engage them with others to keep your brain firing on all cylinders.
What will doing these modifications do for us? What is key in this work was the six-year follow-up time between CHAP and MAP, showing that if you were to do four of these changes long-term, your risk of AD went down by about 60% over those who did nothing. If you did three of these modifications, the risk went down to about 40%.
So, take action. Take charge. Control the choices you make and live the best life you can. I'm going for a walk.