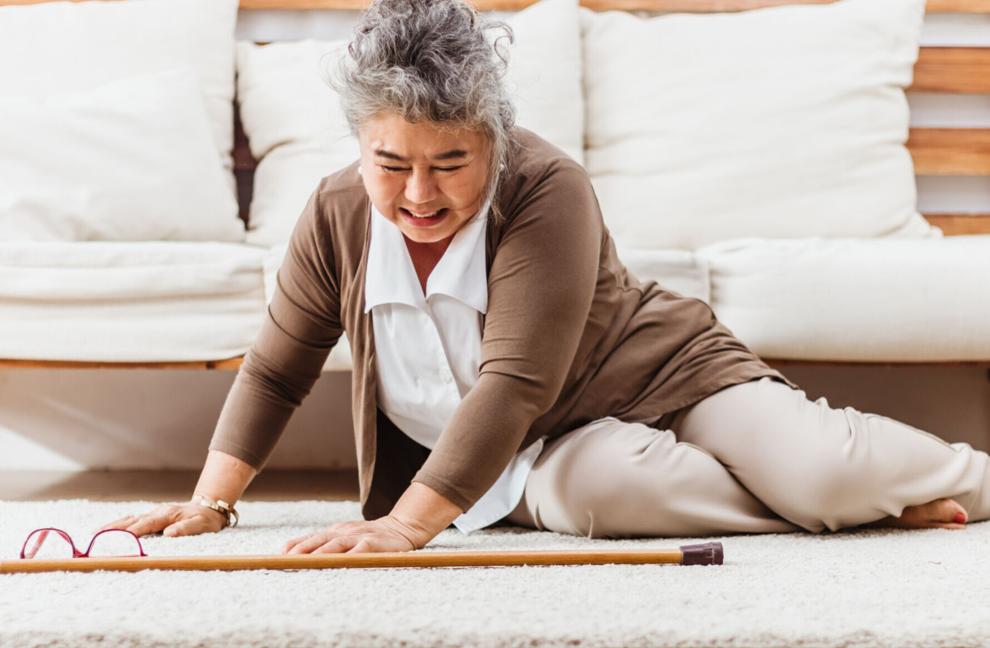 Q: I am a 62-year-old woman with osteoporosis. I see advertisements for several different treatments. How does one choose?
A: First, make getting enough calcium and vitamin D a daily priority. Calcium-rich foods include dairy products, sardines, salmon, green leafy vegetables and calcium-fortified foods and beverages. Your doctor may also prescribe a calcium supplement.
You should have a blood test to be sure your vitamin D level is adequate. Even if it is, a daily vitamin D supplement of 1,000 IU per day is good insurance.
In addition, you want to stay physically active, with daily scheduled exercise times. For example, do moderate-intensity aerobics 5 days per week and resistance training on the other two days. Limit alcohol consumption, and if you smoke, it's time to quit.
Throughout our lives, our bones undergo constant turnover. Cells called osteoclasts break down and remove old bone, and then cells called osteoblasts lay down new bone. After menopause, the rate of bone breakdown speeds up.
To slow bone breakdown, many doctors first turn to bisphosphonates. There are several bisphosphonates to choose from:
Pills, such as alendronate (Fosamax), ibandronate (Boniva), or risedronate (Actonel, Atelvia), taken daily, weekly, or monthly.
Intravenous (IV) infusion of ibandronate (Boniva), given once every three months.
IV infusion of zoledronic acid (Reclast), given once a year.
Your doctor will also consider where your bone loss is centered. Alendronate, risedronate, and ibandronate have all been shown effective for reducing spine fractures. For women with a history of hip or non-spinal fractures, alendronate or risedronate may be preferred.
If you have gastrointestinal problems like reflux, or if you can't sit or stand upright for the full 30 to 60 minutes required after taking an oral bisphosphonate, your doctor may recommend one of the intravenous bisphosphonates.
Most women take these drugs for about five years. The good news is that the bone-protective benefits continue even after you stop taking bisphosphonates.
For postmenopausal women who aren't starting with a bisphosphonate, or those who've already been on one for five years, here are a few other options.
Raloxifene (Evista) is an oral selective estrogen receptor modulator (SERM) that works by binding with estrogen receptors around the body to produce estrogen-like effects, one of which is to decrease bone turnover.
Teriparatide (Forteo) and abaloparatide (Tymlos) are synthetic versions of parathyroid hormone that increases bone density and strength. Women on teriparatide or abaloparatide need to give themselves a daily injection.
Denosumab (Prolia) is a monoclonal antibody given as a twice-yearly IV infusion. It prevents bone-dissolving osteoclast cells from forming.
Romosozumab (Evenity) is another monoclonal available for women with very severe osteoporosis. It acts by blocking sclerostin, a protein that inhibits bone formation. The medication is injected once a month using two separate prefilled syringes for a full dose.
(Howard LeWine, M.D., is an internist at Brigham and Women's Hospital in Boston and assistant professor at Harvard Medical School. For additional consumer health information, please visit www.health.harvard.edu.)