From the first domesticated dogs to the hundreds of breeds recognized today, our relationship with canines has grown and deepened with time.
These novels featuring dogs tell some of the most heartwarming stories we could find. From the dawn of man to modern-day struggles, readers of all ages will delight in these tales that bring to life one of the most valuable and rewarding relationships.
Dog books
'The Art of Racing in the Rain' by Garth Stein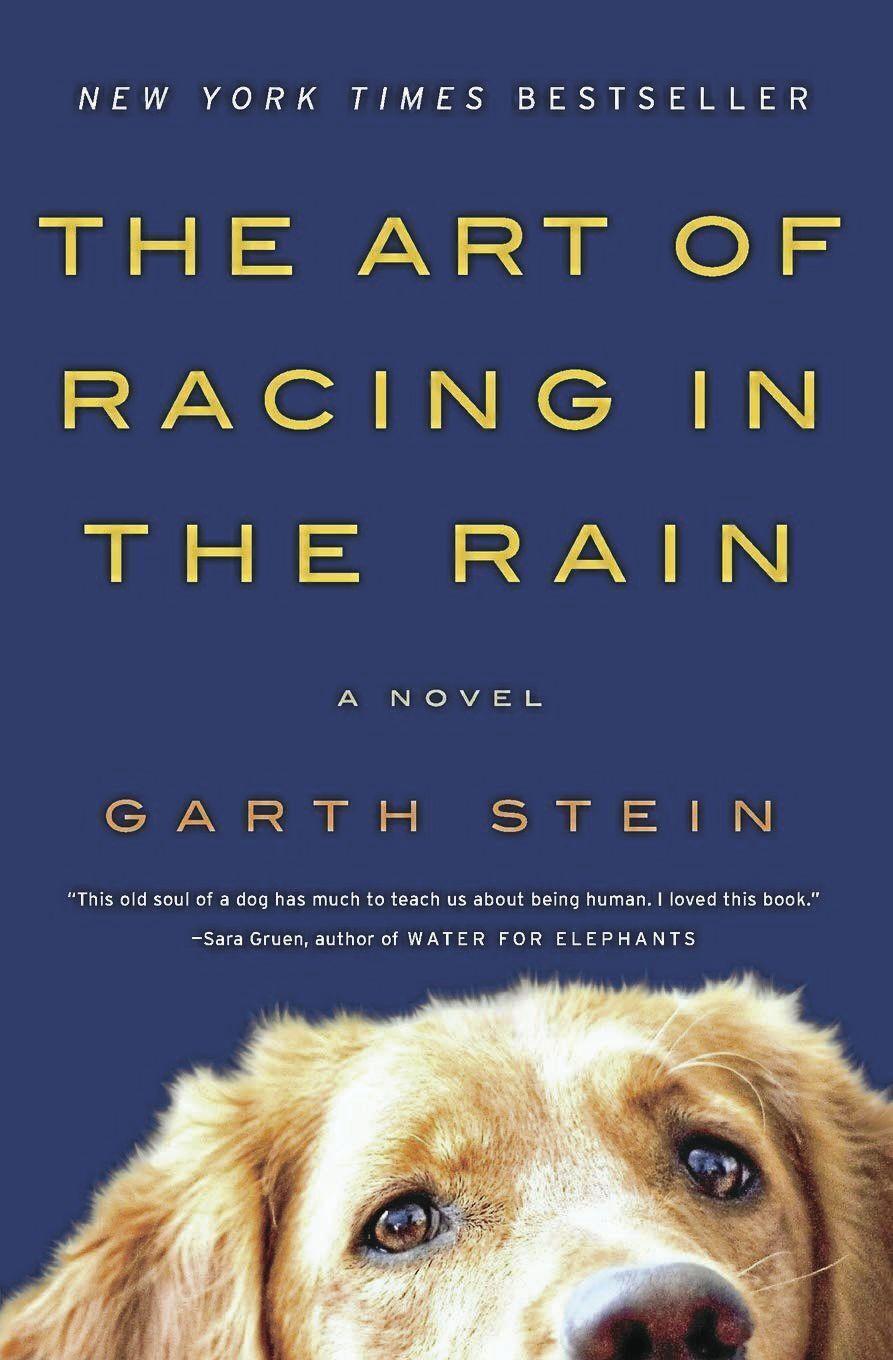 This beautiful novel is told from a dog's perspective, highlighting the "wonders and absurdities" of life alongside a Formula One race car driver.
The touching tale reveals truths about humanity that only dogs could truly bring to light.
The story hit the silver screen in 2019, starring Patrick Dempsey. Both the film and book provide a healthy dose of wholesome entertainment for the whole family.
'Because of Winn-Dixie' by Kate DiCamillo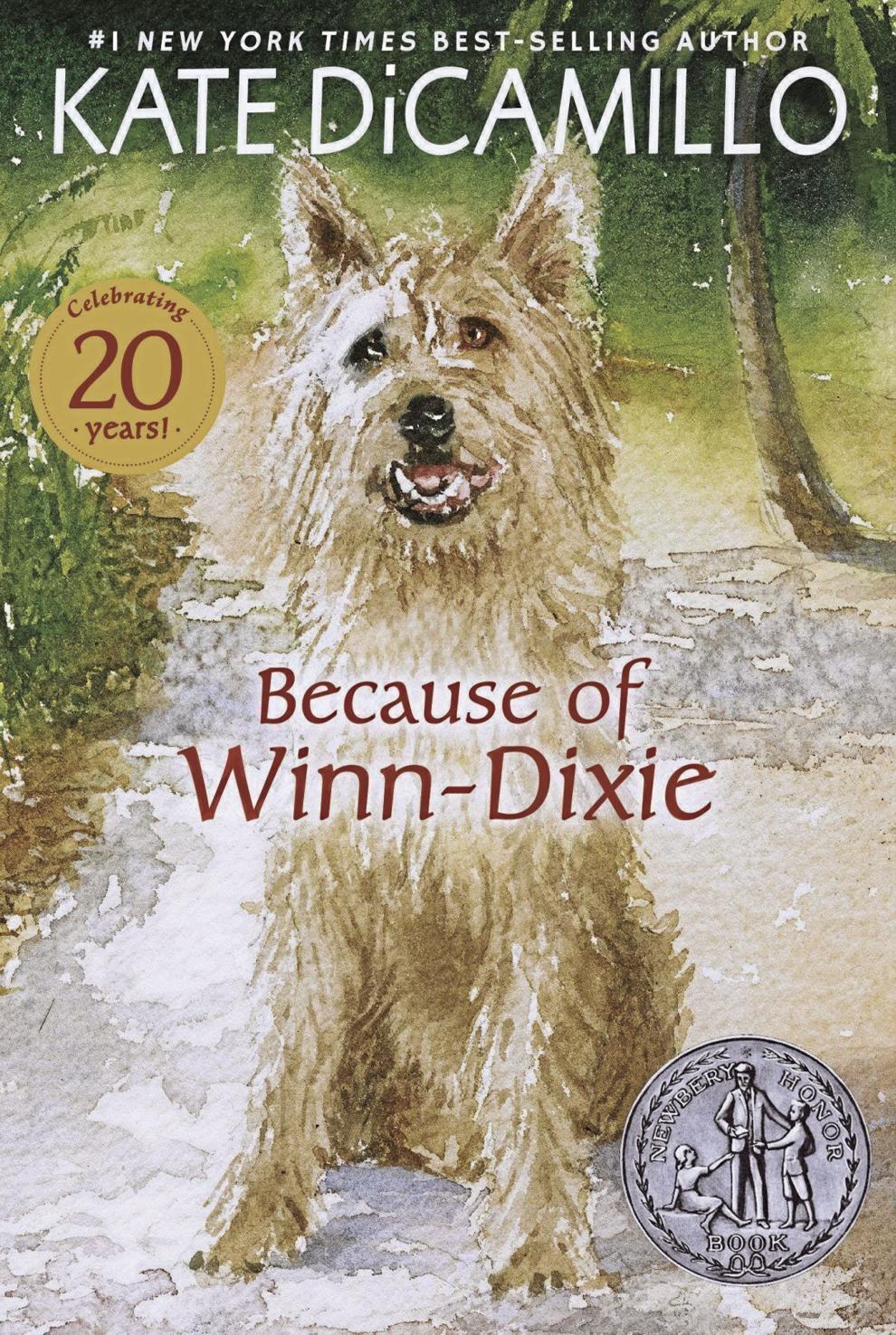 Moving away from home as a kid has the potential to turn a childhood upside down. As soon as main character Opal serendipitously adopts a puppy, she finds renewed confidence in both herself and the strange new world around her.
This story of ultimate companionship demonstrates how pets enhance our lives and serve as the perfect partners.
The story of Winn-Dixie has also come to life on-screen, starring AnnaSophia Robb.
'Call of the Wild' by Jack London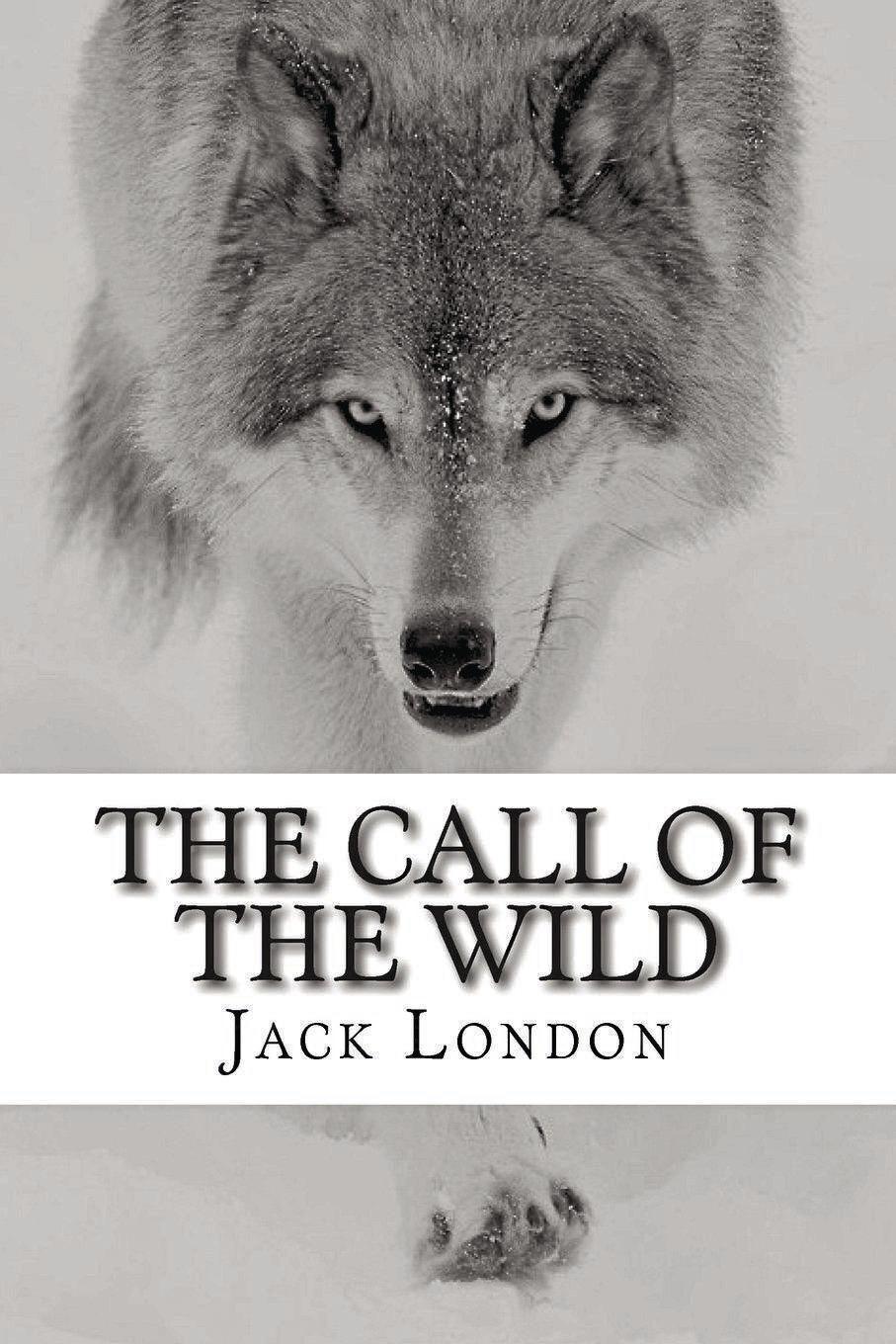 When Buck is stolen from his home and forced to serve as a sled dog in Alaska, he quickly adapts to the primitive, violent lifestyle that comes with this new territory. The cruelty he endures will break your heart, but it is the compassion of one man that changes the course of Buck's life forever.
This story was originally published over 100 years ago, but has outlasted decades of changing times, as well as a brief stint on the Banned Books List. Fans of classic survival stories will be thrilled to dive into this tried-and-true read.
'A Dog's Purpose' by W. Bruce Cameron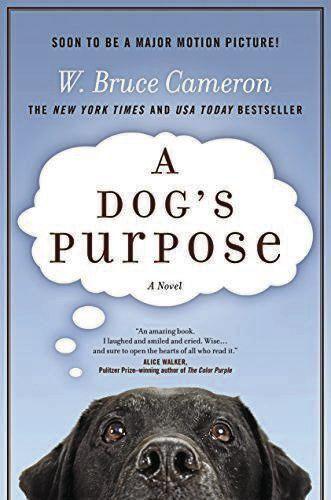 A dog finds his meaning through living with humans, allowing a perfectly symbiotic relationship to form. Through this beautiful story, readers learn that every being on our planet has a distinct purpose.
A well-known tearjerker, this book-turned-film will certainly have you reaching for a box of tissues after just a few chapters. Even through tears, it's not difficult to detect the important message communicated in "A Dog's Purpose."
'Shiloh' by Phyllis Reynolds Naylor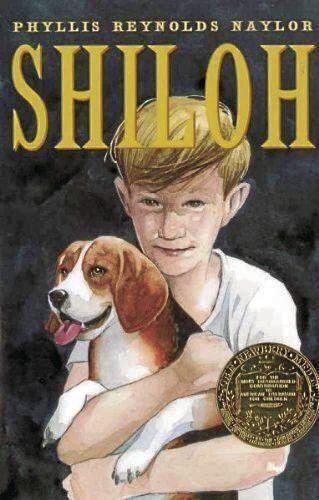 When a dog is rescued from his abusive owner and protected by his new family, an instant bond forms. Despite the fact that the new owners are now exposed to Shiloh's former owner's wrath, they protect their beloved new pet like only the most devoted owners could.
Followed by two more novels, this story ushered in a new era of books with furry friends as the main character.
Booklist calls the story "a moving and powerful look at the best and worst of human nature."
'Lily and the Octopus' by Steven Rowley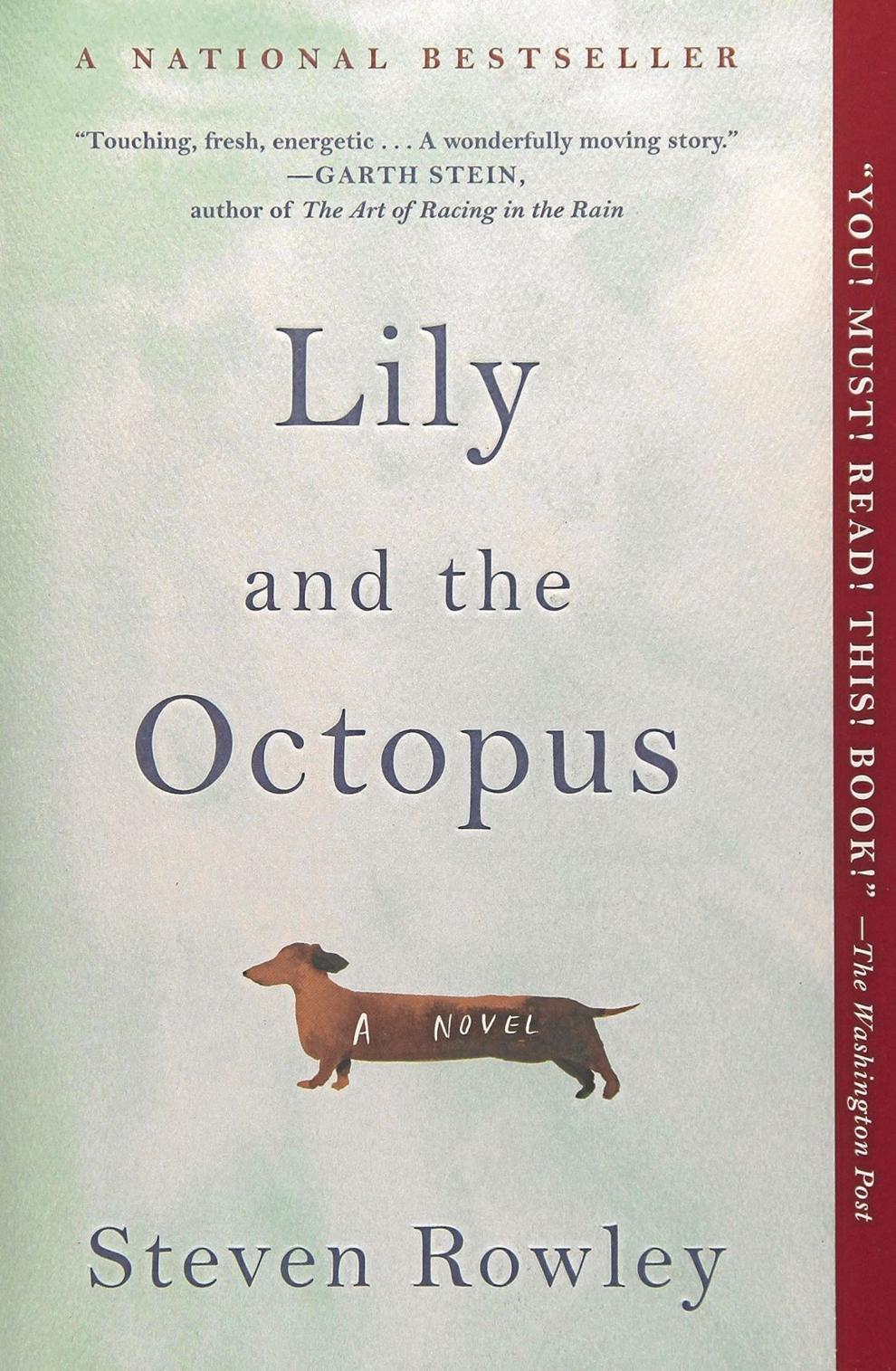 In this touching novel, Lily, a dachshund, helps her owner discover affection and a zest for life.
Despite his struggles as an author and personal problems, Lily is a guiding light in the life of our protagonist, Ted. His world is shaken when Lily's health begins to decline, but their relationship remains strong.
This novel feels especially poignant now, as so many of us have spent the last year leaning on our pets for emotional support.
"Lily and the Octopus" reminds readers that the fight for love is the most important battle of all.
'First Dog On Earth: How It All Began' by Irv Weinberg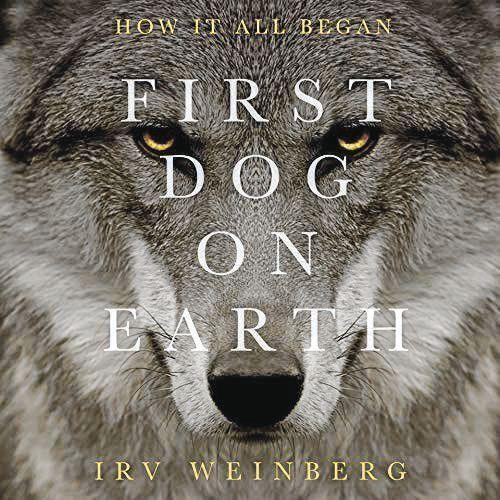 The greatest love stories don't always involve passionate romance, but rather, unwavering trust.
This story documents the deep connection between the beginning tribes of mankind and the dogs who helped them to thrive, by exploring the relationship between lead dog Oohma and Ish, a hunter. The limits of both man and animal are tested, but Oohma and Ish thrive symbiotically.
"First Dog on Earth" is touted as "an inventive look at the tribes of mankind as they evolve during prehistoric times, in which the first domesticated dog appears."