‌Shopping for holiday gifts for pets is a fun way to celebrate the season. But don't worry if you aren't sure what the animals in your life want to find under the tree.
This list is packed with pet-approved treats and toys.
Recommendations are made independently, but we participate in affiliate advertising programs that may pay us commission if you make purchases at Amazon.com and other linked retailer sites.
Gifts for pets
Honest Paws CBD Oils and Treats

Chances are your pet will benefit from CBD products. Honest Paws makes a variety of quality CBD oils and treats for dogs and cats that can calm anxiety, ease pain and promote joint health.
And because the company uses natural ingredients, you can feel confident in the quality of the products you choose. $24.95+ at Honest Paws.
Good Lovin' Hickory Smoked Rib Bone Dog Chew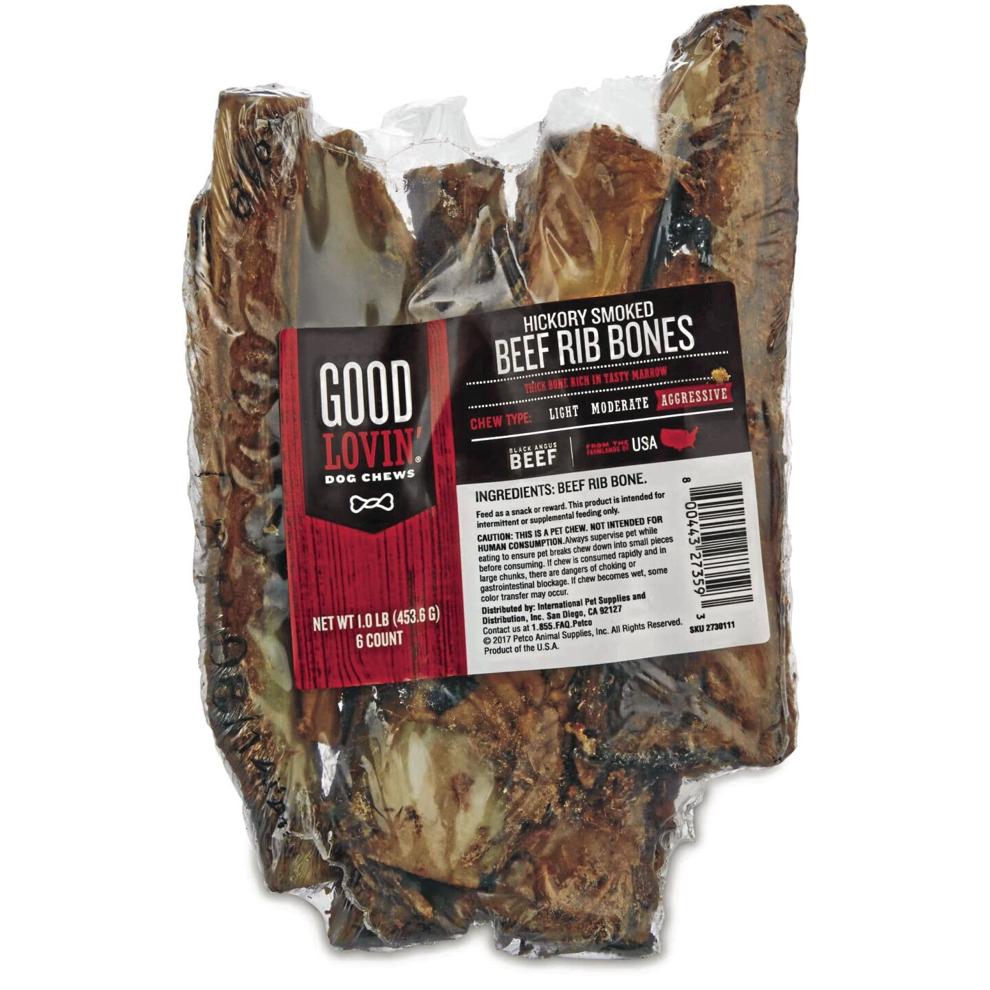 Natural bones are great for dogs that are active chewers.
This pack includes six hickory-smoked beef rib bones that make a satisfying addition to your pooch's chew sessions. They help promote cleaner teeth as your dog chews, too. $10.49 at Petco. You'll find them at Amazon as well.
GAMMA2 Vittles Vault Pet Food Storage Containers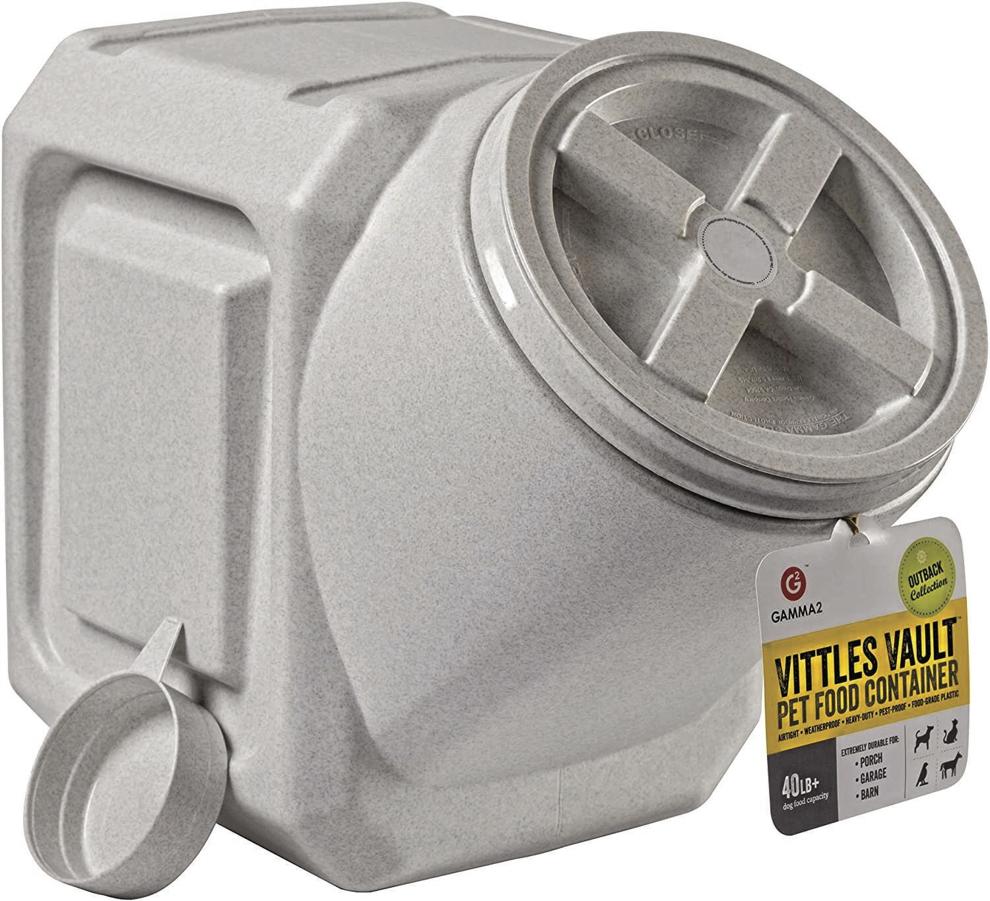 Keeping pet food fresh can be a challenge, so any pet lover would love to receive a reliable solution to this problem. That's where the Vittles Vault comes in. This rugged container is designed for dry kibble and boasts an airtight lid. It comes in several sizes. $24.99+ at Chewy. It can also be found at Petco and Amazon.
Oxbow Simple Rewards Banana Small Animal Treats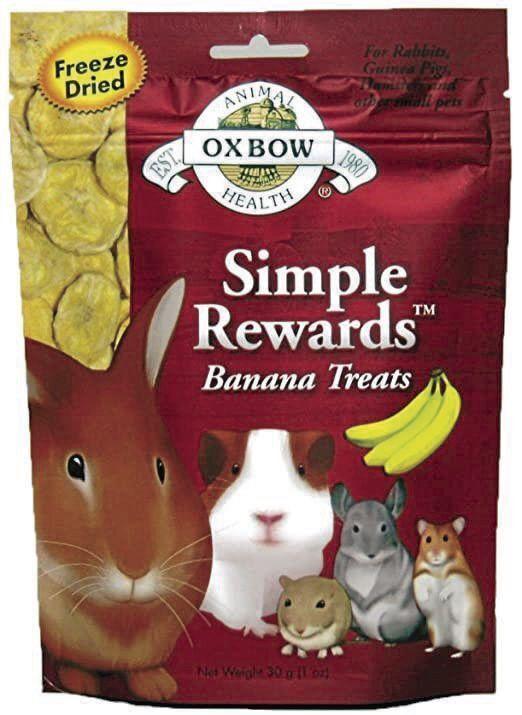 If you want to give a tasty gift to your tiny pet this season, check out Oxbow's Banana Treats.
The all-natural banana bits are appetizing to hamsters, chinchillas, guinea pigs and other small animals, and they're great for occasional treating. $5.99 at Petco. Also available at Amazon and Chewy.
PureBites Freeze Dried Chicken Breast Cat Treats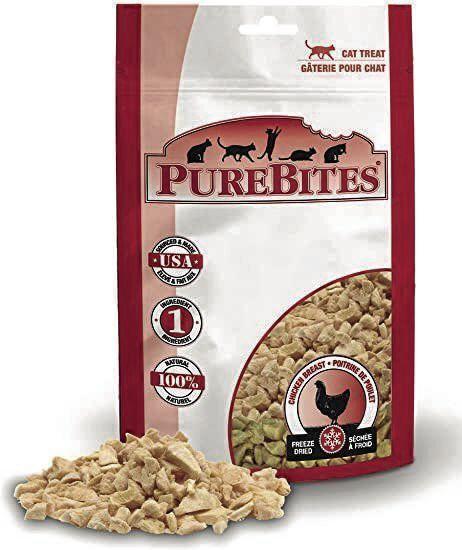 Stuff the stocking of your top cat with these delicious treats that are just as wholesome as they are tasty.
Made of 100% freeze-dried chicken, the little morsels are tempting for any treat-obsessed feline. $9.99 at Petco. They can also be found at Chewy and Amazon.
Fat Cat Crazy Circle Cat Toy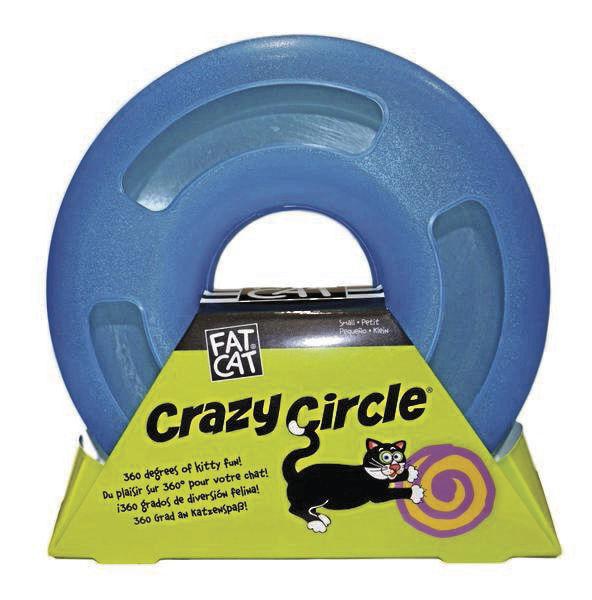 Cat lovers get a kick out of watching their pets play with interactive toys, and that's why the Crazy Circle is a nice gift for a cat and their human. Your kitty will spend hours batting at the ball enclosed in the circle track while her owner enjoys the show. $14.99 at Chewy. Also available at Amazon.
KONG Wobbler Dog Toy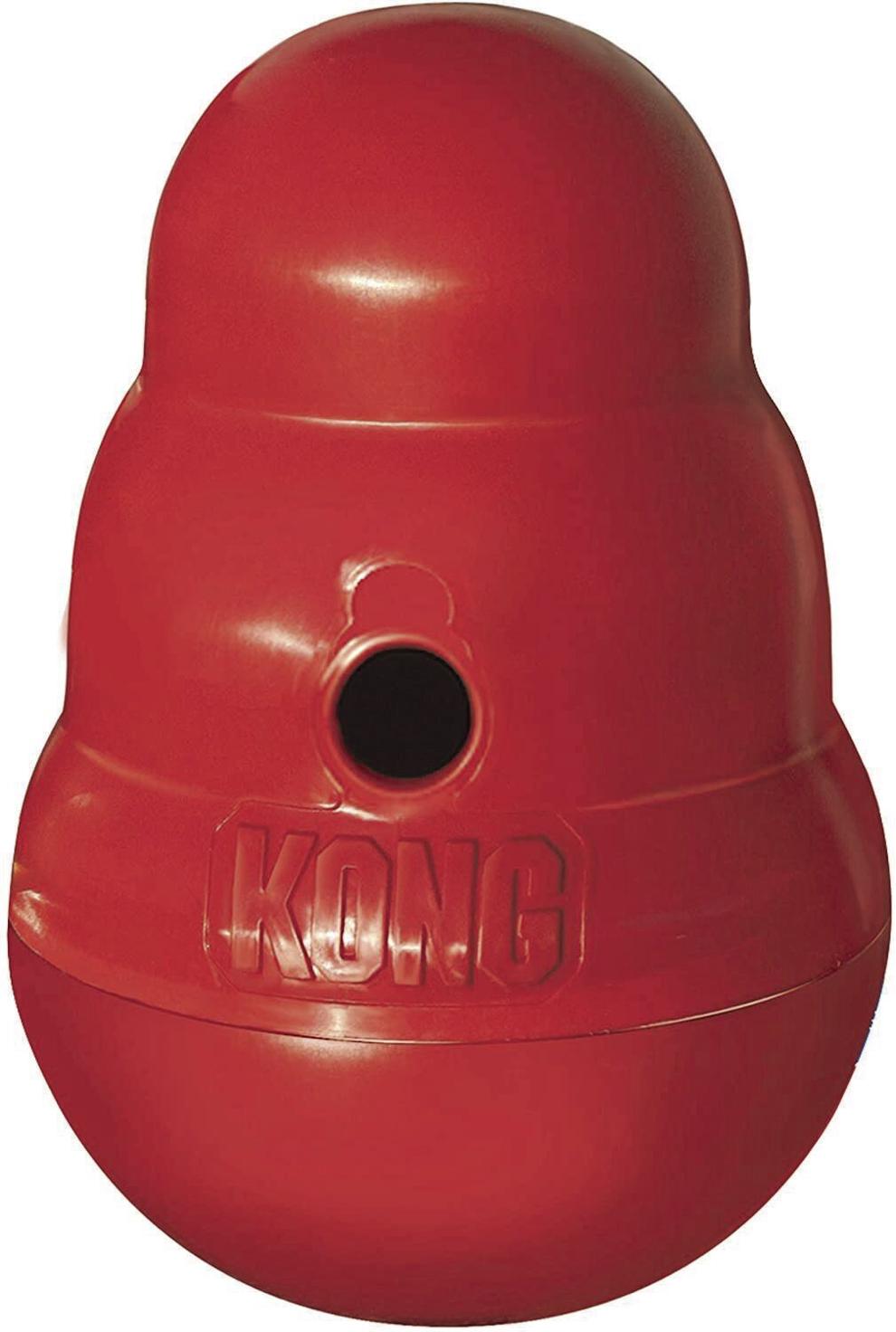 Dogs love receiving KONG toys as gifts because they're built to last through rough play and serious chewing.
This classic wobbler toy also has a hidden compartment for treats, adding a fun challenge to playtime. From $17.99 at Petco. Available at Chewy and Amazon, too.
Our Pet's Cosmic Catnip A-peeling Catnip-Filled Banana Cat Toy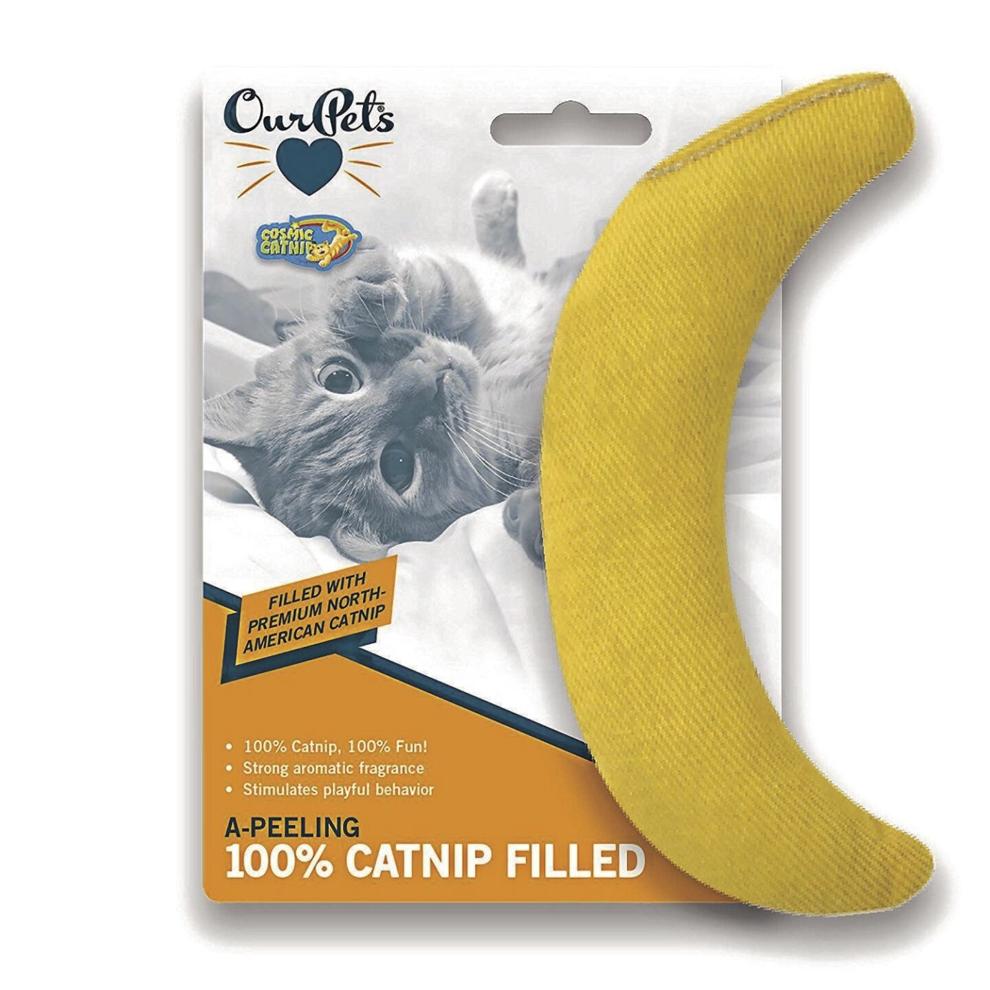 If your cat is one of the majority of felines that react to catnip, it'll love this adorable catnip-filled banana.
Stuff it in their stocking, and they'll be eager to dig into it on Christmas morning. $7.49 at Petco. Also available at Amazon.
Go Cat Teaser Cat Catcher Toy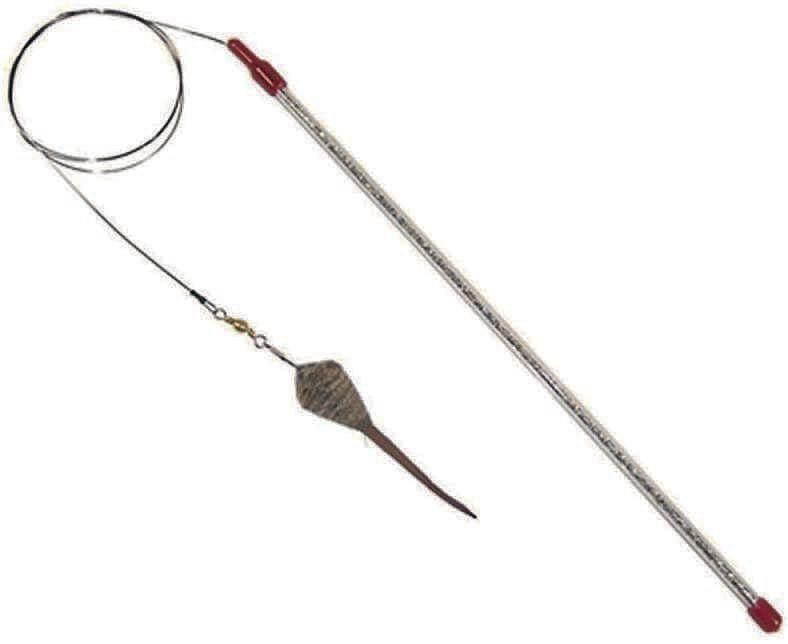 Your cat doesn't have to know that the mouse at the end of this toy isn't the real deal. All they need is the incentive to pounce and play as if they're on the hunt.
It's a gift that will keep them active. $9.99 at Petco.
PetSafe Ricochet Electronic Dog Toy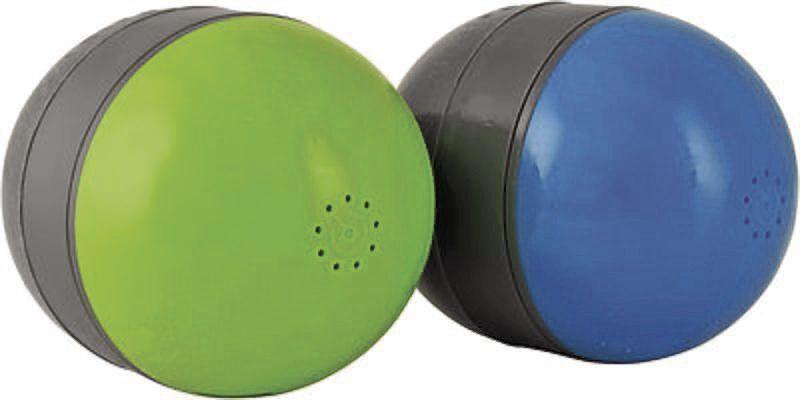 Looking for a unique gift for your dog that will keep them active?
While a dog is pouncing on one of these award-winning battery-powered toys, the other emits a sound that is sure to get the pup's attention. $59.99 at Petco. Also available at Amazon.
The ultimate 2020 holiday gift guide: Here's something for everyone on your list
The holiday shopping season is in full swing. Here's an idea for almost everyone on your list — whether your budget is less than $10 or unlimited.