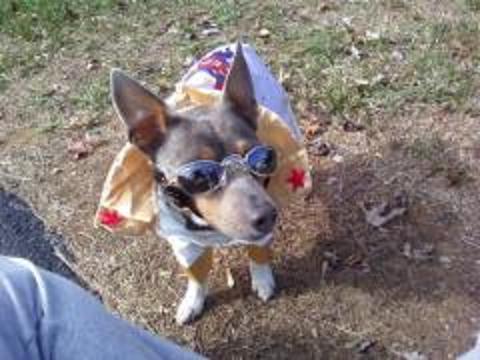 Hey it's Terrific Tuesday again-- how's everything in your neck of the woods? Today is Shrove Tuesday or in another section of the country-- old 'Nawlins-- it is Mardi Gras or when translated from the French Ca-jun it is "Fat Tuesday."
For me that is every Tuesday.
However, the season of Lent that Christian time of denial, is beginning tomorrow and many churches will have an Ash Wednesday service. One of the things folks deny themselves are favorite foods. I gave up worrying  last year for Lent as I normally don't subscribe to the more liberal interpretations like ashes on the forehead and all of that. I plan to give up worrying again this year. I am sure daughter Brittany in Vermont will be happy for the six weeks of peace that should bring her.
I do enjoy the Lenten Luncheon Series at Fincastle United Methodist which will commence on March 16 and last for  five more Wednesdays at lunch. Buchanan has a similar event.
So on this Tuesday you are supposed to get a snoot full of your favorite vices. In 'Nawlins they tend to be those of the baser instincts and tossed beads. In Virginia they tend to lean towards a big ol' meal and a  pushed back chair.
Thus, here is a nice fattening recipe that I tried for the first time last night--Fat Monday. Enjoy this for Fat Tuesday any day of the week.  Serve next to the chicken: al dente thin spaghetti, with some tomato sauce heated in a pan to garnish the pasta and a Caesar Salad. Have a Giant size Nutty Buddy for dessert.
Mardi Gras Chicken Parmesan
6 large boneless chicken breasts
1  big jar Basil and Tomato Spaghetti sauce
2 tsps dry basil or pesto
1 large bag garlic croutons
Pre heat oven to 365. In a 9x13 baking dish liberally spray olive oil spray. Sprinkle with pepper flakes. Pat dry breasts, sprinkle with basil or pesto and place in baking dish. Mix the two sauces and pour over top of  chicken. Run a rolling pin lightly over the croutons in bag. Sprinkle  croutons evenly over the sauce. Add the cheese mixture on top. Cover and bake for 1 hour. Serves more than six and is just delish!
King Creole by Elvis on YouTube. Listen while you cook!