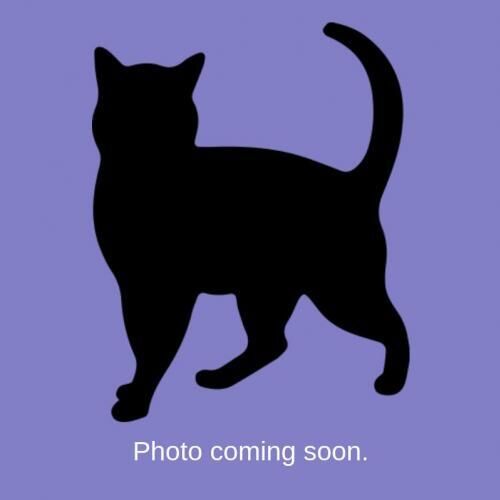 Meow! My name is Much'ay. My sister and I are ready for a new home. We are 3 years old... View on PetFinder
The investigation includes an allegation that the man asked boys in his group for naked pictures.
"He's alert and knows he's in a hospital in Alabama," the Christiansburg driver's wife posted.
Legal filings show that after his preliminary answer to a client's malpractice suit, Covati, acting as his own attorney, did not respond to further plaintiff requests and could not be reached by the court.
The boy was found in Alleghany County.
The Giles County Sheriff's Office shared new details Wednesday.
Dickson disappeared almost two years ago. Two months ago, Hollins University students working on a science project came across human remains in the woods surrounding the campus. Two weeks ago, authorities announced that the person had been identified as Dickson.
A butcher shop is coming to South Roanoke.
A search involves a woman who reportedly took the child and was driving a van or SUV.
Security camera video showed William Dee Martin, 44, of Newport, chasing and shooting Calvin Dale Riggs Jr., a prosecutor said.
The state has agreed with Norfolk Southern to make the improvements necessary to extend passenger rail service to Christiansburg.