A Salem woman is in custody after Montgomery County police conducted a traffic stop on Tuesday and discovered items used to manufacture methamphetamine.
According to Montgomery County Sheriff's Office spokesman Brian Wright, deputies conducted a traffic stop on a 2007 Volkswagen Passat that was operated by Georganna Riganti, 26, from Salem.
The vehicle was reported to be involved in a hit-and-run in Montgomery County.
Riganti was arrested and charged with driving under the influence. Deputies also took as evidence several items that could be used to manufacture meth, according to Wright.
Riganti faces other charges, including hit-and-run, possession of meth and possession of meth precursors with the intent to manufacture meth.
She was being held Friday in the Western Virginia Regional Jail without bond.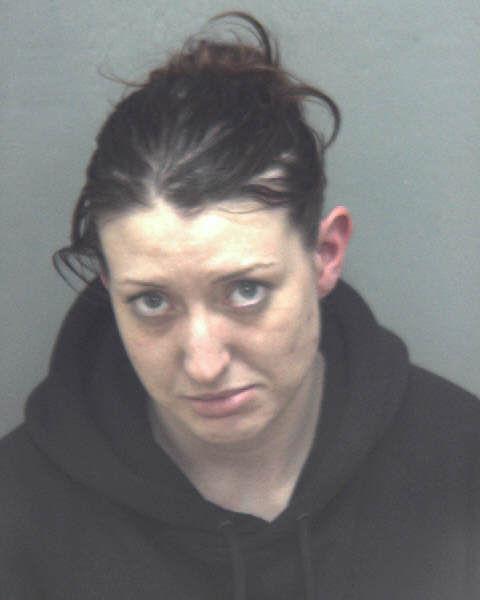 Tags
Be the first to know
Get local news delivered to your inbox!