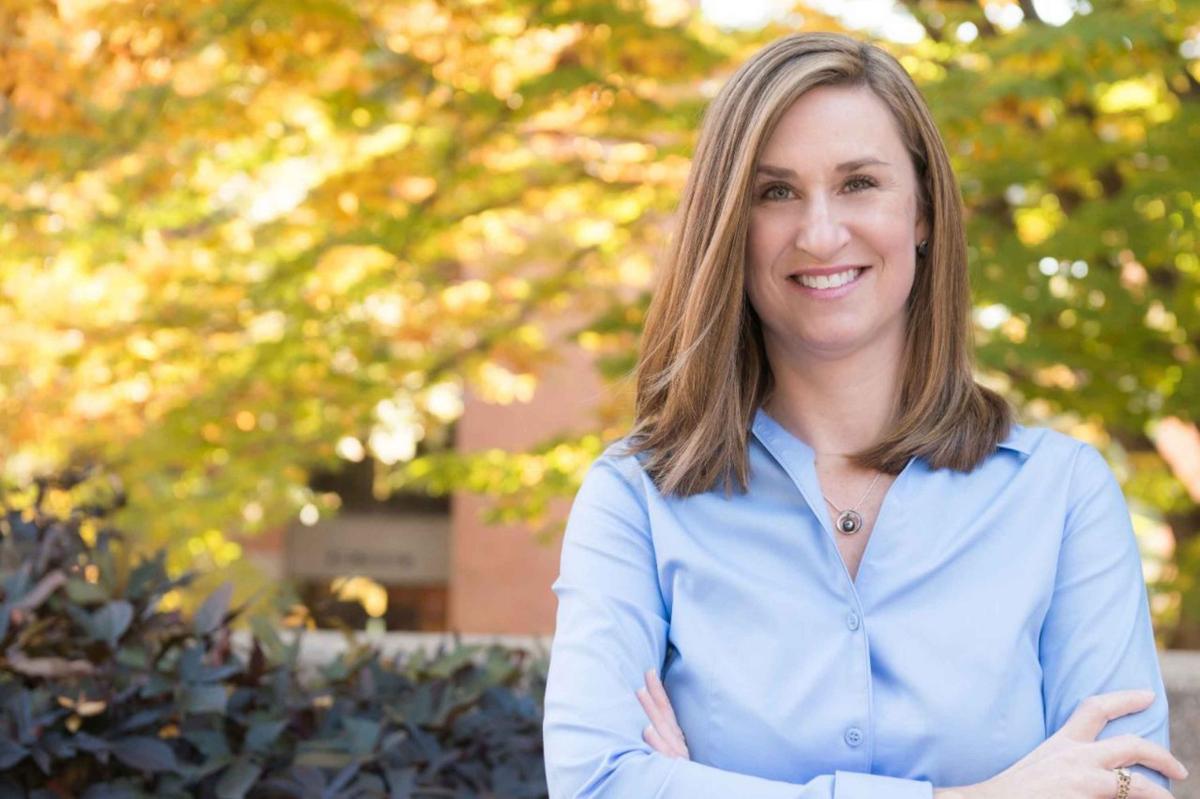 Julia Ross will be Virginia Tech's first female engineering dean, the school announced Wednesday.
Ross, the current dean of engineering and information technology at the University of Maryland, Baltimore County, will begin July 31.
"I'm deeply humbled by the opportunity to lead such a highly ranked, nationally respected engineering college within a university that understands and values the changing landscape of technology and education," Ross said in Tech news release. "It will be my privilege and honor to work with esteemed engineering faculty and students to advance our education and research portfolio."
Ross will be the first female leader of the college in which 84 percent of tenured and tenure-track faculty, often the most senior and sought-after faculty positions, are male.
"We are delighted to have Julia join our leadership team as the new dean of engineering," Tech Provost Thanassis Rikakis said in a news release from Tech. "Julia brings exceptional collaborative leadership experience from one of the nation's top universities for innovation and has worked diligently to advance opportunities for women and underrepresented minorities in engineering and information technology."
Ross' research focuses on the role of fluid mechanics in infection formation in the cardiovascular system. She will hold tenured appointments in the departments of chemical engineering and engineering education.