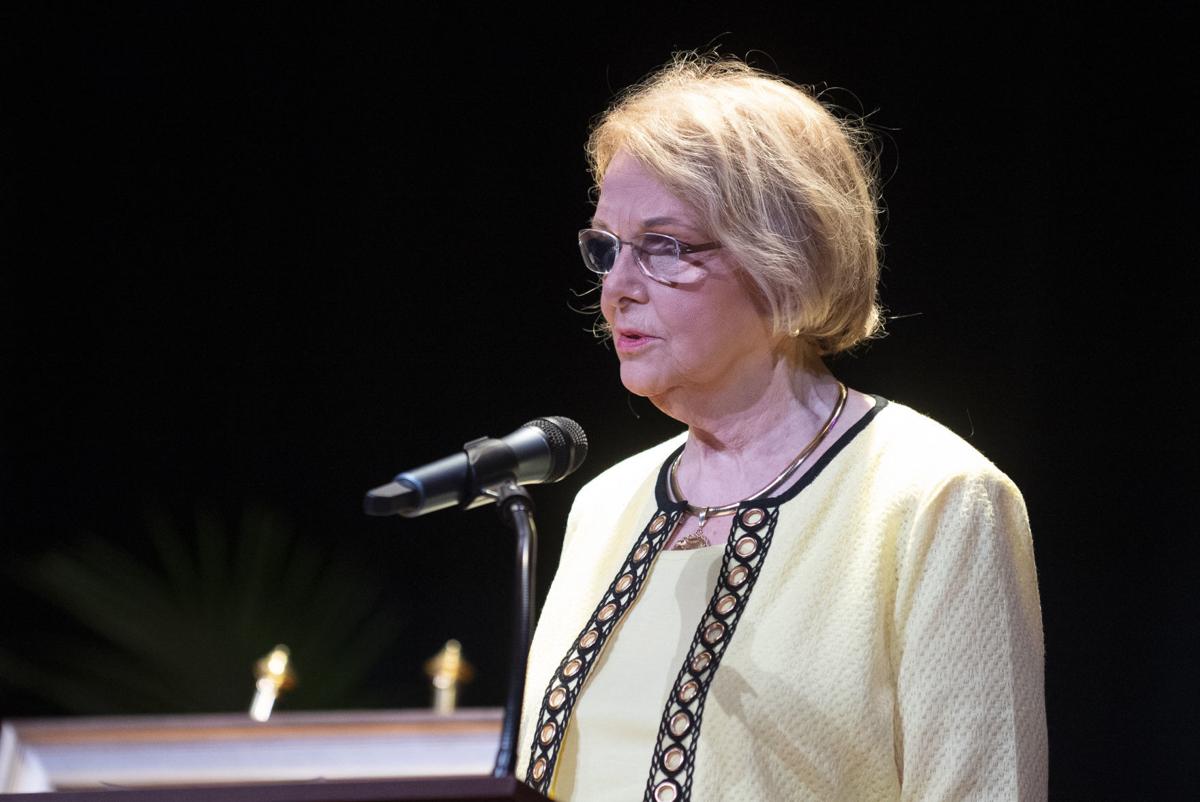 The deputy superintendent for Roanoke City Public Schools is filling in at central office for schools chief Rita Bishop as she recovers from an injury.
Dan Lyons has handled many of Bishop's responsibilities this week after Bishop fell at home and broke her leg last weekend, school board Chairman Mark Cathey said Friday.
Bishop has taken phone calls and worked from home in some instances, including for half a day Thursday, Cathey said.
The school board approved the appointment of Lyons as the superintendent's designee during a meeting in July.
The role is filled annually and authorizes the designee to perform some of the superintendent's duties and act on behalf of the school division.
Lyons is not serving as acting superintendent at this time, Cathey said. Acting superintendents are appointed by a school board only if the superintendent position is vacated, according to Virginia law.
Cathey said the school board wishes Bishop well in her recovery.
The superintendent won't be at the school board's regular meeting on Tuesday, and likely will remain out of the office for at least two more weeks, Cathey said.
Bishop, 75, has a one-year contract set to expire next summer.
The board approved the contract extension in February. Bishop has served as superintendent since 2007.
Lyons is a former superintendent of Lexington City Public Schools.
He retired from the position in 2015 but came out of retirement a year later to work briefly as interim principal at Northside High School in Roanoke County.
Roanoke hired Lyons as interim director of student support during the 2017-18 school year. He was named deputy superintendent in May 2018.
Be the first to know
Get local news delivered to your inbox!