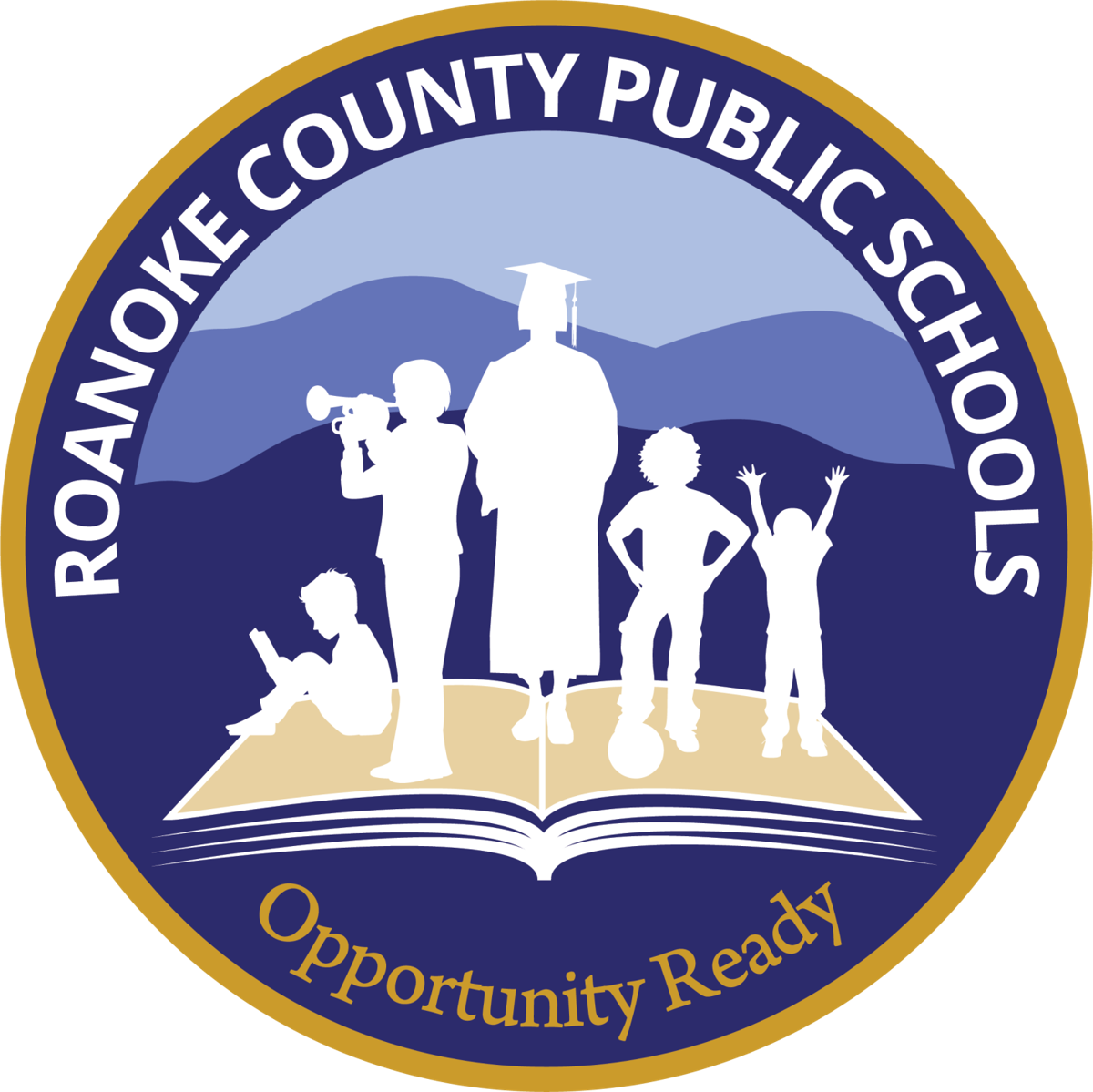 Despite recommendations from national, state and local health officials, as well as suggestions from its own administration, the Roanoke County School Board voted 3-2 on Tuesday not to require masks for kindergarten through fifth grade students.
As it stands, the school board has decided not to mandate masks at any grade level, with the first day of school scheduled for Aug. 12. Masks are still required on public transportation, including on school buses, by federal requirement, according to the discussion at the board meeting.
Given the advice of national health officials and school division administrators about the current state of the COVID-19 pandemic, a motion was made by interim school board member David Wymer to require masks for K-5 students.
"I really believe we need to take the recommendation of the superintendent, staff, the health department, pediatricians," Wymer said. "Those people who are going to be working in the trenches."
Board members Tim Greenway and David Linden voted against that motion, while Vice Chairman Mike Wray and Wymer voted in favor, leaving Chairman Jason Moretz to break the tie. He paused for a moment, before voting "no."
"That's not the end of it," Moretz said after his vote, adding that school has yet to begin, and he is still hearing from parents on both sides of the matter. "It's not a decision I take lightly, but that's the way I'm leaning."
Greenway referenced children with asthma not being able to wear masks all day. Contradicting him, guidance from both the Virginia-based Allergy & Asthma Network and the American Lung Association said children with asthma should be OK to wear masks for extended periods.
"I really don't want my grandkids going with a mask," Greenway said. "I'm putting it out there to be criticized, but that's just me personally."
Greenway also said he was concerned for losing students to private schools if Roanoke County Schools mandated mask-wearing, and wondered why the governor has not issued a statewide mask mandate.
Wymer said he had no other agenda than wanting students to be in school as often as possible, while avoiding time spent in quarantine.
"It's the difference between one student going out and 20 going out," Wymer said. "If we don't do this, then how many students is it going to take in Roanoke County before we decide to mask up?"
Roanoke-Alleghany health district recorded 371 new COVID-19 cases in the week of July 18-24, bringing the local rate of transmission back up to high, said Executive Director of Administration Rhonda Stegall during a coronavirus update to the board.
"It pretty much mirrors where we were in April, when we were about to close schools," Stegall said of current coronavirus data, recommending the board consider mask requirements in times of high COVID-19 transmission.
New guidelines for COVID-19 quarantining mean that masked students who were exposed to but are not showing coronavirus symptoms would not have to isolate, Stegall said. On the flip side, two unmasked students contracting COVID-19 in a single classroom could potentially be enough to shut it down, requiring all those students and their teacher to revert to remote learning.
"We did not have to shut down a regular ed classroom last year," Stegall said, owing that to mask-wearing and social distancing.
Charlene Vail, the school division's Coordinator of Health Services, said that because students are expected to be learning closer together this school year under less-strict distancing requirements, quarantine numbers are expected to increase. That staffer also said the members of the Virginia School Health Advisory Board are recommending mask mandates at least for preschool through sixth grade students, if not all students.
And at the national level, coronavirus guidance issued July 27 by the Centers for Disease Control said everyone should wear a mask indoors and in public — including in schools — where community transmission is high.
"I'm not an expert, but at the end of the day, if these are strong recommendations from the CDC, in my mind this needs to be a community effort," Moretz said after voting down the motion. "If we need to do it, we need to do it full time. It's almost like we're picking and choosing where we need a mask. This needs to be a whole community effort, and not just the school system."
Moretz said there is still time for the board to vote again on a mask mandate before school starts on Aug. 12.