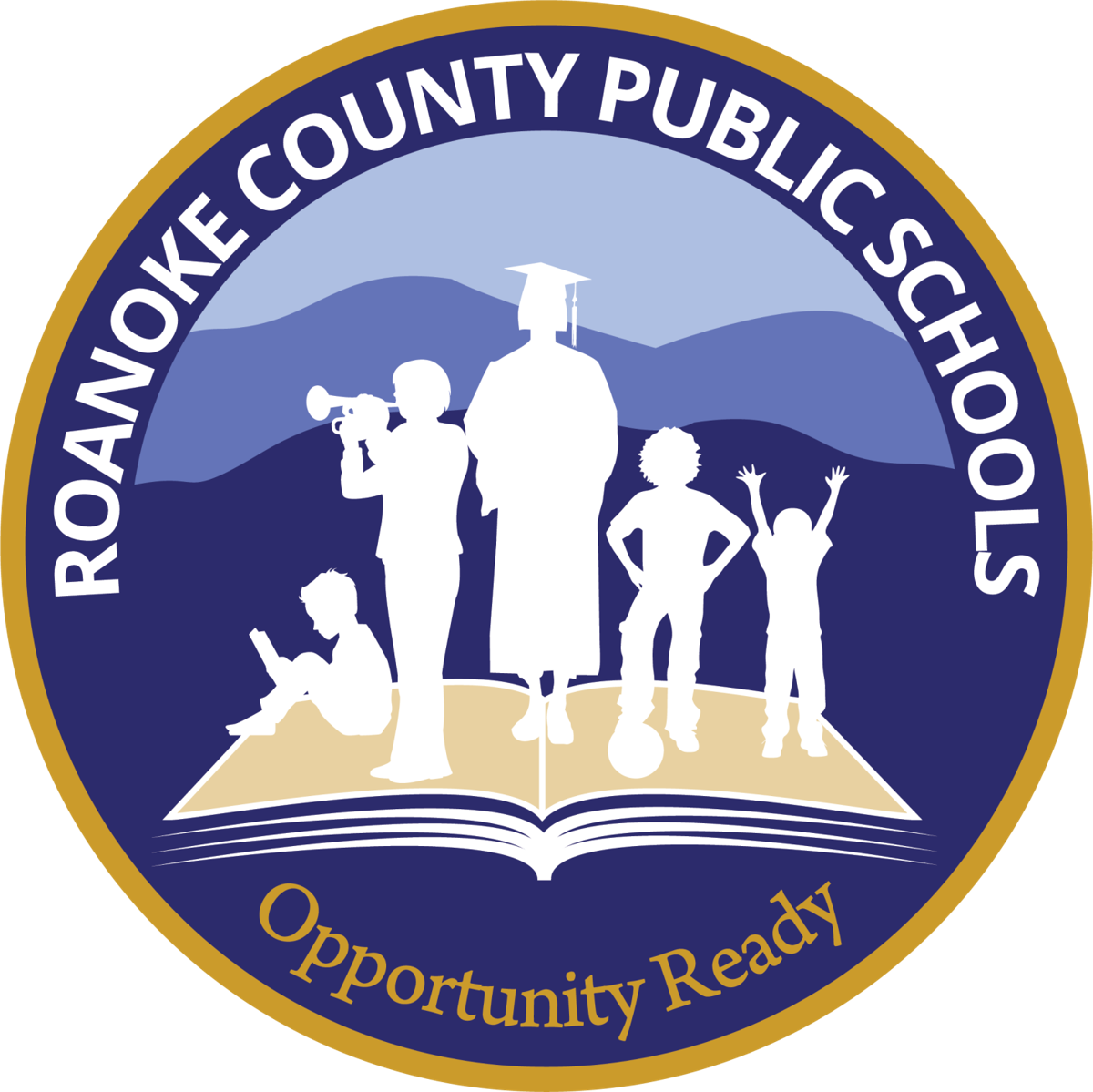 Roanoke County Public Schools will provide hot spots in the fall to students who are without internet access, as the Roanoke County School Board approved the purchase after a half-hour discussion Tuesday evening.
The district will purchase 685 hot spots through the education technology company Kajeet, which will require spending more than $575,000, according to Information Technology Director Jeff Terry.
Funding sources are unclear; board members want the Roanoke County Board of Supervisors to help pay for the devices, but they decided to approve the order and hash out details later after worrying there may soon be a scarcity following Gov. Ralph Northam's anticipated announcement Thursday about the 2020–21 school year.
With the possibility of distance learning again in the fall for at least part of the semester, the district plans to provide needed resources. The district will provide every elementary-aged family with a laptop in the fall in addition to the existing one-to-one program for older students, and Blackboard, a means for students and teachers to interact online, will expand for all K-12 students.
"Internet service will be essential for students to access online instructional programs and digital materials," Terry said, but not all families have access.
Terry said a recent comprehensive survey found 685 families — down from the original number of 800 surveyed earlier — don't have internet access at home. That's due to two issues, Superintendent Ken Nicely said: affordability and availability.
A portion of students live in areas where there is no cellphone service, Terry said, which means a hot spot won't work. For students who live in areas with cell reception, hot spots will allow students to complete online assignments without having to leave their home.
The board tentatively agreed to invoice the $70 monthly cost to parents of students who are not on free and reduced lunch if they want to use a hot spot, which would save the district money.
Hot spot service for families who qualify for free and reduced lunch, which make up 70% of the 685 who need internet access, will be paid for by the school division.
"If the learning changes, I think we have an obligation to make sure they have all the tools available to succeed," said Jason Moretz, who represents the Windsor Hills District. Although, he later said, "I don't think we should be paying the monthly service for the parents who can afford it."
School board members also discussed asking the Roanoke County Board of Supervisors to pay for a portion since part of the reason the district needs to provide internet access is because of the county's lack of broadband availability.
Nicely said it was a legitimate request. "We need those funds to go back and replenish all the budget cuts we've already made, so this is eating into that," he said.
"I think the board ought to kick in. ... I guess we just don't have time, but I sure would like to hold their feet to the fire," said Tim Greenway, who represents Vinton. That spurred the other members to agree that it was possible to immediately approve the purchase and work on getting the supervisors to provide funding.
Nicely cautioned that these solutions are temporary. "This is more of a one year thing to get through this situation," he said. For students who live in areas without internet availability, "that's where the long-term plan of actually extending the broadband is going to have to come into play."