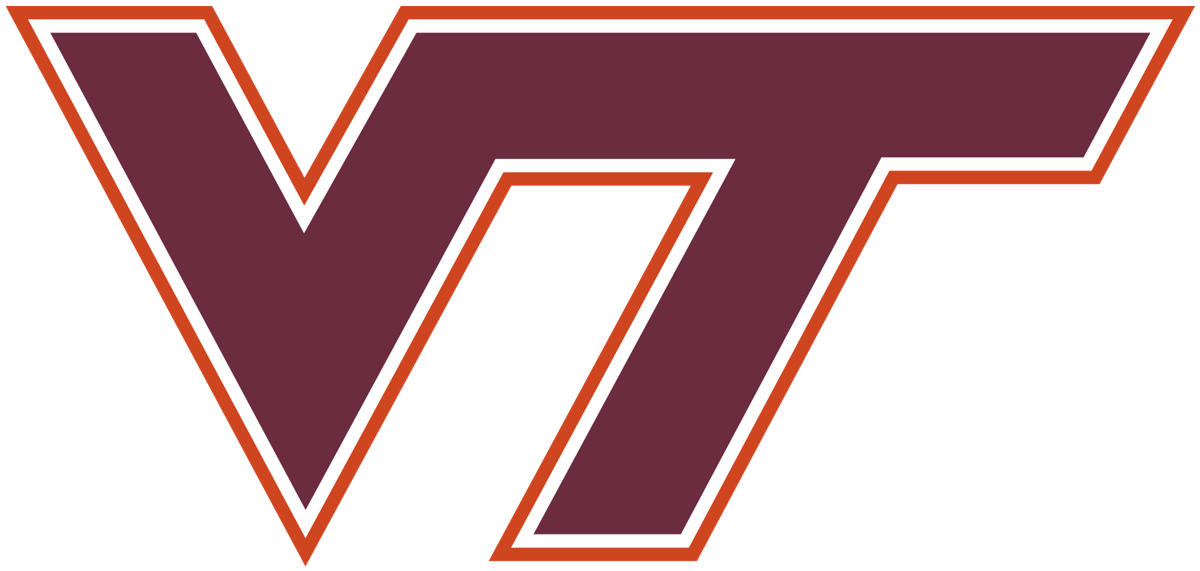 Virginia Tech will host members of the Central Park Five for a keynote discussion Wednesday as part of a week-long commemoration of Martin Luther King Jr. Day.
The men were exonerated in 2002 after being imprisoned in the 1989 sexual assault of a jogger in New York's Central Park. The high-profile case became widely seen as infected by racism and misconduct by prosecutors, investigators and the media. Their story gained new prominence in a Netflix series "When They See Us," which was released last year.
"We are seeing that the criminal justice system and policing are sites of real and substantial disparity and discrimination," said Ellington Graves, director of Tech's Africana studies program, who helped plan the event. "Their story is a highlight for that. It's one that's taken on a considerable amount of notoriety, but it gives us a chance to understand that this is something that's going on. It's not something from the Jim Crow South. It's happening now."
The panel discussion Wednesday at 7 p.m. at the Moss Arts Center is sold out. Organizers encourage people without tickets to show up in case of no-shows or for seating in an overflow room at Haymarket Theatre in Squires Student Center.
"Folks recognize in these men figures who are maybe even a contemporary Little Rock Nine or the folks who were sitting in at the Greensboro lunch counter," Graves said. "That these men represent, potentially, a pivotal point of leverage in the struggle for a more just society. And they want to have the chance to hear from them, to see them."
Virginia Tech will pay a booking agent $60,000 plus ground transportation costs to host four speakers, according to a copy of the contract, which was executed in June.
Korey Wise, Kevin Richardson, Raymond Santana and Yusef Salaam will take part in the discussion moderated by Brandy Faulkner, the Gloria D. Smith Professor of Africana studies at Tech. The fifth member from the case, Antron McCray, was not available.
"We're going to be looking at four black men that lived this nightmare," Faulkner said. "But we cannot get stuck there. We have to understand that when we're talking about the injustice that they faced, the challenges that other people of color face in this system, we are looking at an extraordinary issue where black people, for example, are seven times more likely of being wrongfully convicted of murder than are white people."
In 2002 the Central Park Five, who were teenagers when arrested, were exonerated after the confession and DNA match from a serial rapist. Recently the group has been rechristened the Exonerated Five, and has maintained activism around issues of criminal justice reform.
Doris Brown, a student from Stafford who helped plan the week's events, said many students on campus are excited for the talk.
"It's a really big thing for the black community here," said Brown, 22, a senior studying sociology and American Indian studies.
She also helped organizers come up with this year's theme — "the fierce urgency of now" — as a way to encourage students to commit their time to activism beyond just the MLK Day and week of events.
"In the past years it's always been someone teaching us, someone talking about an issue," she said. "The fire dies at that moment." Brown hopes the week celebrating King's legacy will jump-start activity so those "fires are lit."
Graves said organizers were sensitive around that subject, given the Central Park jogger case.
For Wednesday's panel discussion, he said, "part of the framing that we're going to provide before they speak is to talk about the context of what happened and that there was a real victim and that she was sexually assaulted. It just wasn't them. And to note that this is not dismissing the reality of what happened to her."