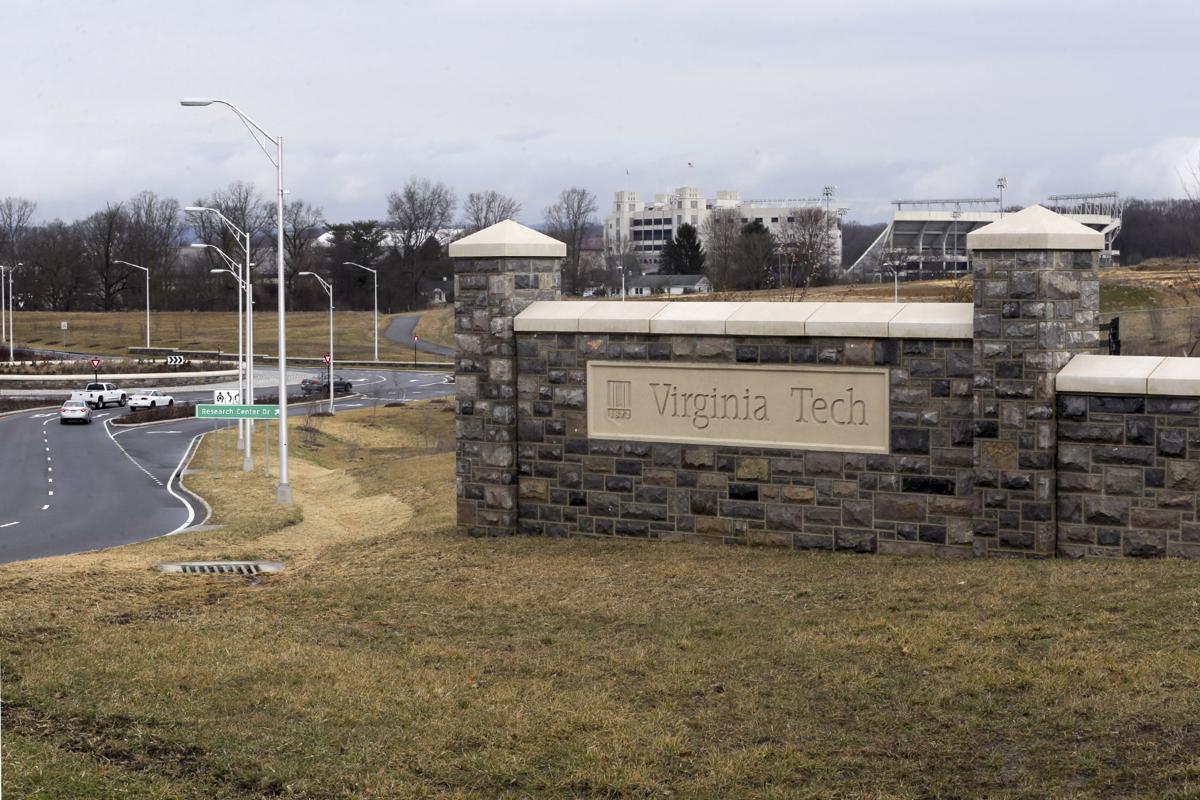 Virginia Tech on Friday released more details about how it will accommodate students during its unprecedented steps to contain the spread of the new coronavirus.
Tech has extended its current spring break by a week before it transitions to all online classes.
"At the end of the extended Spring Break, if you are able to stay at home or elsewhere off-campus in an environment that presents a low-health risk for you and those living there, you should seriously consider doing so," Frank Shushok, interim vice president for student affairs, wrote in a letter to students and families. "If, however, staying off campus is not feasible or you need to be on campus to access online learning, housing will be made available on campus."
While Tech's campus remains open, all student events and large gatherings have been canceled through April 30. Among the policies:
n Students must inform the university housing and residence life office of their housing plans by Wednesday, March 18 through an online form.
n The university will reimburse $1,000 to students not returning to on-campus housing.
n Some dining facilities will remain open this semester, though students who are not graduating this semester may end their plans and transfer current funds to next fall.
n For students not returning to campus, remaining dining expenses will be fully refunded.
"Our efforts are motivated in the spirit of containing the spread of COVID-19 and prioritizing public health by reducing the density of our campus population," Shushok wrote.
Concerned about COVID-19?
Sign up now to get the most recent coronavirus headlines and other important local and national news sent to your email inbox daily.