Beginning their rookie assignments at fire stations across Roanoke County on Saturday are 16 firefighters, some doubling as emergency medical technicians, hired with funding from a federal grant, a department spokesperson said.
Roanoke County received a $3 million federal grant in fall 2020, allowing its Fire & Rescue department to hire 15 people, funded by the grant money for three years, said community outreach coordinator Brian Clingenpeel in an email.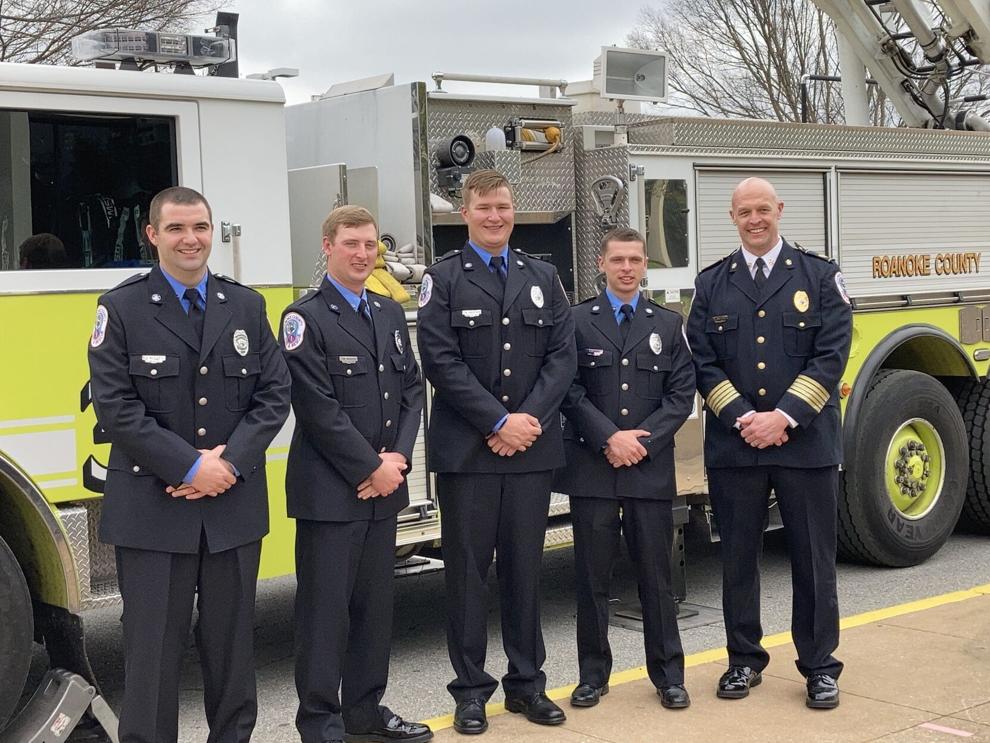 Those people, split in two classes, graduated fire training academy in the spring and are now ready to relieve community emergencies.