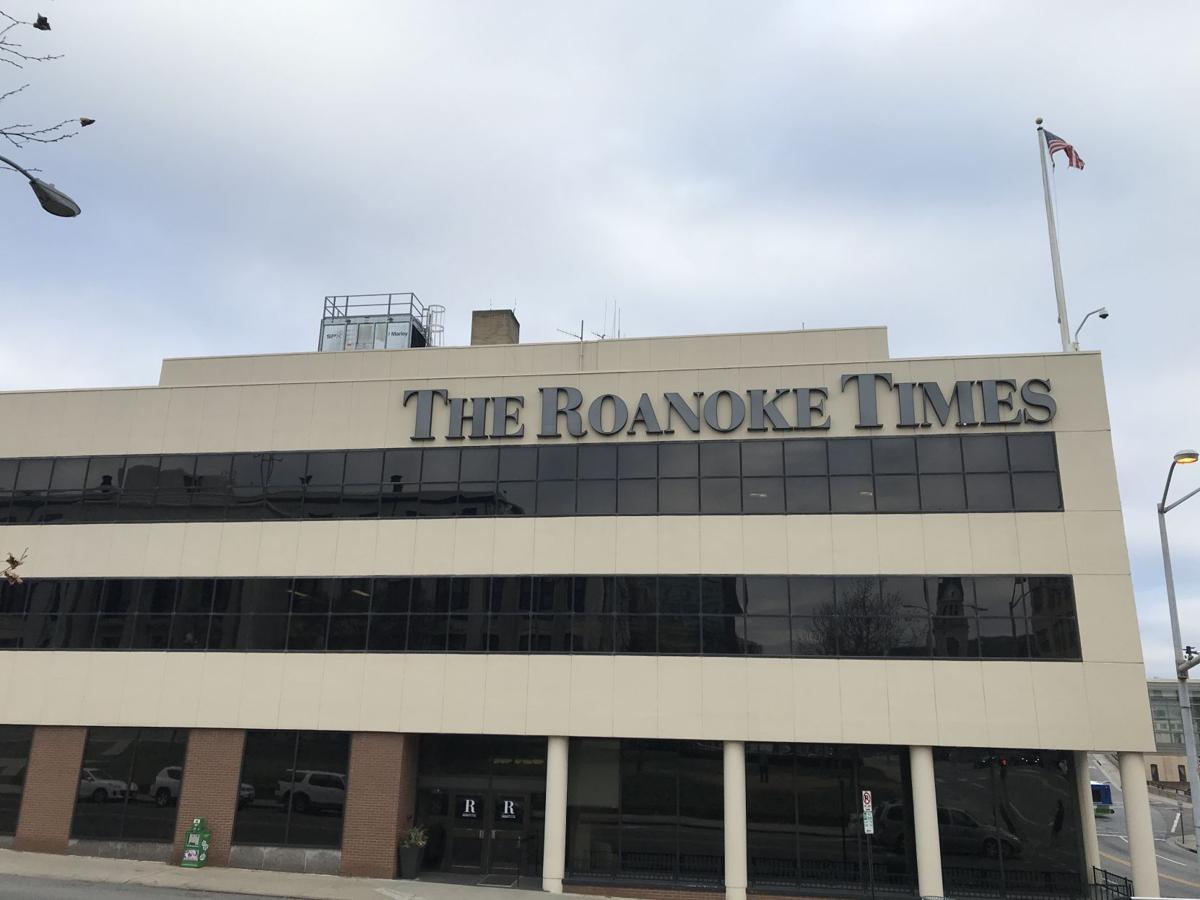 The Roanoke Times is experiencing higher than normal call volume, which has led to longer than expected hold times for our subscribers and delays in our callback feature. Our customers are very important to us and we apologize for any inconvenience. We are working diligently to fix the issues and expect to have these problems resolved within the next two weeks. We appreciate your loyalty to The Roanoke Times and your patience during this process. For immediate customer service attention you may also email us at customer@roanoke.com. Thank you.
Get local news delivered to your inbox!
Subscribe to our Daily Headlines newsletter.